Lack Of Compassion Quotes
Compassion is the ability to feel, and empathize with others, to put ourselves in their shoes and understand their pain or joy.
It's the bridge that connects people, fostering understanding and unity.
Through quotes, we can gain insight into the consequences of a lack of compassion and the importance of cultivating it in our lives.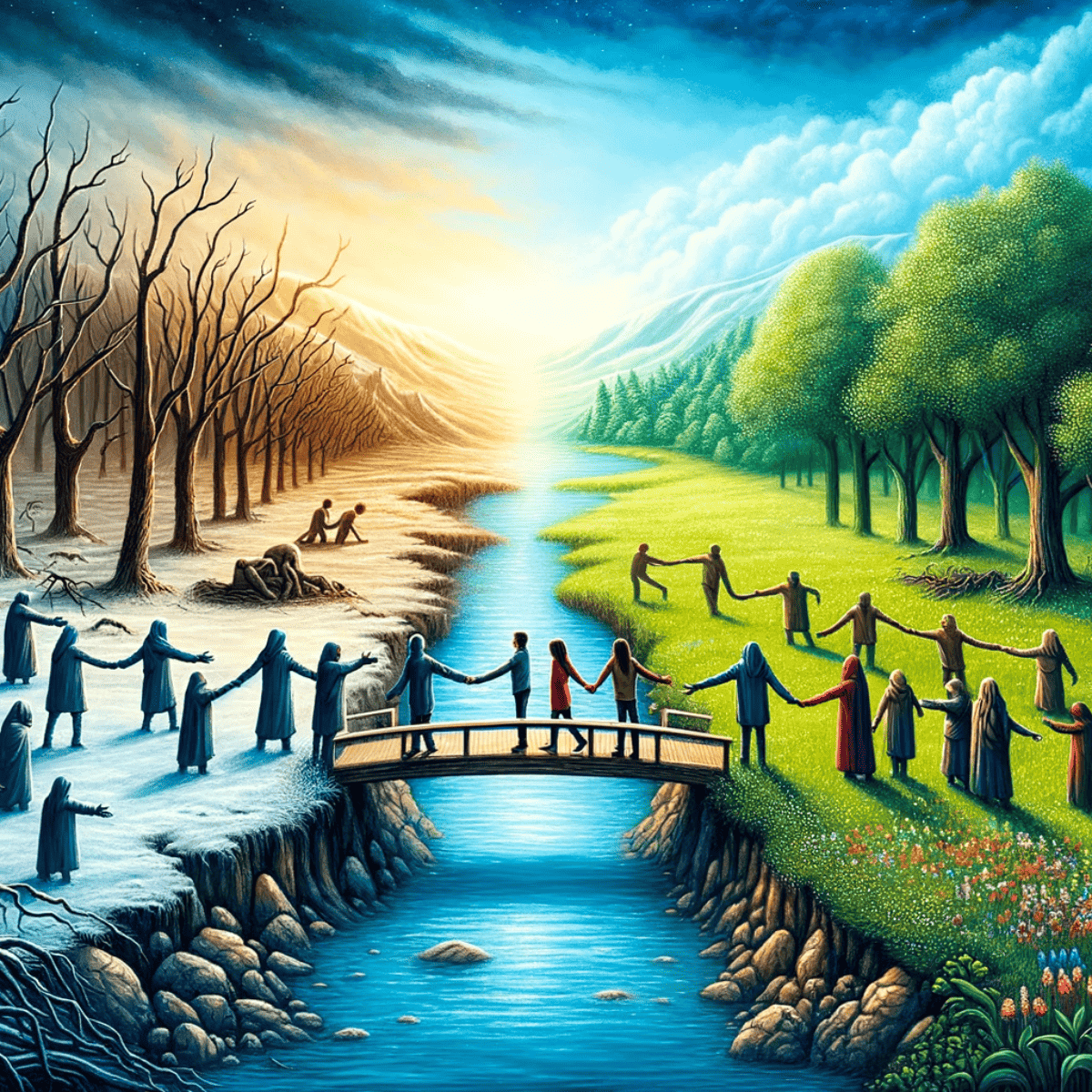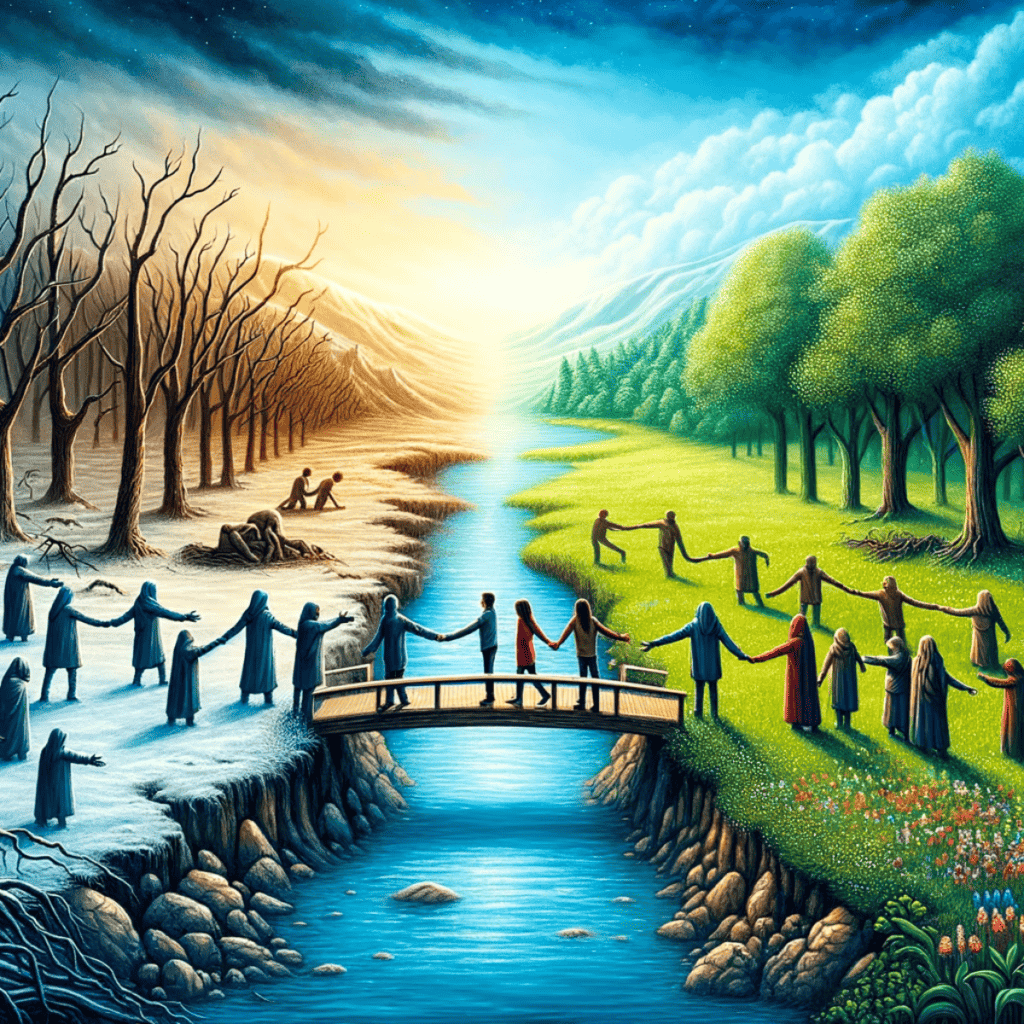 Lack Of Compassion Quotes
"Indifference and neglect often do much more damage than outright dislike." – J.K. Rowling
"The worst sin toward our fellow creatures is not to hate them, but to be indifferent to them: that's the essence of inhumanity." – George Bernard Shaw
"Whenever you feel like criticizing anyone, just remember that all the people in this world haven't had the advantages that you've had." – F. Scott Fitzgerald
"If you can be anything, be kind. For everyone you meet is fighting a battle you know nothing about." – Unknown
"Compassion is not a relationship between the healer and the wounded. It's a relationship between equals." – Pema Chödrön
"The opposite of love is not hate, it's indifference." – Elie Wiesel
"Without tenderness, a man is uninteresting." – Marlene Dietrich
"A lack of compassion can be as vulgar as an excess of tears." – Dame Edith Sitwell
"When we fail to extend compassion to ourselves, we also fail to offer it to others." – Brené Brown
"The world is a dangerous place, not because of those who do evil, but because of those who look on and do nothing." – Albert Einstein
"The greatest cruelty is our casual blindness to the despair of others." – Anonymous
"Wherever there is a human being, there is an opportunity for kindness." – Seneca
"The measure of a society is how it treats its weakest members." – Mahatma Gandhi
"The world suffers a lot. Not because of the violence of bad people, but because of the silence of good people." – Napoleon Bonaparte
"Compassion is the radicalism of our time." – Dalai Lama
"To hurt is as human as to breathe." – J.K. Rowling
"Apathy can be overcome by enthusiasm, and enthusiasm can only be aroused by two things: first, an ideal, with takes the imagination by storm, and second, a definite intelligible plan for carrying that ideal into practice." – Arnold Toynbee
"In the end, we will remember not the words of our enemies, but the silence of our friends." – Martin Luther King Jr.
"The worst loneliness is to not be comfortable with yourself." – Mark Twain
"If your compassion does not include yourself, it is incomplete." – Jack Kornfield
"To ignore evil is to become an accomplice to it." – Martin Luther King Jr.
"The only way out of the labyrinth of suffering is to forgive." – John Green
"Whenever and however you give birth, your experience will impact your emotions, your mind, your body, and your spirit for the rest of your life." – Ina May Gaskin
"A kind gesture can reach a wound that only compassion can heal." – Steve Maraboli
"Most people do not listen with the intent to understand; they listen with the intent to reply." – Stephen R. Covey
"We can't heal the world today, but we can begin with a voice of compassion, a heart of love, and an act of kindness." – Mary Davis
"Your pain is a school unto itself–– and your joy a lovely temple." – Aberjhani
"A moment of self-compassion can change your entire day. A string of such moments can change the course of your life." – Christopher K. Germer
"If you want others to be happy, practice compassion. If you want to be happy, practice compassion." – Dalai Lama
"We can't be kind, true, merciful, generous, or honest." – Maya Angelou
Compassion is a key virtue that can bridge the gaps created by indifference and misunderstanding.
These quotes serve as a reminder of the importance of empathy and understanding in our daily interactions with others.
You may also like: