25 Best Quotes of All Time
The best quotes of all time are those that express solid ideas, inspire people, and help us ponder life's biggest questions.
From the wise words of Socrates to the wit of Mark Twain, these quotes have resonated with people throughout history. Whether they provide a dose of humor or offer an uplifting mantra, these memorable lines are sure to make an impact on your life.
In this article, we've gathered together a list of the best quotes of all time from a variety of sources. We hope that these quotes will help you find the motivation and inspiration that you need to live your life to its fullest!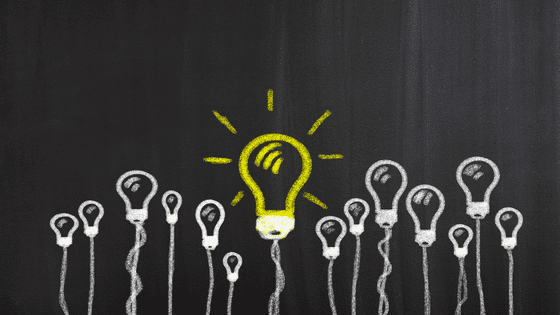 Best Quotes of All Time
"Be yourself; everyone else is already taken." Oscar Wilde
"Darkness cannot drive out darkness: only light can do that. Hate cannot drive out hate: only love can do that." Martin Luther King Jr
"Life isn't about finding yourself. Life is about creating yourself." George Bernard Shaw
"If you tell the truth, you don't have to remember anything." Mark Twain
"I've learned that people will forget what you said, people will forget what you did, but people will never forget how you made them feel." Maya Angelou
"To live is the rarest thing in the world. Most people exist, that is all." Oscar Wilde
"There are only two ways to live your life. One is as though nothing is a miracle. The other is as though everything is a miracle." Albert Einstein
"Live as if you were to die tomorrow. Learn as if you were to live forever." Mahatma Gandhi
"Not all of us can do great things. But we can do small things with great love." Mother Teresa
"We don't see things as they are, we see them as we are." Anaïs Nin
"You've gotta dance like there's nobody watching,
Love like you'll never be hurt,
Sing like there's nobody listening,
And live like its heaven on earth." William W. Purkey
"To be yourself in a world that is constantly trying to make you something else is the greatest accomplishment." Ralph Waldo Emerson
"Be the change that you wish to see in the world." Mahatma Gandhi
"That which does not kill us makes us stronger." Friedrich Nietzsche
"Be who you are and say what you feel, because those who mind don't matter, and those who matter don't mind." Bernard M. Baruch
"What if I fall? Oh, but my darling, what if you fly?" Erin Hanson
"Anyone who has never made a mistake has never tried anything new." Albert Einstein
"When one door of happiness closes, another opens; but often we look so long at the closed door that we do not see the one which has been opened for us." Helen Keller
"Everything you can imagine is real." Pablo Picasso
"A friend is someone who knows all about you and still loves you." Elbert Hubbard
"You only live once, but if you do it right, once is enough." Mae West
"In three words I can sum up everything I've learned about life: it goes on." Robert Frost
"I have not failed. I've just found 10,000 ways that won't work." Thomas A. Edison
"Life is what happens to us while we are making other plans." Allen Saunders
"If you want your children to be intelligent, read them fairy tales. If you want them to be more intelligent, read them more fairy tales." Albert Einstein
"Do one thing every day that scares you." Eleanor Roosevelt
"Finish each day and be done with it. You have done what you could. Some blunders and absurdities no doubt crept in; forget them as soon as you can. Tomorrow is a new day. You shall begin it serenely and with too high a spirit to be encumbered with your old nonsense." Ralph Waldo Emerson
For more collections of the best quotes around, be sure to check out: