Be Inspired Quotes – Mindset Shifts That Inspire
There are many, many different ways that we can find inspiration – and these are usually unique to each individual. What inspires one person, what 'lights' them up, certainly doesn't have the same effect on everyone.
Today though, we have compiled a great collection of quotes that touch on topics that can encourage inspired thinking, by:
encouraging thoughts of 'possibilities',
reminding us that obstacles can be overcome,
focusing on courage instead of fear,
realizing our full potentials,
understanding the power our thoughts have, and
the importance of helping others.
These quotes can help to encourage inspired thinking, are uplifting and energizing. We hope you enjoy them too!
Be inspired by infinite possibilities and imagination:
"You are never too old to set another goal or to dream a new dream." C.S. Lewis
"Today's accomplishments were yesterday's impossibilities." Robert H. Schuller
"People who are crazy enough to think they can change the world, are the ones who do." Rob Siltanen
"Everything you can imagine is real." Pablo Picasso
"Impossible is just an opinion." Paulo Coelho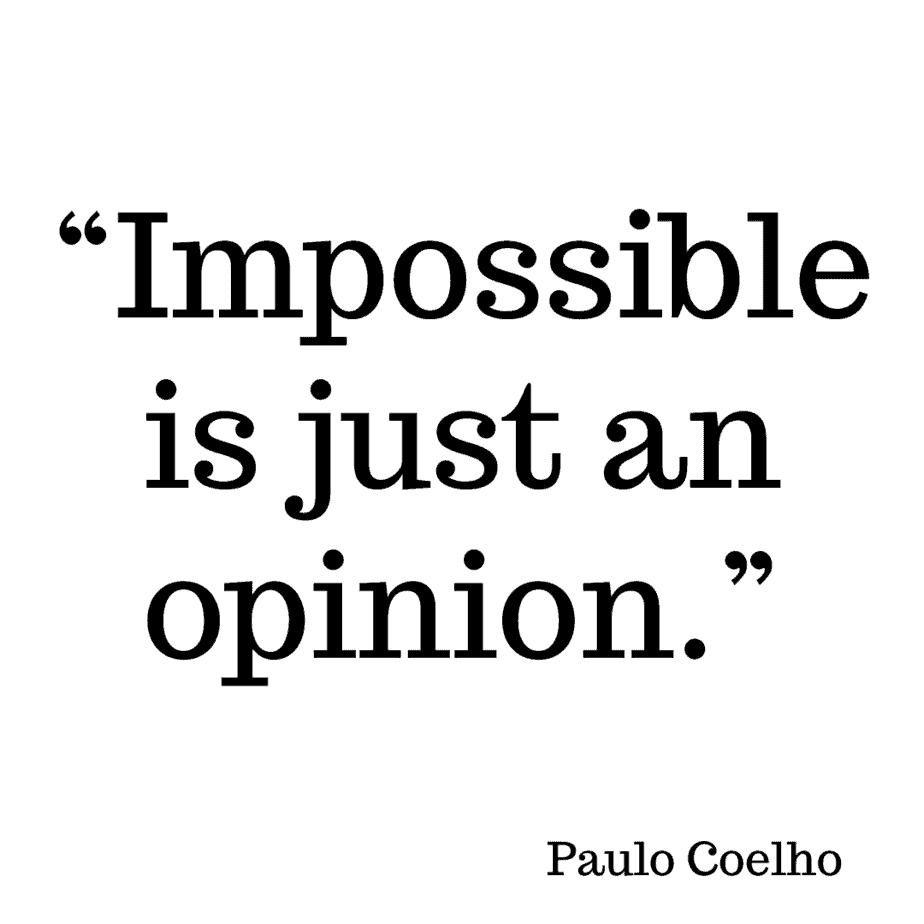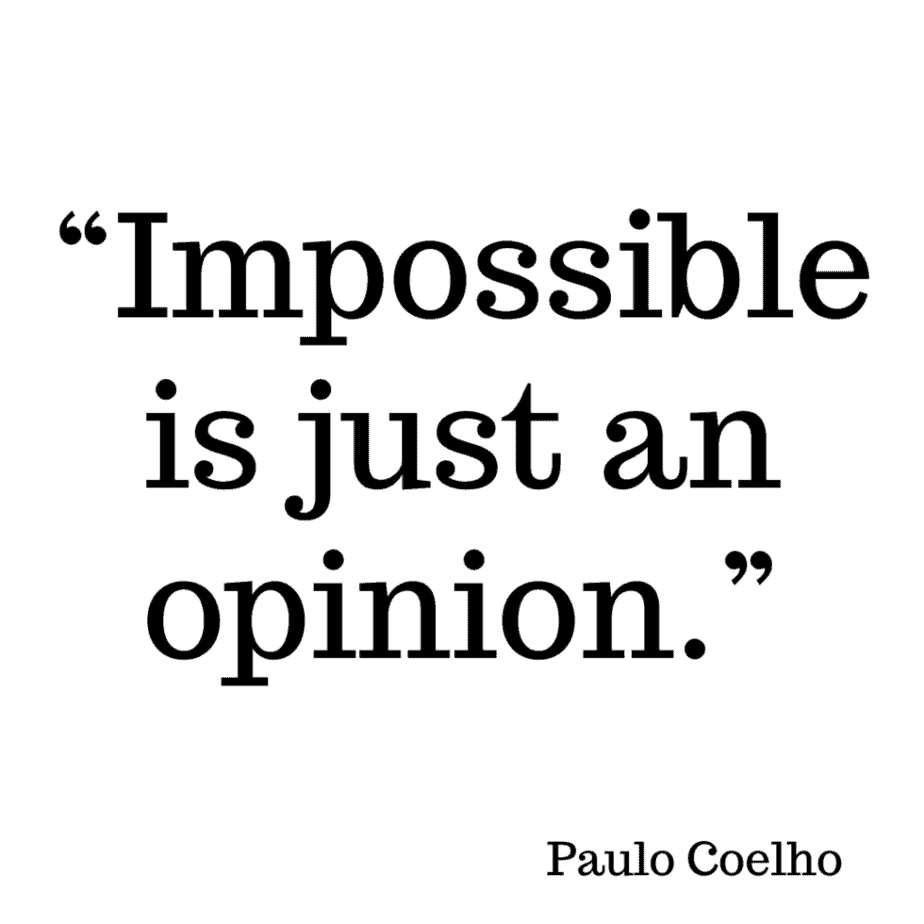 "Never limit yourself because of others' limited imagination; never limit others because of your own limited imagination." Mae Jemison
"The best time to plant a tree was 20 years ago. The second-best time is now." Chinese Proverb
"Start by doing what's necessary; then do what's possible; and suddenly you are doing the impossible." Francis of Assisi
Related: Quotes About Imagination, Inspiration & Possibilities
Be inspired by overcoming obstacles
"I can't change the direction of the wind, but I can adjust my sails to always reach my destination." Jimmy Dean
"If people are doubting how far you can go, go so far that you can't hear them anymore." Michele Ruiz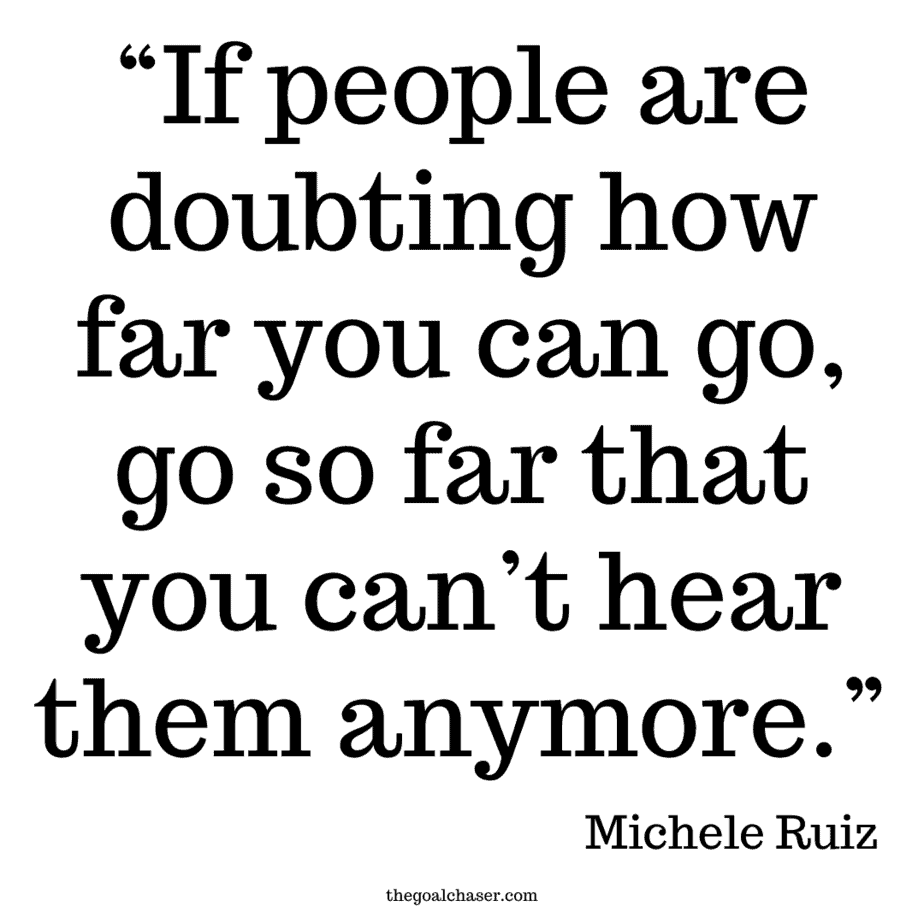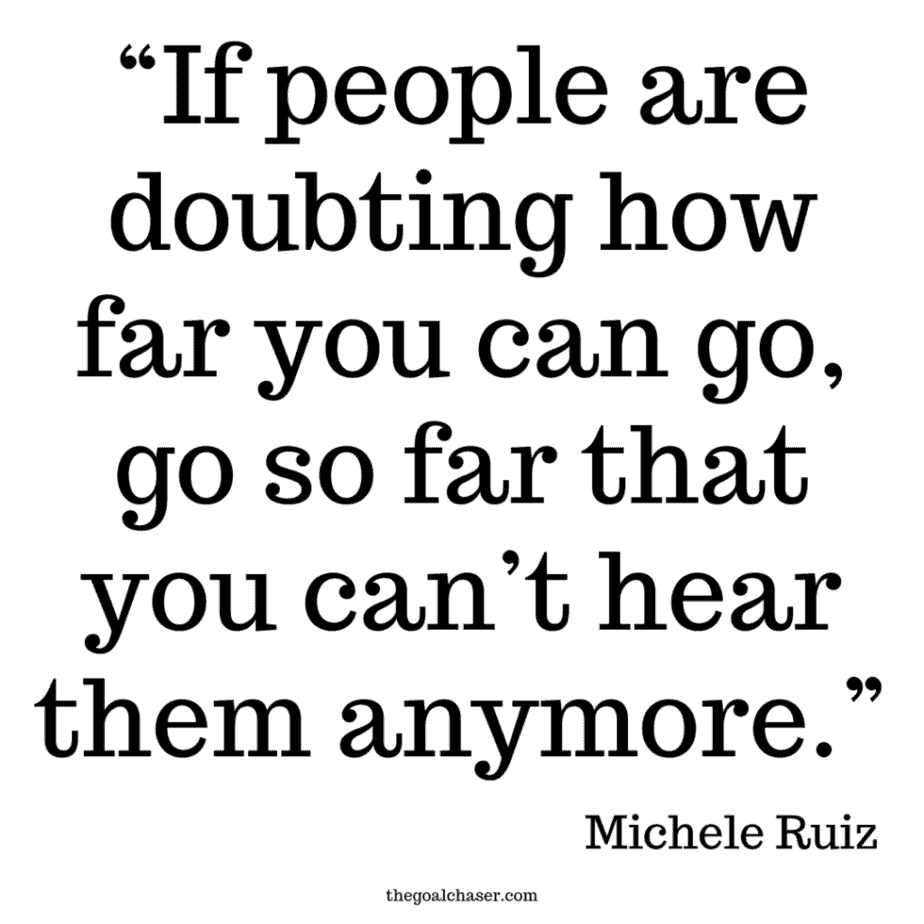 "Beautiful souls are shaped by ugly experiences." Matshona Dhliwayo
"Success is to be measured not so much by the position that one has reached in life as by the obstacles which he has overcome." Booker T. Washington
"Turn your wounds into wisdom." Oprah Winfrey
"Opportunities do not come with their values stamped upon them." Maltbie Babcock
Related: 40 Inspirational Quotes for Overcoming Obstacles
Be inspired by courage over fear:
"Everything you've ever wanted is on the other side of fear." George Addair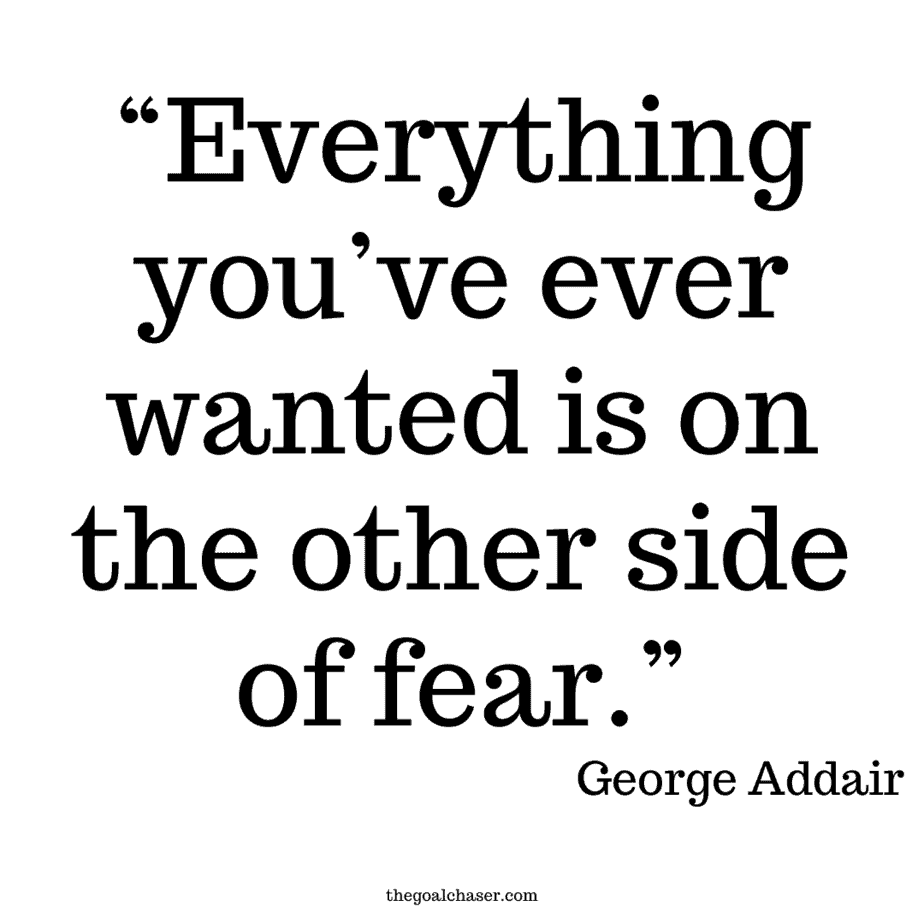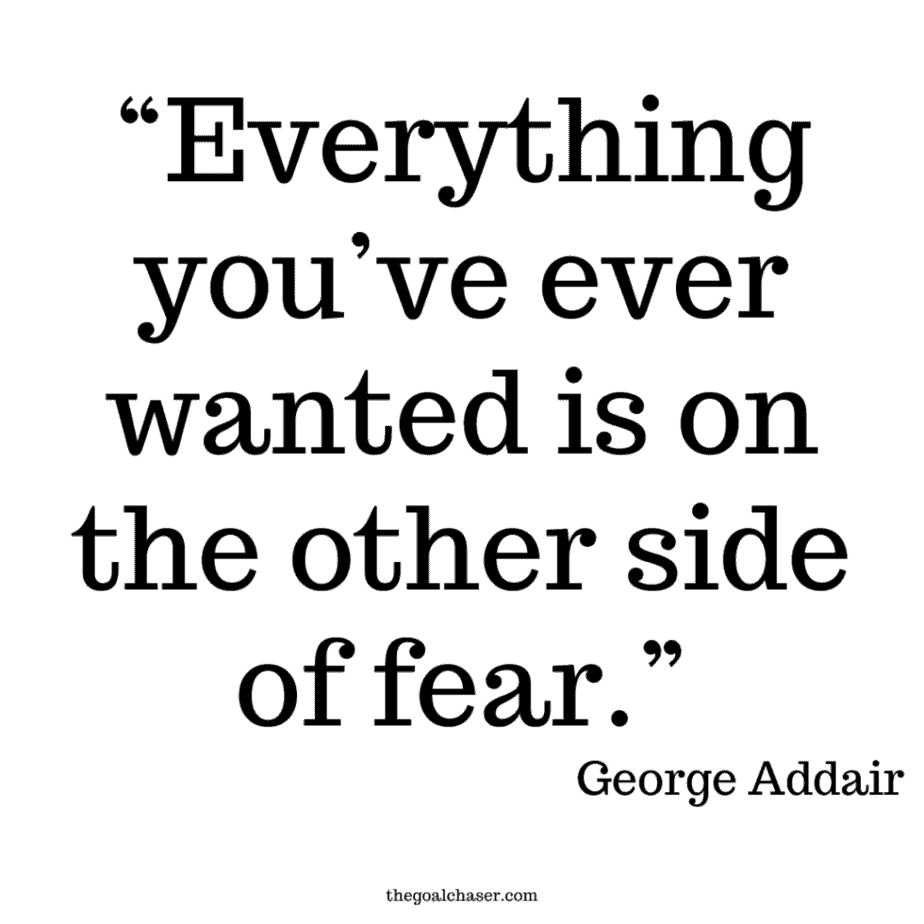 "Success is not final; failure is not fatal: it is the courage to continue that counts." Winston Churchill
"All our dreams can come true if we have the courage to pursue them." Walt Disney
"Move out of your comfort zone. You can only grow if you are willing to feel awkward and uncomfortable when you try something new." Brian Tracy
"The best preparation for tomorrow is doing your best today." H. Jackson Brown, Jr.
"We must let go of the life we have planned, so as to accept the one that is waiting for us." Joseph Campbell
Related: 46 Inspirational Quotes About Fear (So You Can Overcome It)
Be inspired by your own potential:
"If I cannot do great things, I can do small things in a great way." Martin Luther King Jr.
"Be the change that you wish to see in the world." Mahatma Ghandi
"Life isn't about finding yourself. Life is about creating yourself." George Bernard Shaw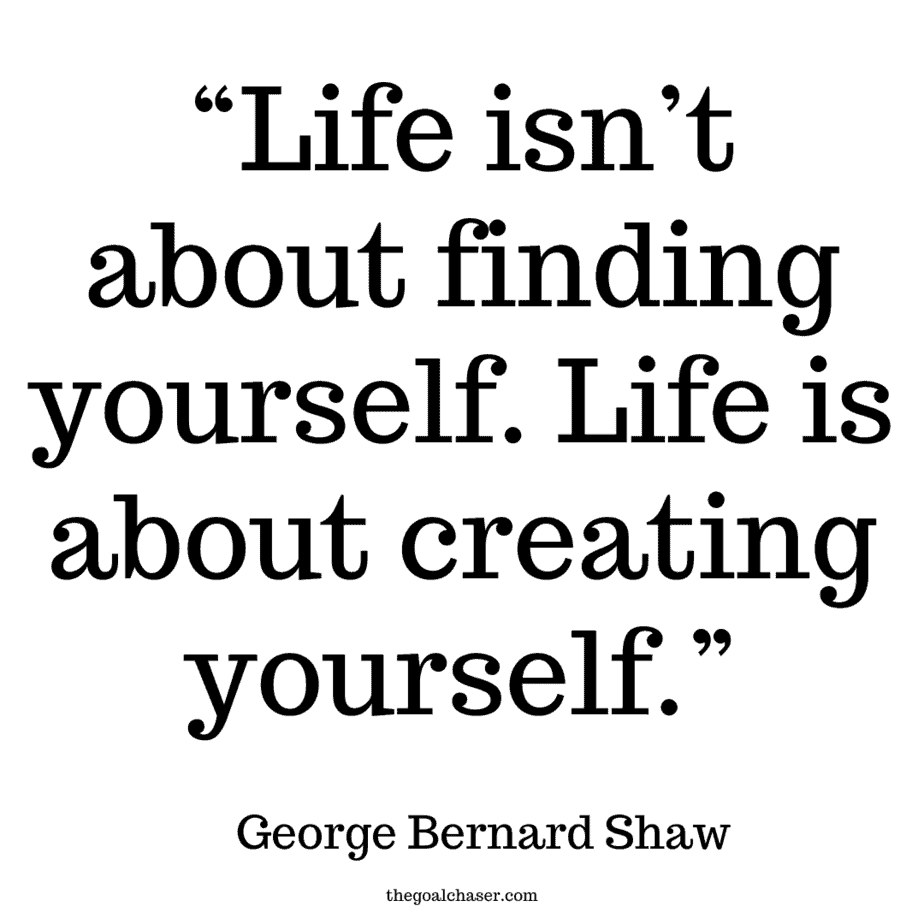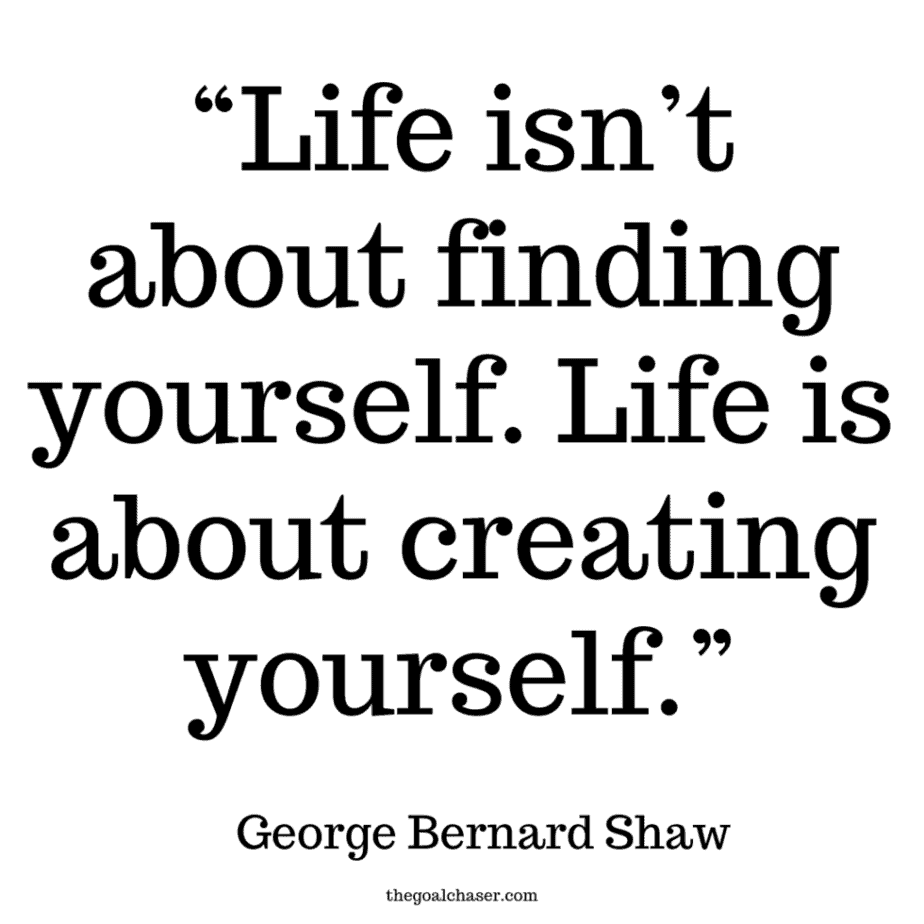 "The secret of getting ahead is getting started." Mark Twain
"Don't limit yourself. Many people limit themselves to what they think they can do. You can go as far as your mind lets you. What you believe, remember, you can achieve." Mary Kay Ash
"Do your little bit of good where you are; it's those little bits of good put together that overwhelm the world." Desmond Tutu
"If opportunity doesn't knock, build a door." Milton Berle
"If we did all the things we are capable of, we would literally astound ourselves." Thomas A. Edison
Related: Infinite Possibilities Quotes – 40 Sayings That Inspire Limitless Potential
Be inspired by the power of our thoughts and beliefs:
"Believe you can and you're halfway there." Theodore Roosevelt
"Change your thoughts and you change your world." Norman Vincent Peale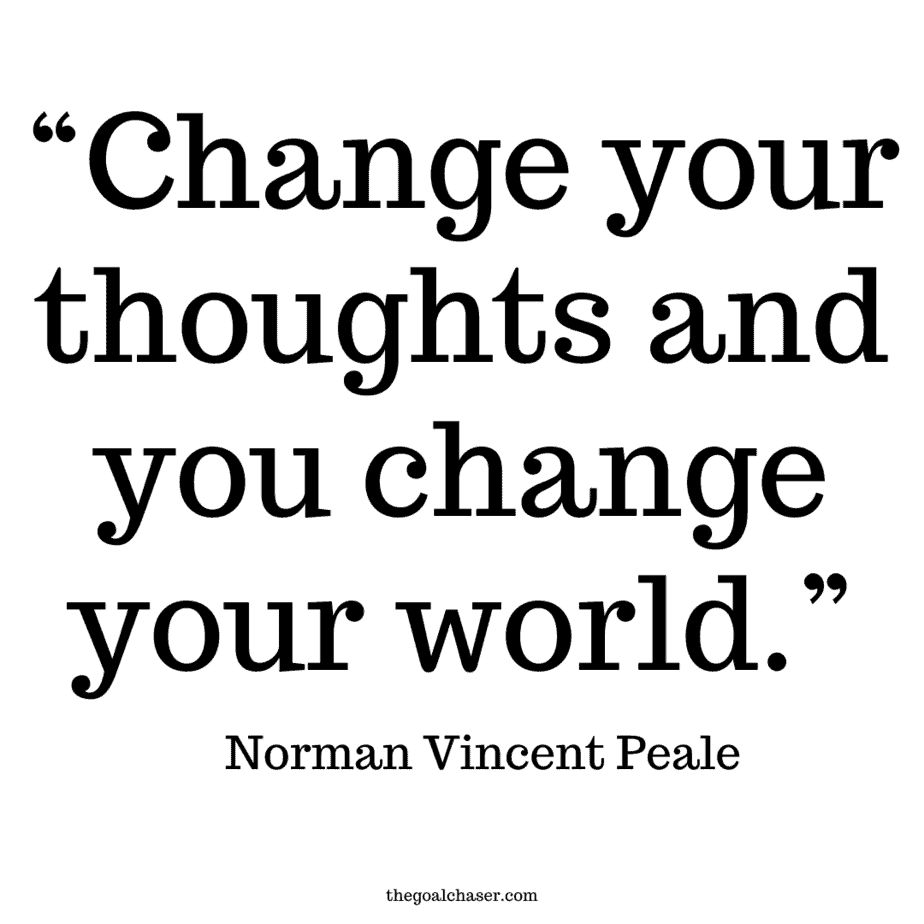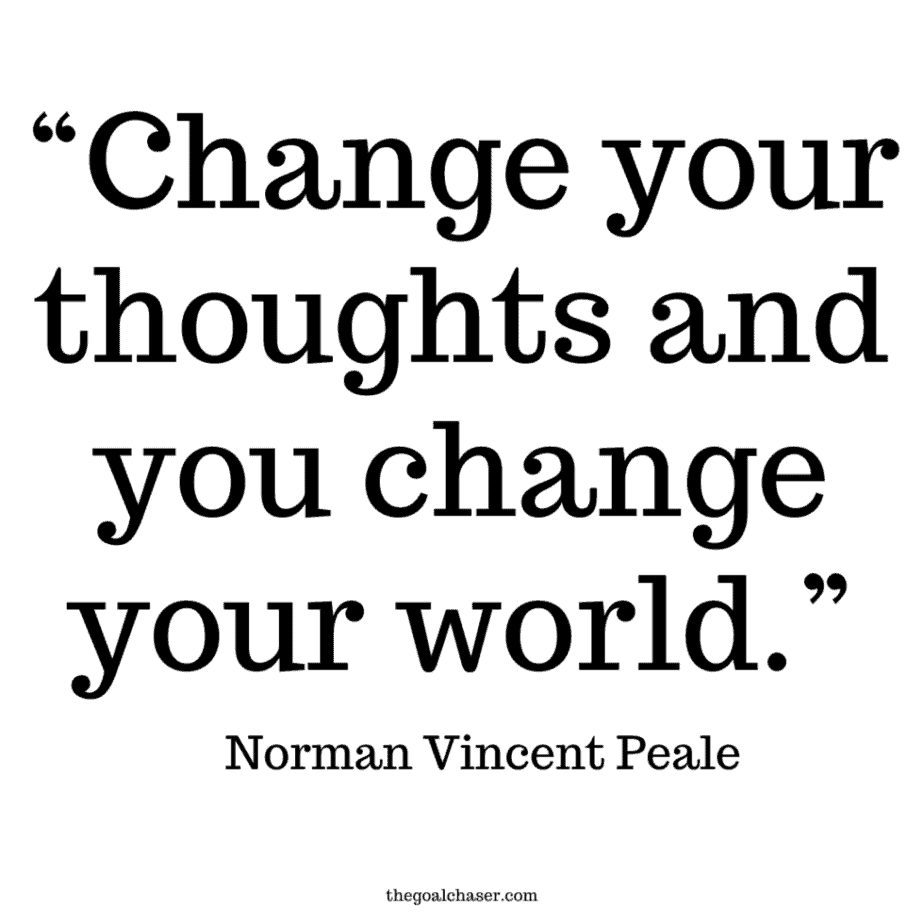 "A man is but the product of his thoughts what he thinks, he becomes." Mahatma Gandhi
"It is our attitude at the beginning of a difficult task which, more than anything else, will affect its successful outcome." William James
"Whatever we plant in our subconscious mind and nourish with repetition and emotion will one day become a reality." Earl Nightingale
"If you believe you can, you probably can. If you believe you won't, you most assuredly won't. Belief is the ignition switch that gets you off the launching pad." Denis Waitley
"Your present circumstances don't determine where you can go; they merely determine where you start." Nido Qubein
"I do not fix problems. I fix my thinking. Then problems fix themselves." Louise Hay
"The greatest discovery of all time is that a person can change his future by merely changing his attitude." Oprah Winfrey
"You are today where your thoughts have brought you; you will be tomorrow where your thoughts take you." James Allen
"She knew the power of her mind and so programmed it for success." Carrie Green
"You have power over your mind – not outside events. Realize this, and you will find strength." Marcus Aurelius
Related: Power of Thoughts Quotes (34 Inspiring Sayings)
Be inspired by helping others:
"The purpose of life is not to be happy. It is to be useful, to be honorable, to be compassionate, to have it make some difference that you have lived and lived well." Ralph Waldo Emerson
"The best way to not feel hopeless is to get up and do something. Don't wait for good things to happen to you. If you go out and make some good things happen, you will fill the world with hope, you will fill yourself with hope." Barack Obama
"There is no exercise better for the heart than reaching down and lifting people up." John Holmes
"No one has ever become poor by giving." Anne Frank
"When we give cheerfully and accept gratefully, everyone is blessed." Maya Angelou
"The best antidote I know for worry is work. The best cure for weariness is the challenge of helping someone who is even more tired. One of the great ironies of life is this: He or she who serves almost always benefits more than he or she who is served." Gordon B. Hinckley
Related: 32 Inspirational Quotes About Contribution & Helping Others
There is no one answer to how to be inspired – it can come over us in many different ways and from various sources. However, there are a few things that you can do to help increase the chances of becoming inspired. One way to become inspired is by surrounding yourself with things that inspire you. This could be artwork, nature, quotes, inspiring songs, motivational speeches or anything that makes you feel good.
Seeing and being around these things can help to lift your mood and get your mind thinking in an inspired way.
Another way to become inspired is by taking time for yourself. This could be taking a walk in nature, reading, meditating, or simply relaxing. When you take the time to focus on yourself and your own needs, you often find that new and exciting ideas start to form. Let us know what inspires you!