50 Workout Quotes To Motivate
What is a good workout quote?
The following workout quotes and sayings (with images) are all about finding the motivation to keep training and working out. Because inspiring quotes and sayings are a great way to get you motivated when you might be feeling a little unmotivated to keep up with your workout schedule. So have a read and get yourself inspired again to keep on going!
50 of the Best Motivational Workout Quotes
1.Believe you were born to achieve great things.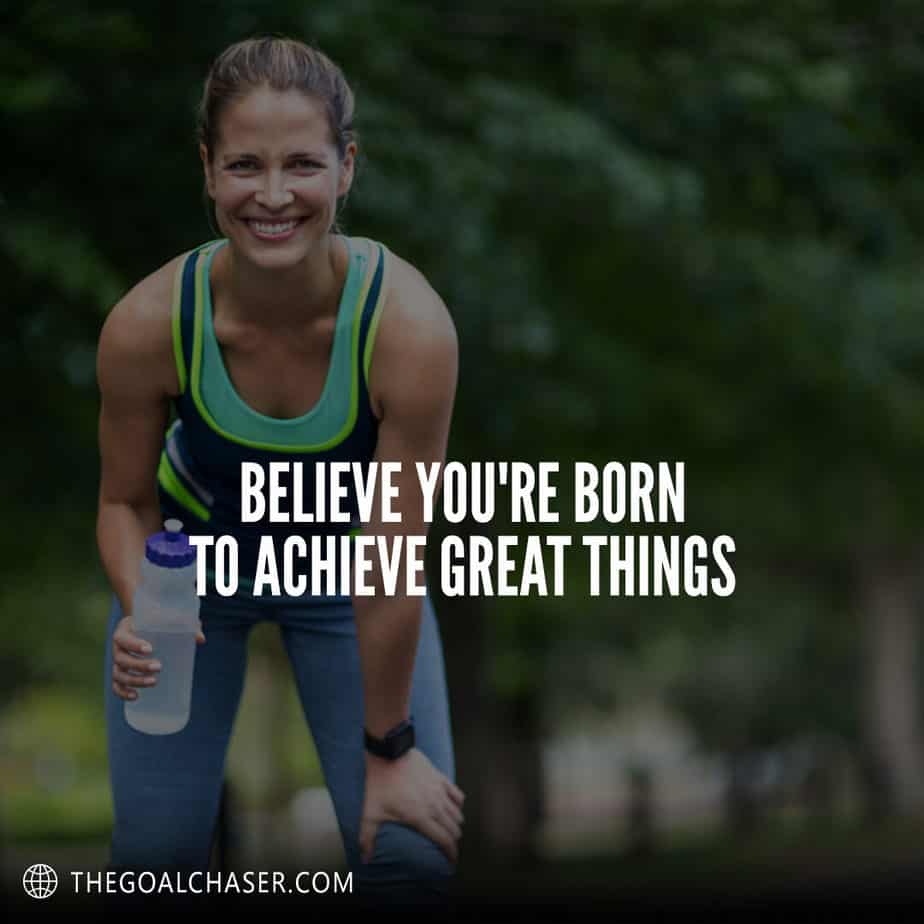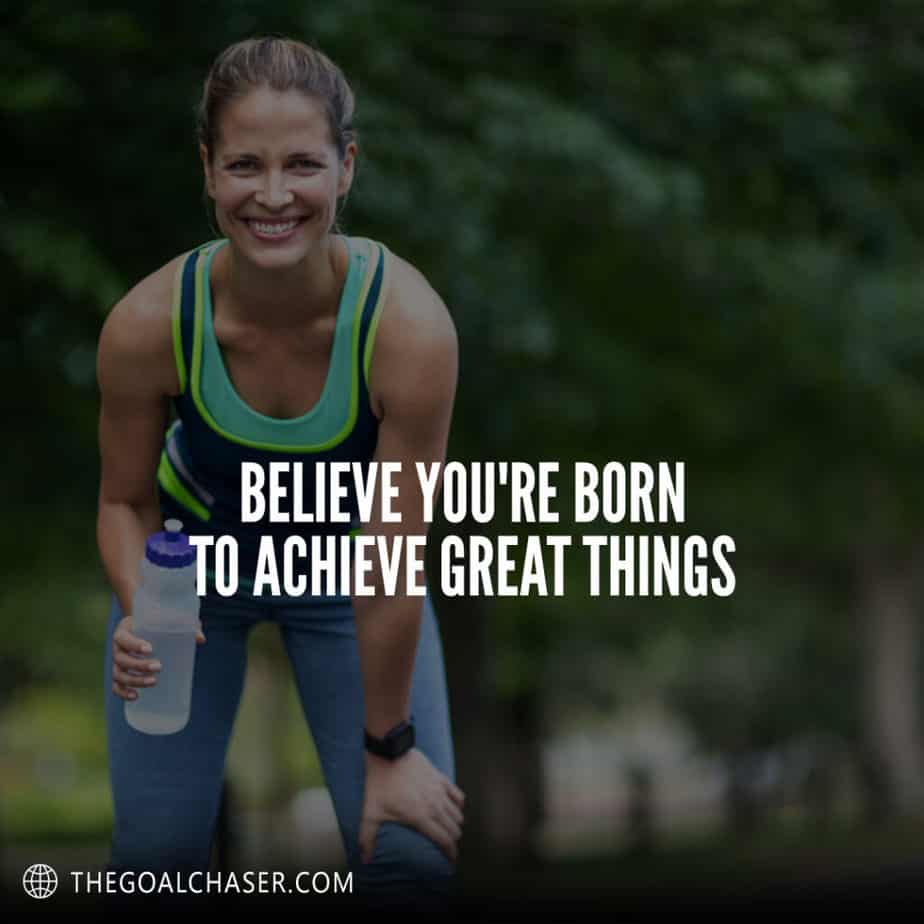 2. Running has taught me to always push forwards, especially in the most difficult times.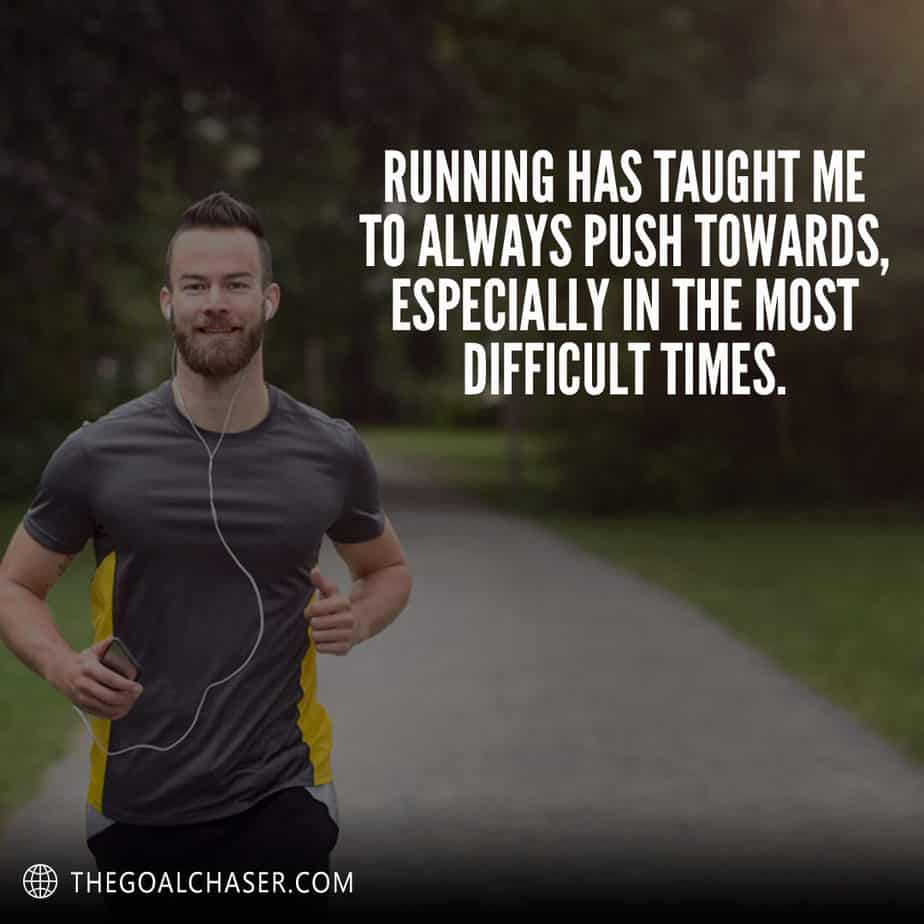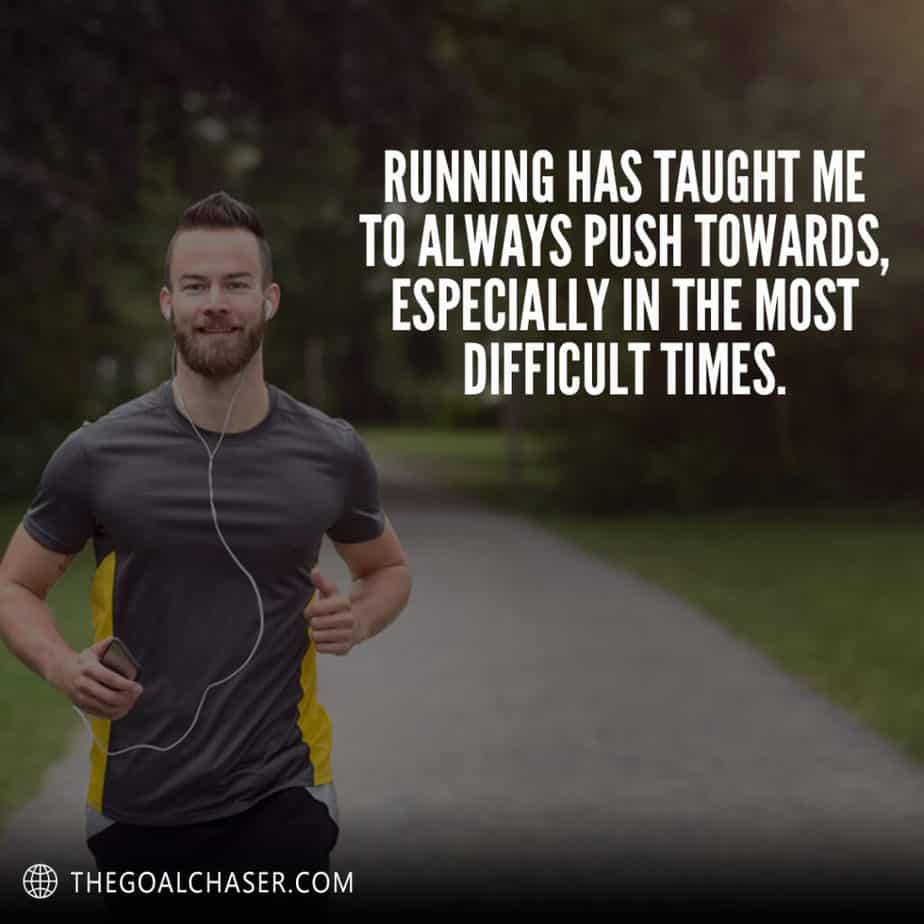 3. If you want to change, you have to be willing to be uncomfortable.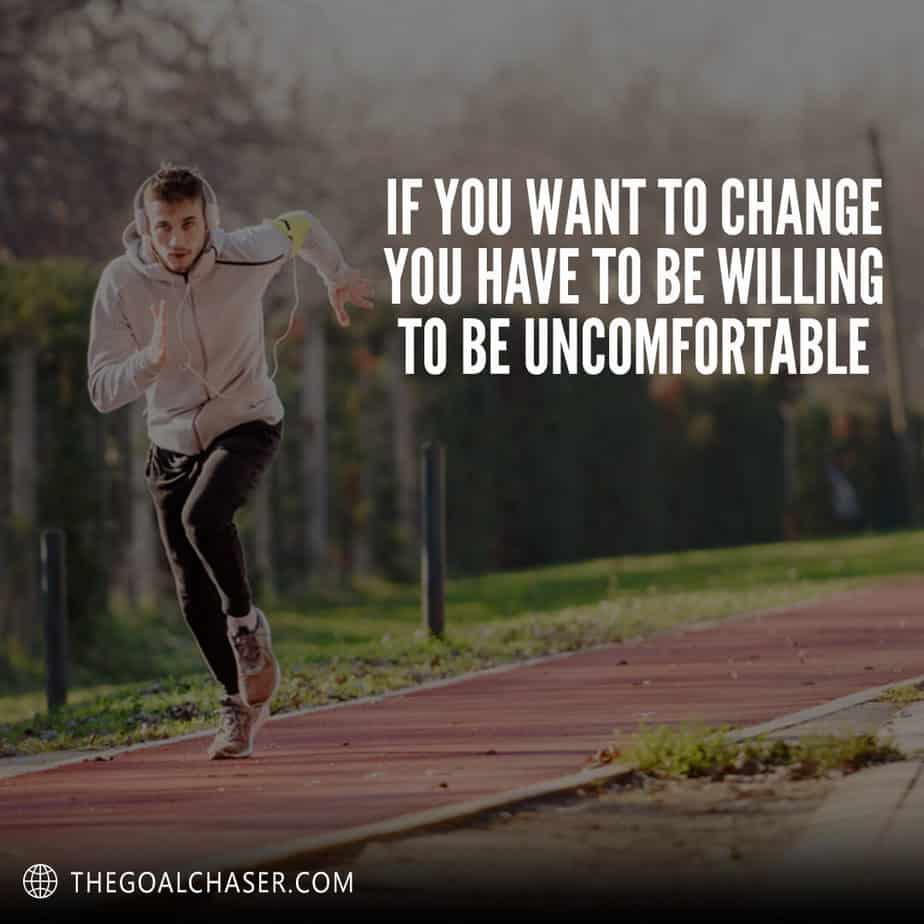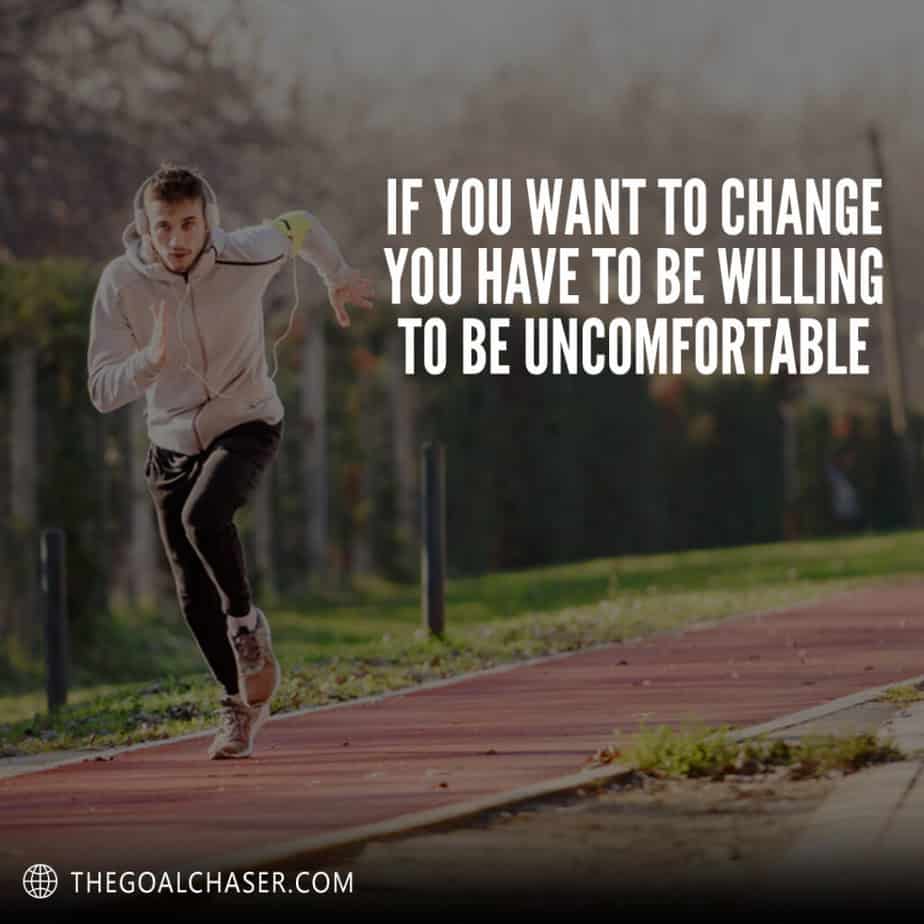 4. Stronger than yesterday. Mentally, physically and spiritually.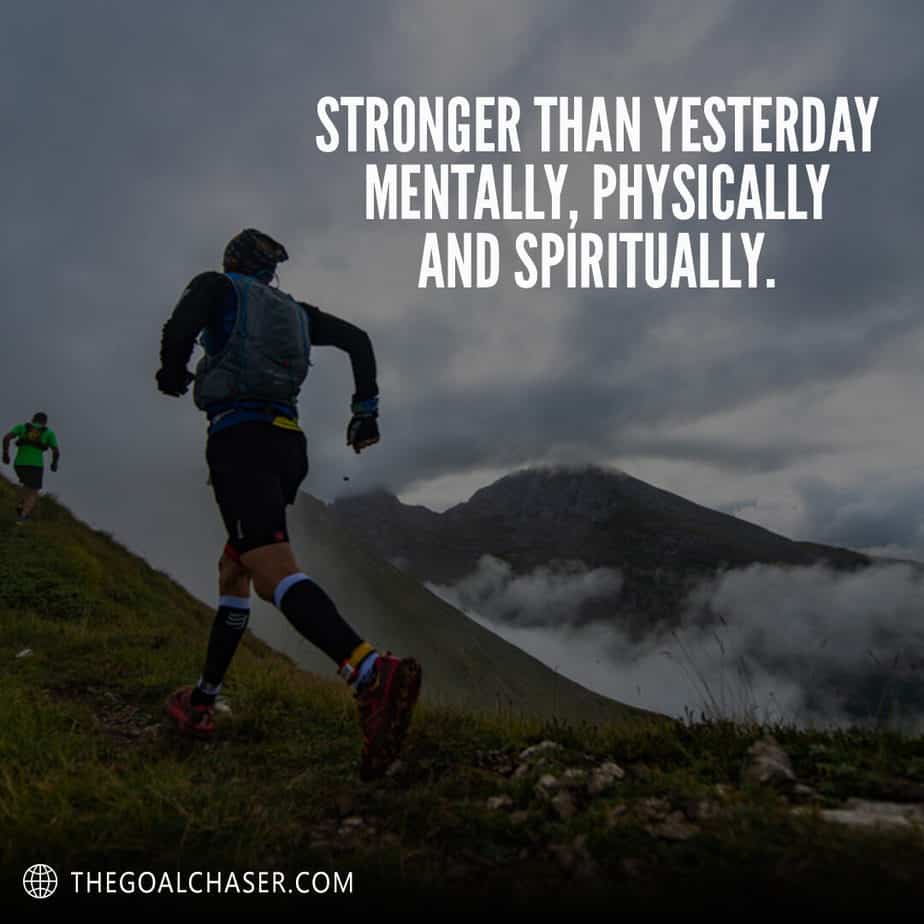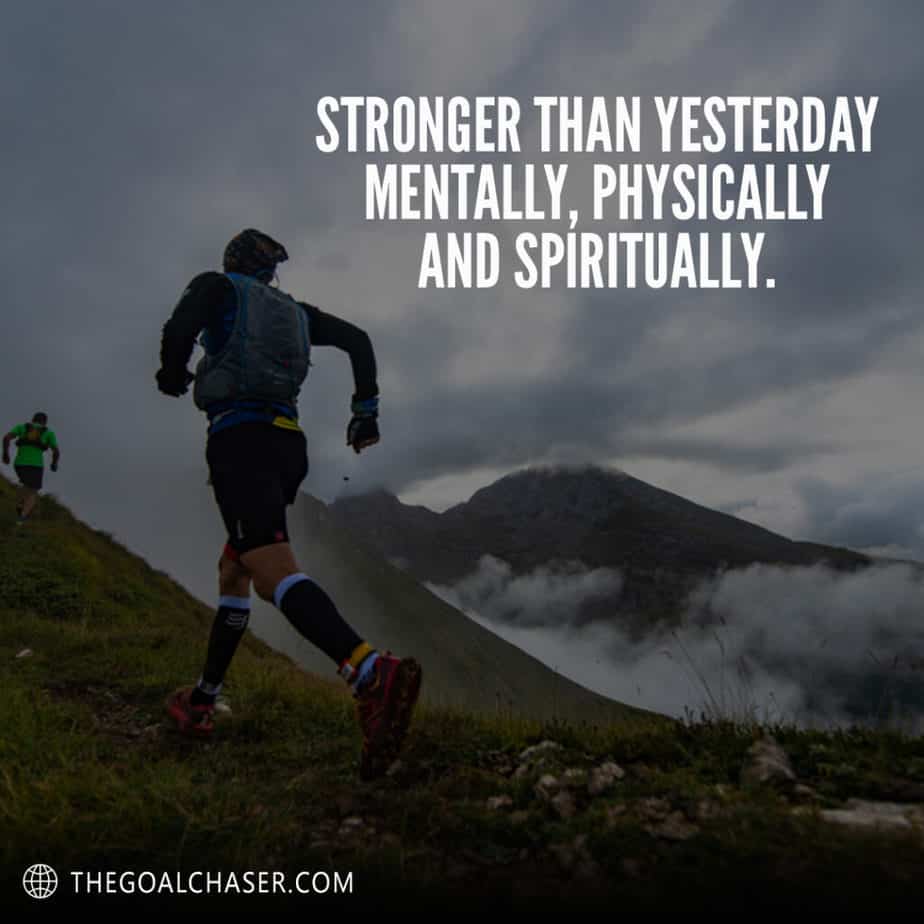 5. No matter how many times I fall, I will still rise.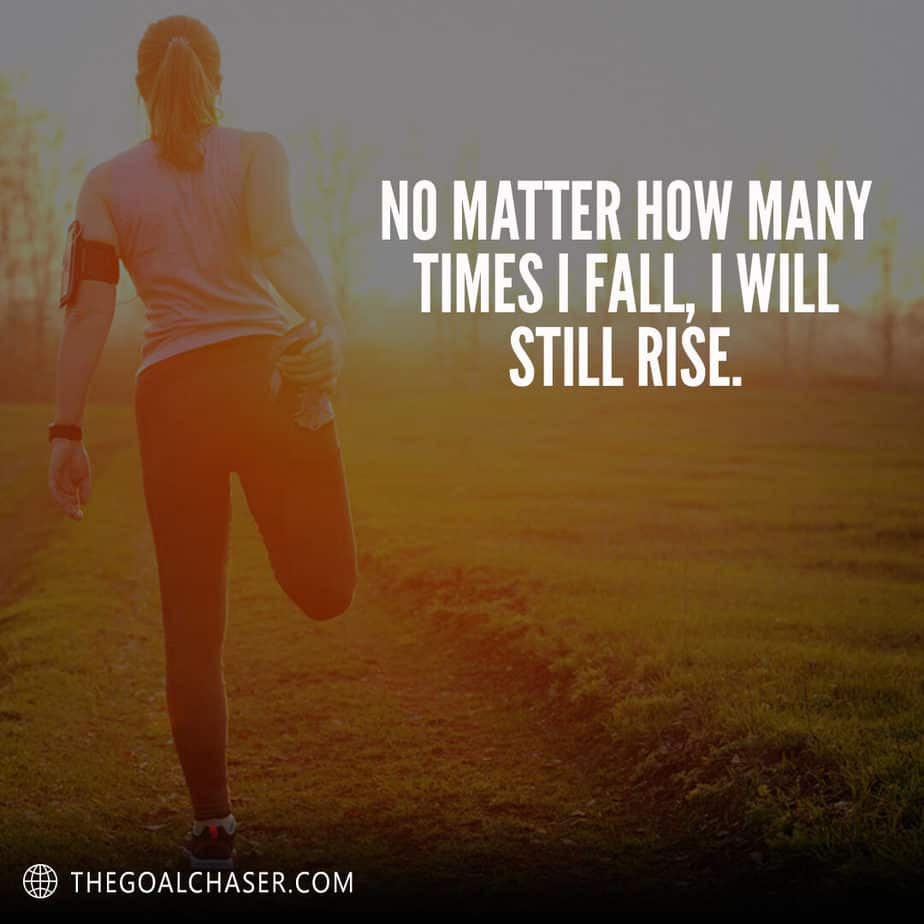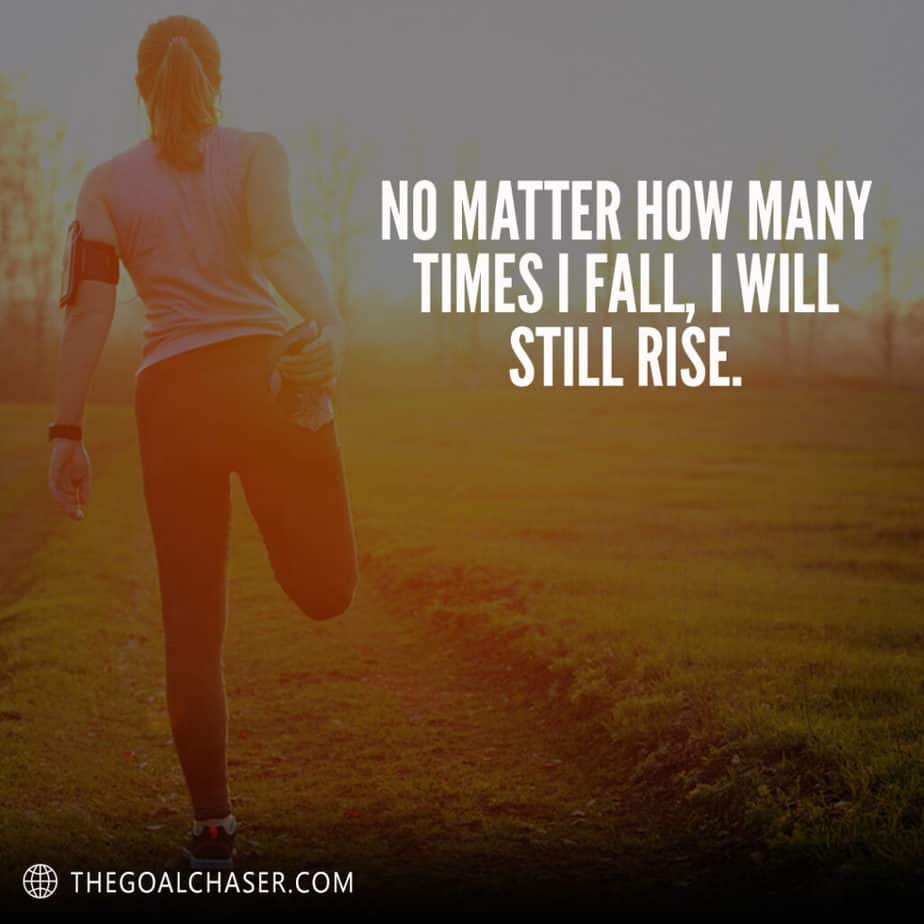 6. Do it for the people who want to see you fail.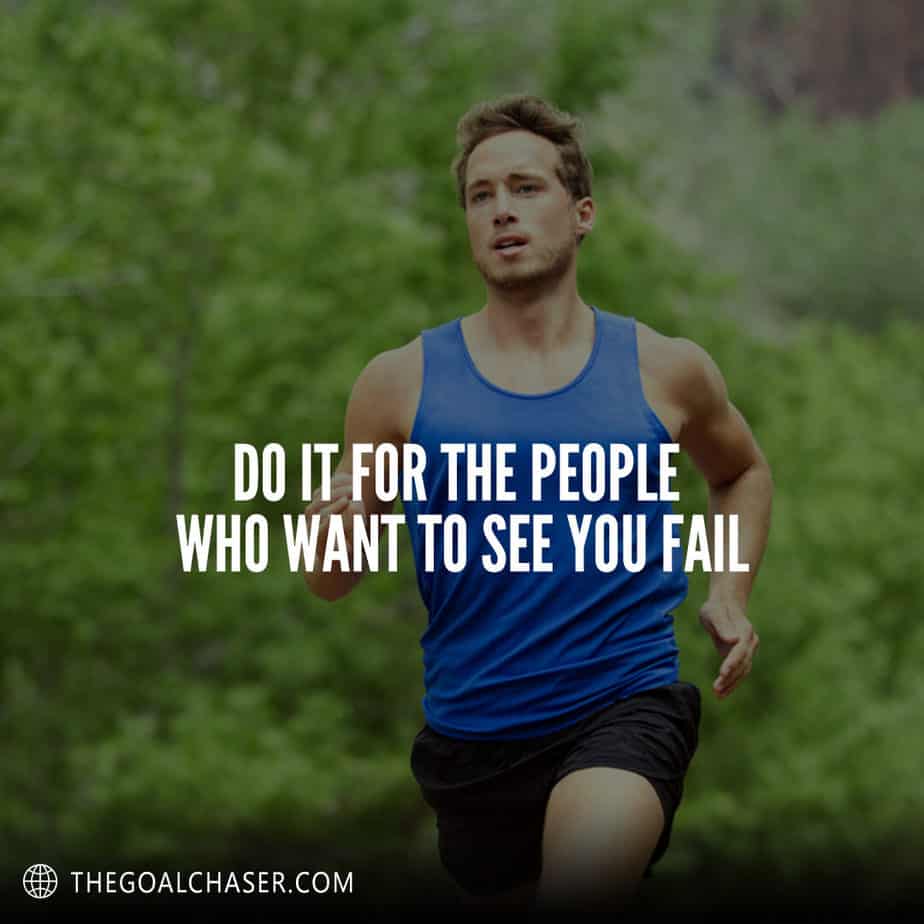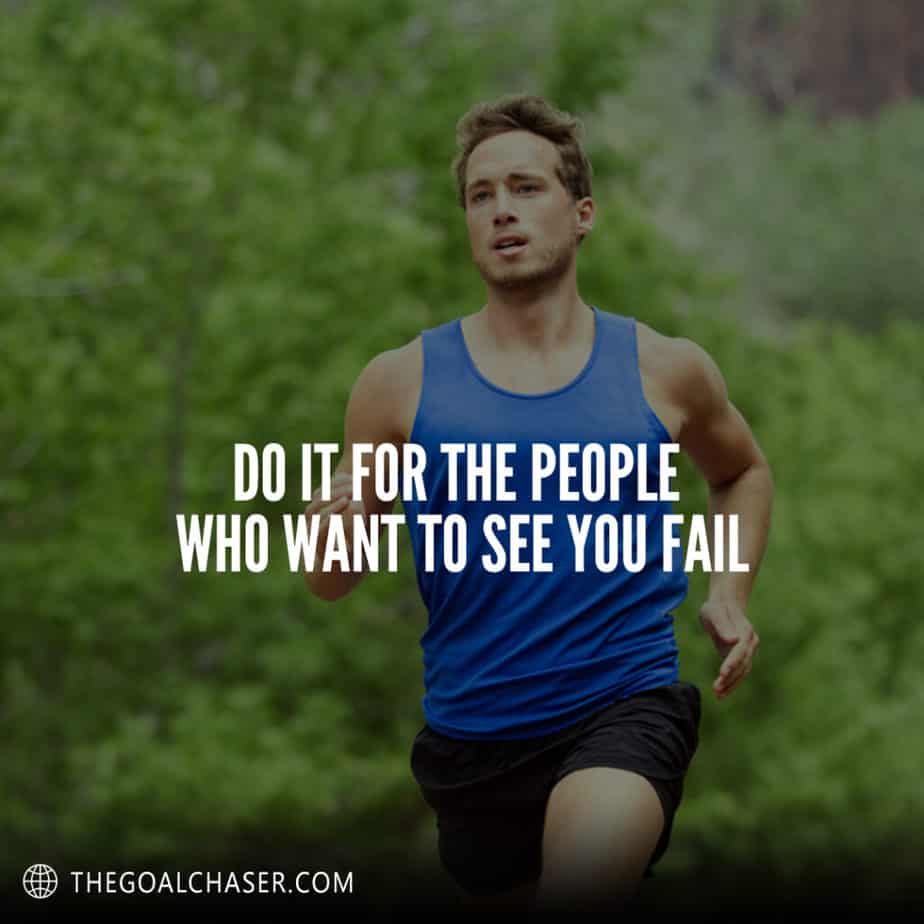 7. Life is too short to be scared to fail.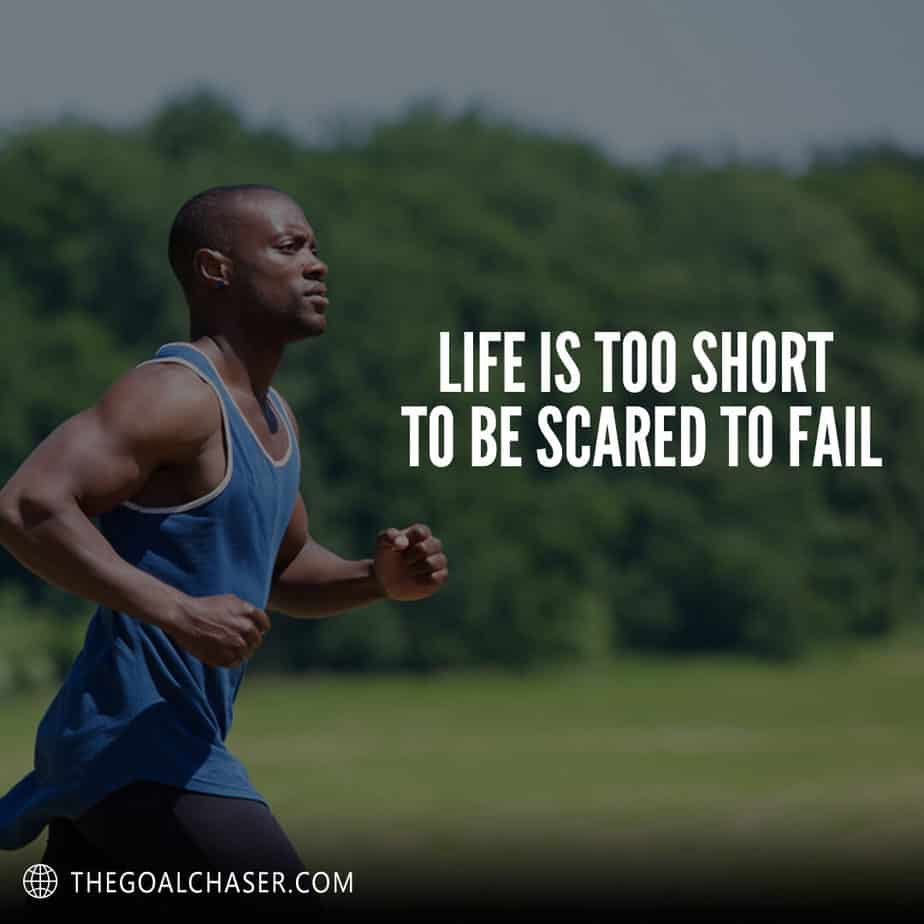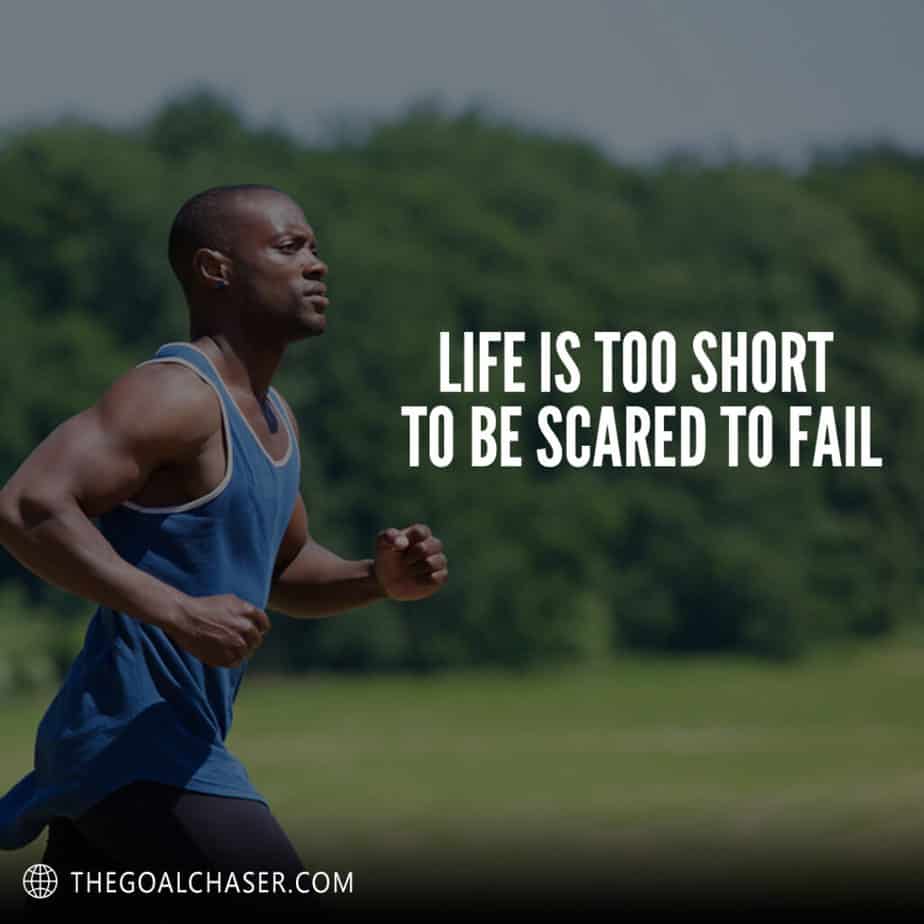 8. A champion is someone who gets up, even when he can't.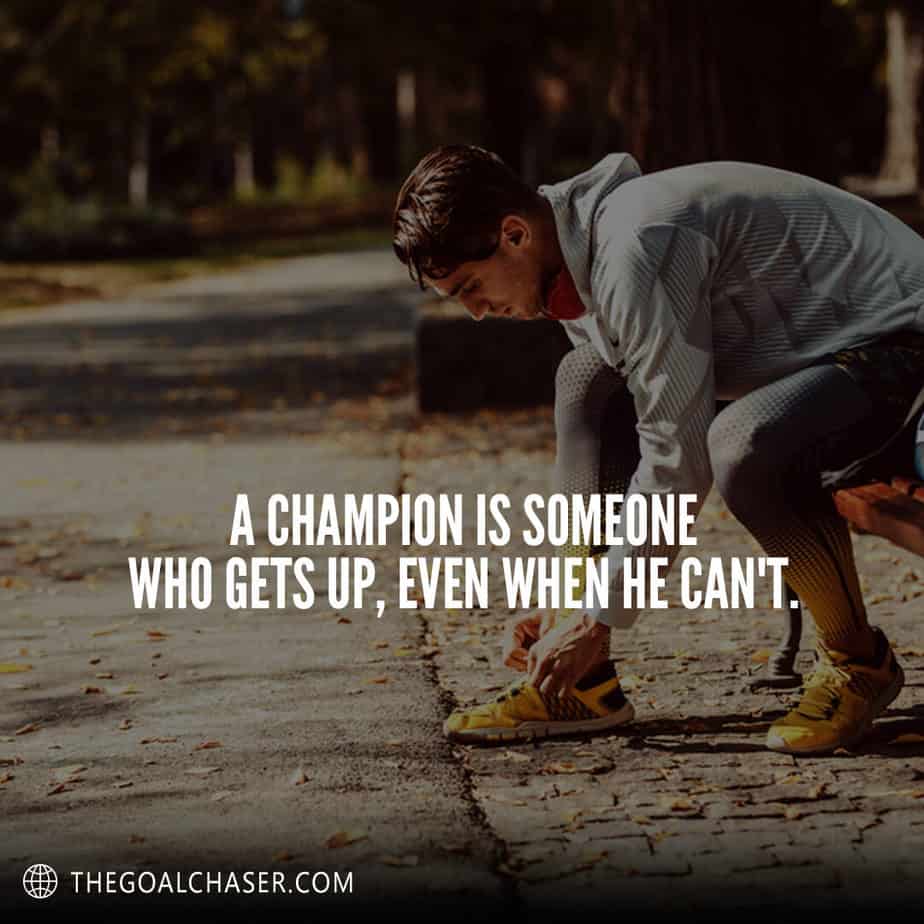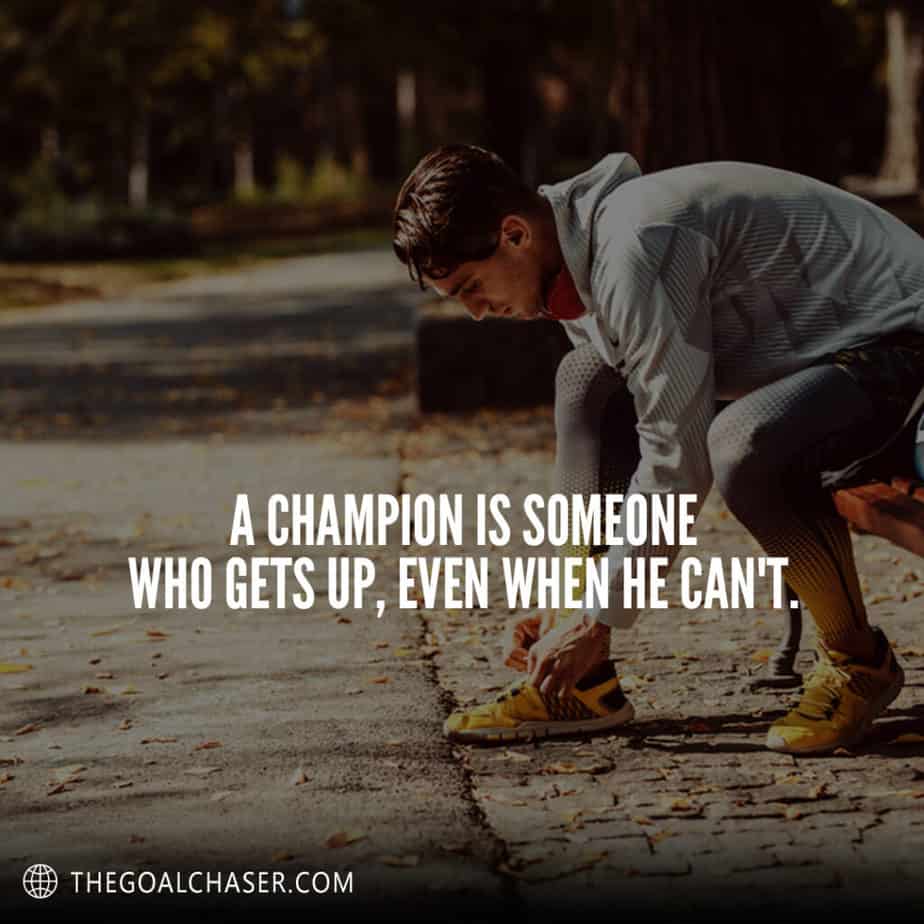 9. Be the energy you want to attract.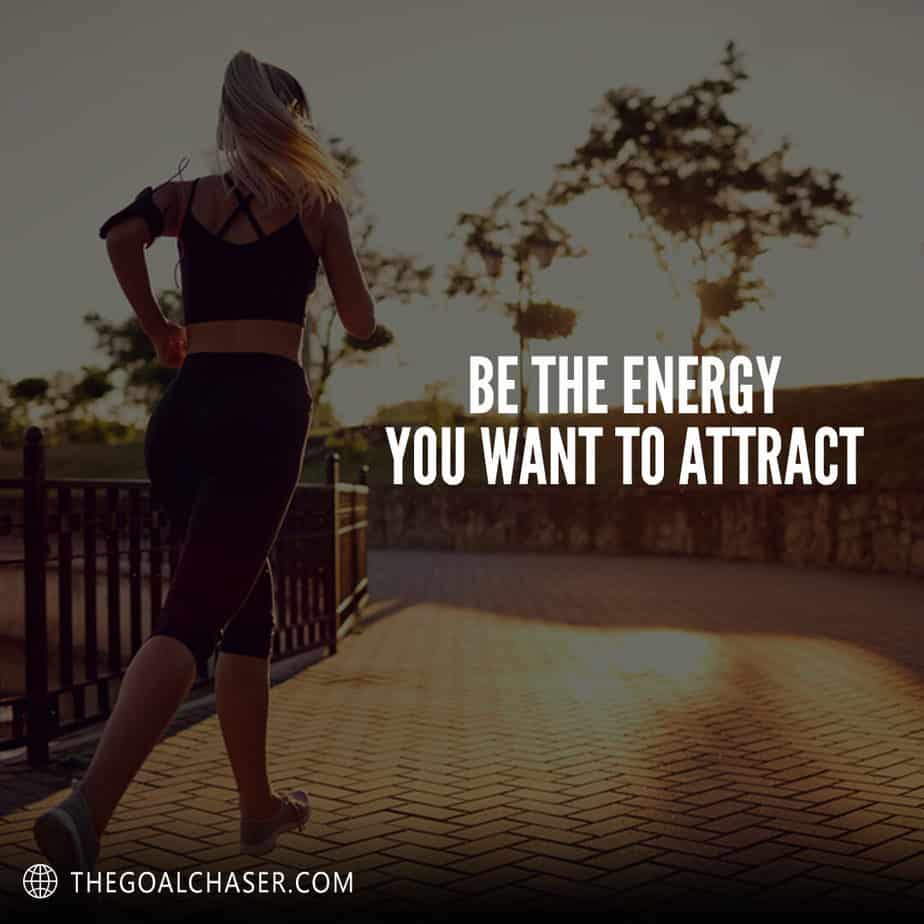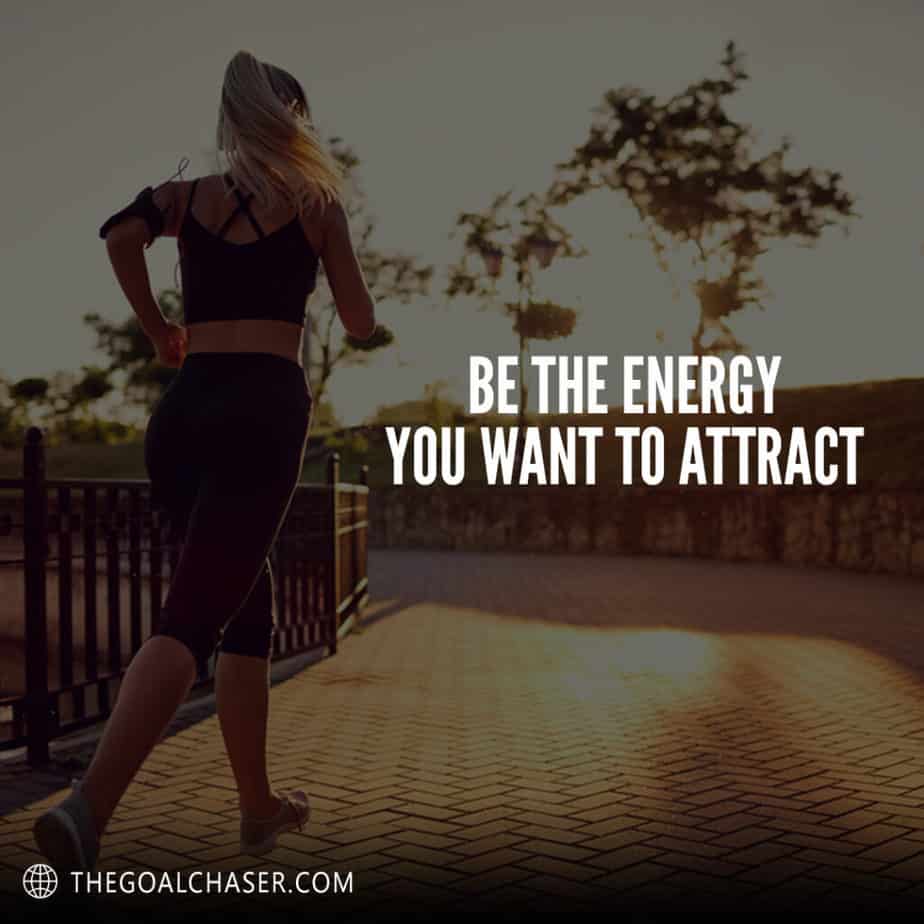 10. Doubt is only removed by action. If you're not working then that's where the doubt comes in.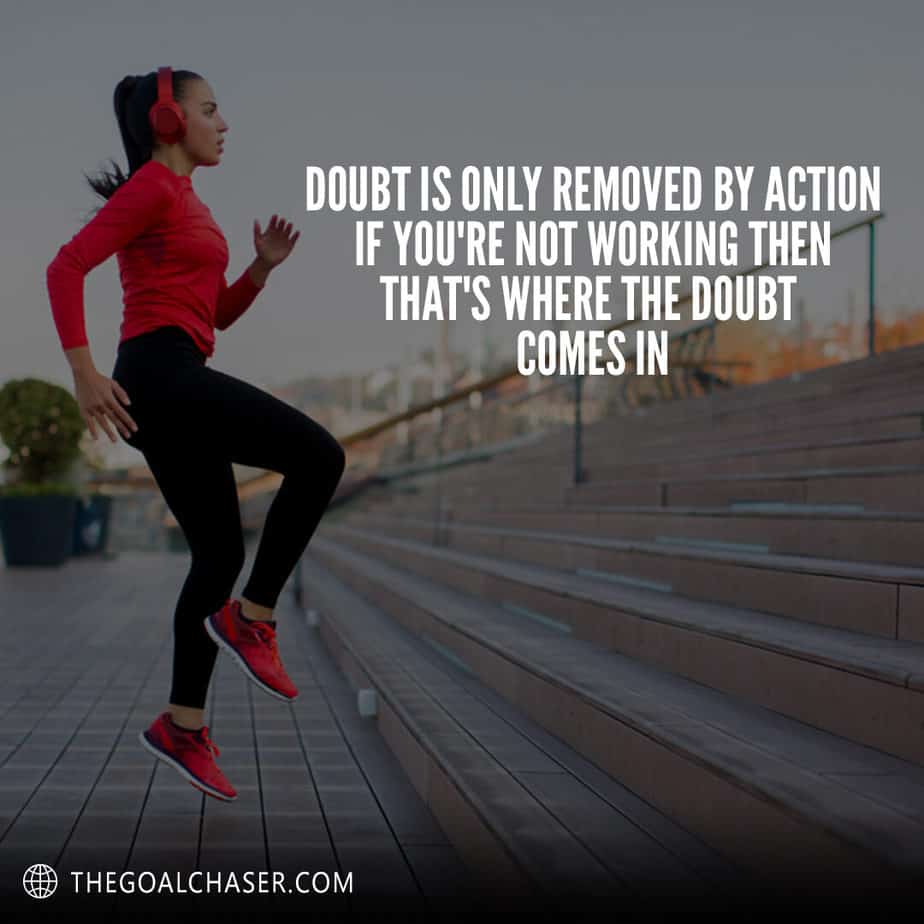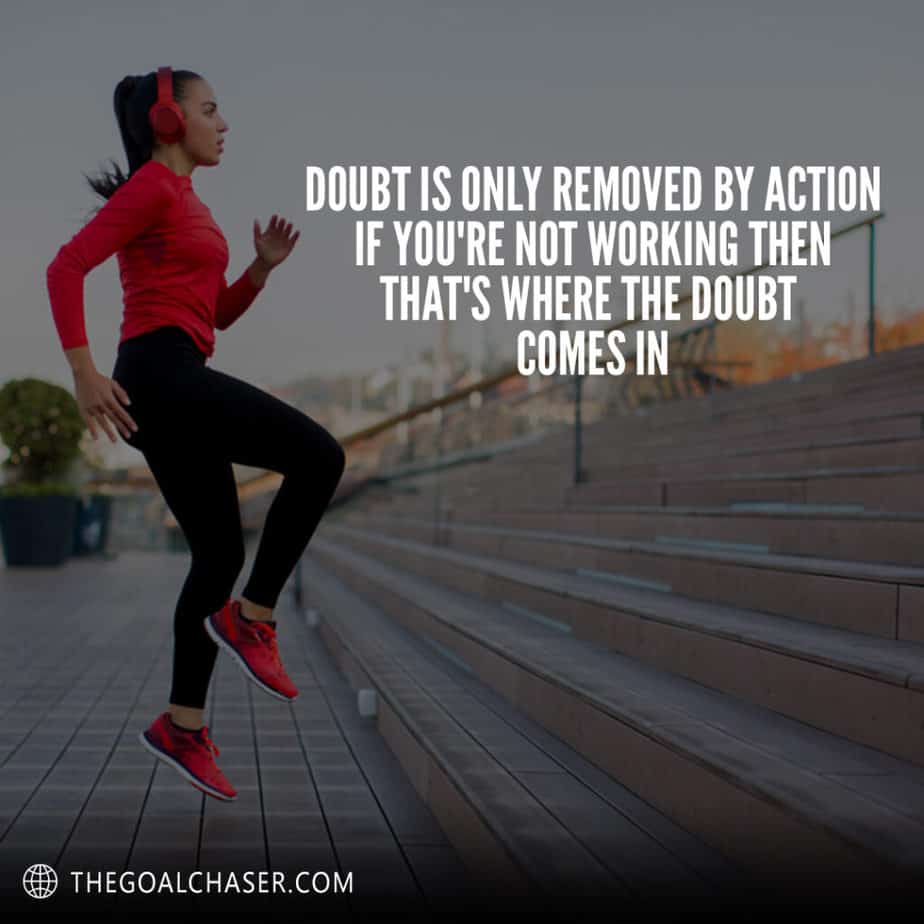 11. The hardest step for a runner is the first one out of the front door.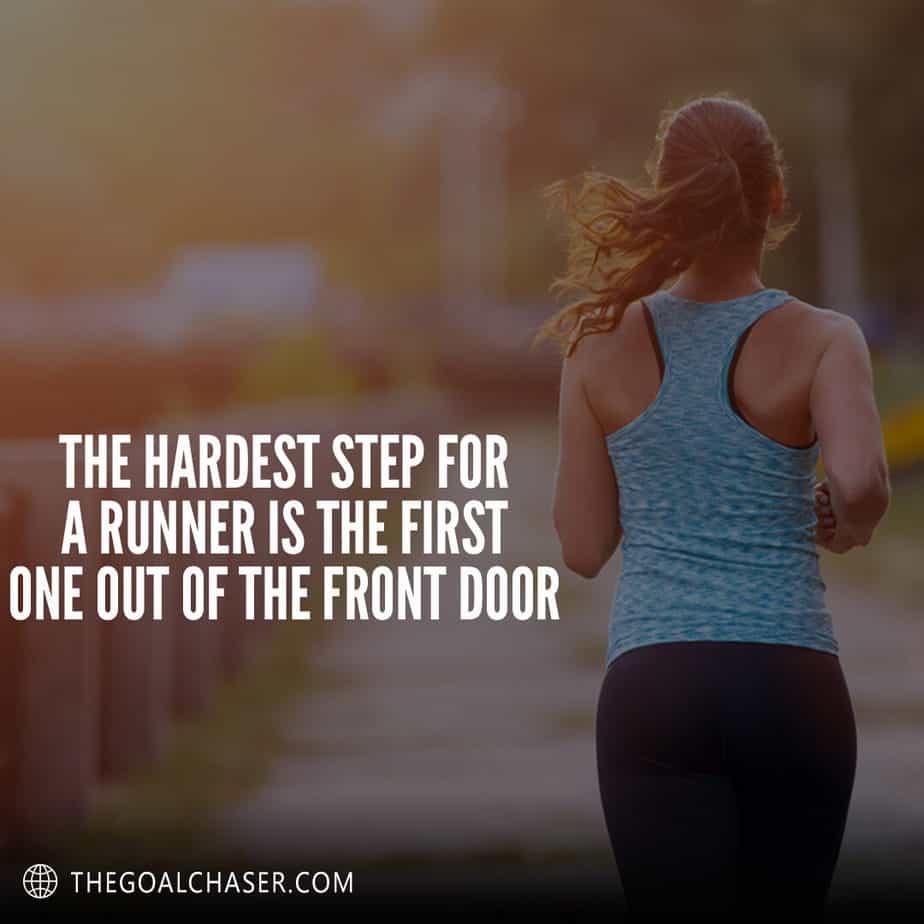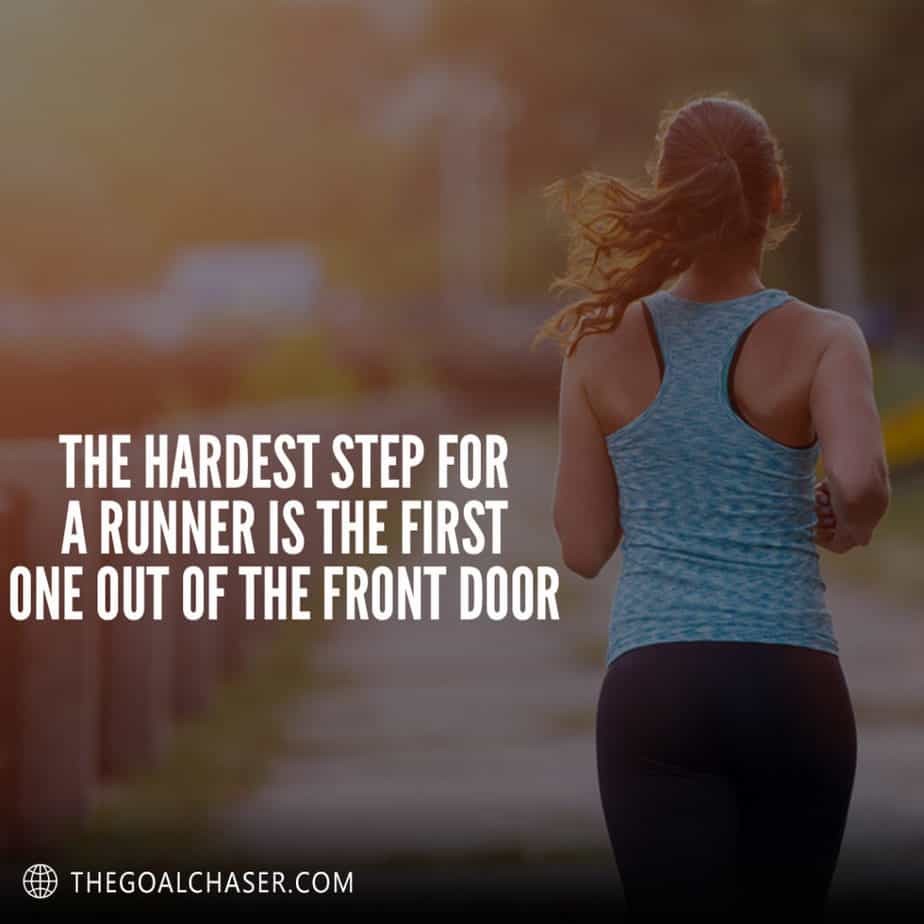 12. The only thing in the way is yourself.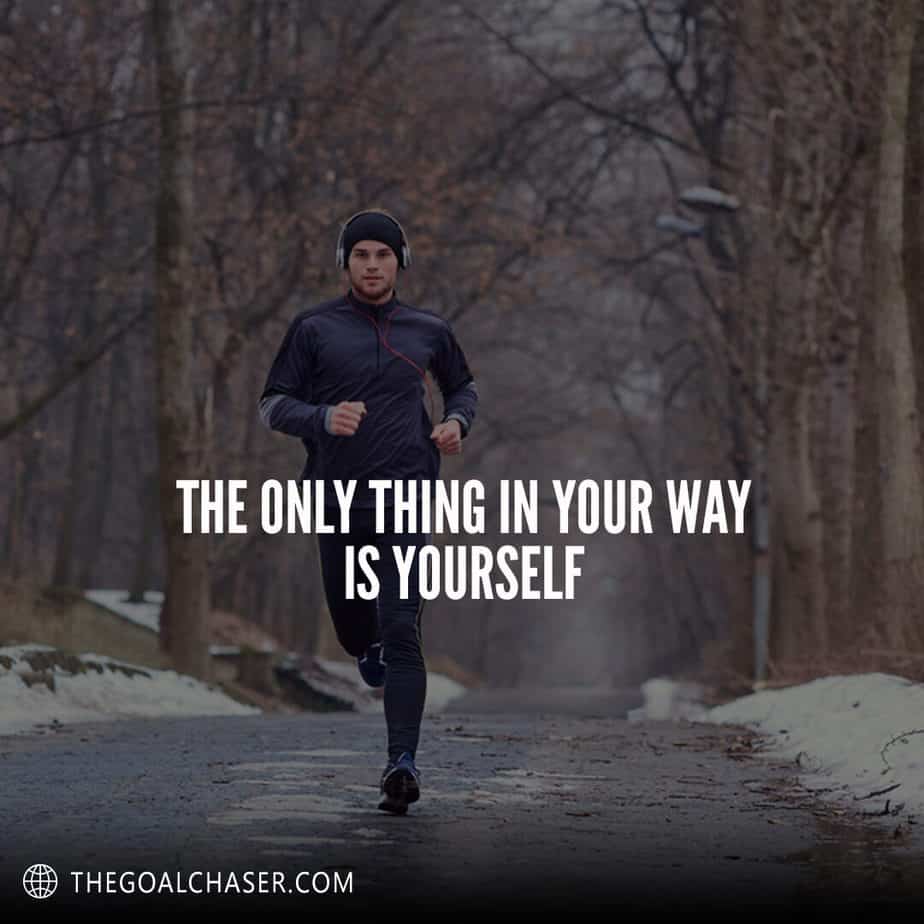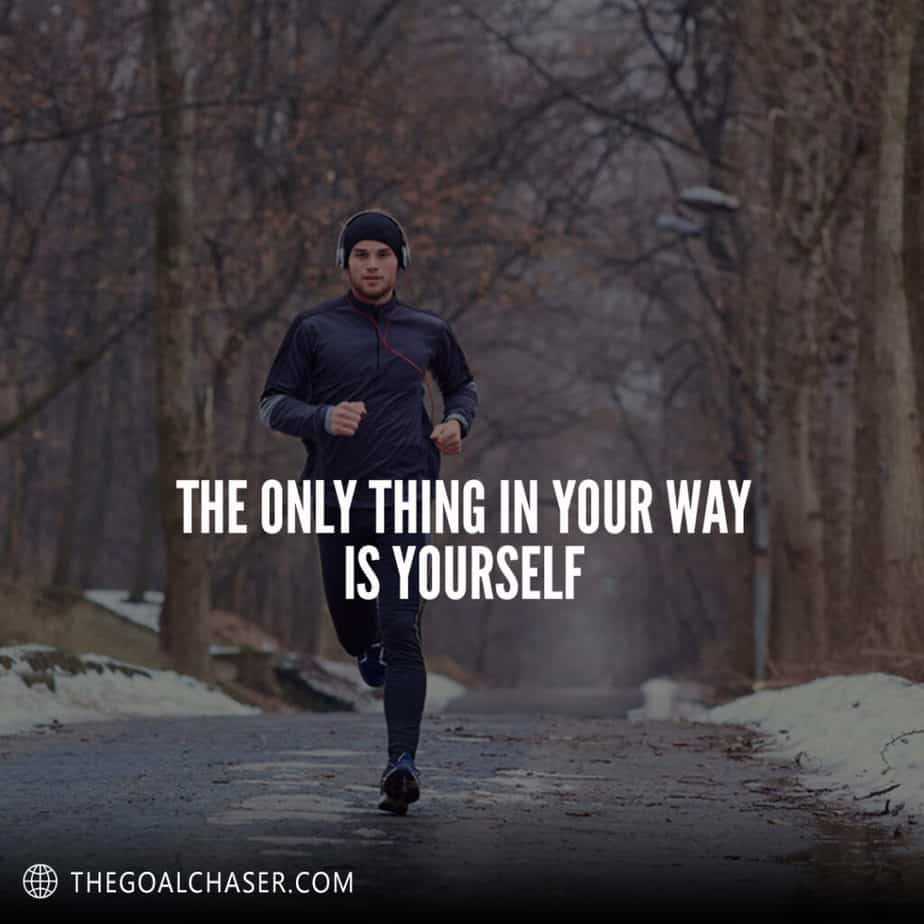 13. The secret of getting ahead is getting started.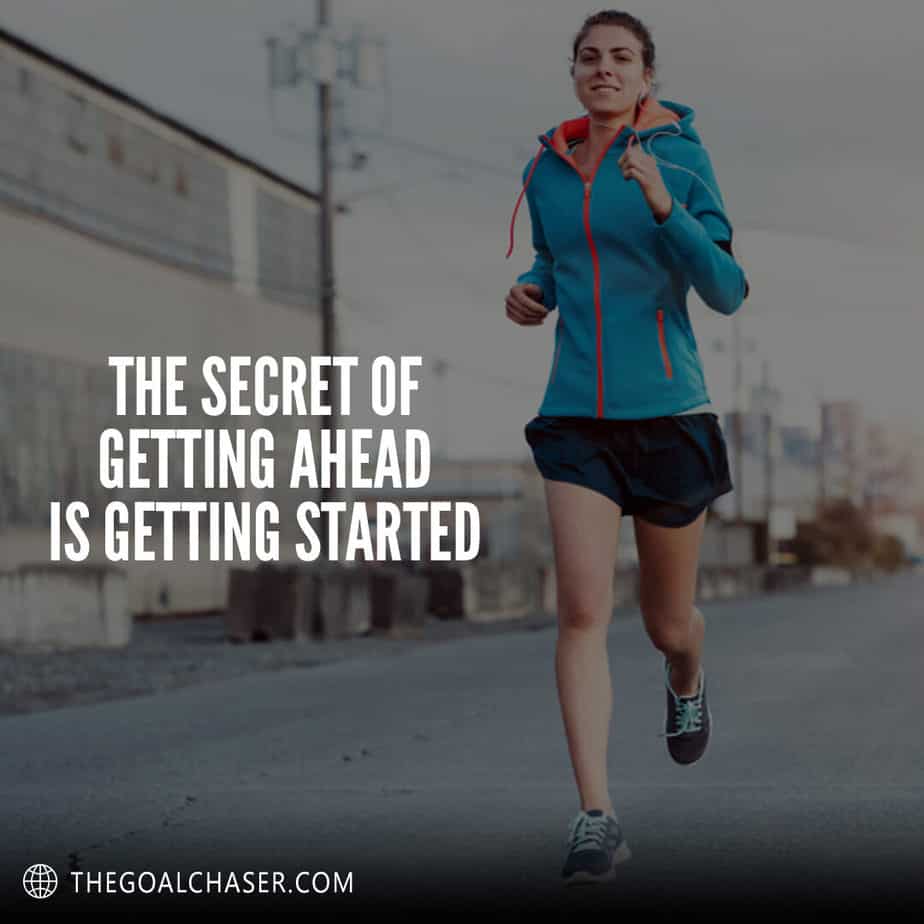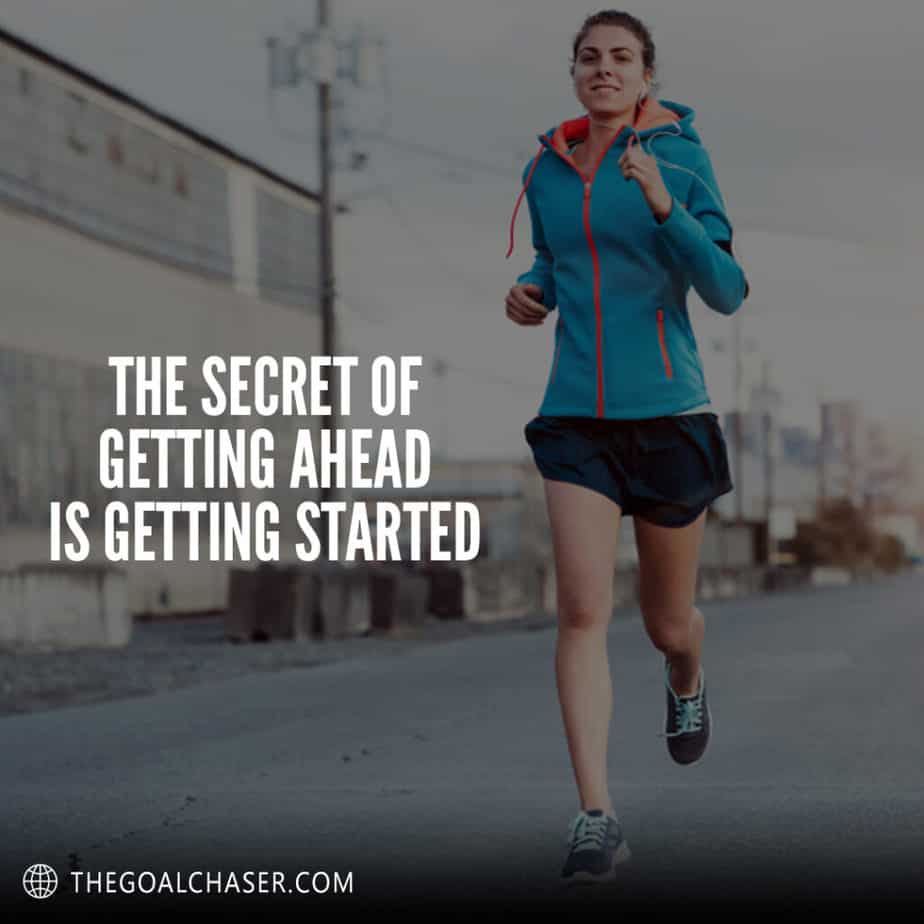 14. Your lack of dedication is an insult to those who believe in you.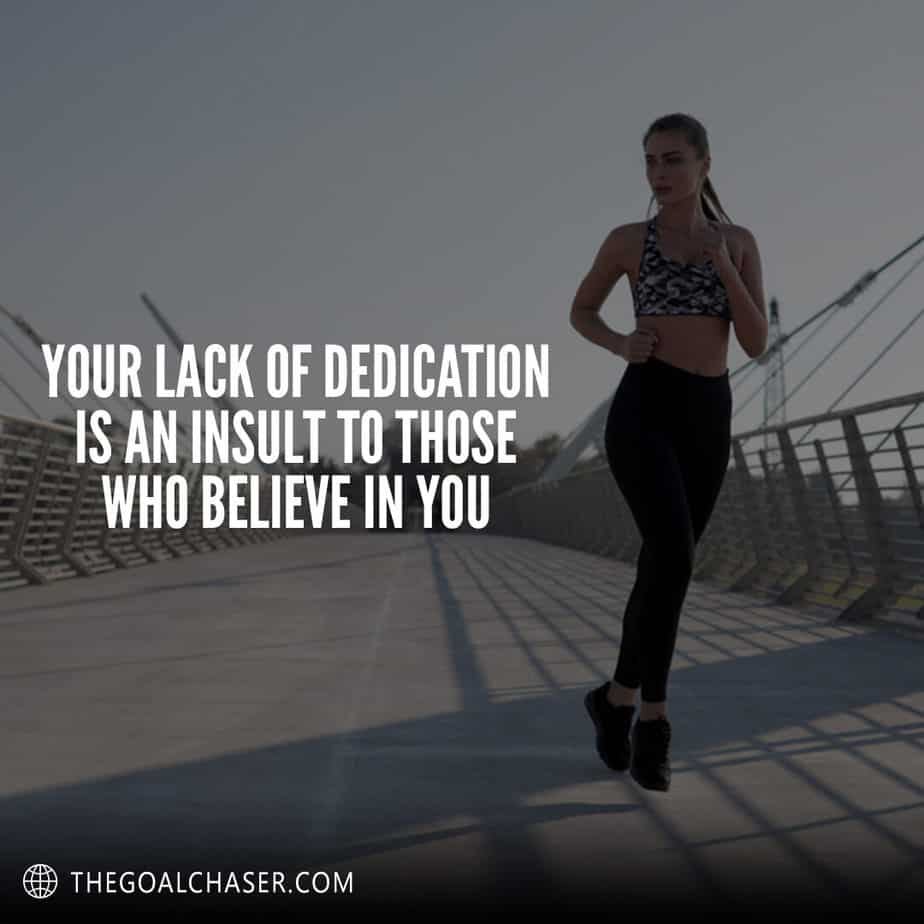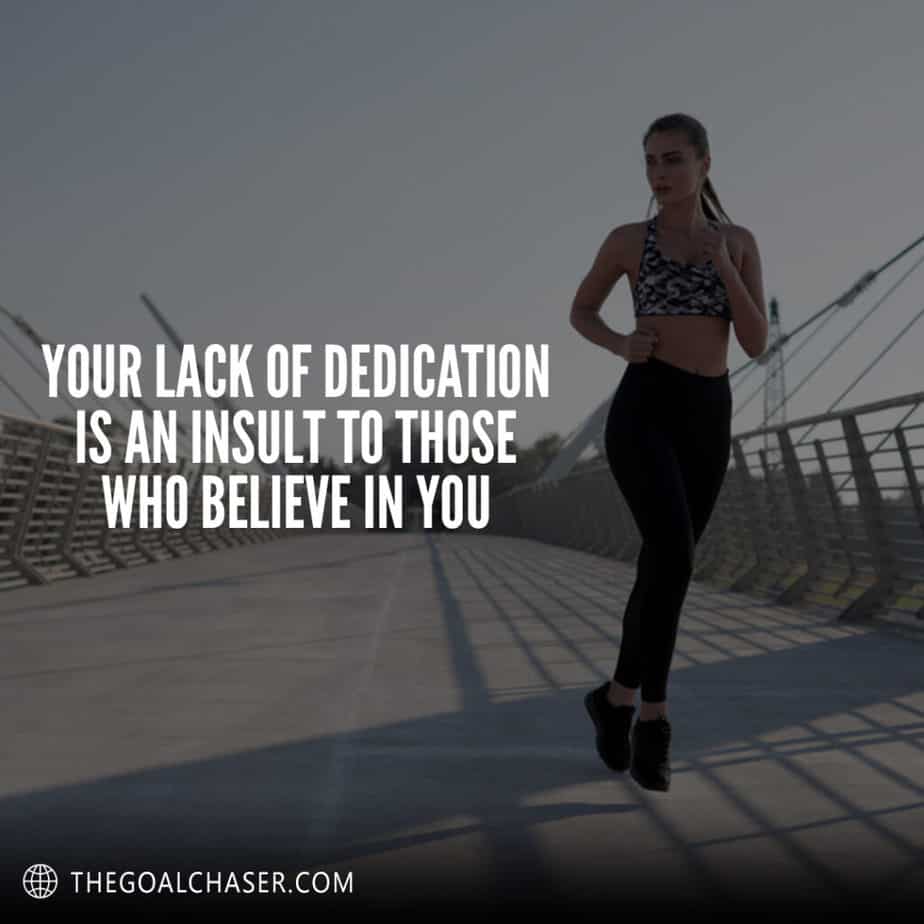 15. A positive attitude will always make you stand out.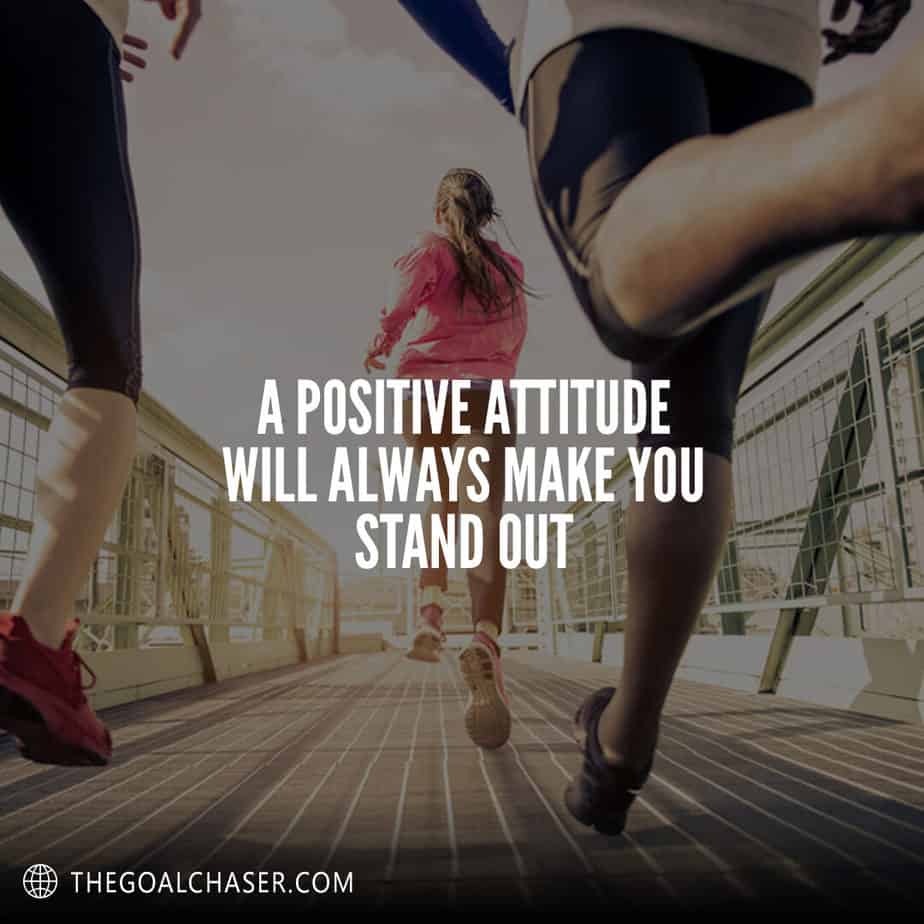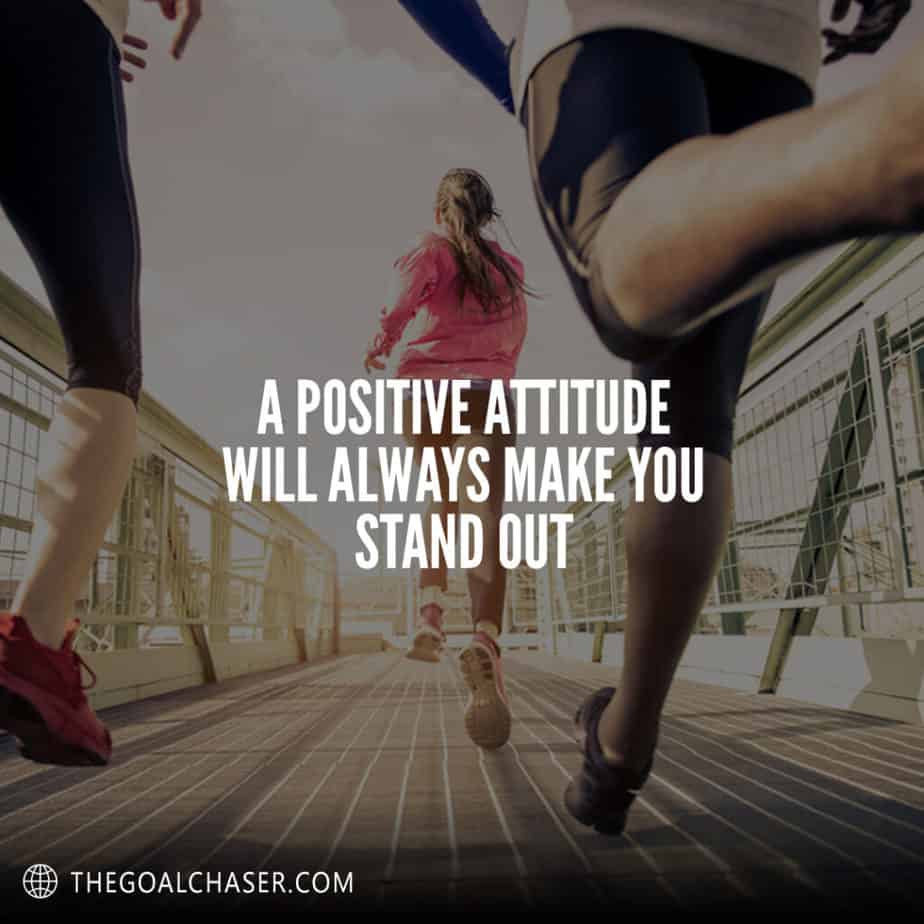 16. Train because it will make you feel and look better.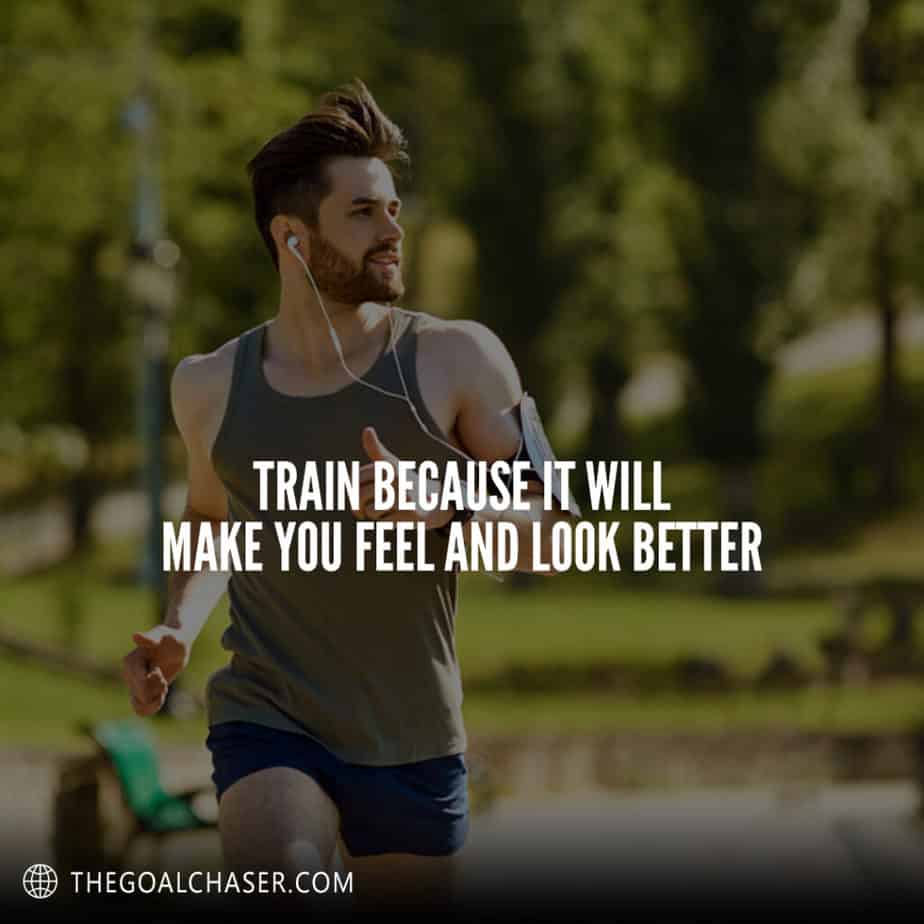 17. Don't think about today's pain, think about tomorrow's reward.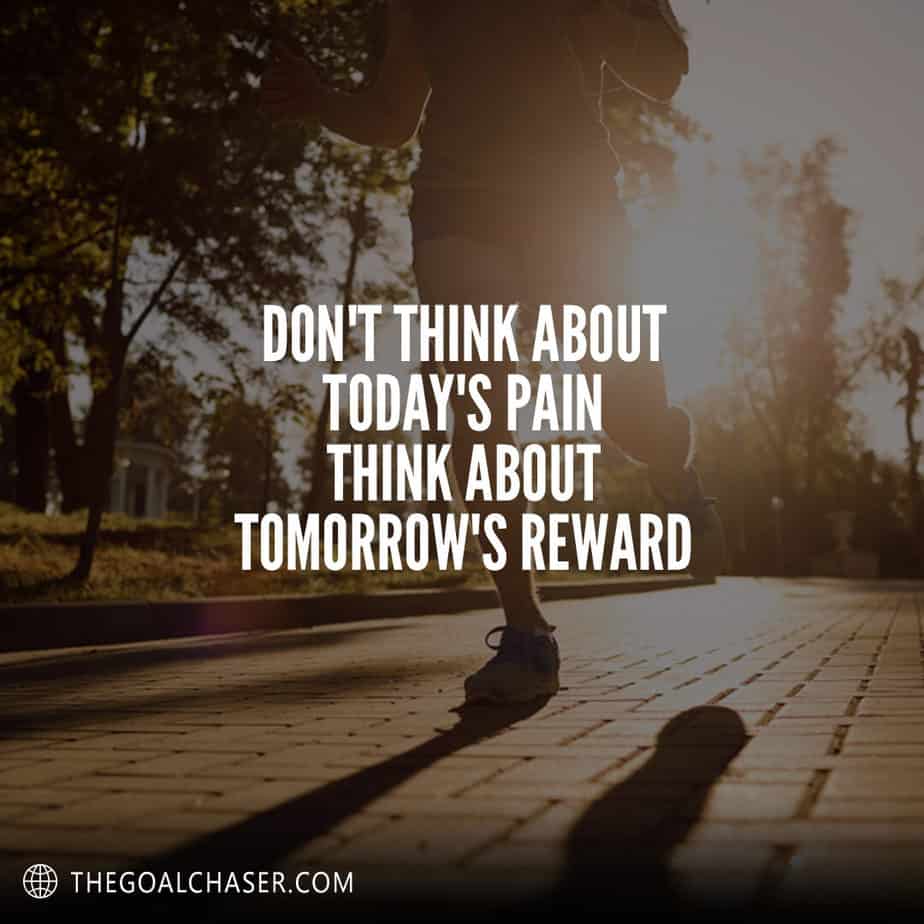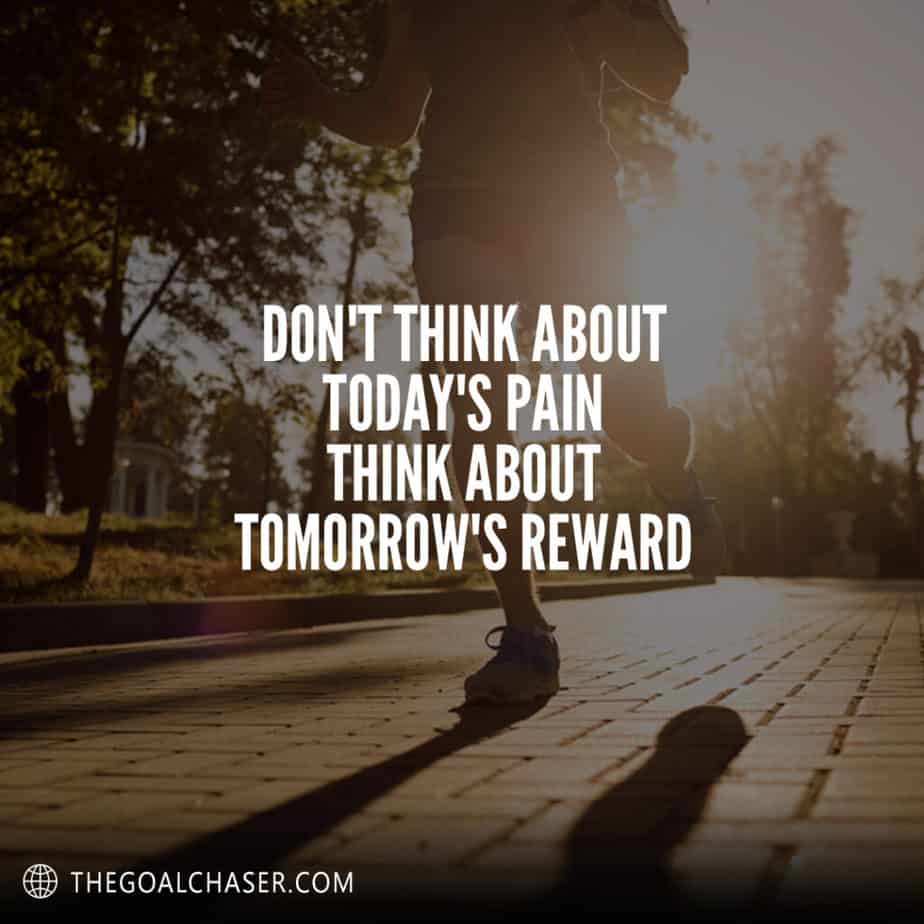 18. Results happen over time, not overnight. Work hard, stay consistent.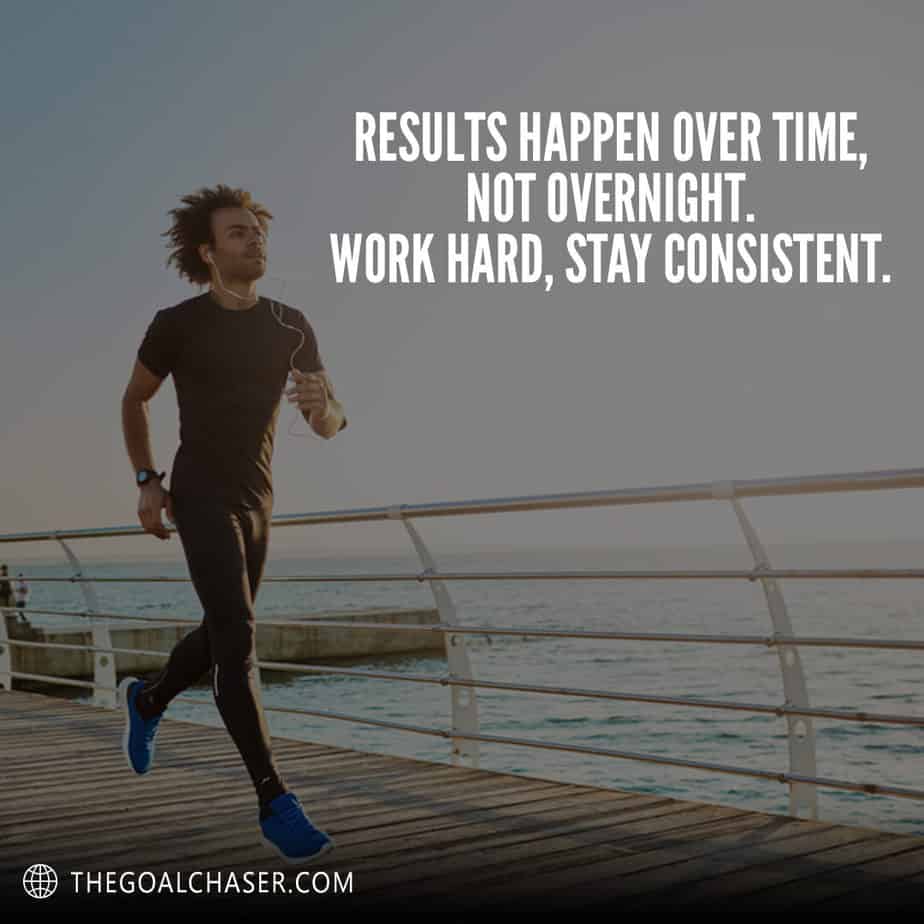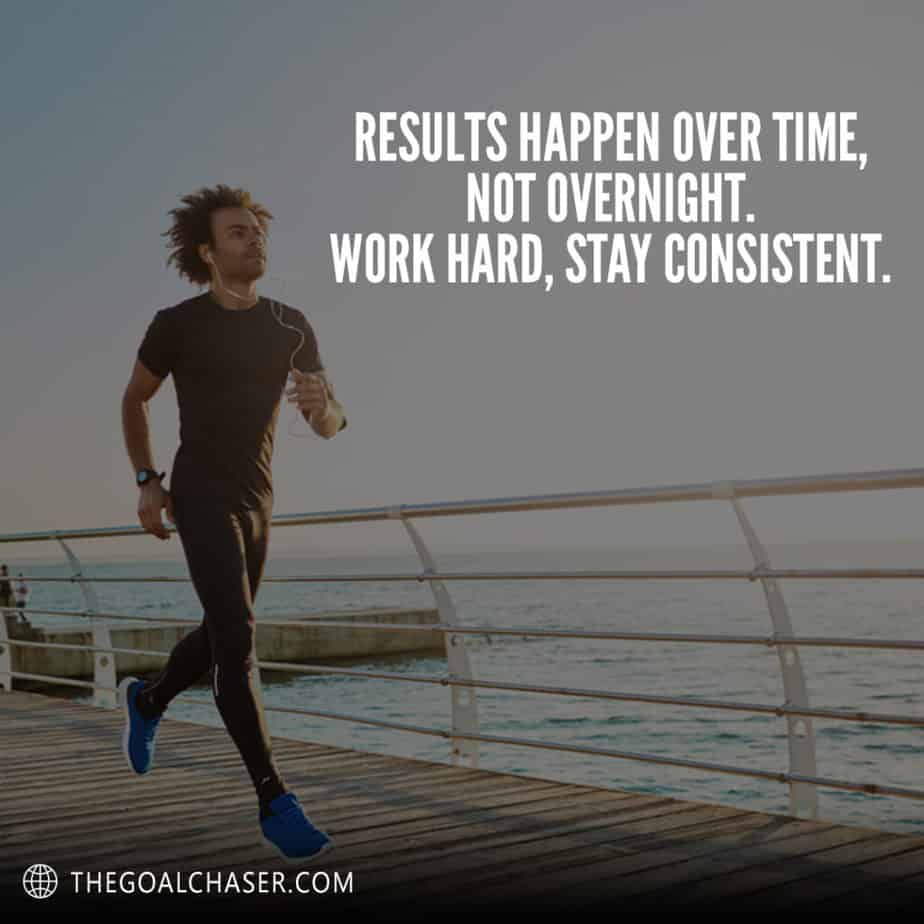 19. Give it all or stay at home.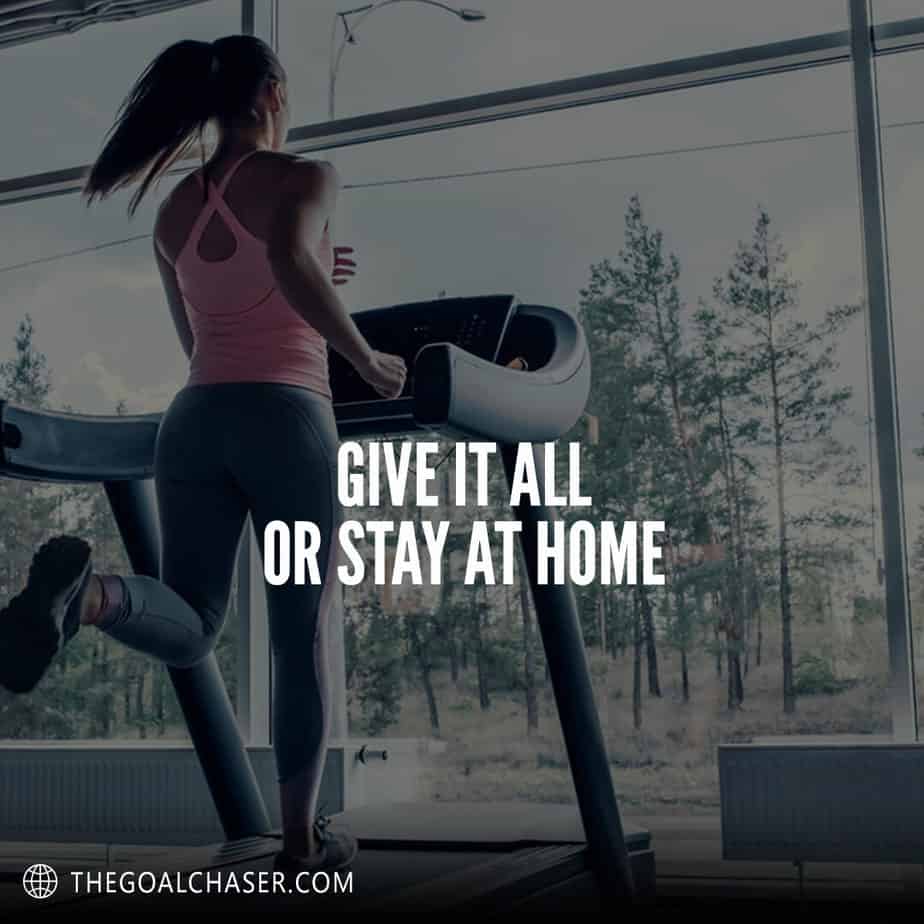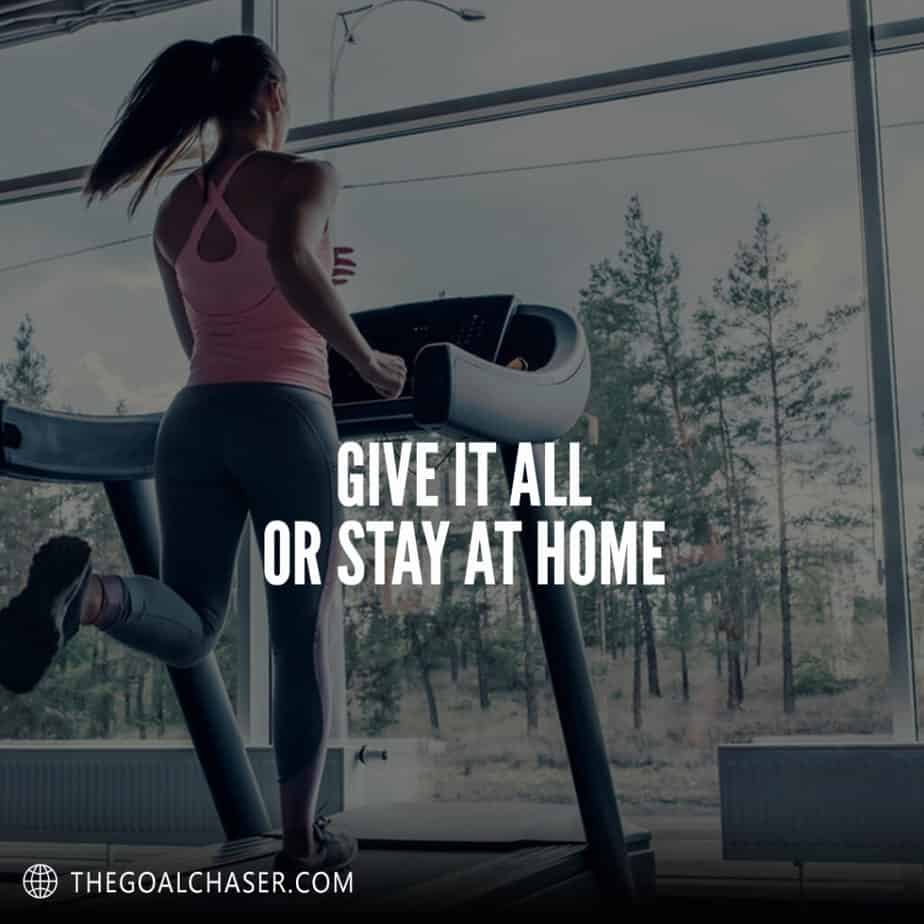 20. The difference between me and them is that I keep going when it becomes hard.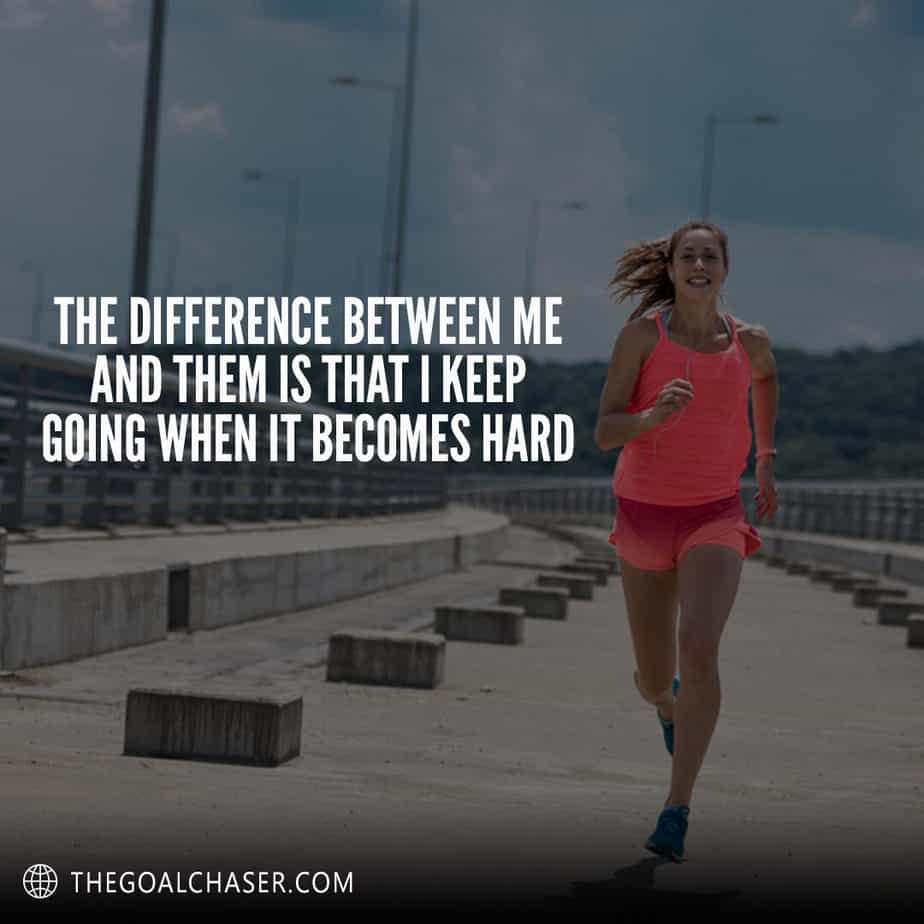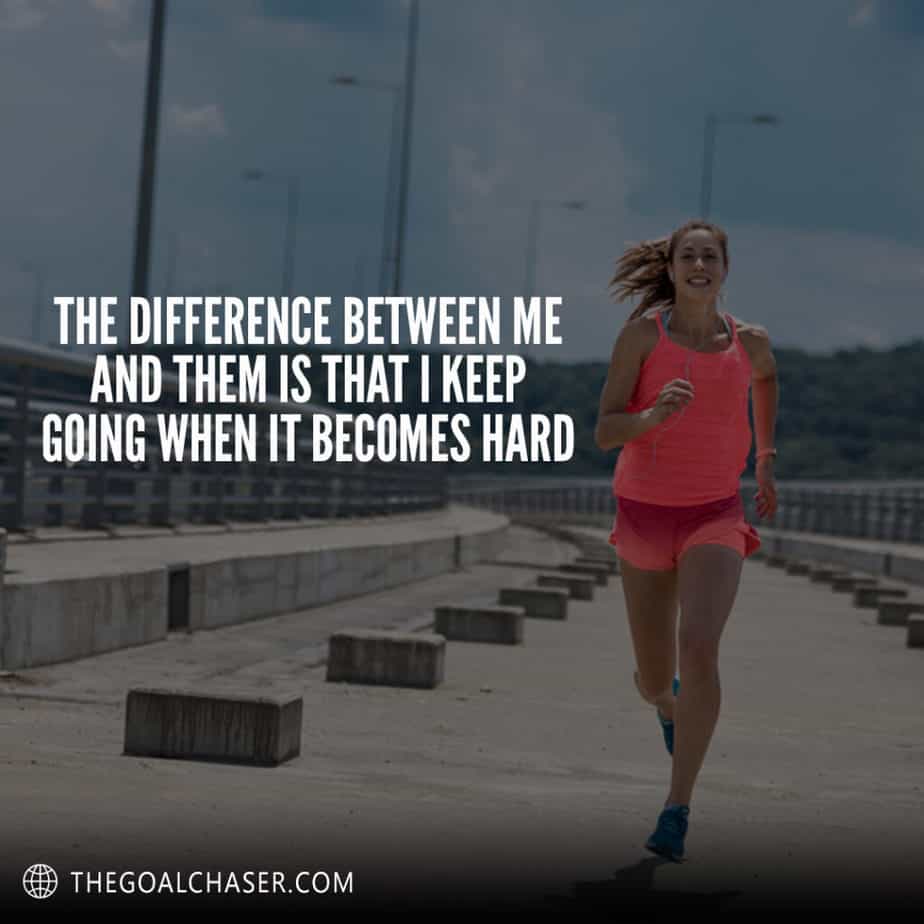 21. I give everything now so I won't look back and say I could have done better.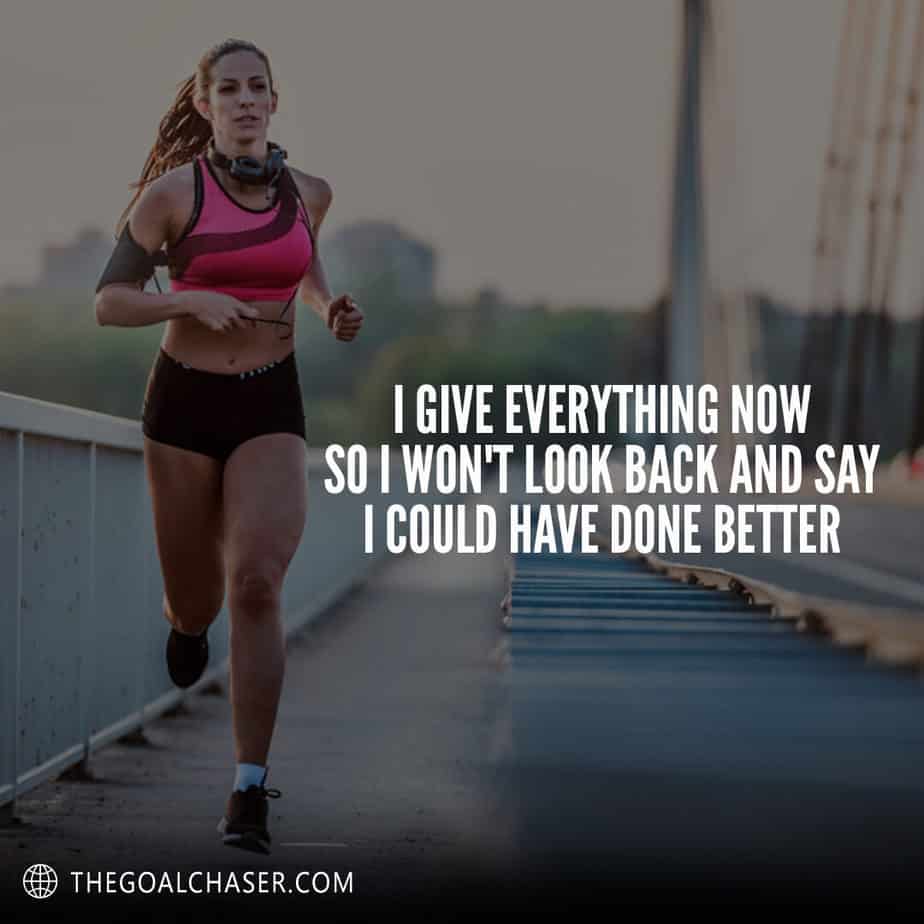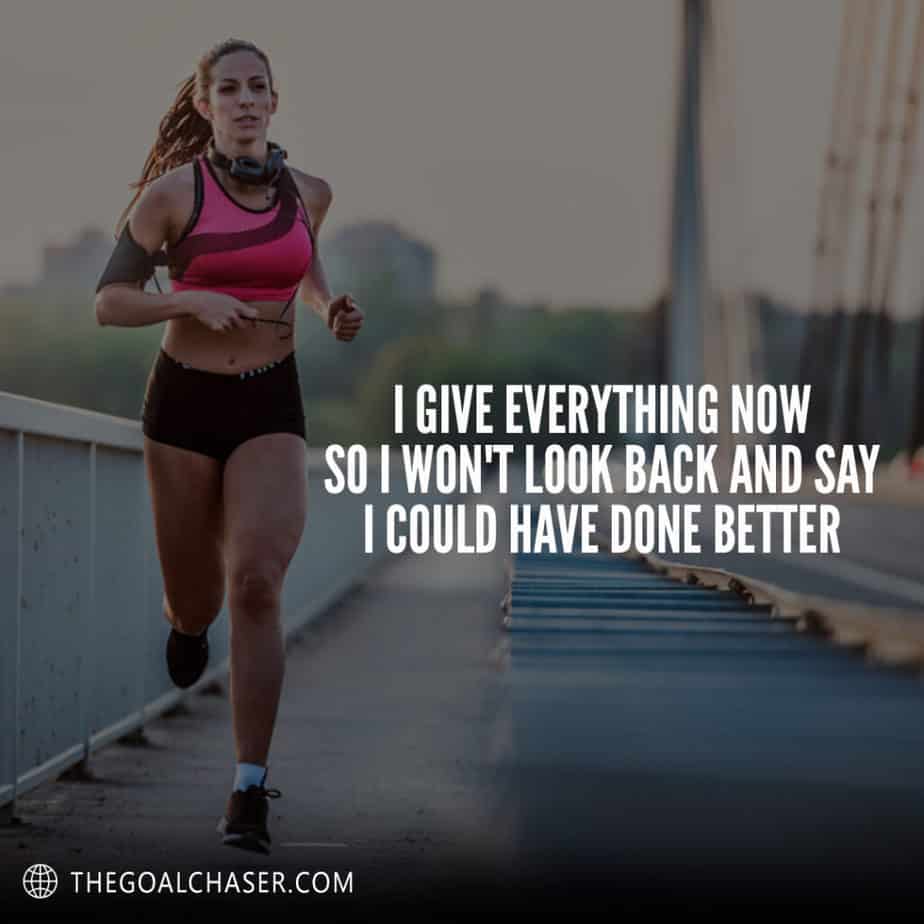 22. Your body is a strong machine but you gotta fuel it with a powerful mind.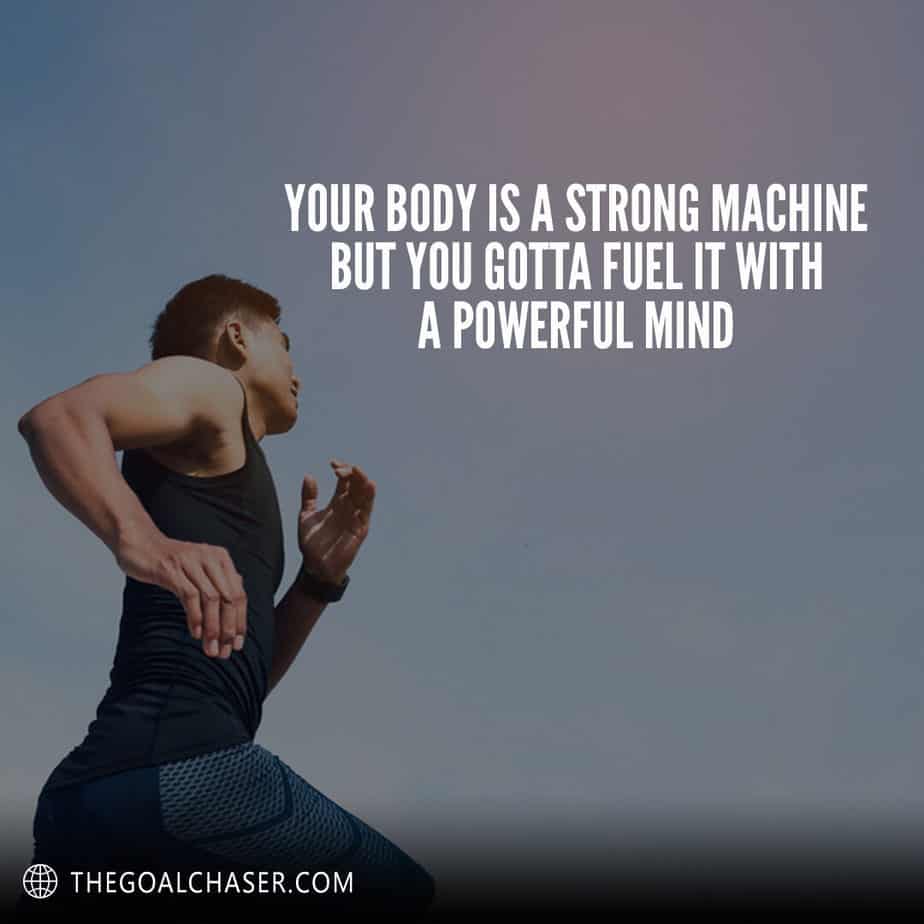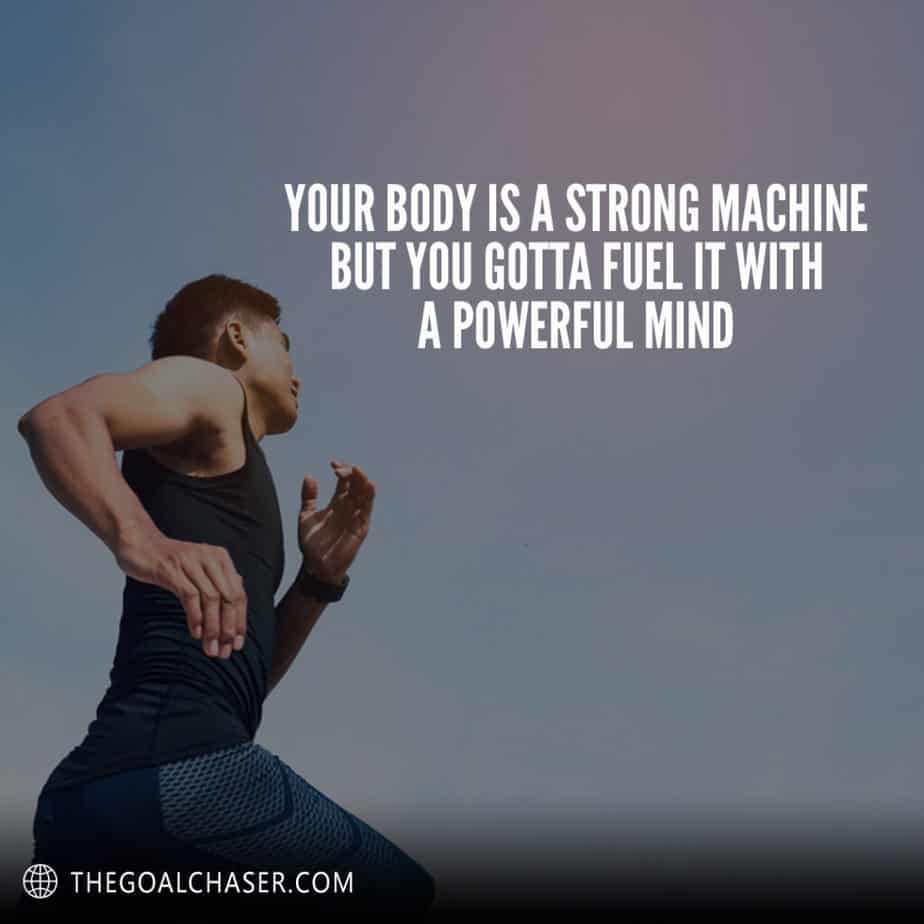 23. The difficulties that you're having now are part of the process of growth. Keep going!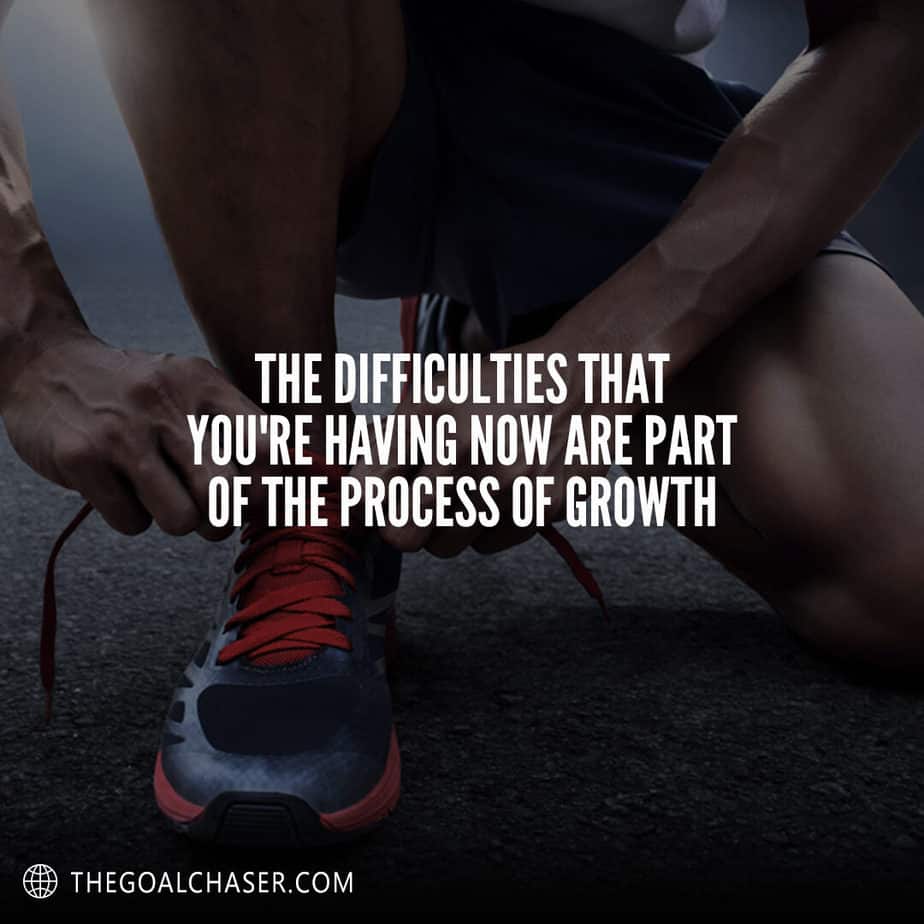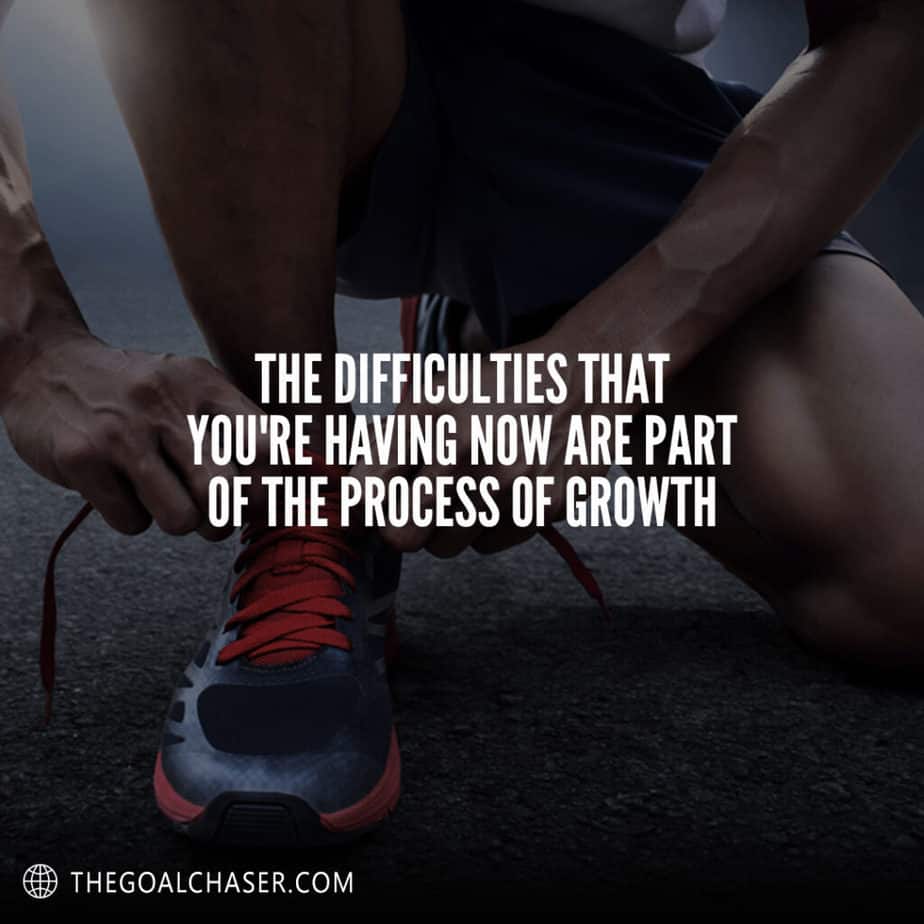 24. I'm okay with not seeing short-term results, I'm here for the long run.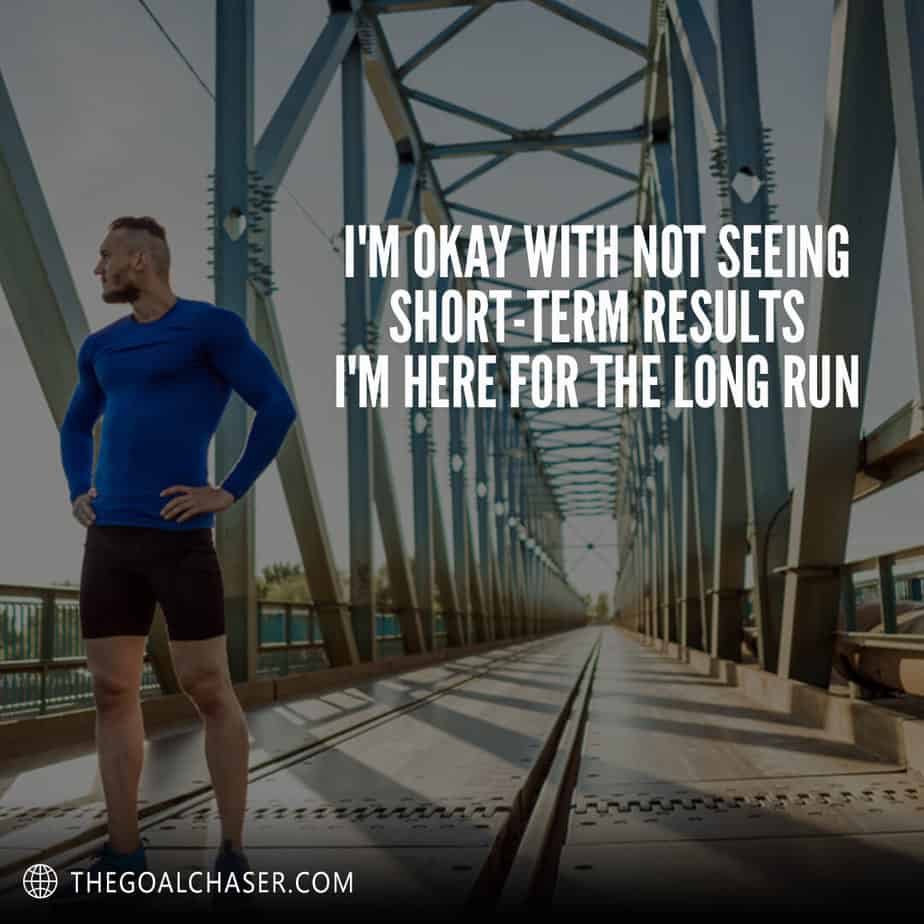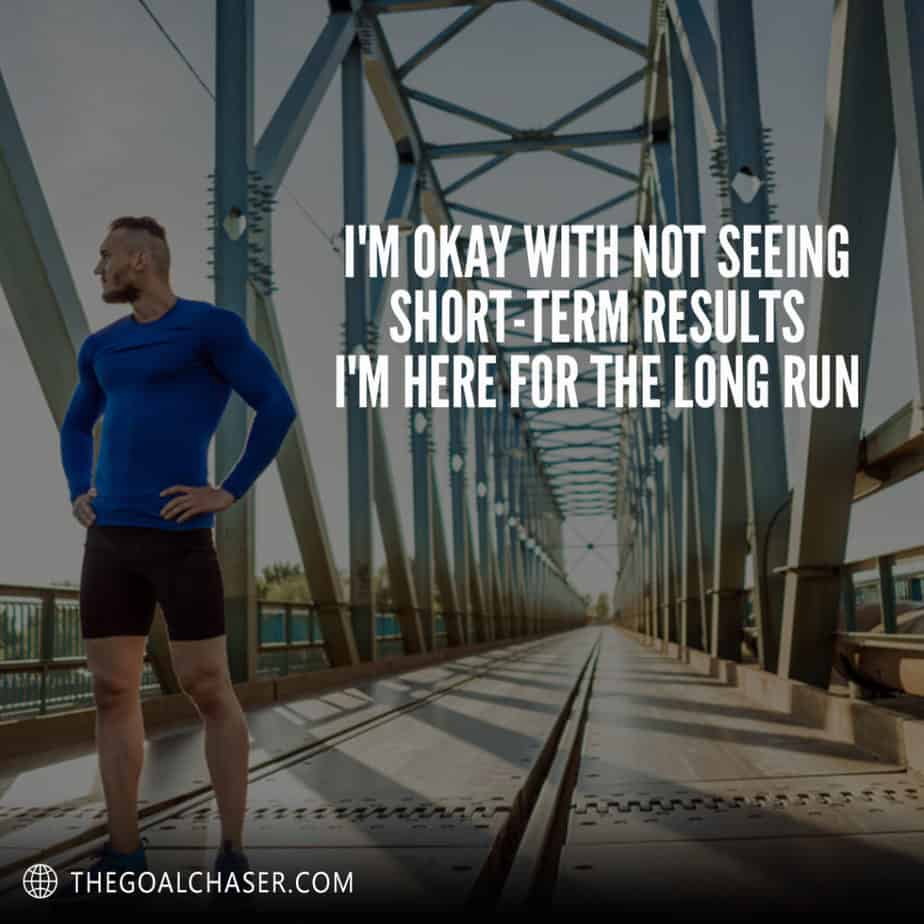 25. You can't expect big results with half-hearted commitments.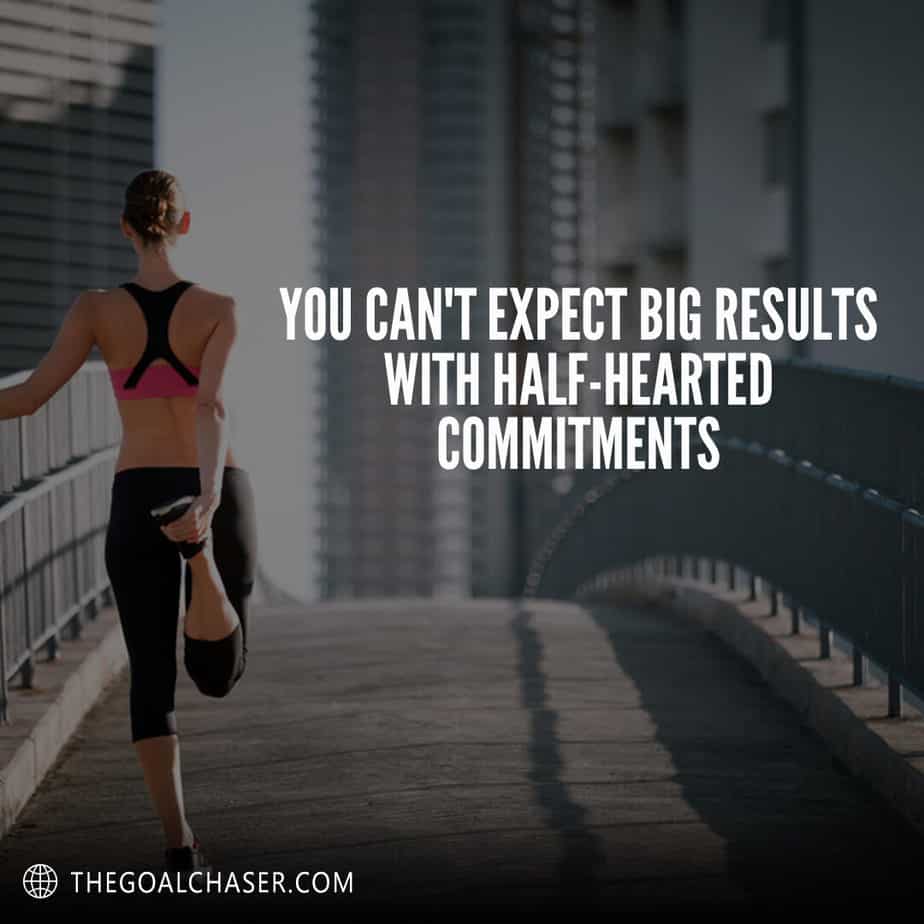 26. At first people will doubt you and ask you why – then they will ask you how.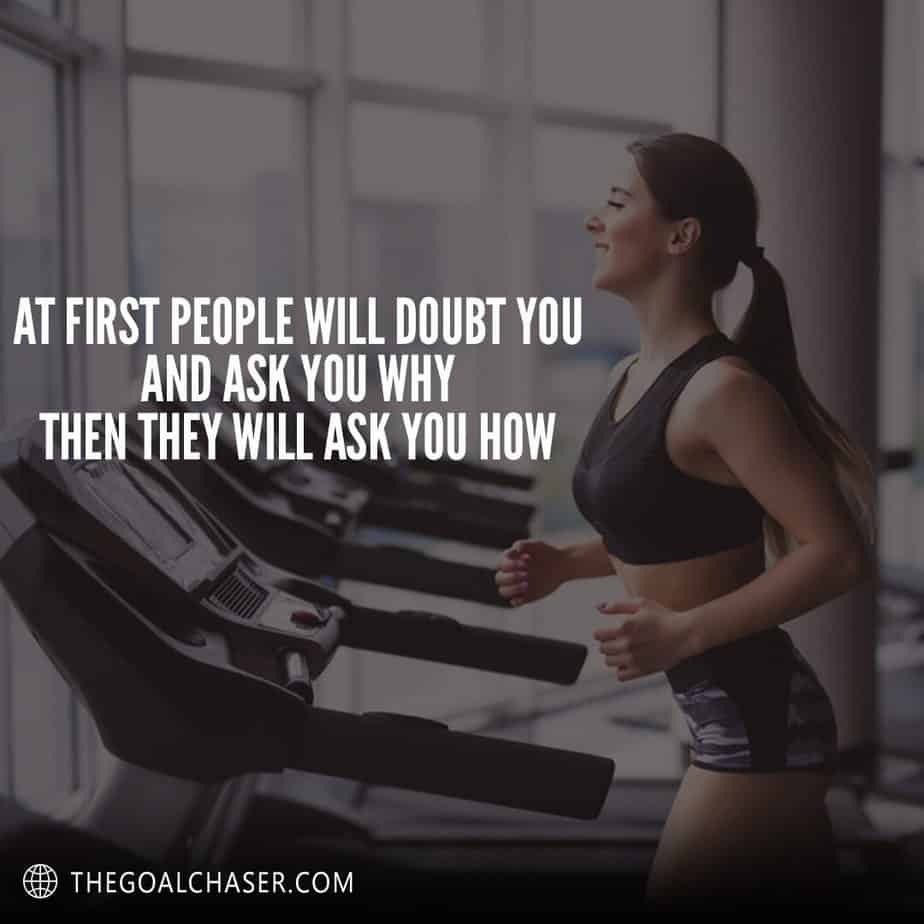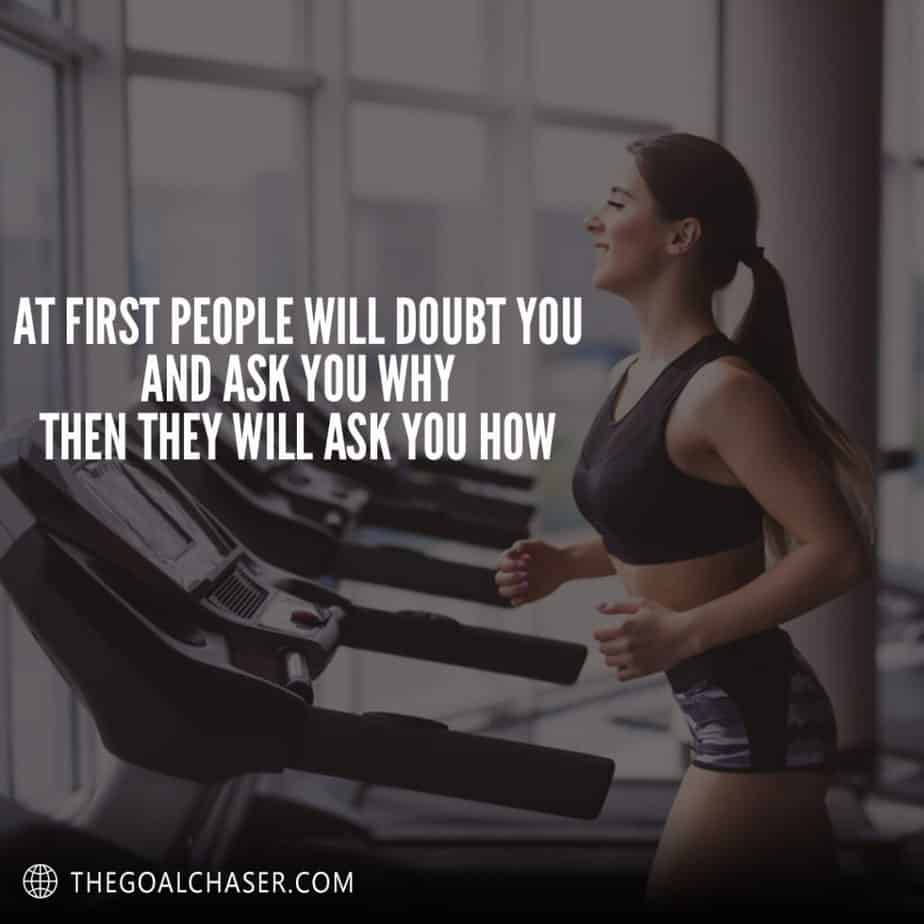 27. If you get tired, learn to rest – not quit.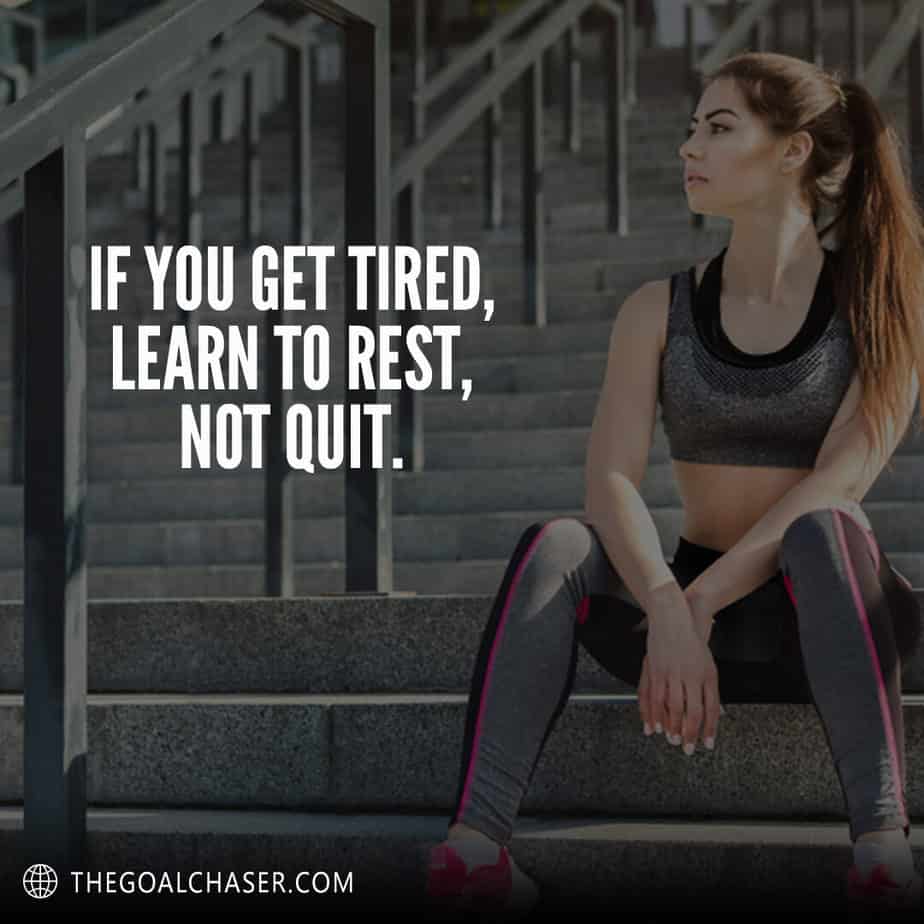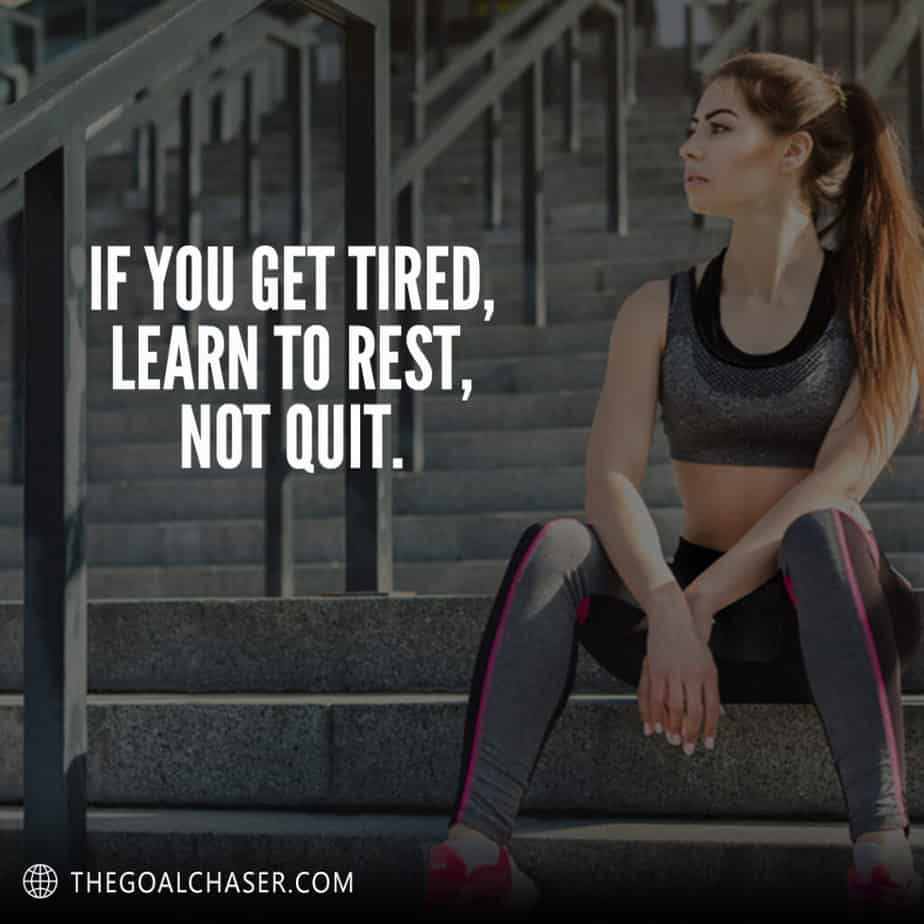 28. Always have a goal, but never compare yourself to someone else.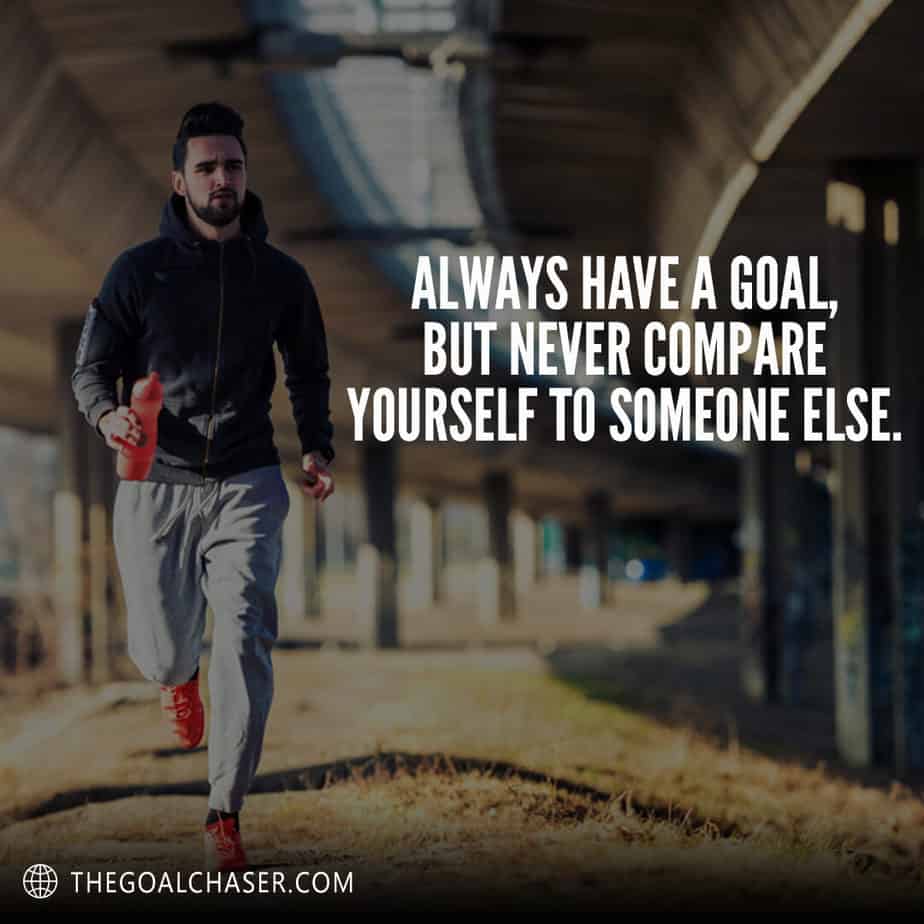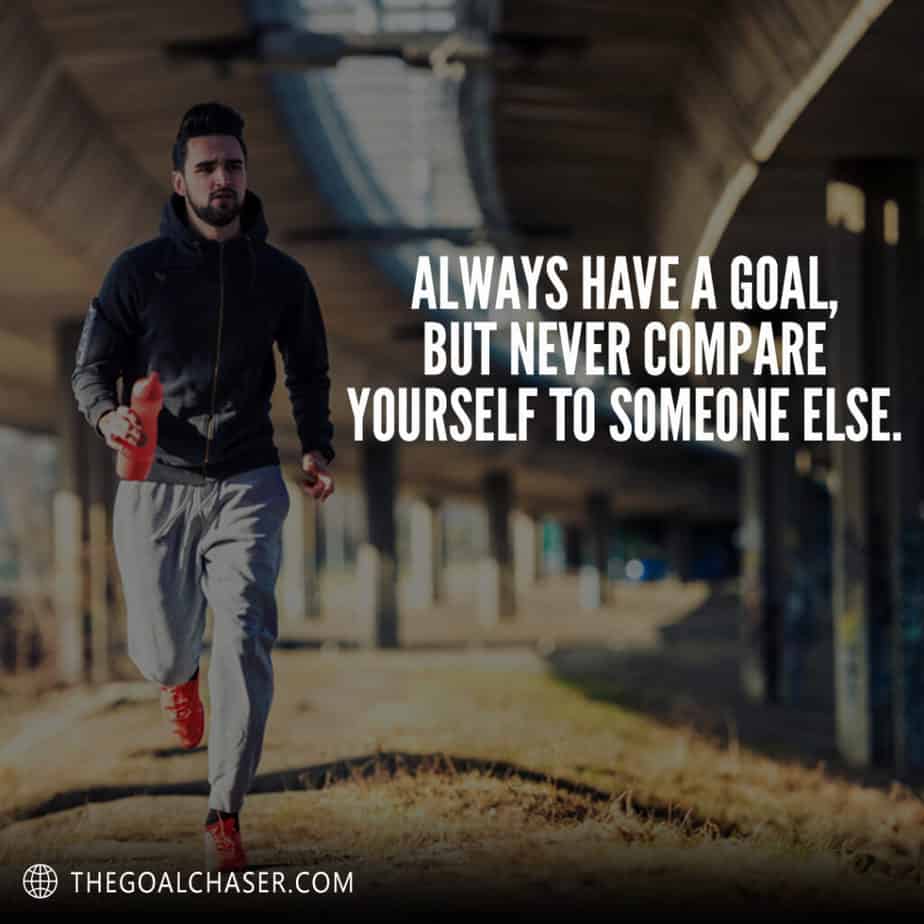 29. It does not matter how slowly you go, as long as you don't stop.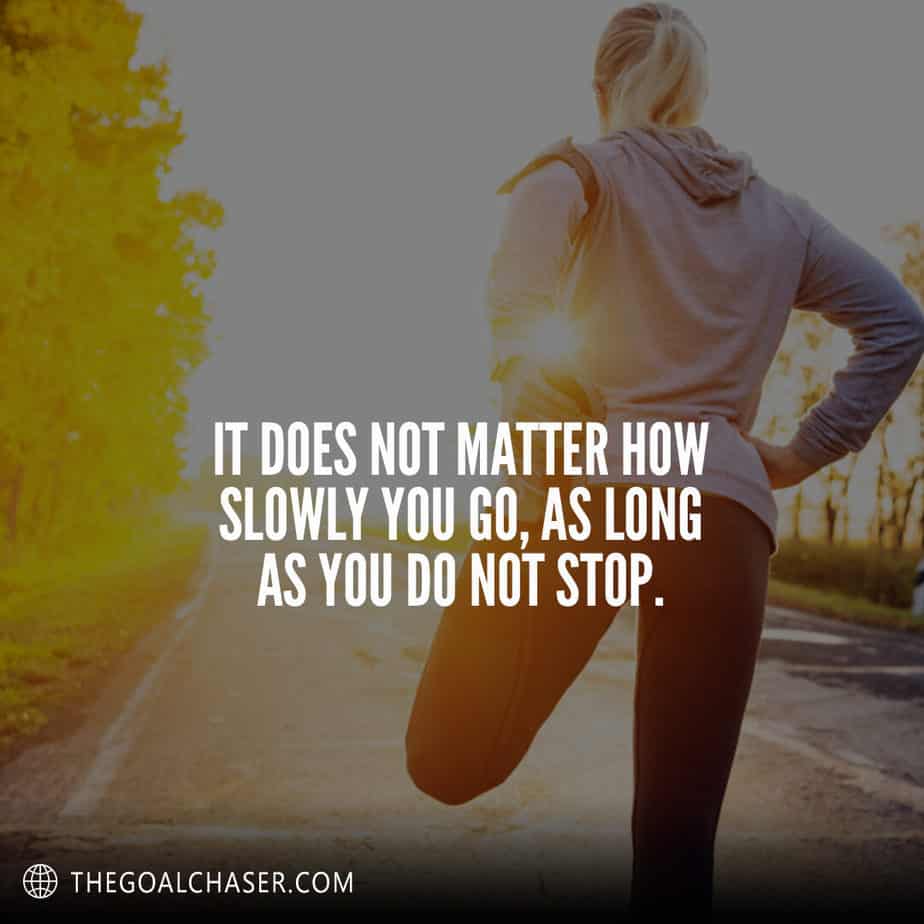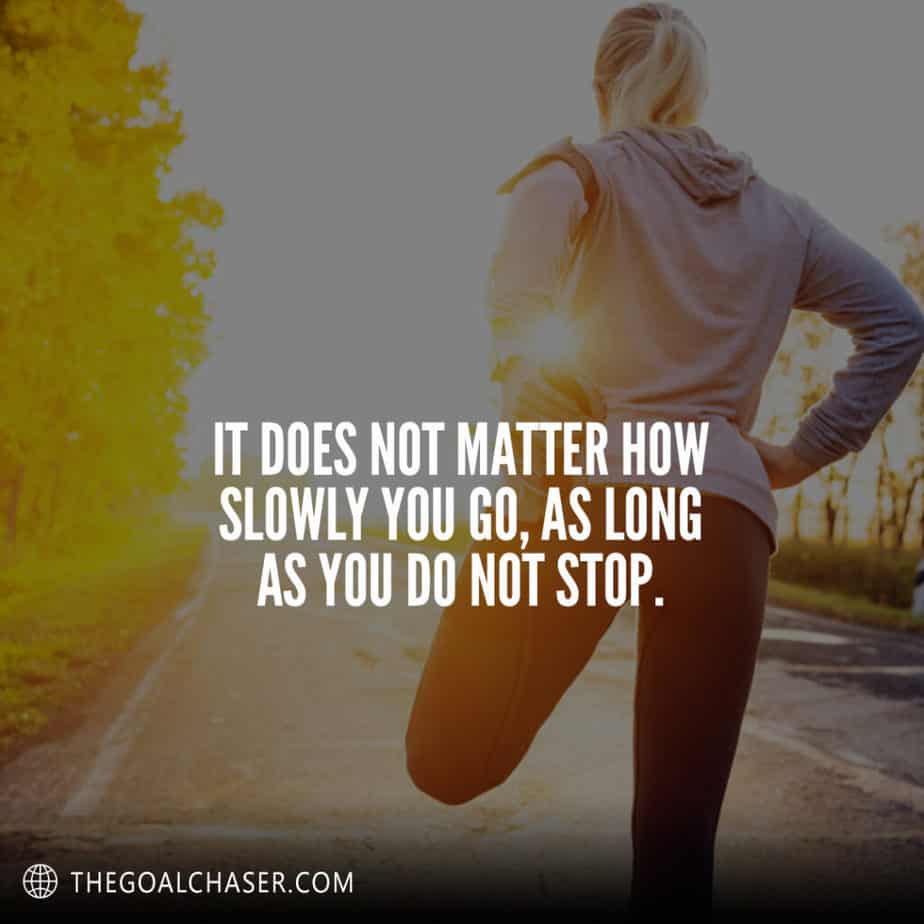 30. Getting better one step at a time. Start small and stay consistent.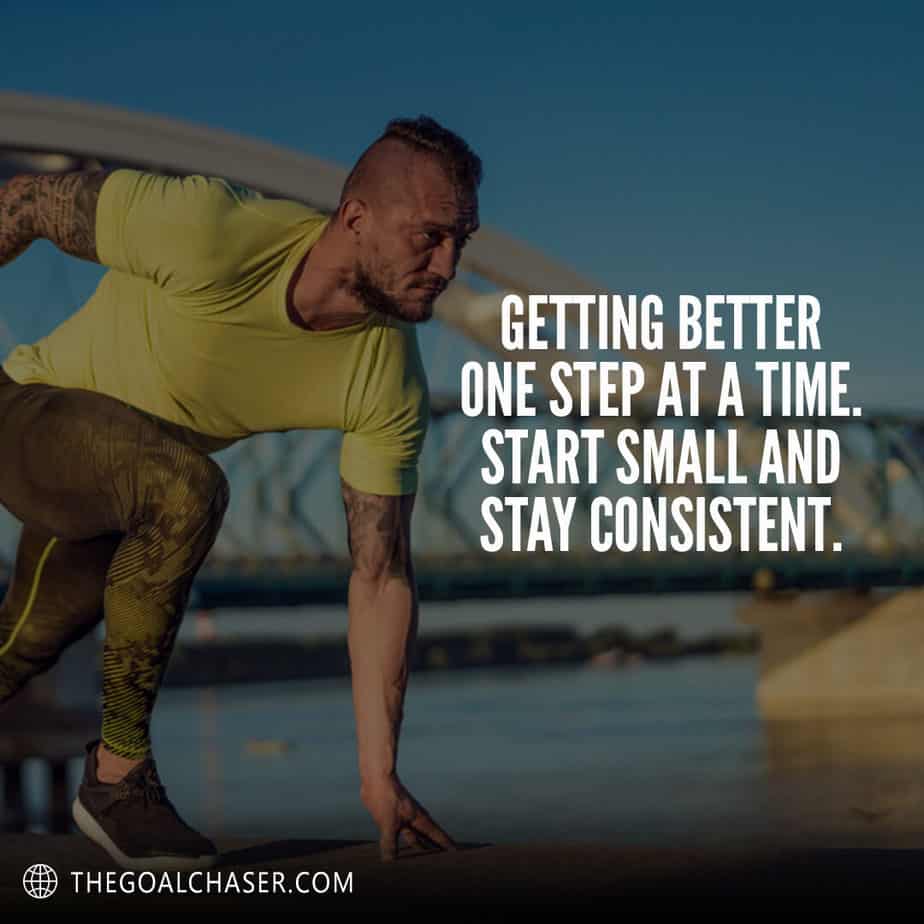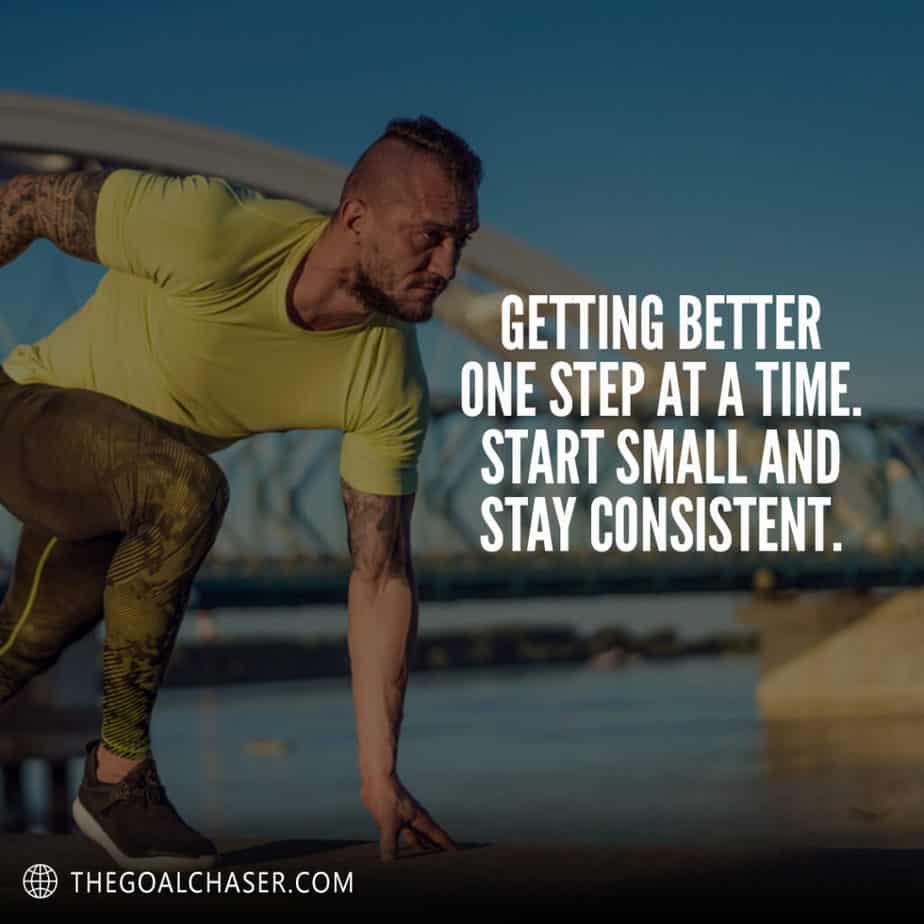 31. Don't wait for inspiration. Be the inspiration.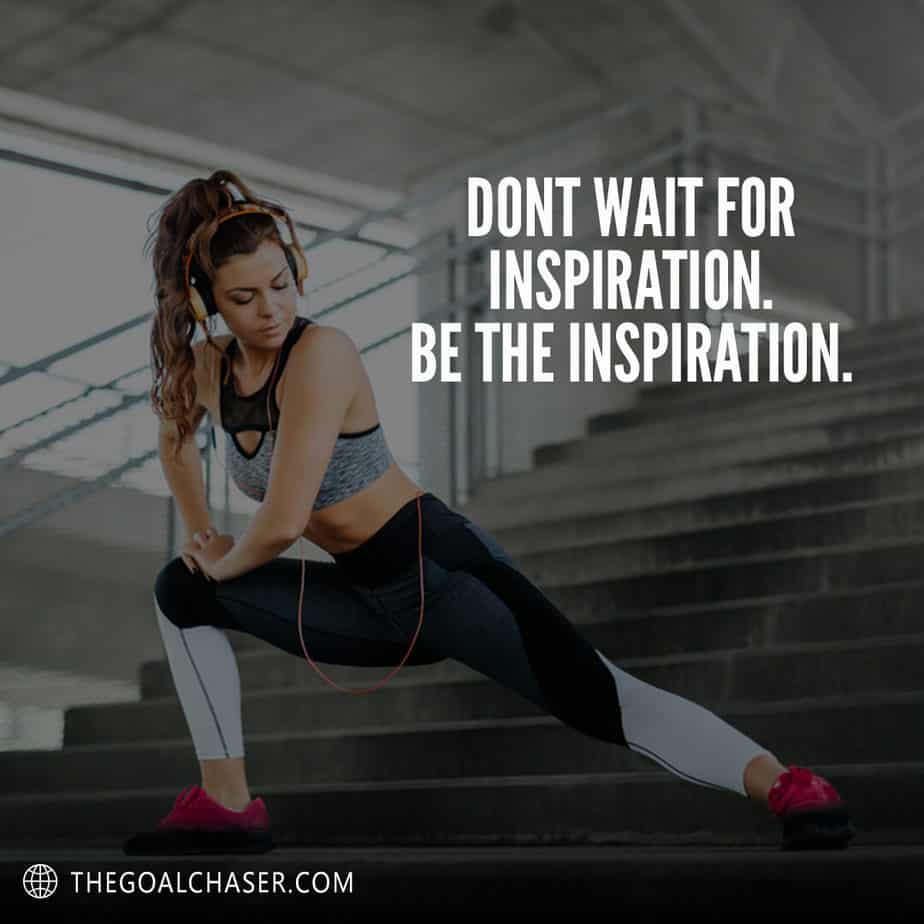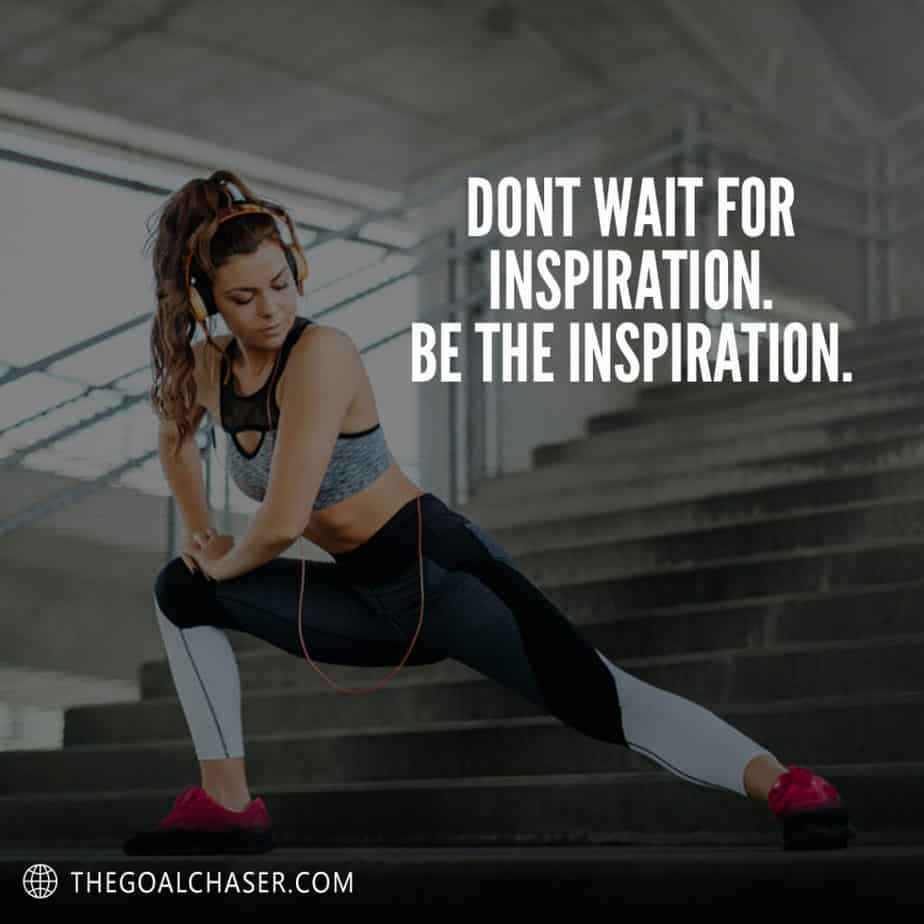 32. It's never too late to get started. Your future self deserves better.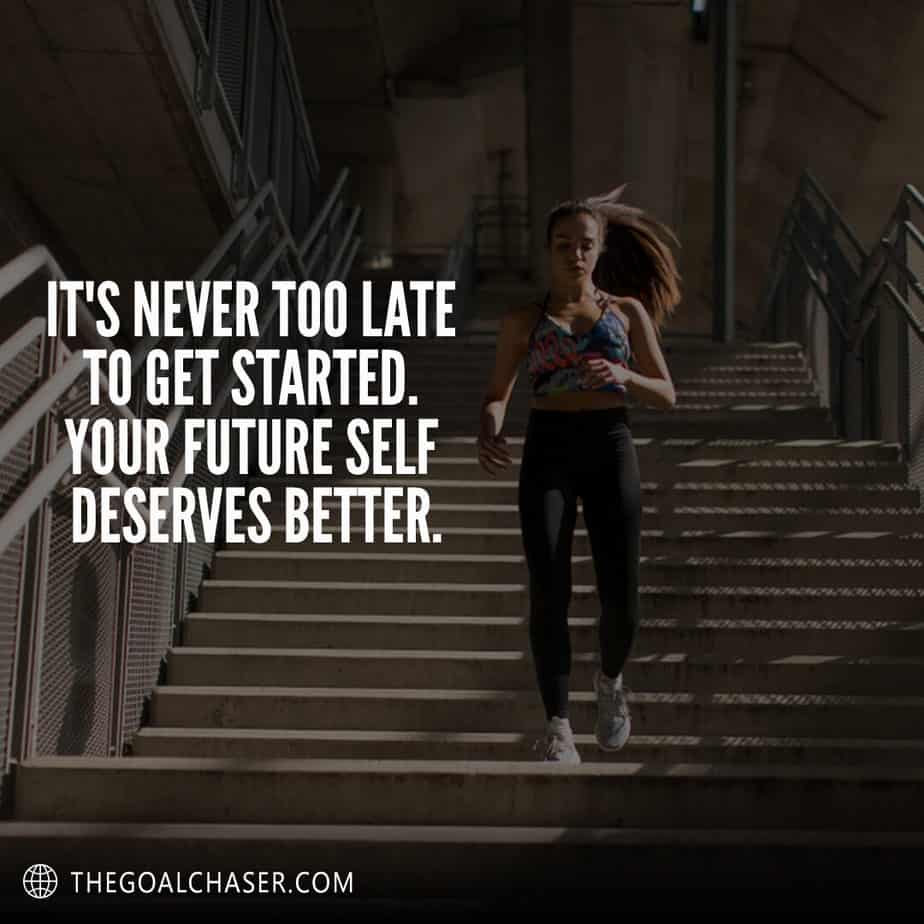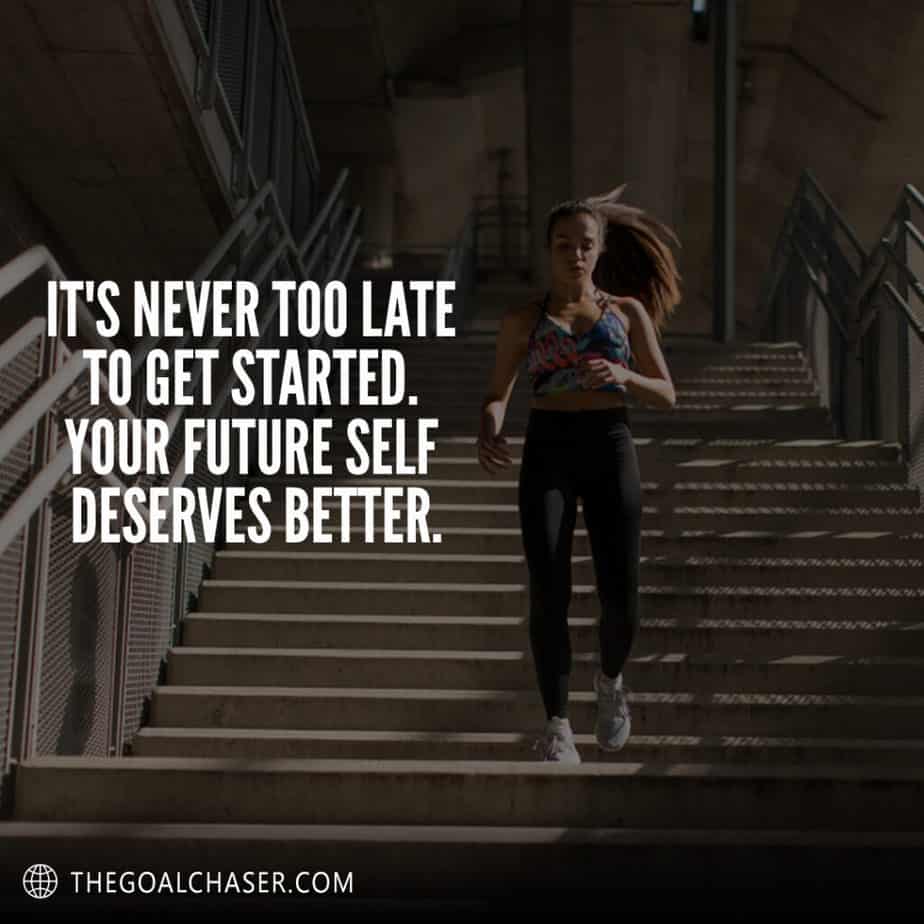 33. The moment you feel like quitting is the moment you need to push harder.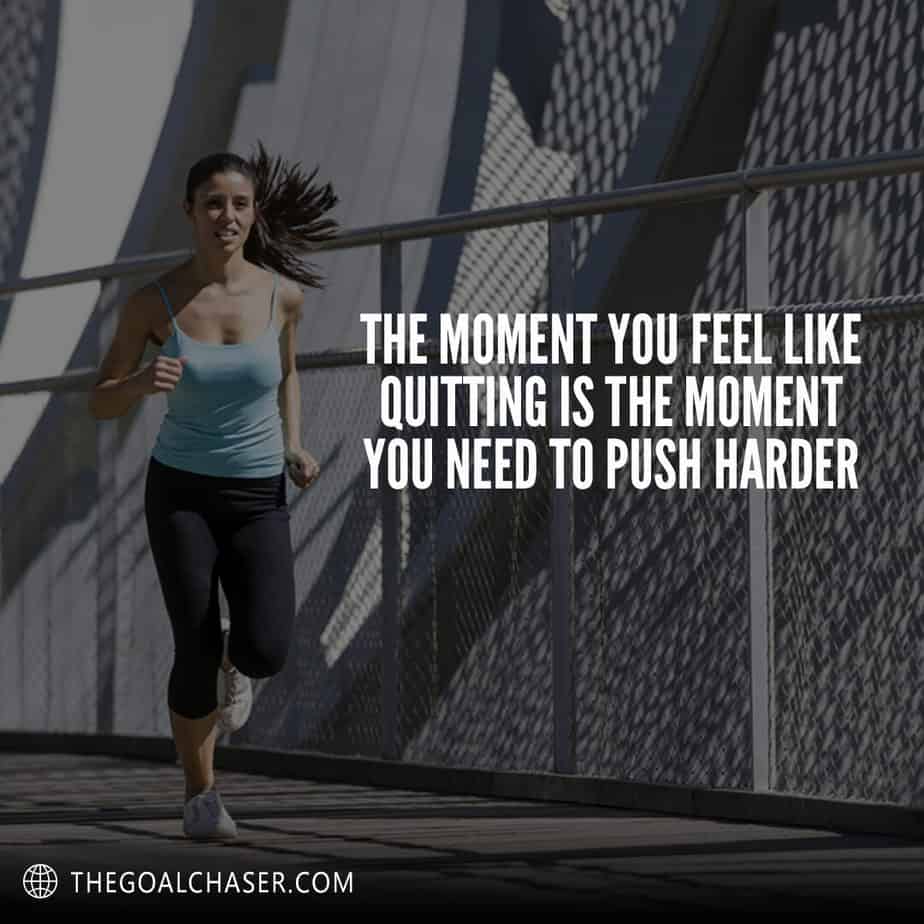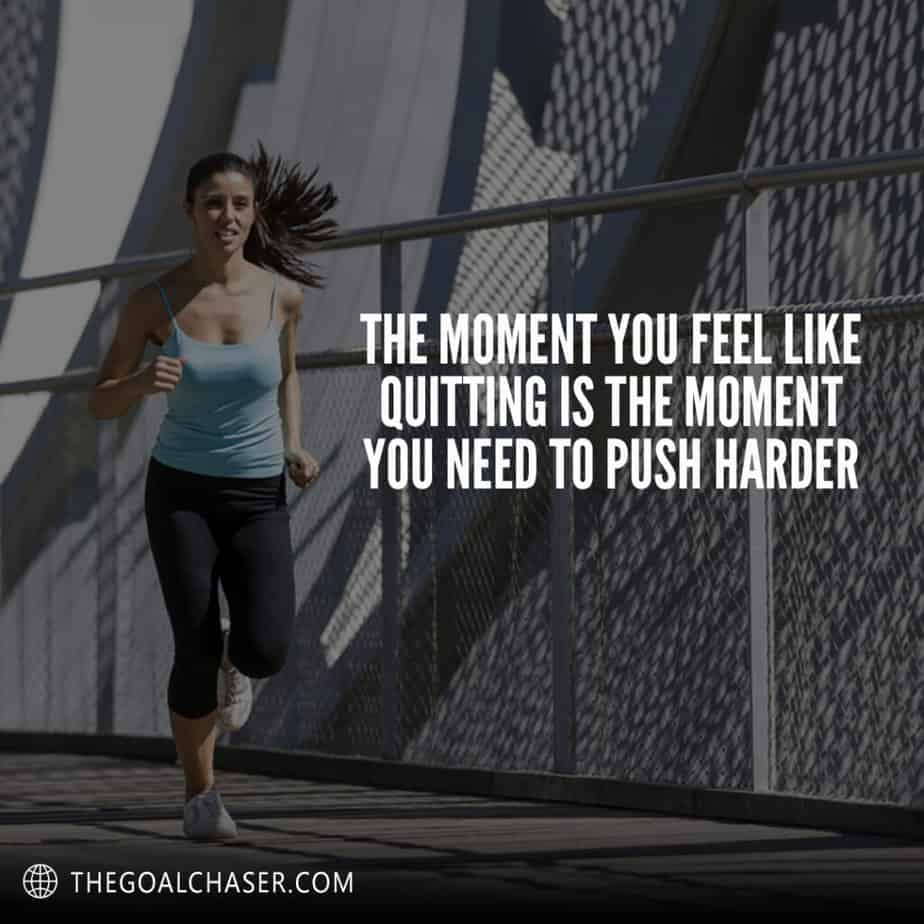 34. They said I could be anything. So I became the best version of myself.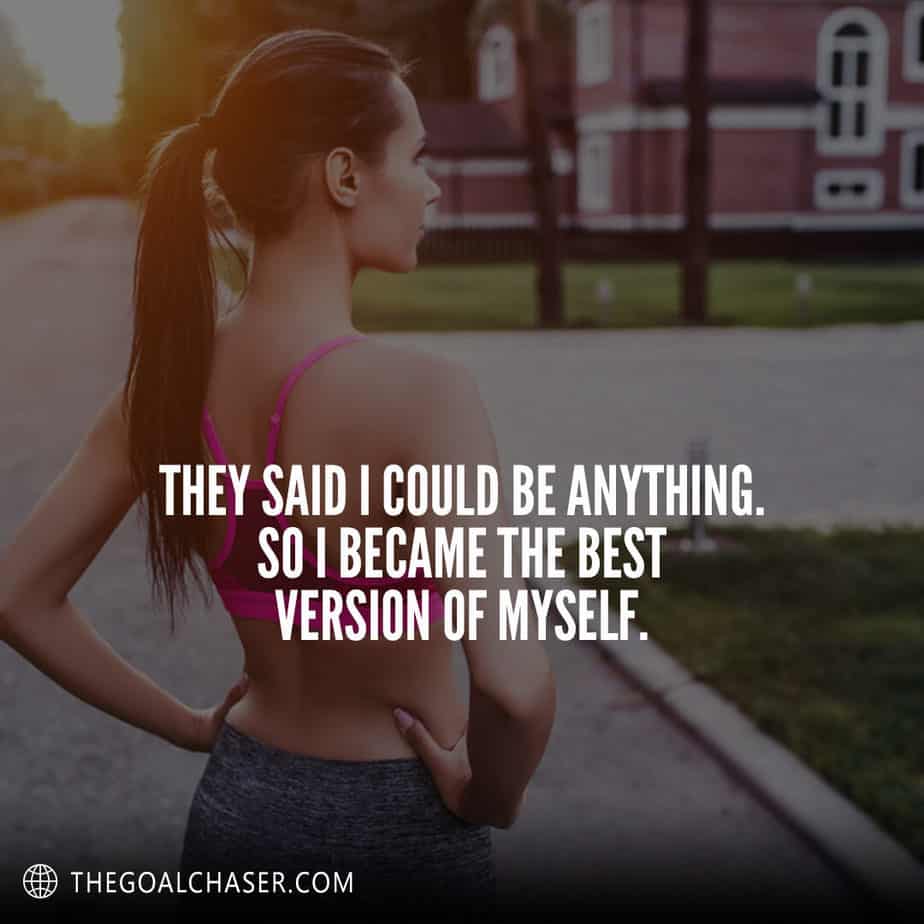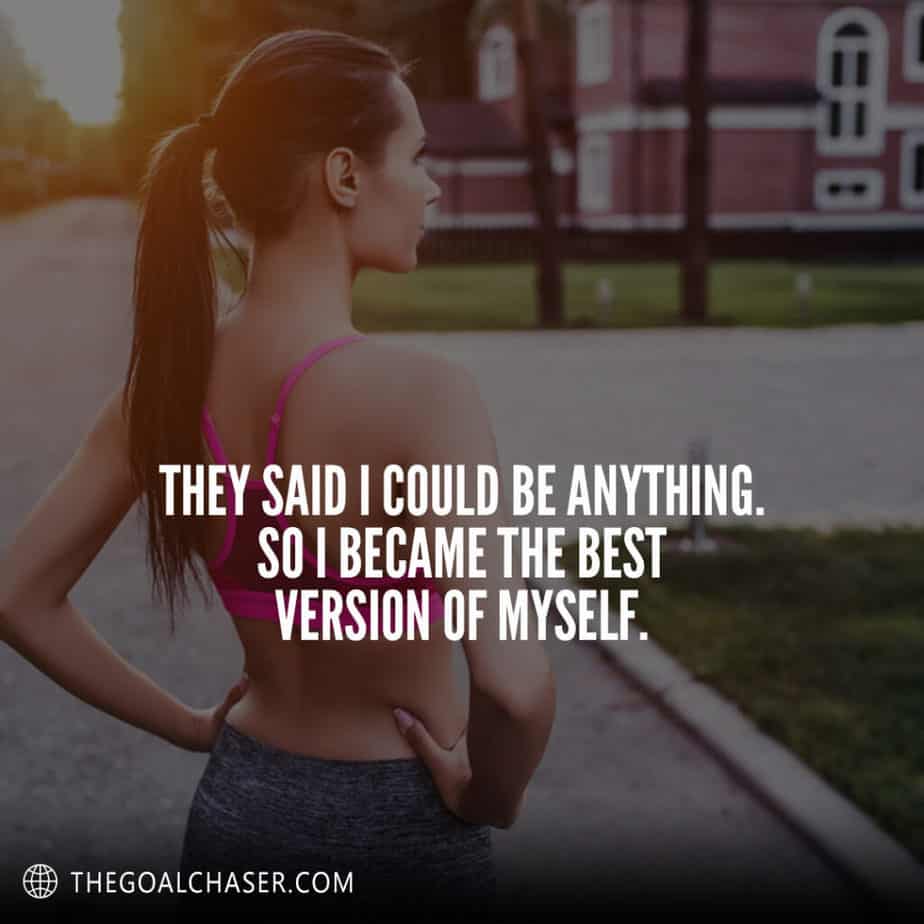 35. Nobody sees how hard you work and it doesn't matter because you're doing it for yourself.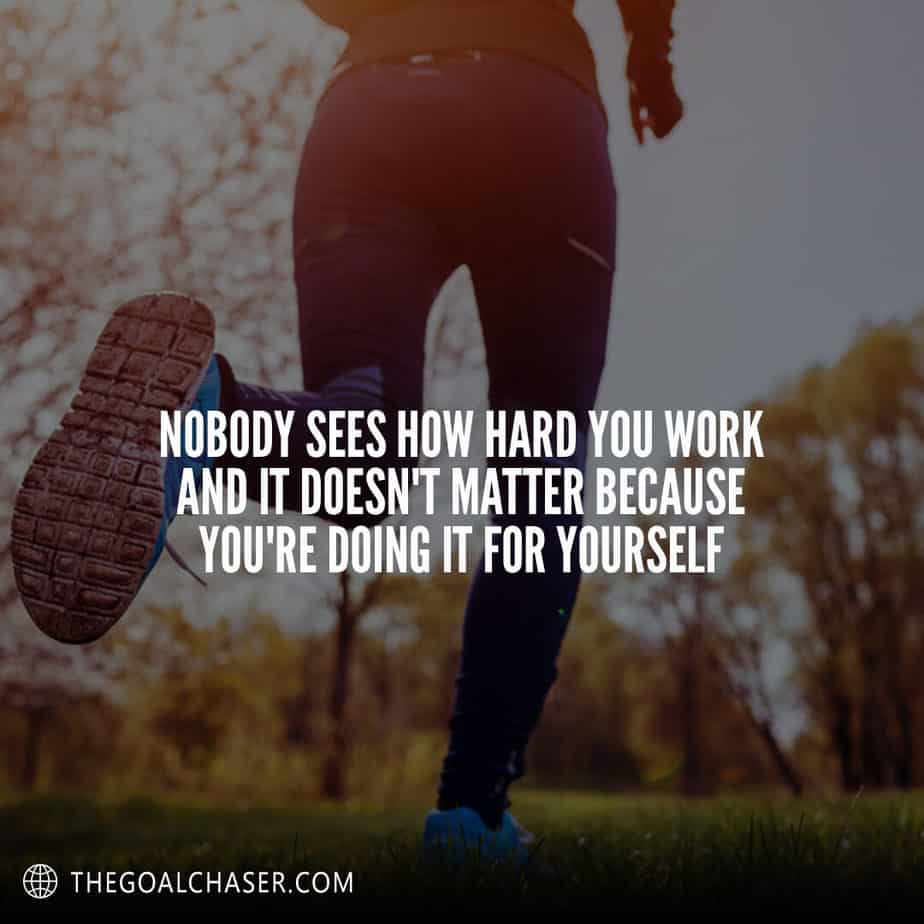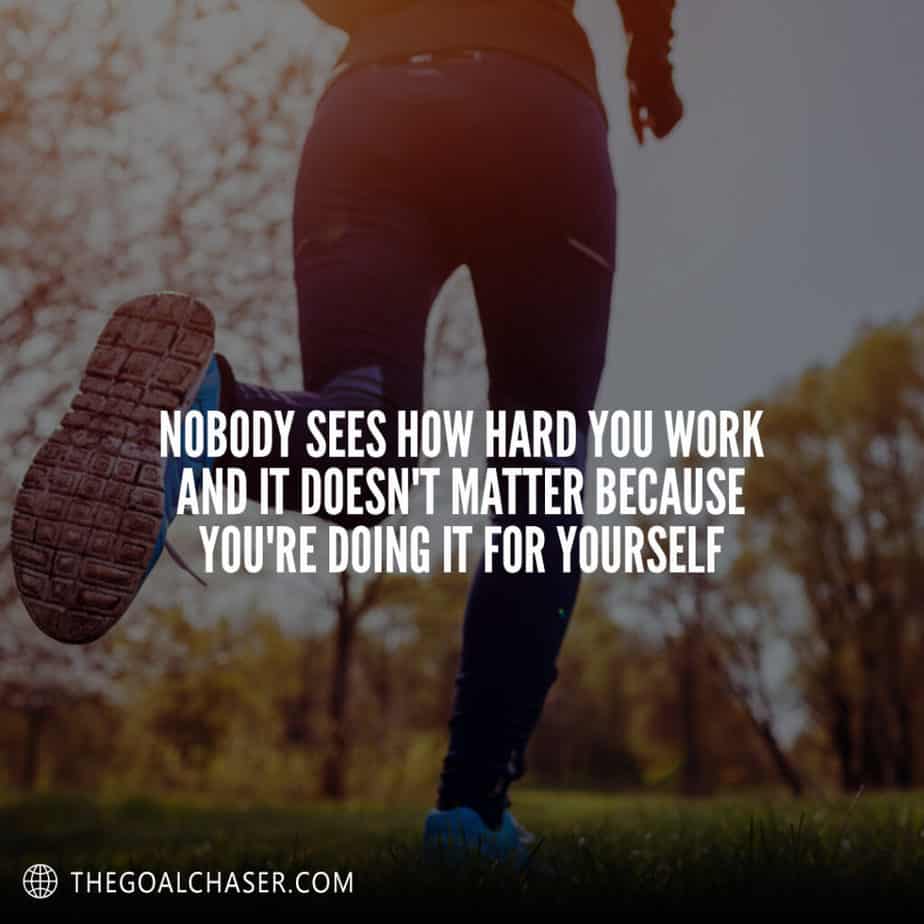 36. Attitude, discipline, being prepared. Things that money can't buy, but they will make you go far in life.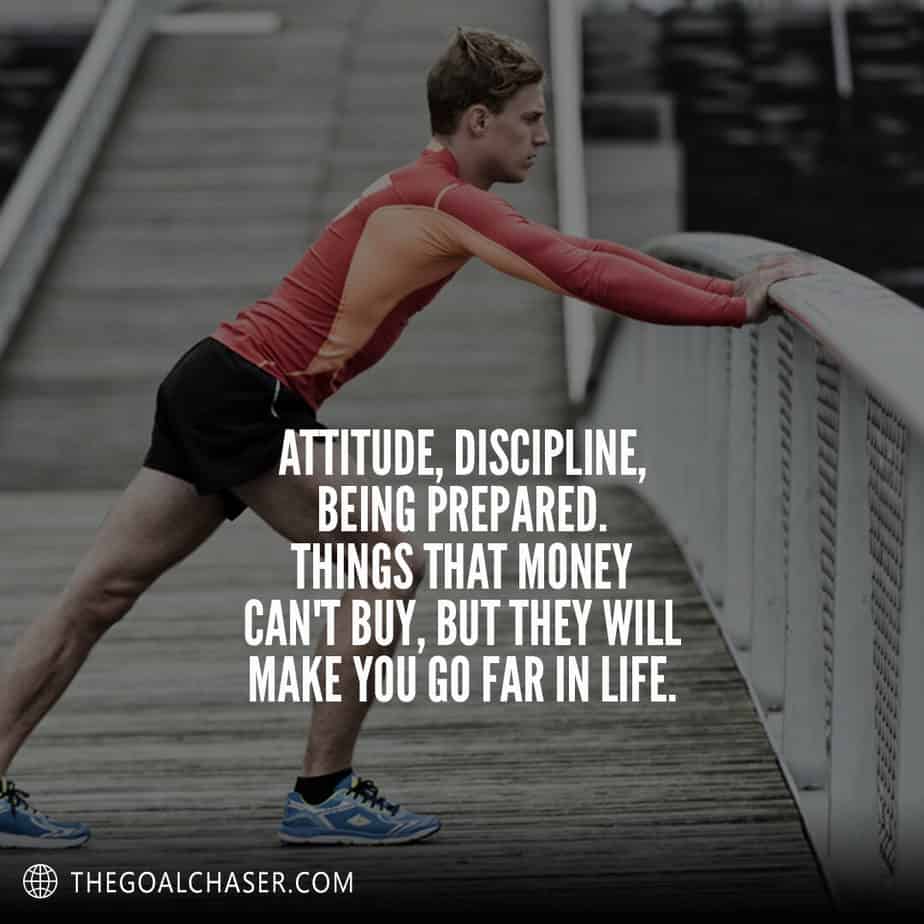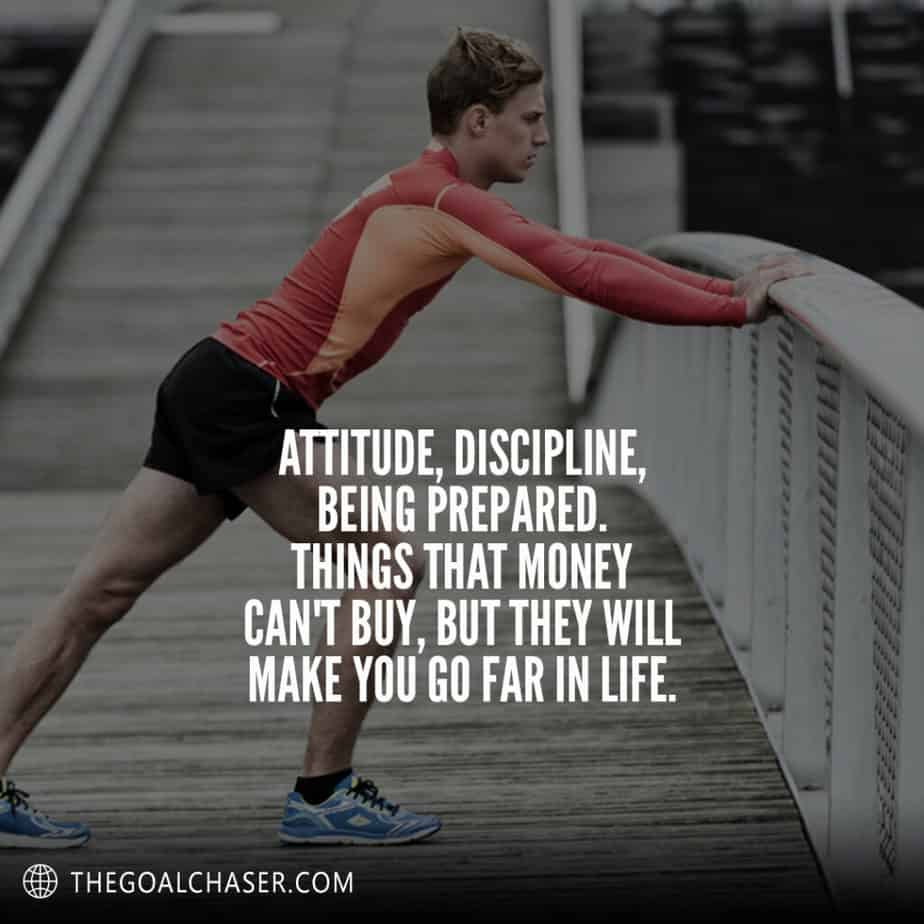 37. Running is quality time with me.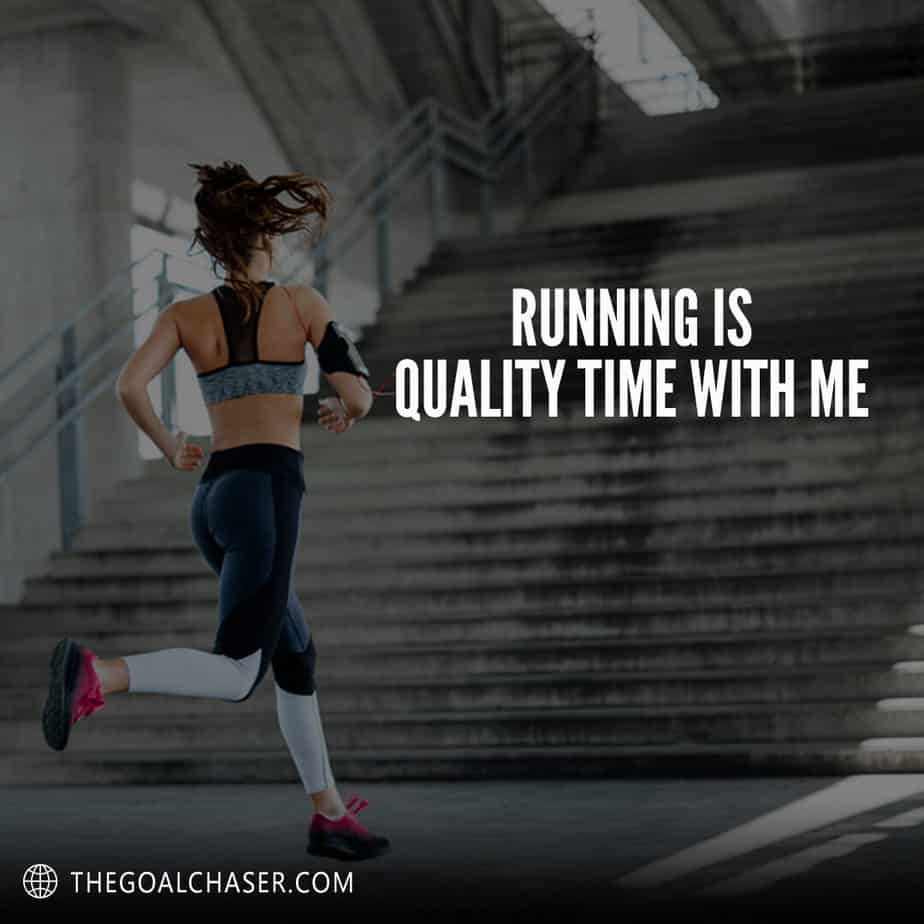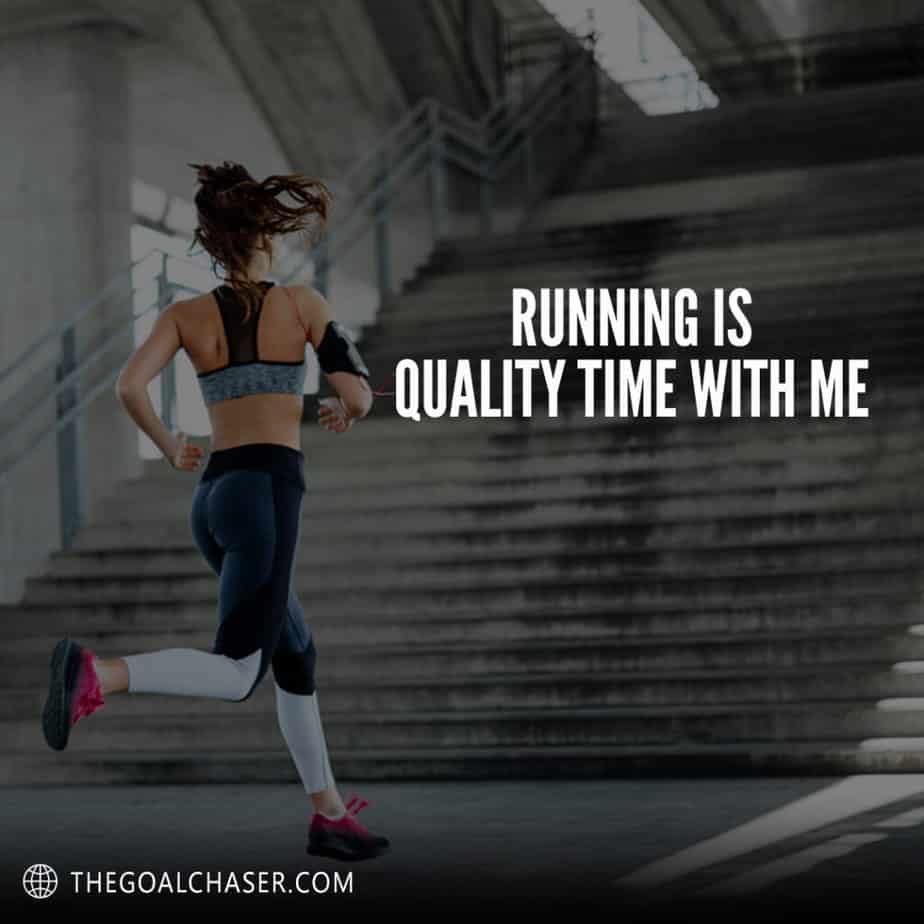 38. Find what makes you tick. Then keep challenging your limits.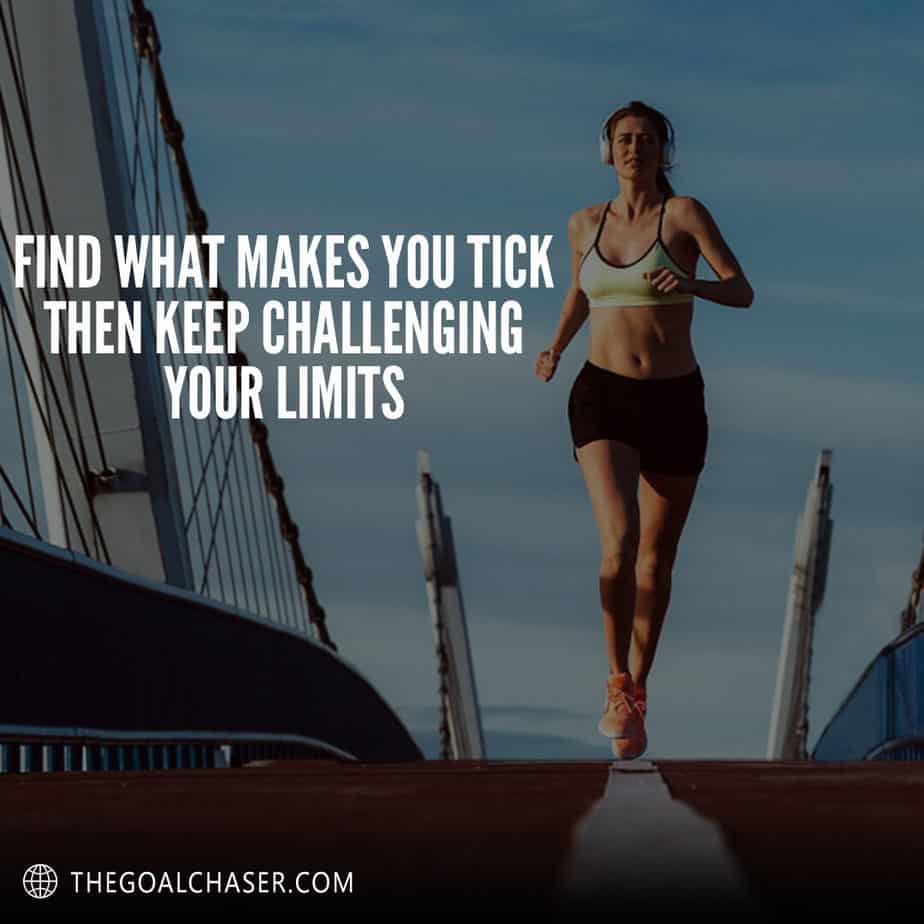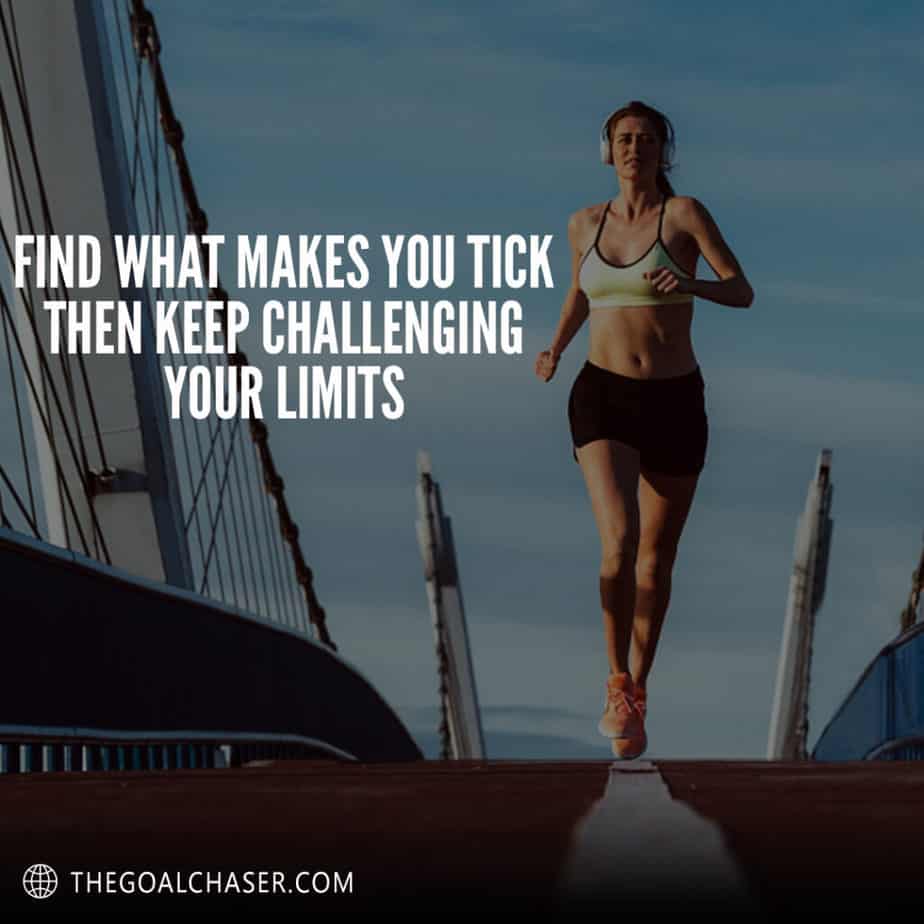 39. Run when you can, walk if you have to, crawl if you must, just never give up.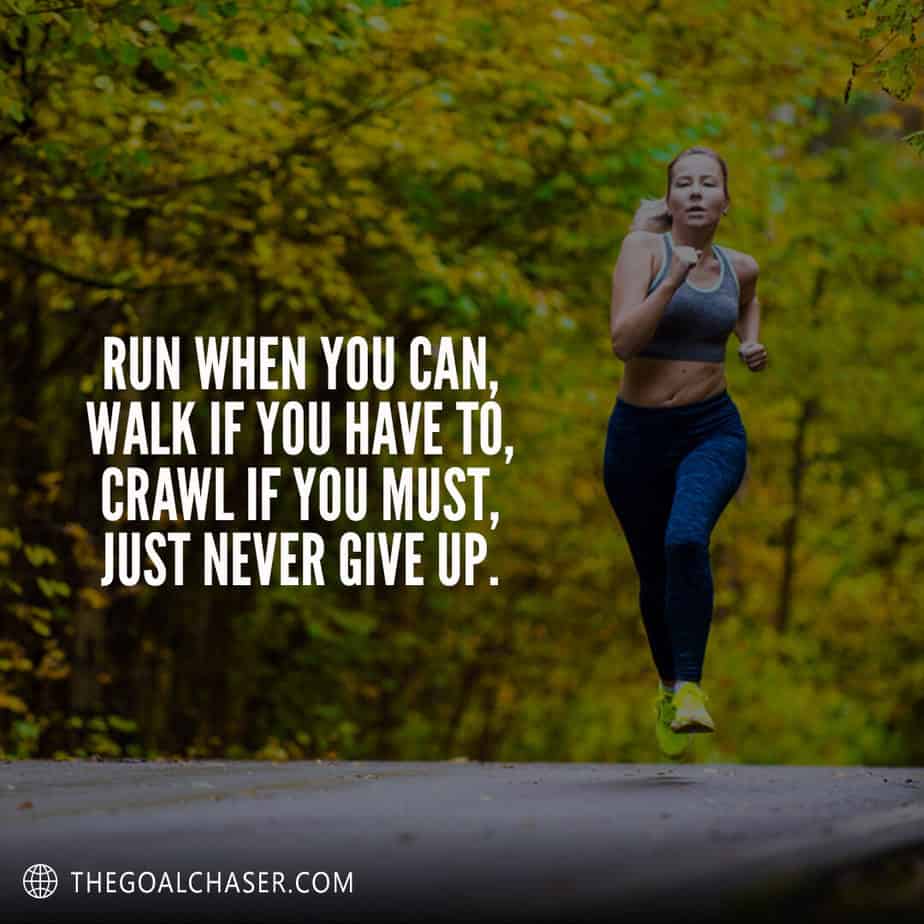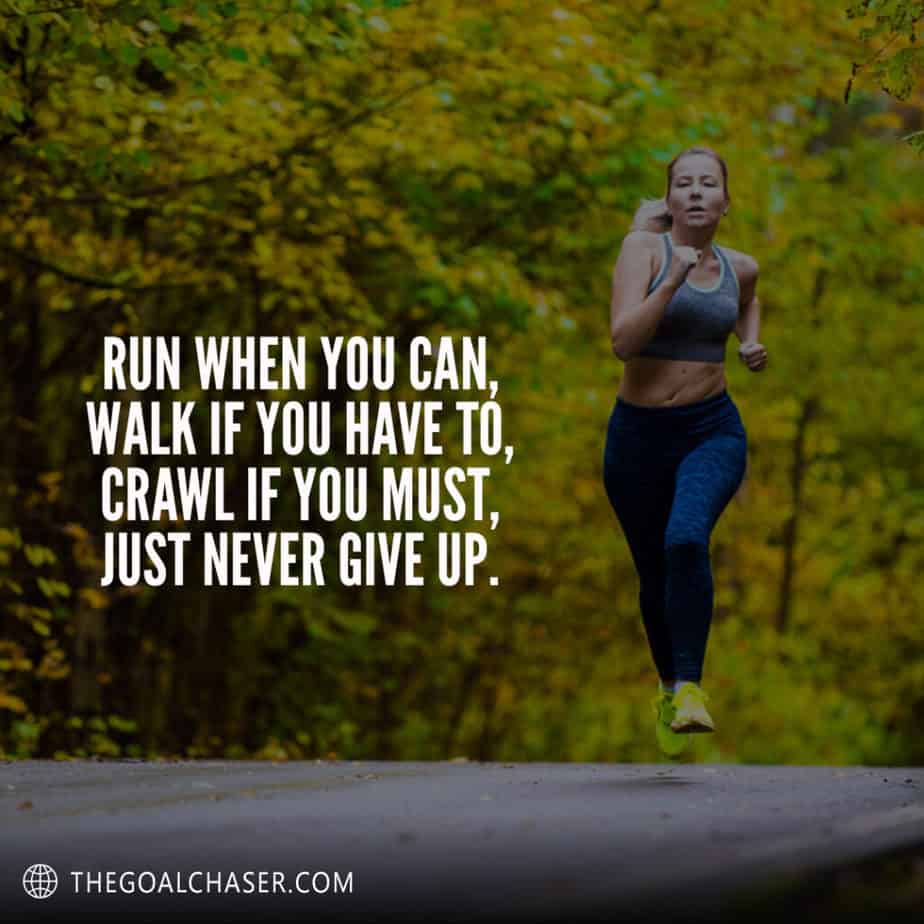 40. Pain is inevitable. Suffering is optional.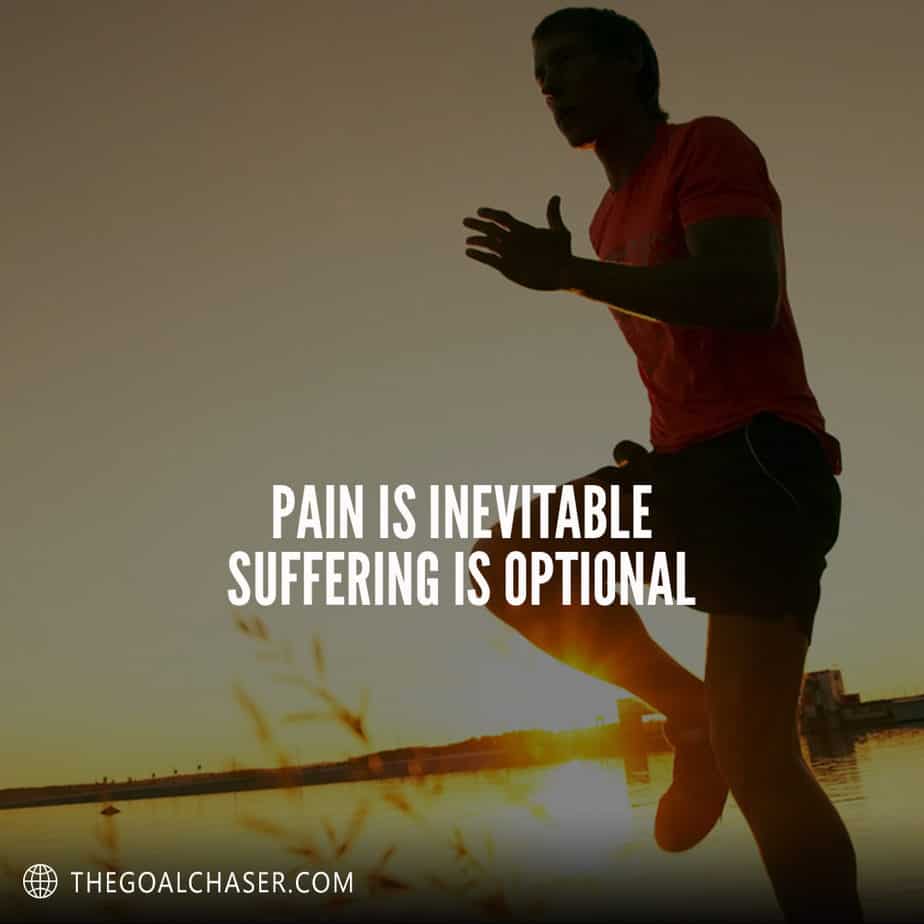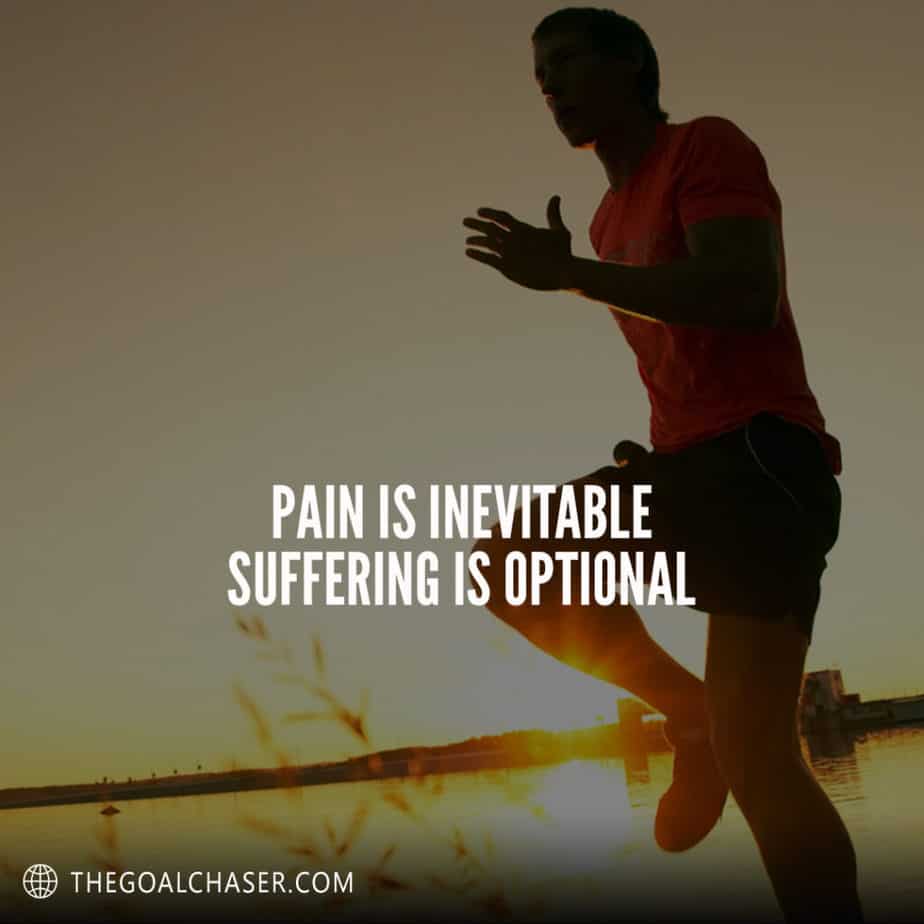 41. Some seek the comfort of their therapists office, others head to the corner pub and dive into a pint. But I choose running as my therapy.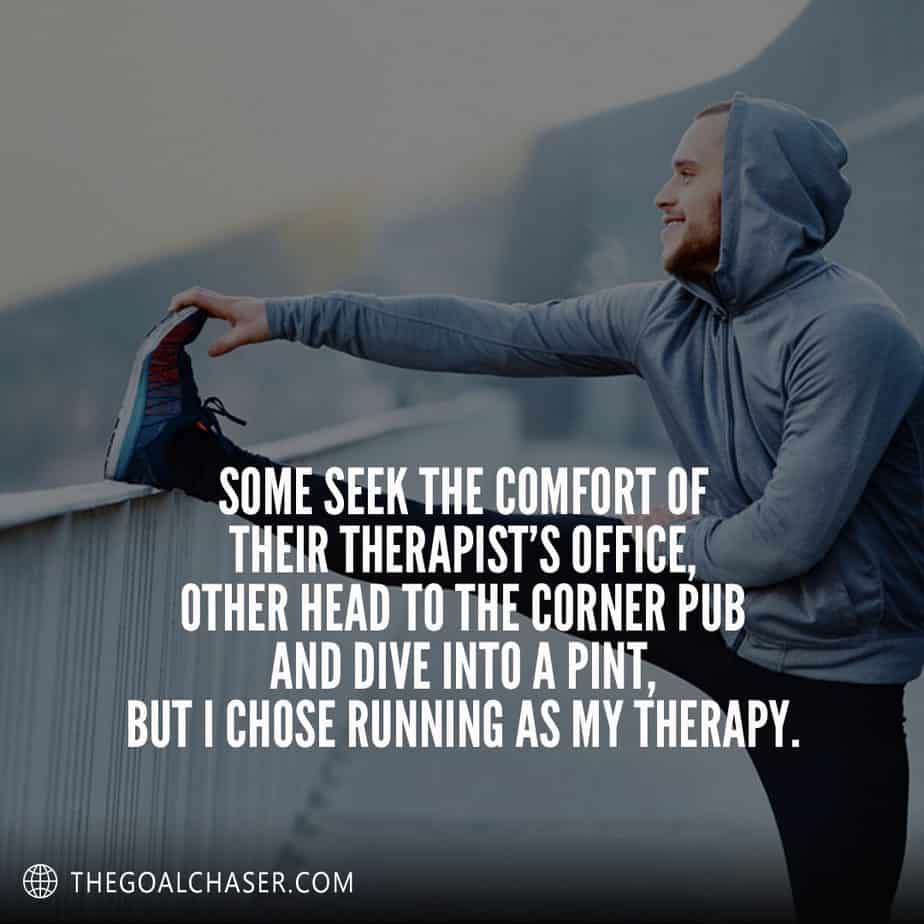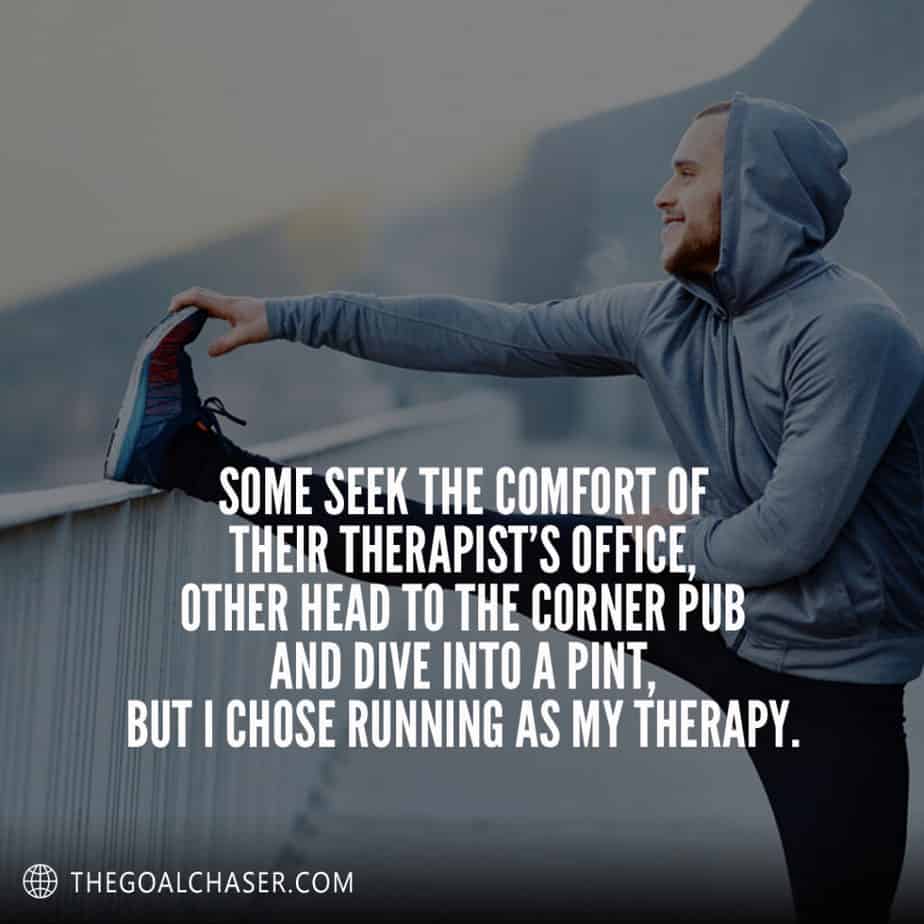 42. If you don't have answers to your problems after a four hour run, you ain't getting them.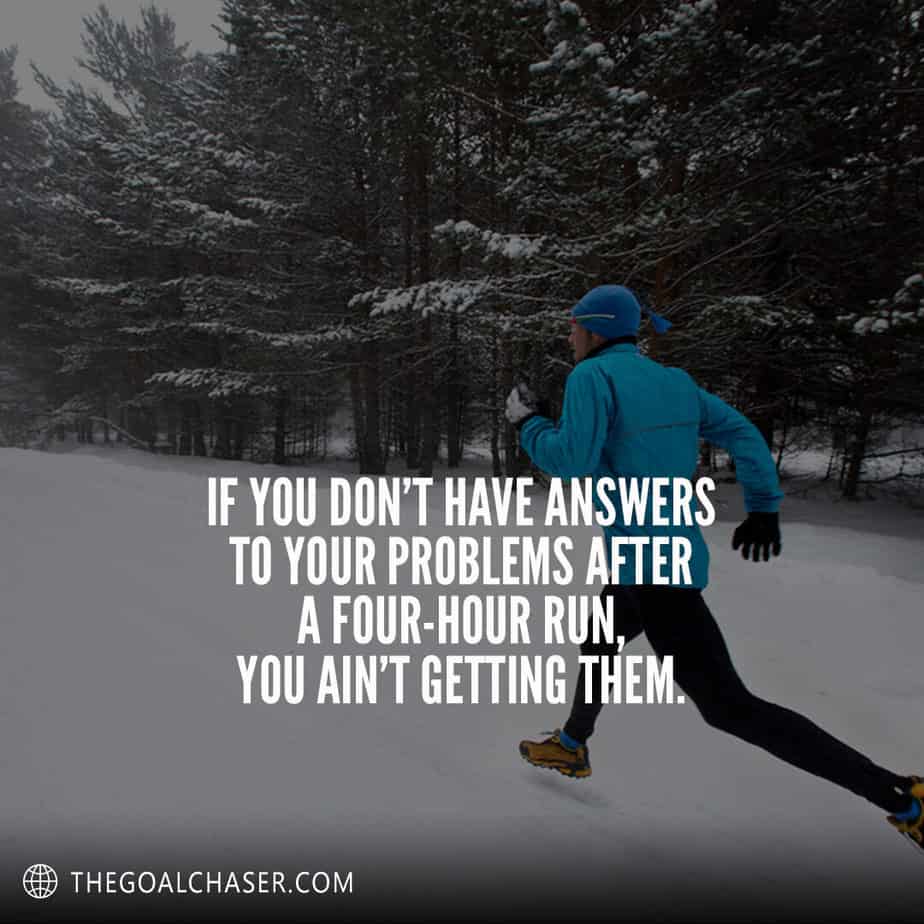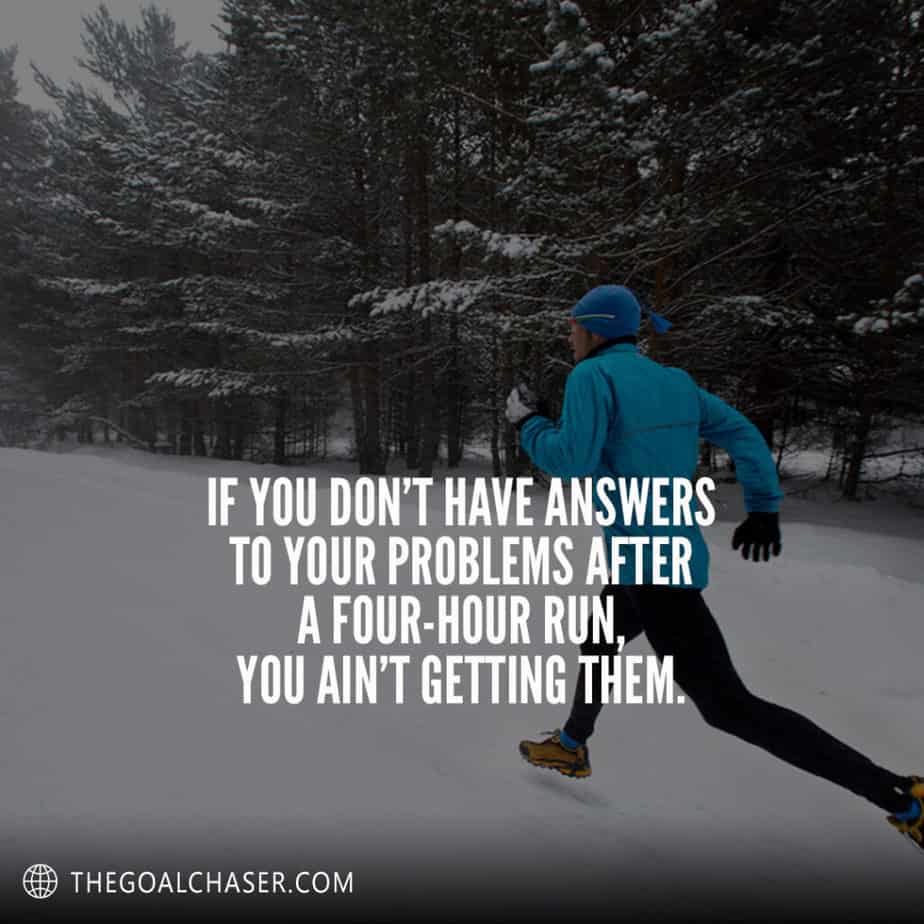 43. My goal is not to be better than anyone else, but to be better than I used to be.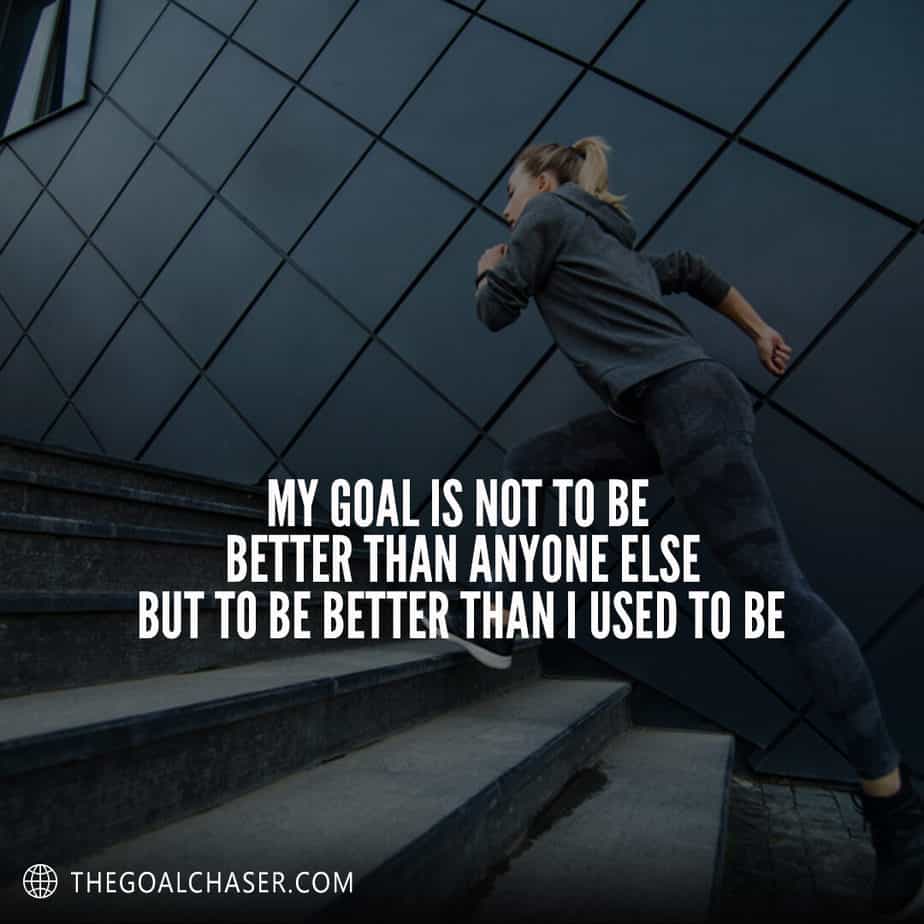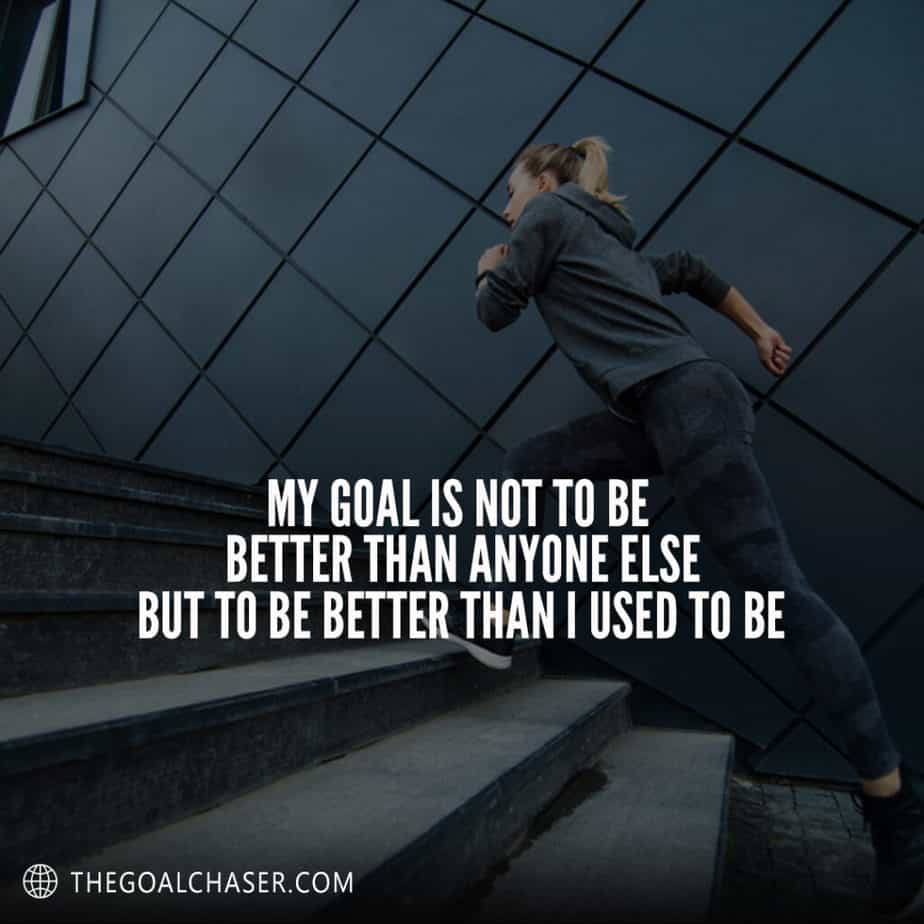 44. An early morning walk is a blessing for the whole day.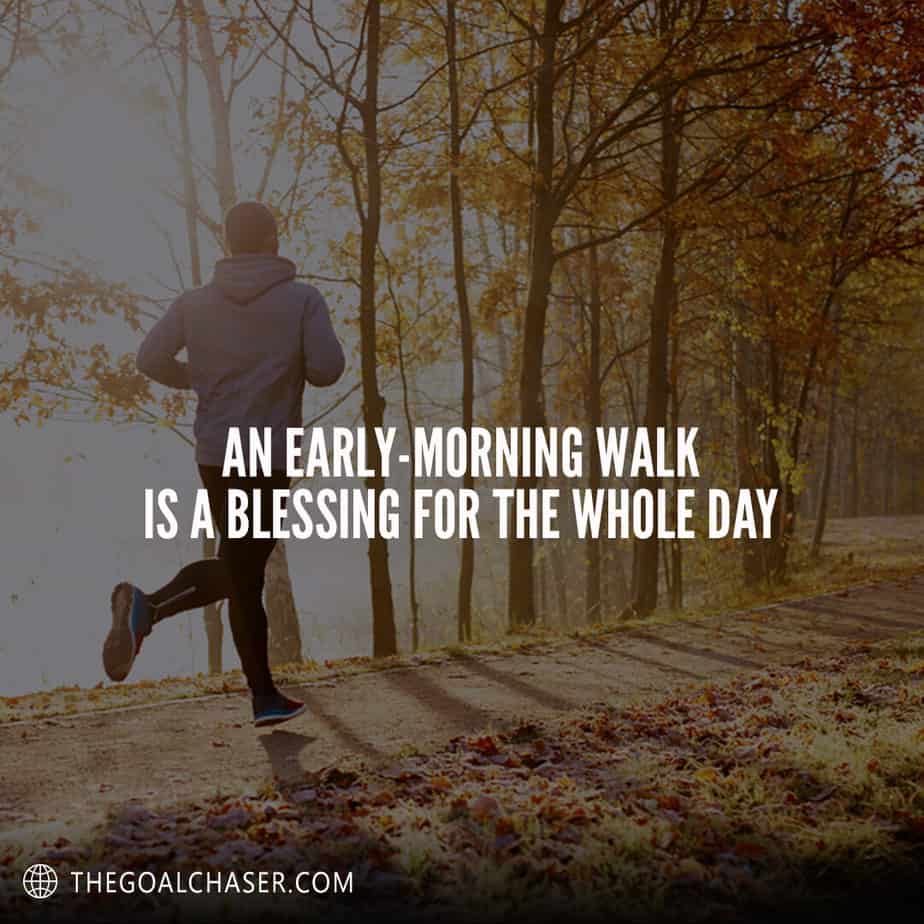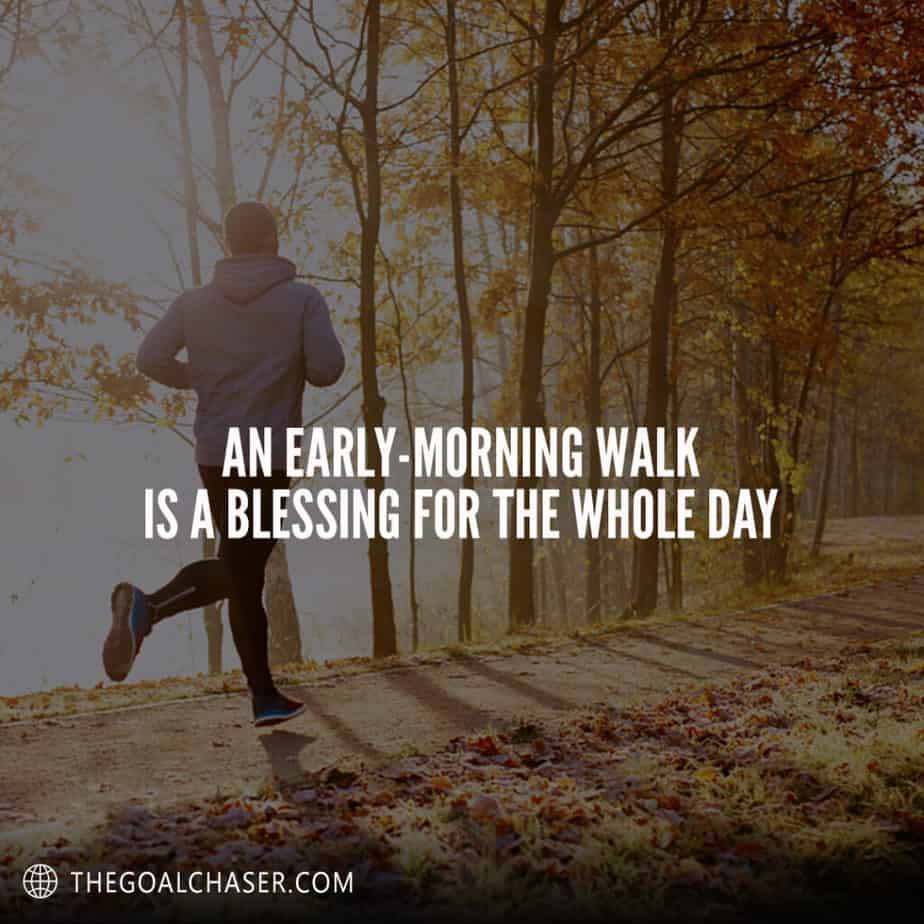 45. "We are what we repeatedly do. Excellence then is not an act but a habit." Aristotle
46. "You miss 100% of the shots you don't take." Wayne Gretzky
47. "A year from now you may wish you had started today." Karen Lamb
48. "The last three or four reps is what makes the muscle grow. This area of pain divides a champion from someone who is not a champion." Arnold Schwarzenegger
49. "Once you learn to quit, it becomes a habit." Vince Lombardi
50. "All progress takes place outside the comfort zone." Michal Joan Bobak
Looking for more inspiring and motivational quotes? Be sure to check out: