Quotes On Trust In Relationships
This collection of quotes are all about the importance of trust in relationships – not just romantic relationships, but also friends, family, colleagues and communities.
Trust is essential in relationships. It's what allows us to feel safe and open up to others, to share our thoughts and feelings, and to experience intimacy and closeness. It helps to create and keep a bond between people.
It provides us with a sense of safety and security and allows us to be open, honest and vulnerable with each other. When there is trust in a relationship, it is wonderful, yet when trust is broken, the emotional hurt is intense and cuts very deep.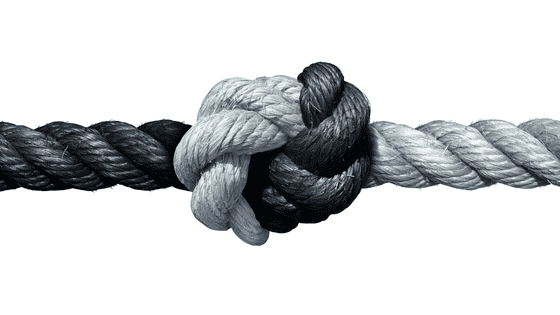 Relationship Trust Quotes
"Don't trust the person who has broken faith once." William Shakespeare
"He who does not trust enough will not be trusted." Lao Tzu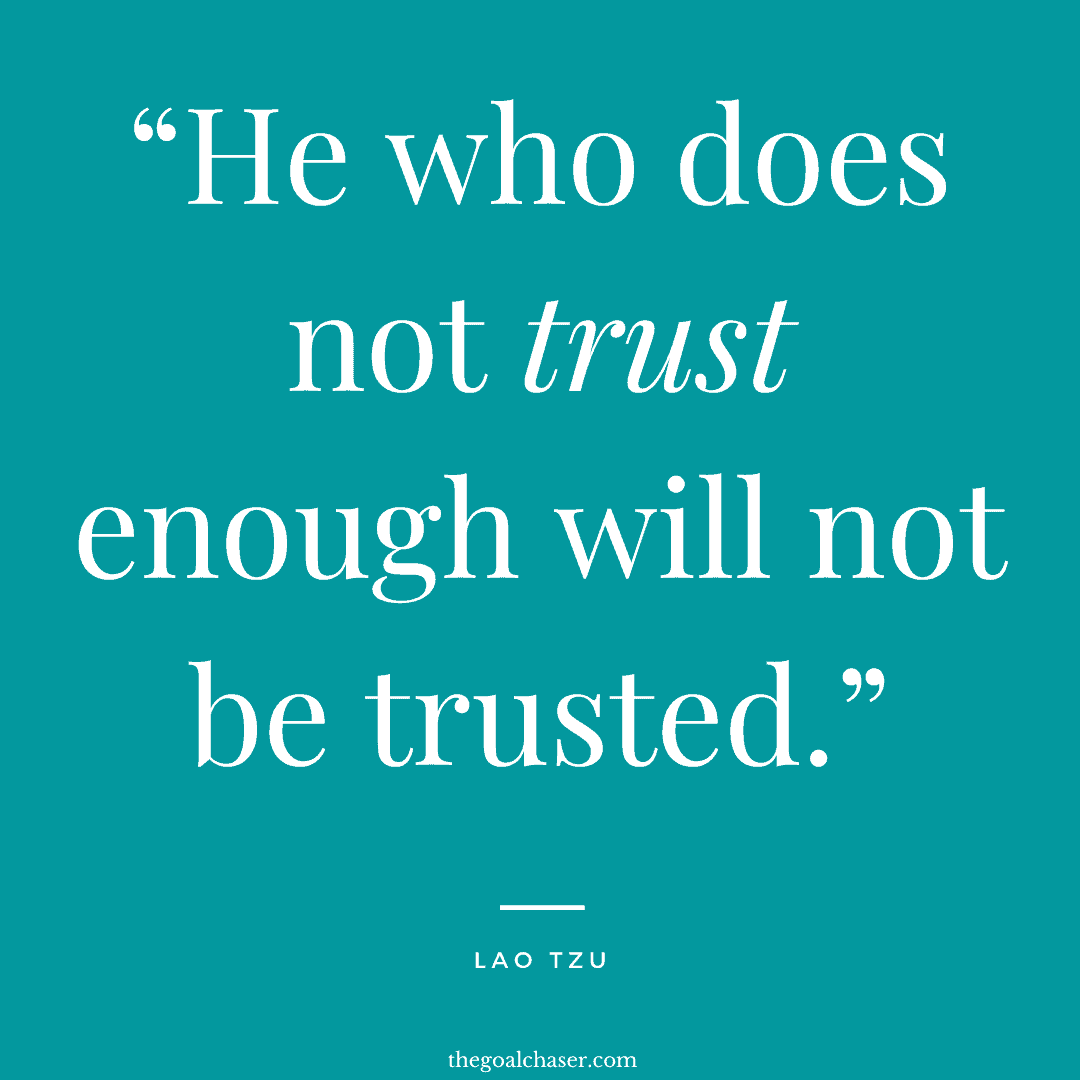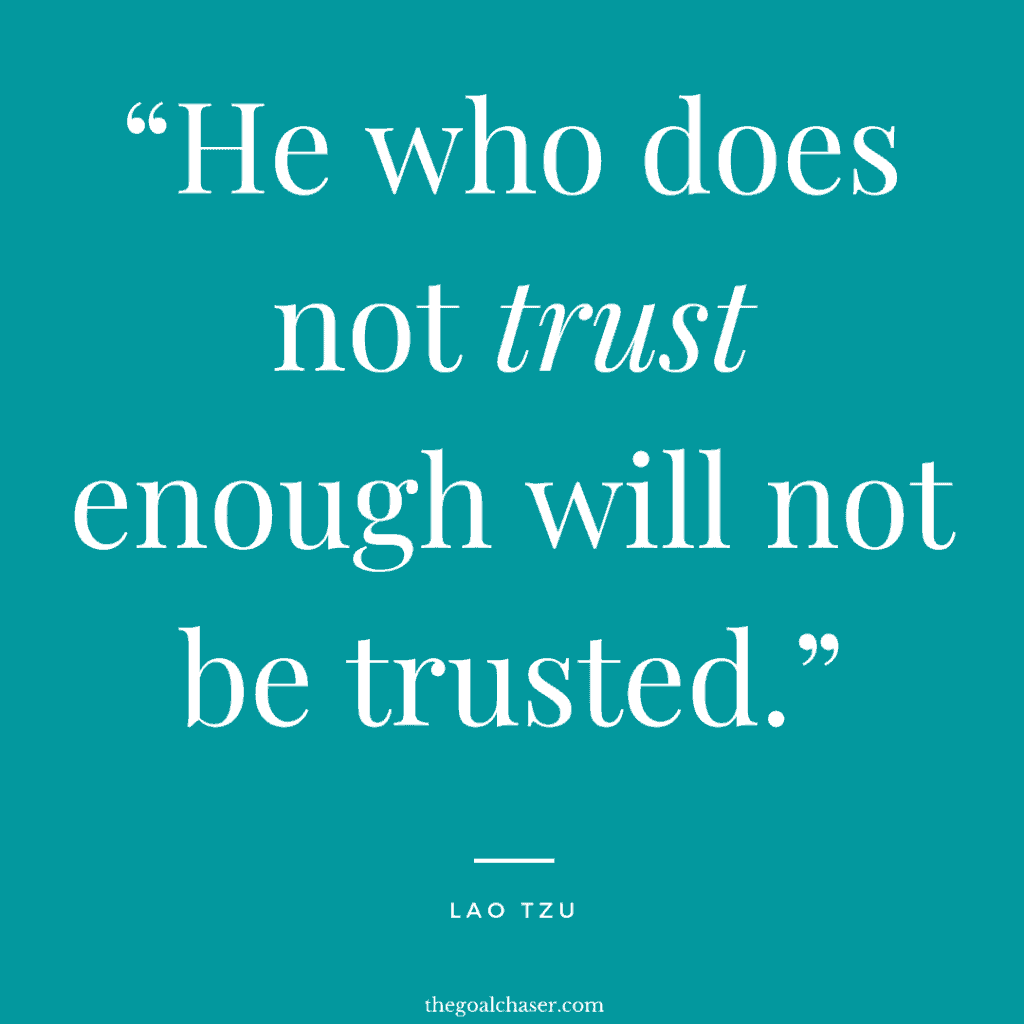 "Keep your promises and be consistent. Be the kind of person others can trust." Roy T. Bennett
"To be trusted is a greater compliment than being loved." George MacDonald
"Instead of saying, "I'm damaged, I'm broken, I have trust issues" say "I'm healing, I'm rediscovering myself, I'm starting over." Horacio Jones
"It is easier to forgive an enemy than to forgive a friend." William Blake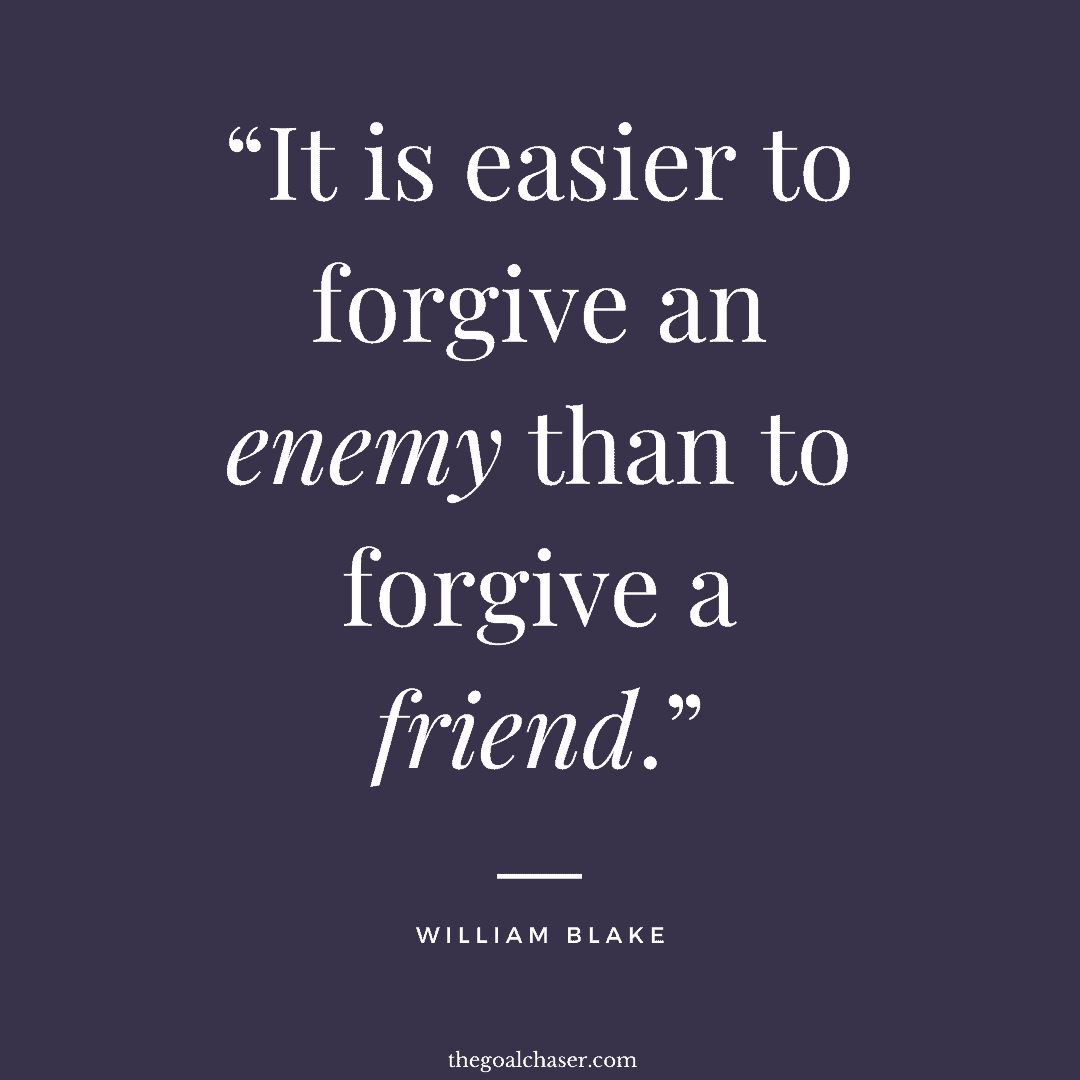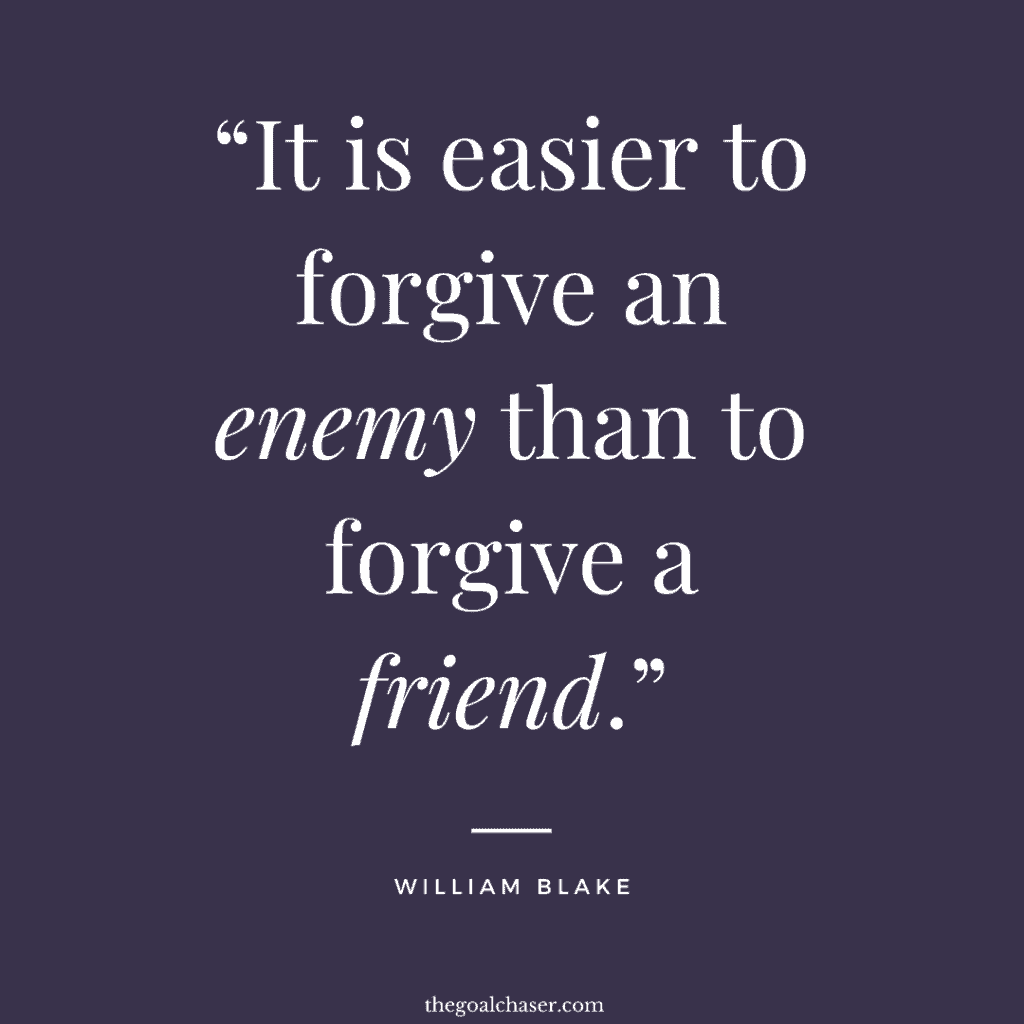 "Learning to trust is one of life's most difficult tasks." Isaac Watts
"Don't trust everything you see. Even salt looks like sugar." Narges Obaid
"Have enough courage to trust love one more time and always one more time." Maya Angelou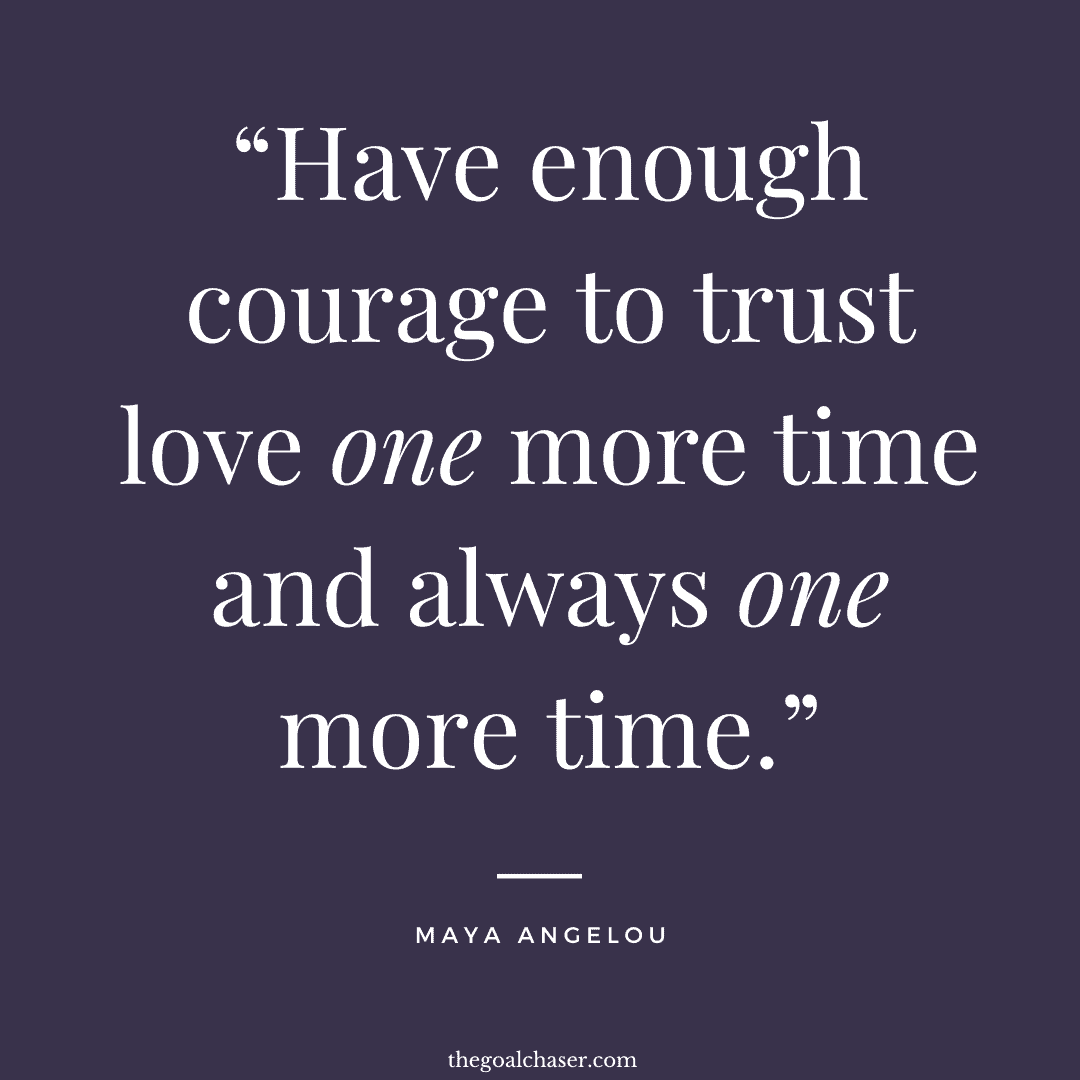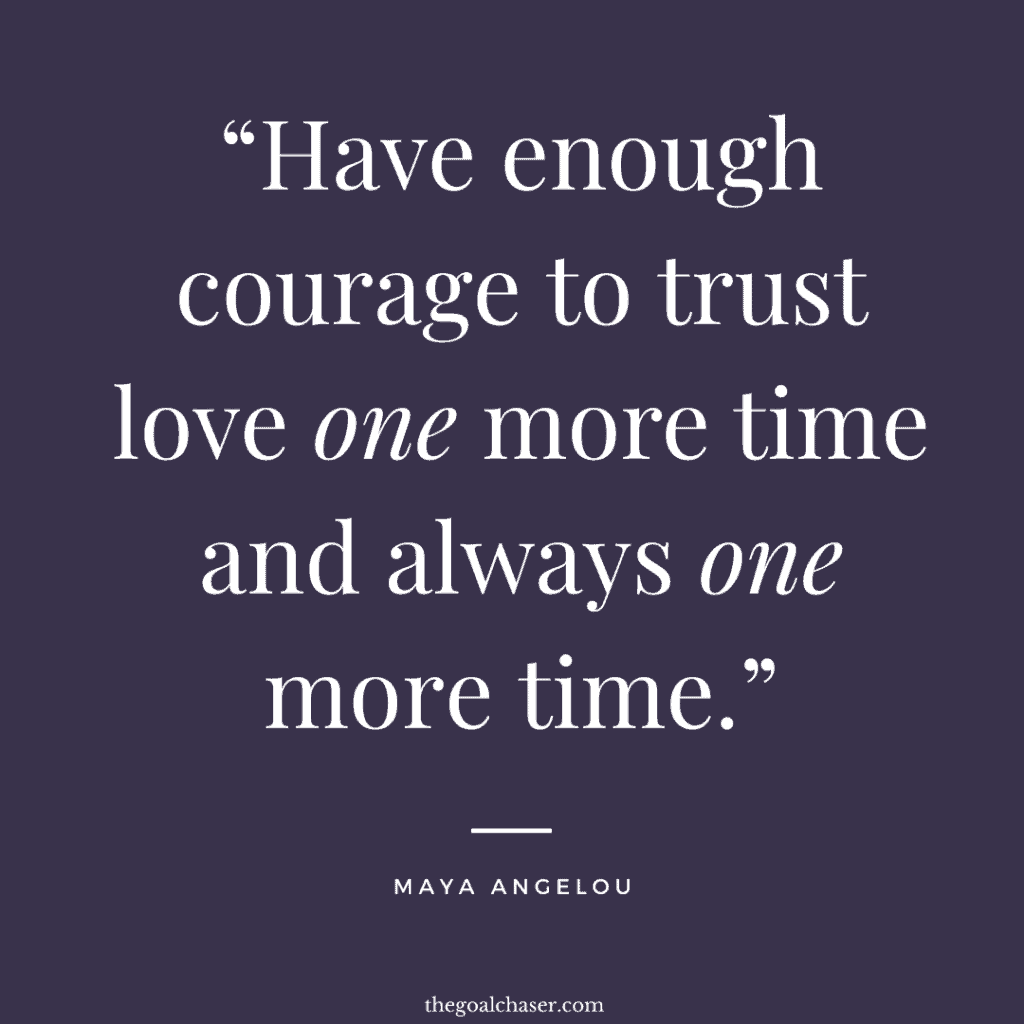 "Sometimes trusting a friend is the hardest thing to do, even the closest friends can become enemies." James Merrow
"The best way to find out if you can trust somebody is to trust them." Ernest Hemingway
"If we do not trust one another, we are already defeated." Alison Croggon
"Broken people lead to broken hearts. That's why it's so important to heal from one relationship before starting another." Mandy Hale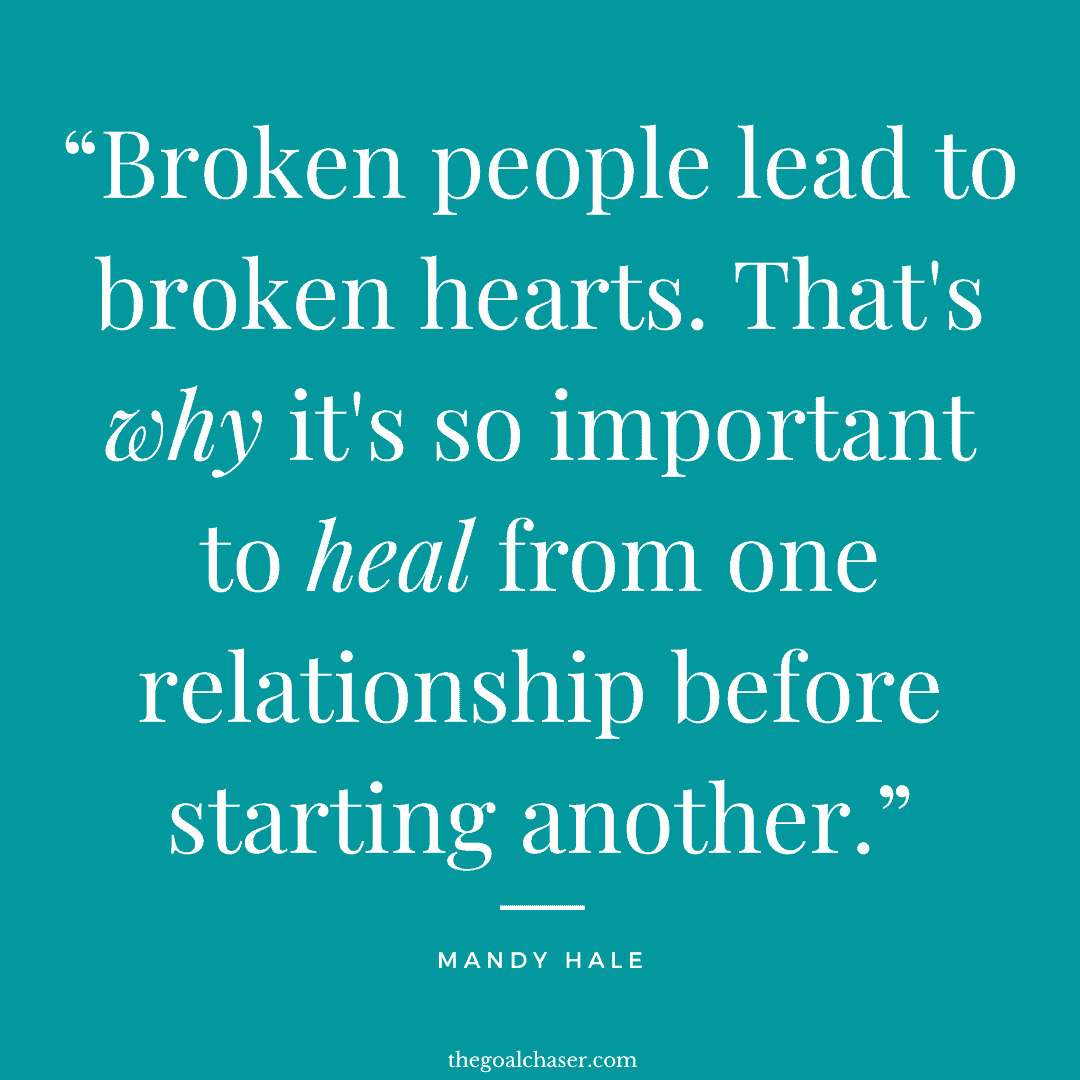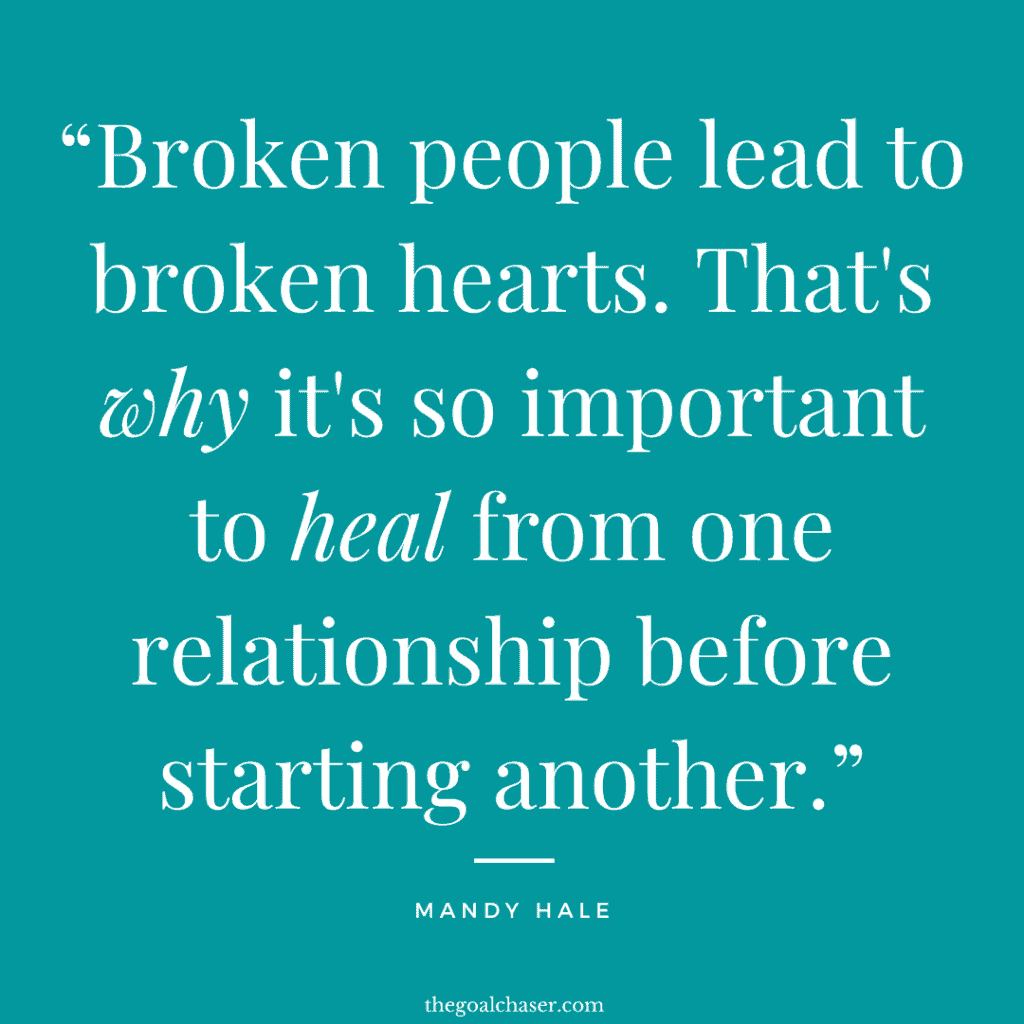 "The people when rightly and fully trusted will return the trust." Abraham Lincoln
"Trust no friend without faults, and love a woman, but no angel." Doris Lessing
"It was a mistake," you said. But the cruel thing was, it felt like the mistake was mine, for trusting you." David Levithan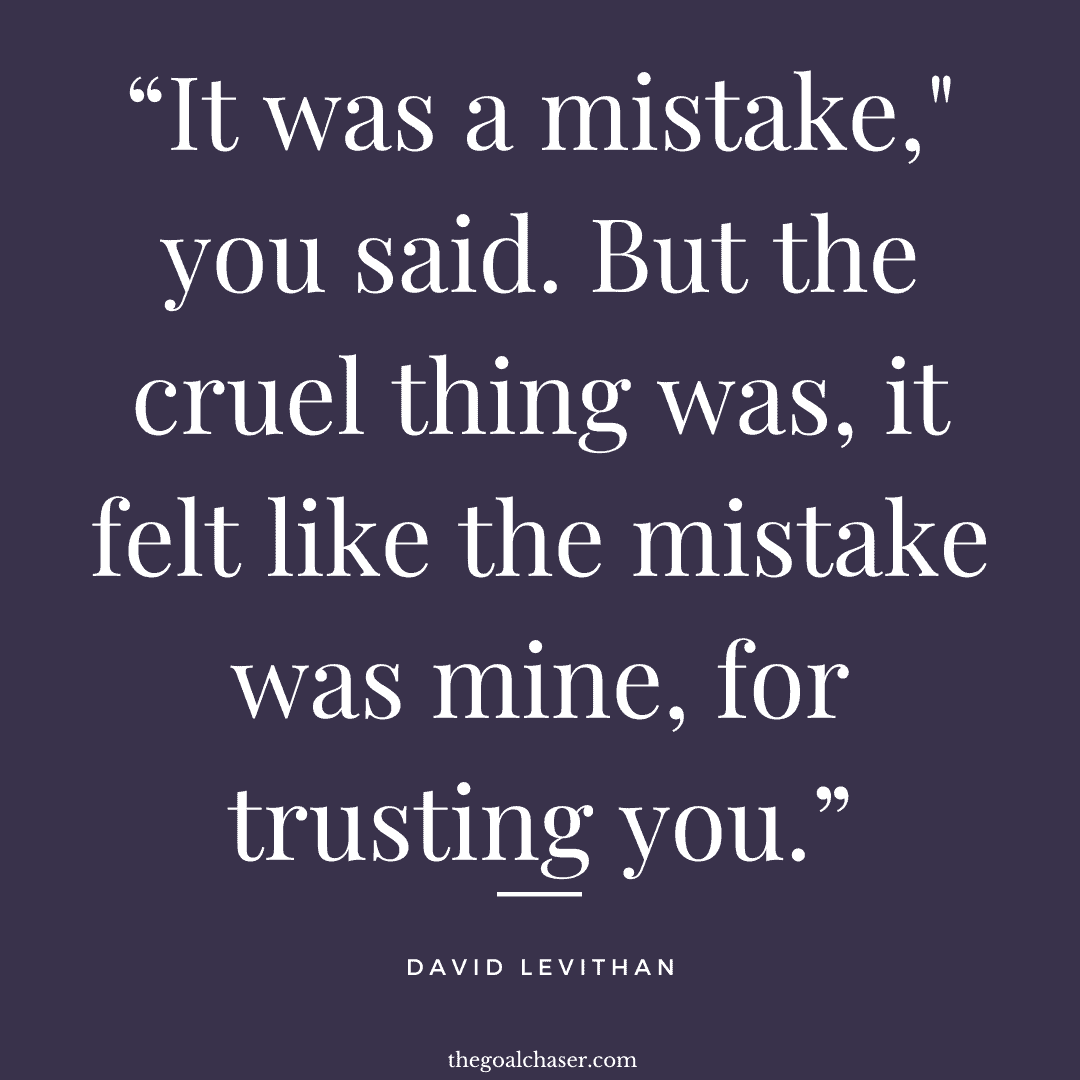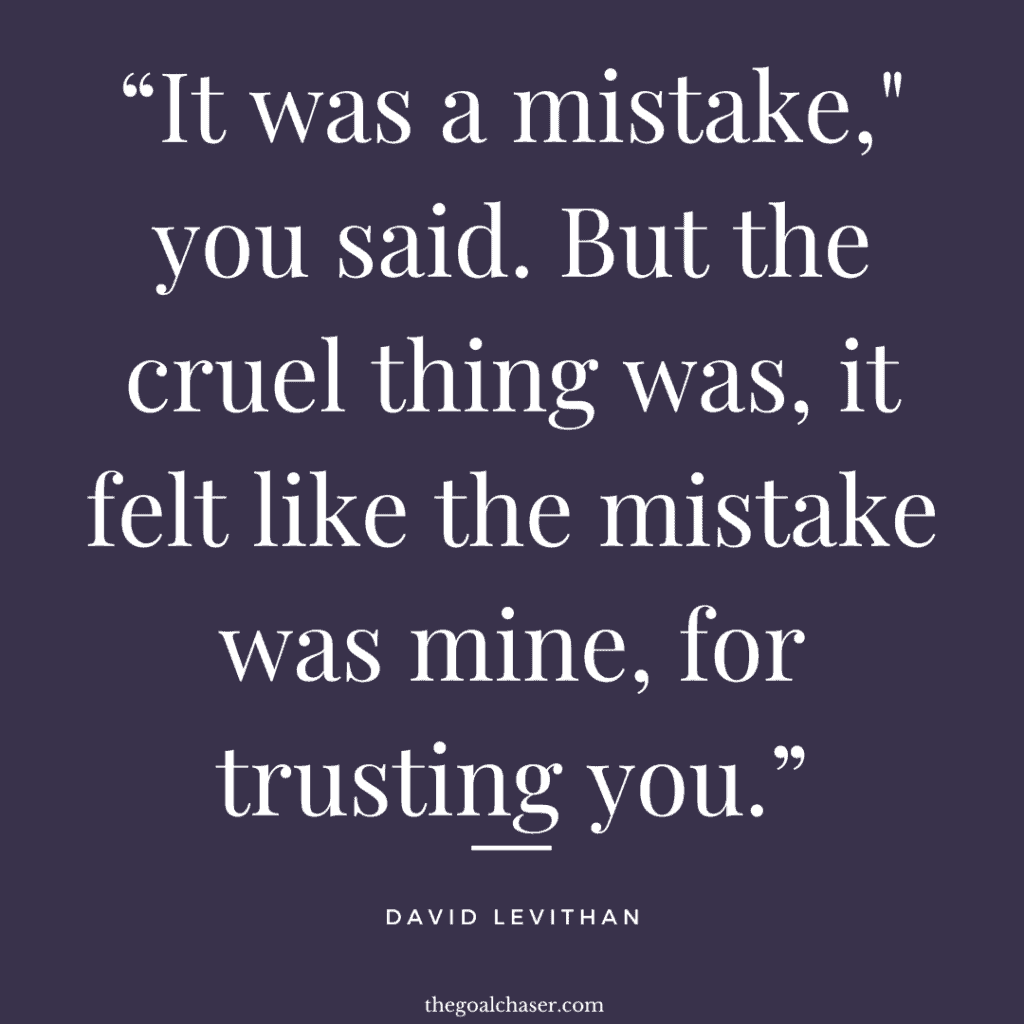 "Respect people who trust you. It takes a lot for people to trust you, so treat their trust like precious porcelain." Brandon Cox
"As soon as you trust yourself, you will know how to live." Johann Wolfgang von Goethe
"Trust is the glue of life. It's the most essential ingredient in effective communication. It's the foundational principle that holds all relationships." Stephen Covey
"I'm not upset that you lied to me, I'm upset that from now on I can't believe you." Friedrich Nietzsche
"Trust is built with consistency." Lincoln Chafee
"When trust is broken, it does not need to be the end of a relationship. Much can be learned from staying in a relationship and learning from the conflict situation." Dr. Margaret Paul
"I was never one to patiently pick up broken fragments and glue them together again and tell myself that the mended whole was as good as new. What is broken is broken, and I'd rather remember it as it was at its best than mend it and see the broken pieces as long as I lived." Margaret Mitchell
"For there to be betrayal, there would have to have been trust first." Suzanne Collins
"Trust yourself, you know more than you think you do." Benjamin Spock
"The only way to make a man trustworthy is to trust him." Henry L. Stimson
"What's burned is burned, but what's broken can heal. And broken trust in a relationship is not like a house on fire." Mira Kirshenbaum
"We're never so vulnerable than when we trust someone – but paradoxically, if we cannot trust, neither can we find love or joy." Walter Anderson
"For every good reason there is to lie, there is a better reason to tell the truth." Bo Bennett
"Love all, trust a few, do wrong to none." William Shakespeare
"Trust dies but mistrust blossoms." Sophocles
"Trust is built with consistency." Lincoln Chafee
"Whoever is careless with the truth in small matters cannot be trusted with important matters." Albert Einstein
"It is better to suffer wrong than to do it, and happier to be sometimes cheated than not to trust." Samuel Johnson
"Few things can help an individual more than to place responsibility on him, and to let him know that you trust him." Booker T. Washington
"Trust not too much to appearances." Virgil
For more quotes on the topic of trust and relationships, be sure to check out: