Constant Learning Quotes – Lifelong Learning
Constant learning is the continuous, and self-driven quest for knowledge.
Whether for personal growth, career advancement, or academic pursuits, it spans both formal education and everyday experiences.
This trait is highly valued as it enhances one's adaptability and enrichment in life.
The following quotes all highlight the benefits of continuous learning and inspire the ongoing pursuit of improvement: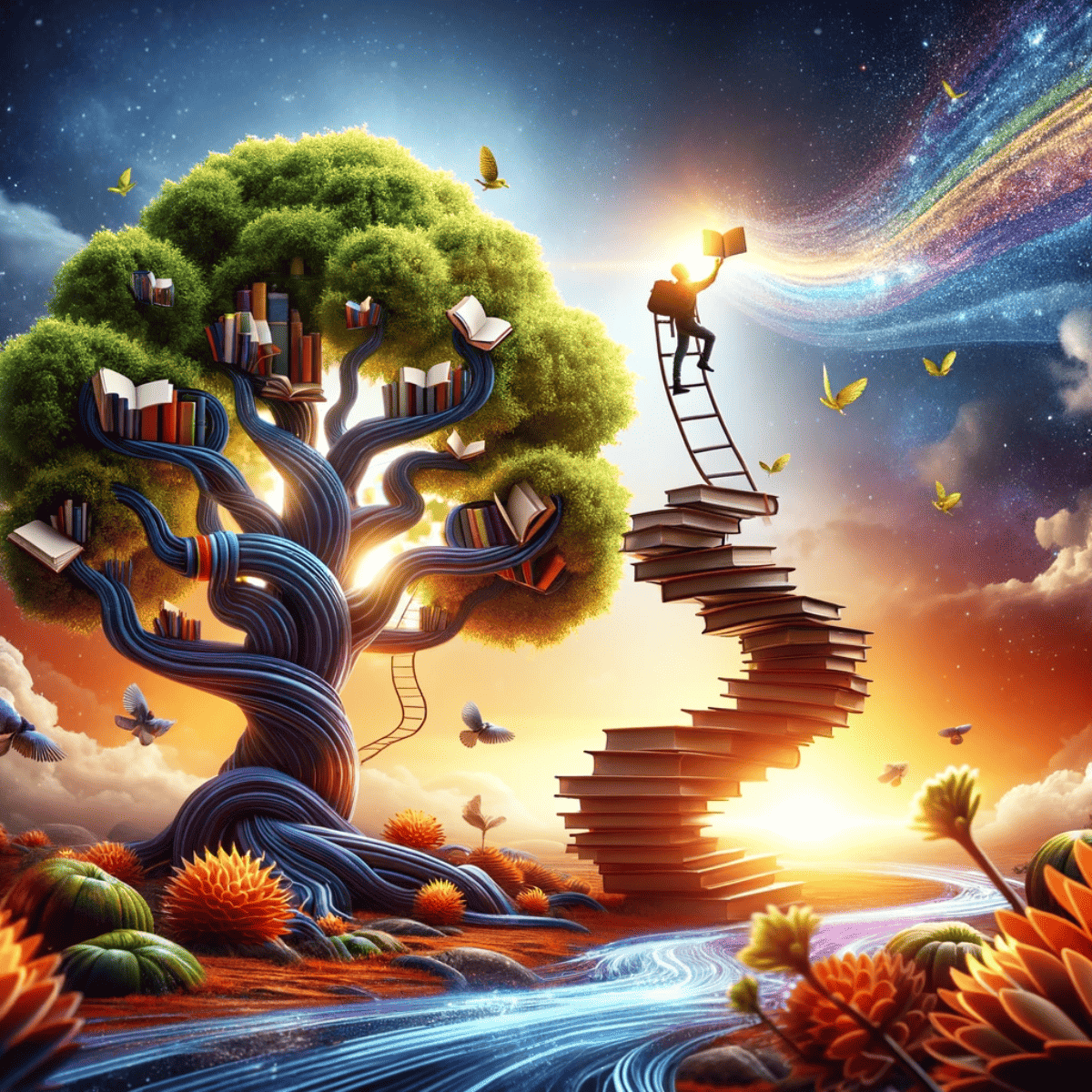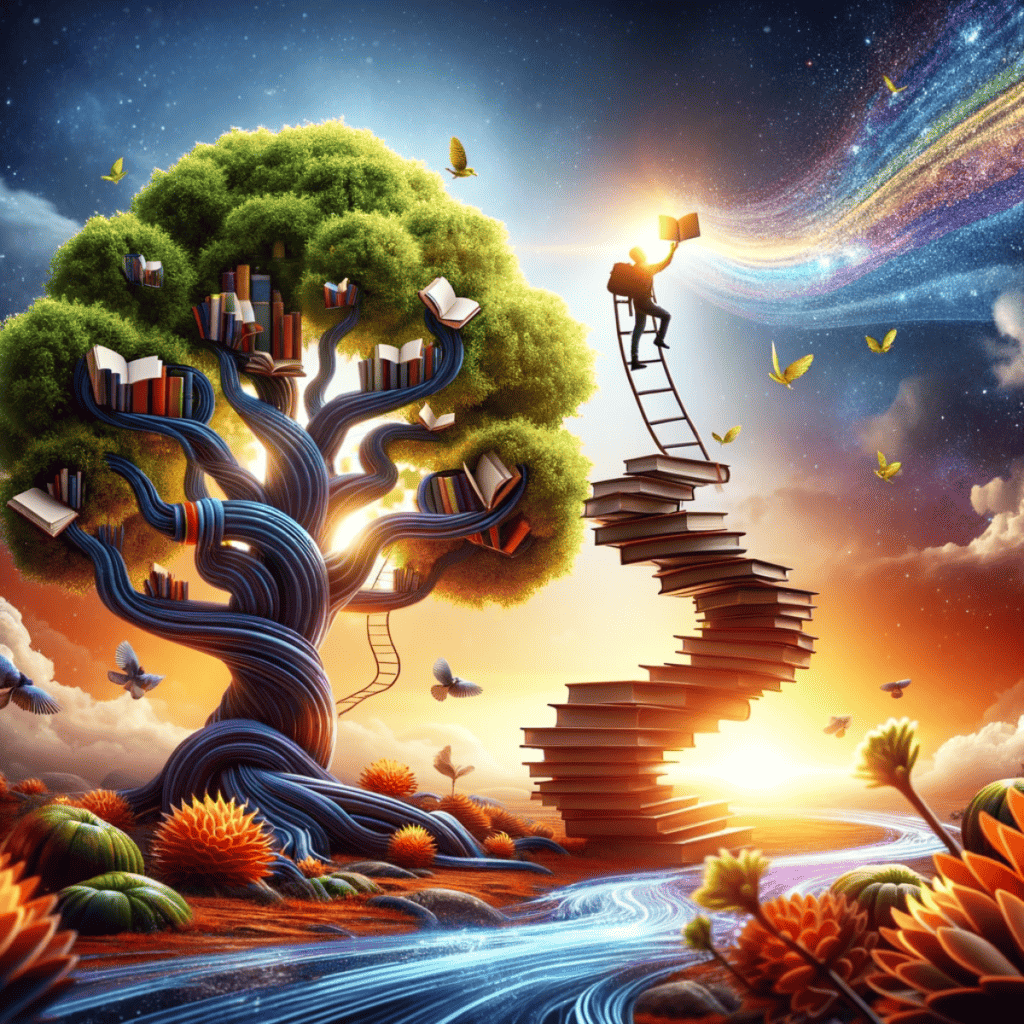 Quotes on Constant Learning
"Live as if you were to die tomorrow. Learn as if you were to live forever." – Mahatma Gandhi
"For the best return on your money, pour your purse into your head." – Benjamin Franklin
"The beautiful thing about learning is nobody can take it away from you." – B.B. King
"Anyone who stops learning is old, whether at twenty or eighty. Anyone who keeps learning stays young." – Henry Ford
"Learning is not attained by chance, it must be sought for with ardor and diligence." – Abigail Adams
"The capacity to learn is a gift; the ability to learn is a skill; the willingness to learn is a choice." – Brian Herbert
"The more that you read, the more things you will know. The more that you learn, the more places you'll go." – Dr. Seuss
"Change is the end result of all true learning." – Leo Buscaglia
"Commit yourself to lifelong learning. The most valuable asset you'll ever have is your mind and what you put into it." – Brian Tracy
"The purpose of learning is growth, and our minds, unlike our bodies, can continue growing as we continue to live." – Mortimer Adler
Continuous Learning Quotes
"Learn as if you will live forever, live like you will die tomorrow." – John Wooden
"Develop a passion for learning. If you do, you will never cease to grow." – Anthony J. D'Angelo
"Every day is a school day." – Anonymous
"Self-education is, I firmly believe, the only kind of education there is." – Isaac Asimov
"It's what you learn after you know it all that counts." – John Wooden
"Tell me and I forget, teach me and I may remember, involve me and I learn." – Benjamin Franklin
"Education is the kindling of a flame, not the filling of a vessel." – Socrates
"In times of change, learners inherit the earth, while the learned find themselves beautifully equipped to deal with a world that no longer exists." – Eric Hoffer
"The future belongs to the curious. The ones who are not afraid to try it, explore it, poke at it, question it, and turn it inside out." – Anonymous
"Learning never exhausts the mind." – Leonardo da Vinci
"The illiterate of the 21st century will not be those who cannot read and write, but those who cannot learn, unlearn, and relearn." – Alvin Toffler
"Wisdom is not a product of schooling but of the lifelong attempt to acquire it." – Albert Einstein
"An investment in knowledge pays the best interest." – Benjamin Franklin
"The more I live, the more I learn. The more I learn, the more I realize, the less I know." – Michel Legrand
"Learning is a treasure that will follow its owner everywhere." – Chinese Proverb
Remember, the journey of constant learning is endless, and every step taken is a step towards personal and professional enhancement in life.
You may also like: