46 Relatable Quotes About Life In 2023
Relatable quotes can help us feel connected. Because, well, what a few years it's been.
Full of fear, change, uncertainty, difficulty and in many, many cases grief.
Life as we know it changed, that's for sure.
Here, we like to focus as much as possible on what we can control in times like these – our thoughts, actions and reactions. And a great way to shift your thinking, make you smile, redirect your energy and inspire, is to read this great collection of very relatable quotes.
Best Relative Quotes About Life In 2023 (so far…)
"You've done it before, and you can do it now. See the positive possibilities. Redirect the substantial energy of your frustration and turn it into positive, effective, unstoppable determination."
Ralph Marston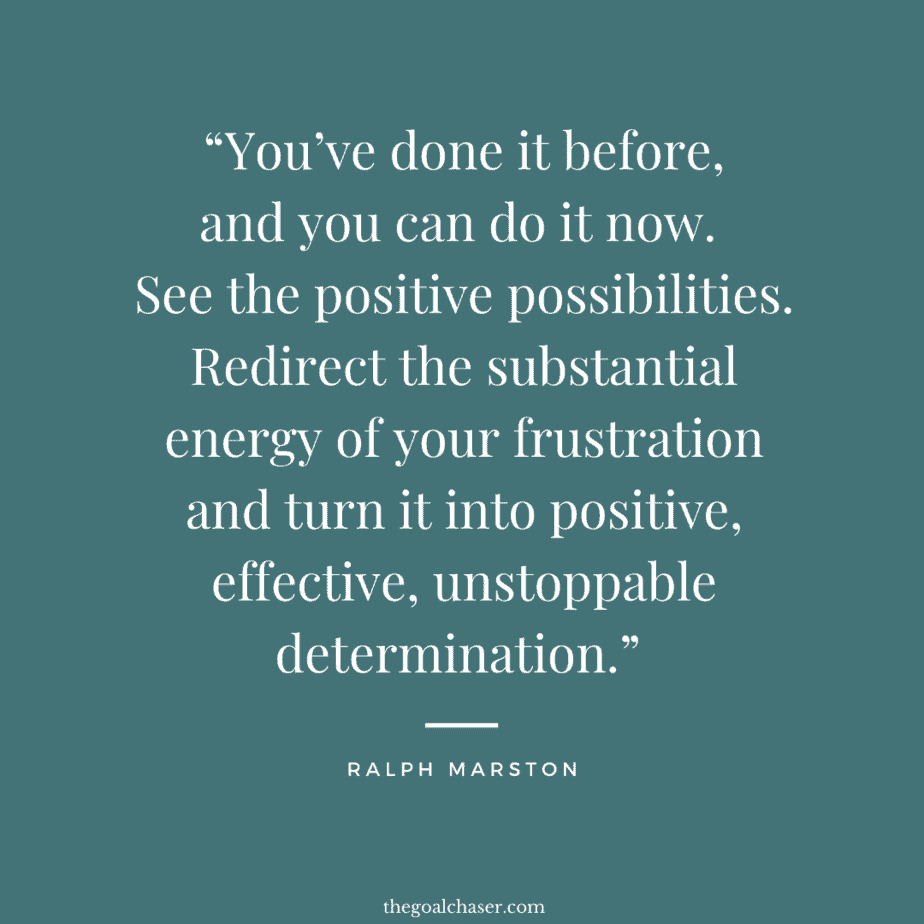 "There's never enough time to do all the nothing you want." Bill Waterson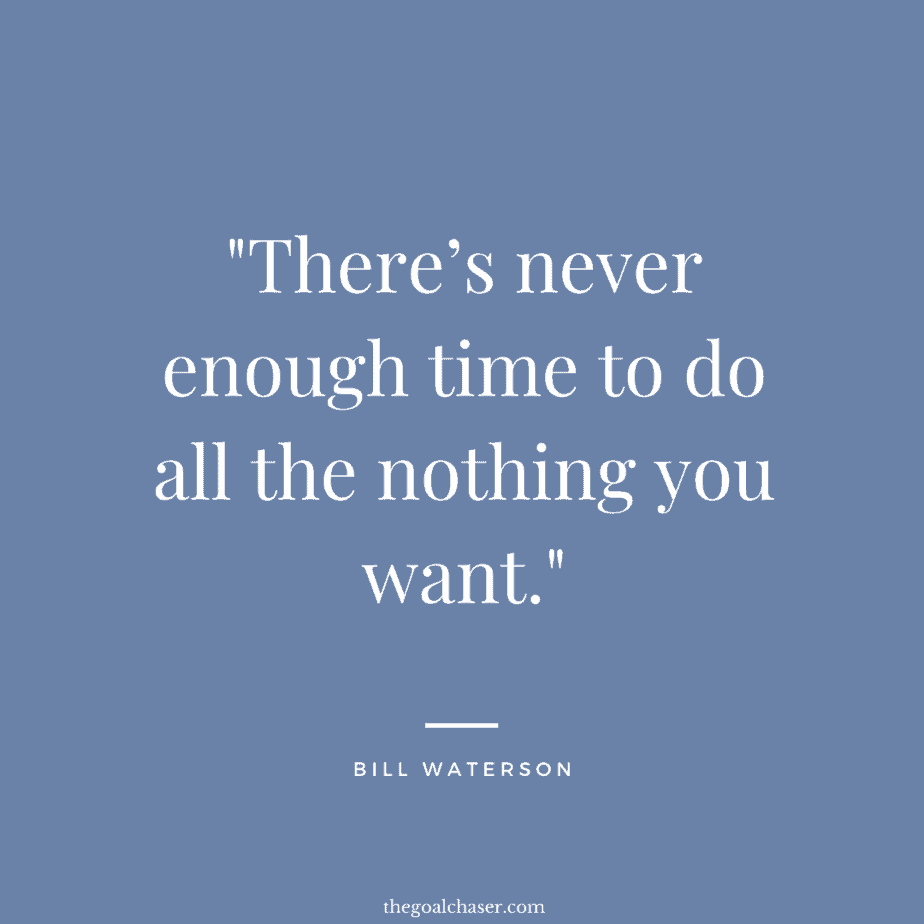 "Sometimes you find yourself in the middle of chaos, and sometimes in the middle of chaos, you find yourself." Boonaa Mohammed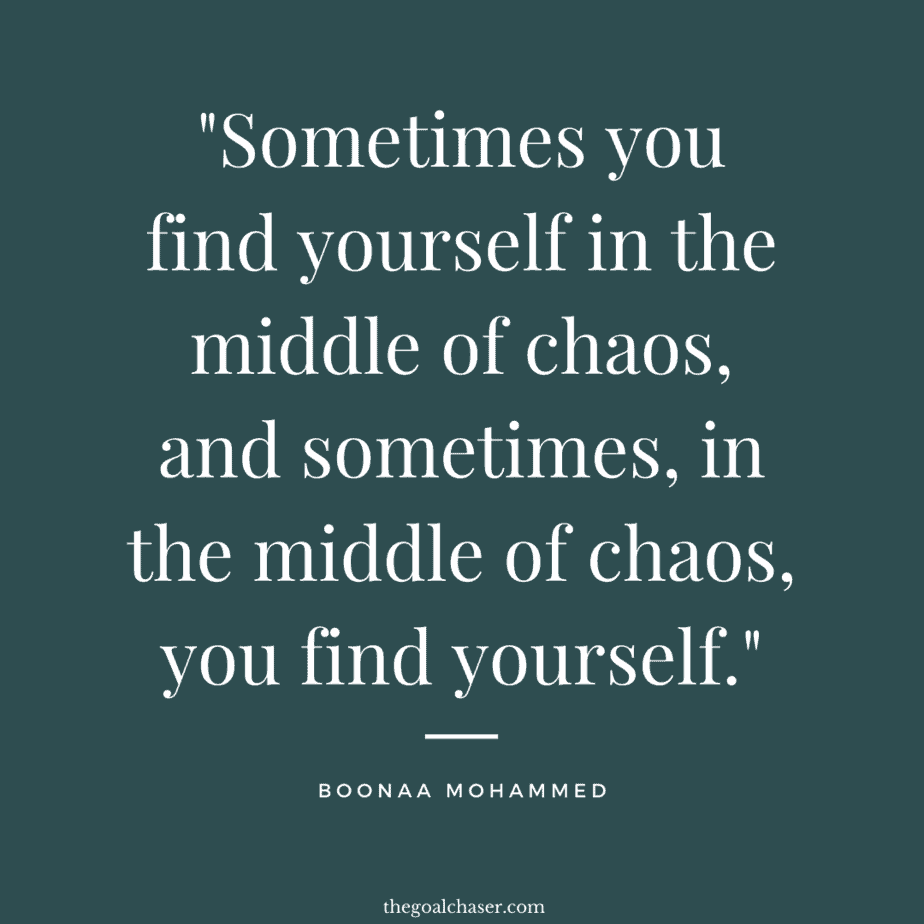 "You are today where your thoughts have brought you; you will be tomorrow where your thoughts take you." James Allen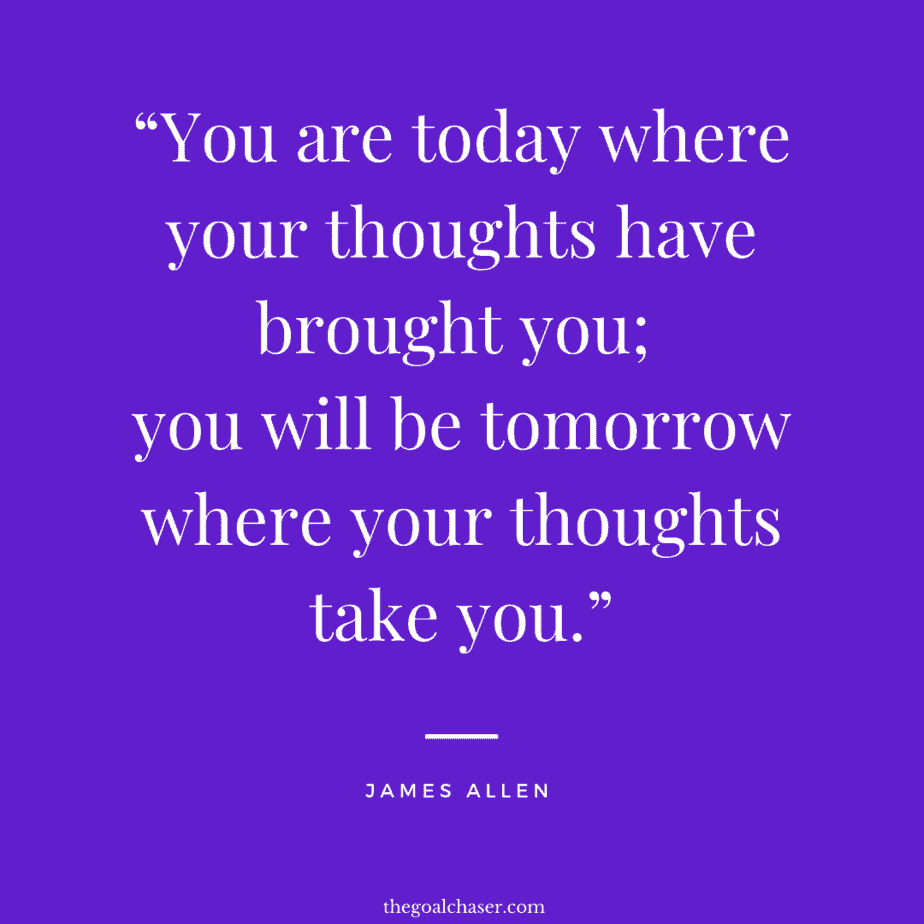 "Hope is important because it can make the present moment less difficult to bear. If we believe that tomorrow will be better, we can bear a hardship today." Thich Nhat Hanh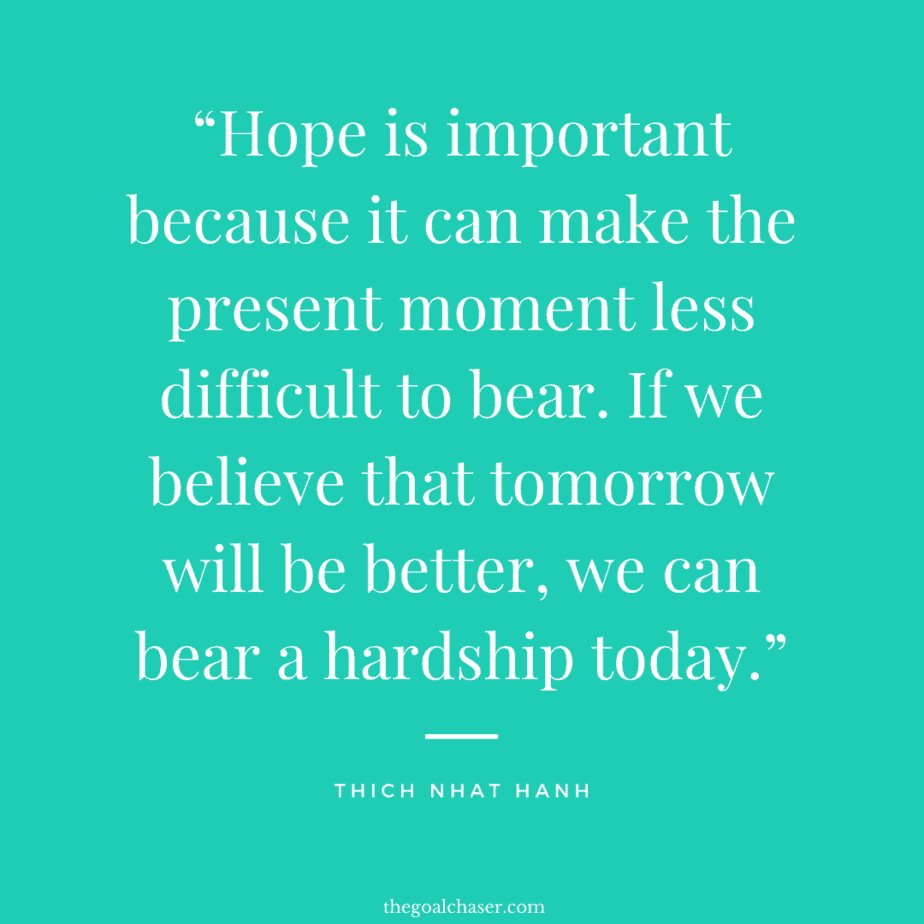 "Life imposes things on you that you can't control, but you still have the choice of how you're going to live through this." Celine Dion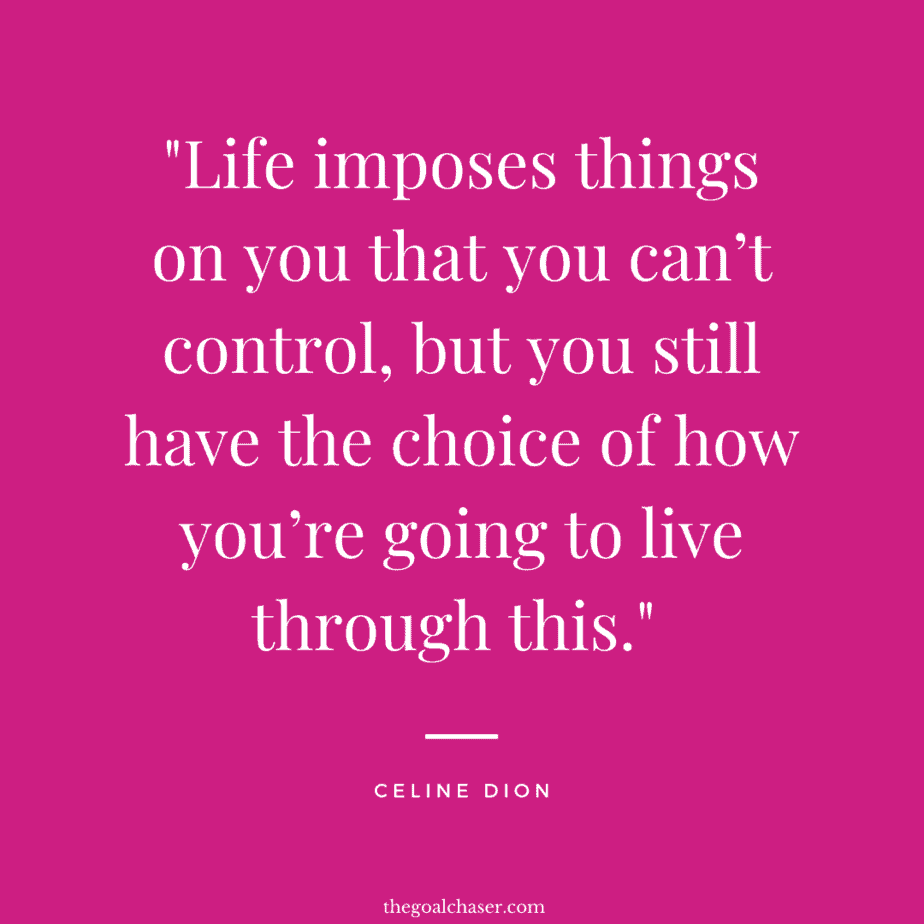 "What deep wounds ever healed without a scar?" Lord Byron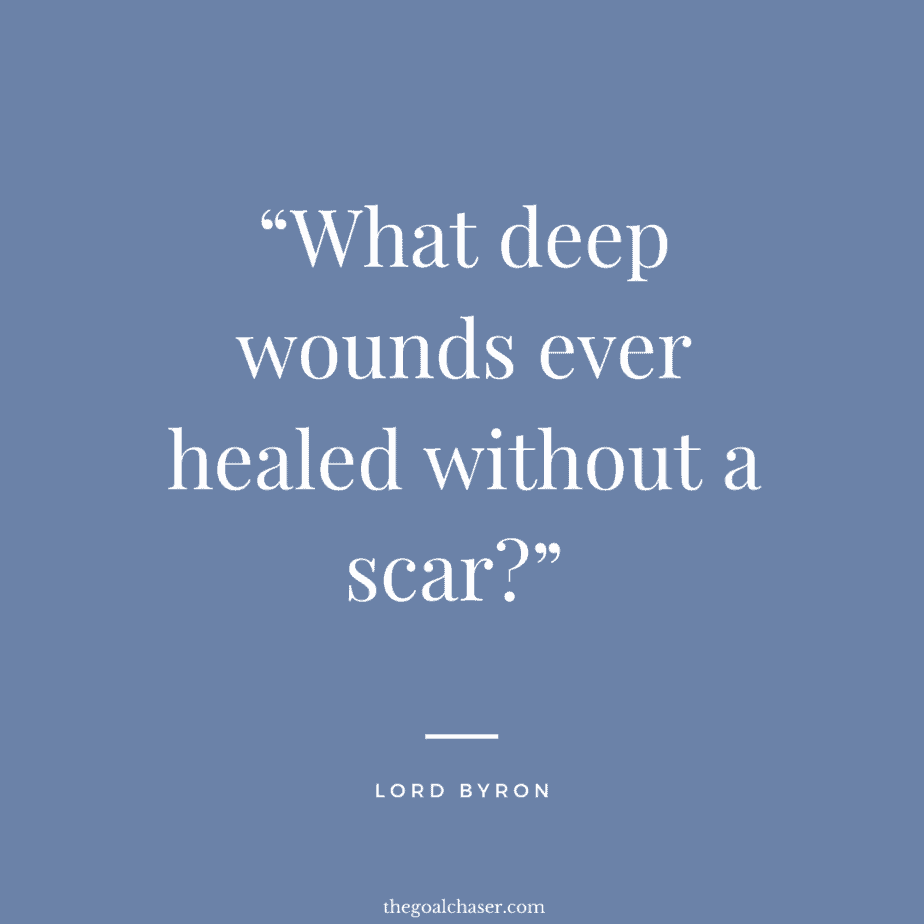 "Life is about accepting the challenges along the way, choosing to keep moving forward, and savoring the journey." Roy T. Bennett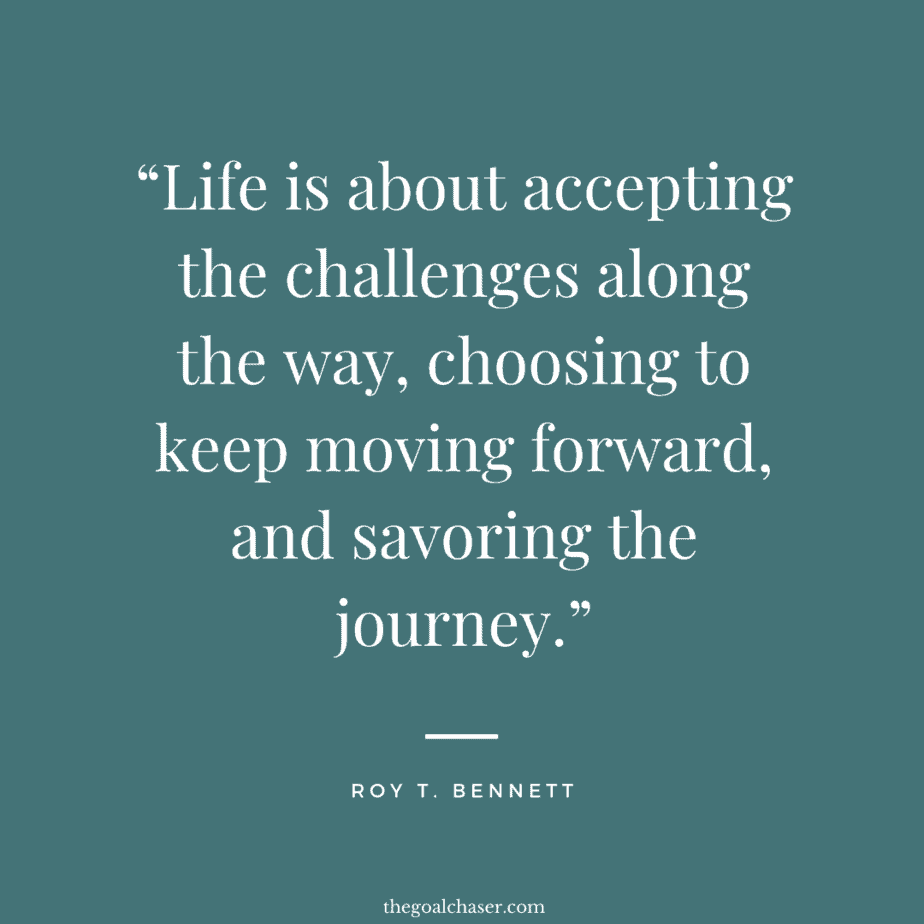 "2020 was the year of home schooling." Steven Magee
"When things are bad, we take comfort in the thought that they could always get worse. And when they are, we find hope in the thought that things are so bad they have to get better." Malcolm S. Forbes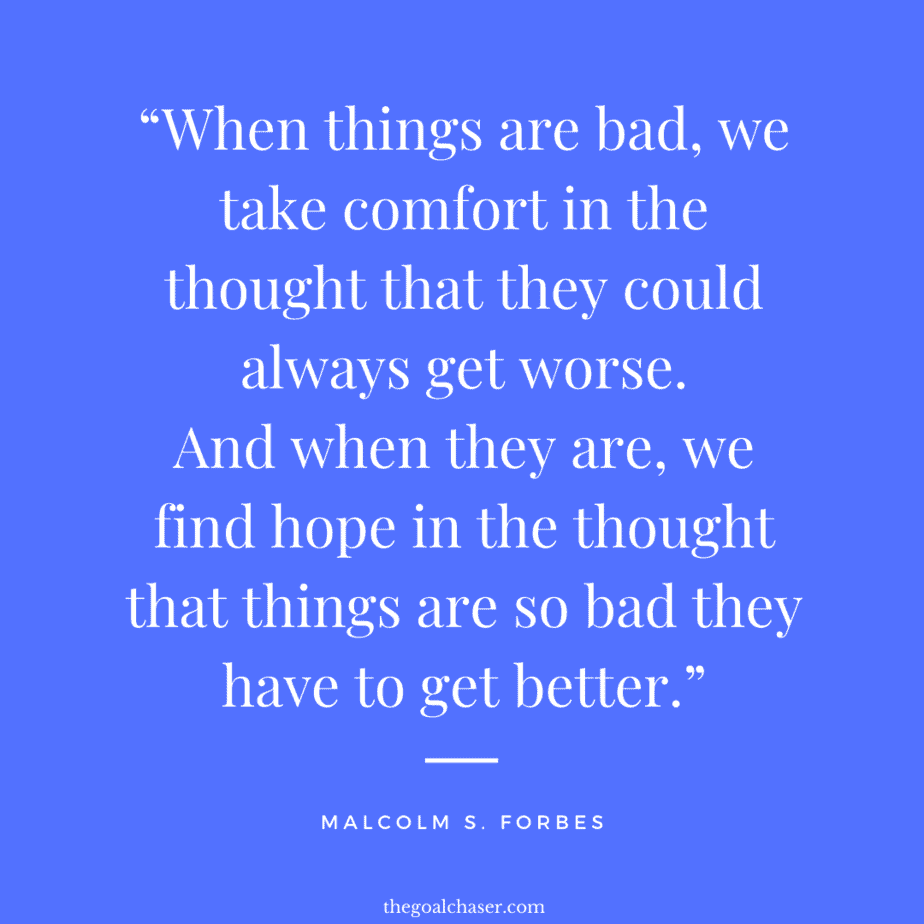 The only thing that makes life possible is permanent, intolerable uncertainty; not knowing what comes next. Ursula K. Le Guin
"I wanted a perfect ending. Now I've learned, the hard way, that some poems don't rhyme, and some stories don't have a clear beginning, middle, and end. Life is about not knowing, having to change, taking the moment and making the best of it, without knowing what's going to happen next. Delicious Ambiguity." Gilda Radner
"Doing the best at this moment puts you in the best place for the next moment." Oprah Winfrey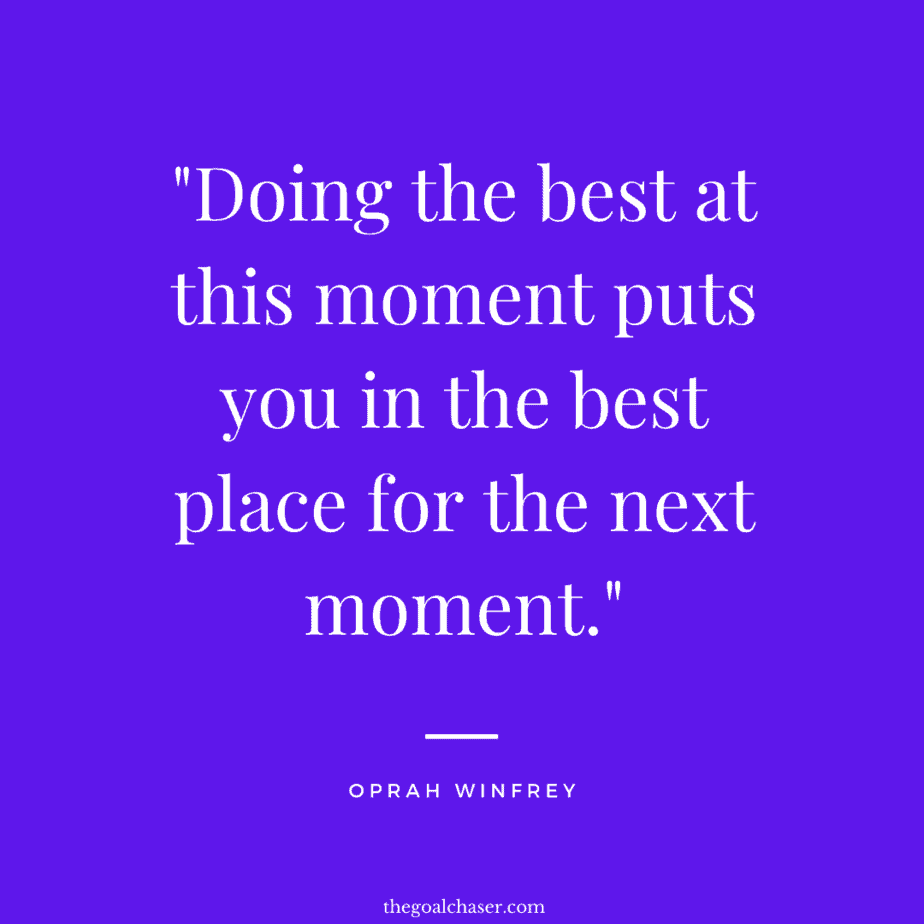 "If plan A doesn't work, the alphabet has 25 more letters. 204 if you're in Japan." Claire Cook
"To lose patience is to lose the battle." Mahatma Gandhi
"Problems are not stop signs, they are guidelines." Robert H. Schuller
"It is only in our darkest hours that we may discover the true strength of the brilliant light within ourselves that can never, ever, be dimmed." Doe Zantamata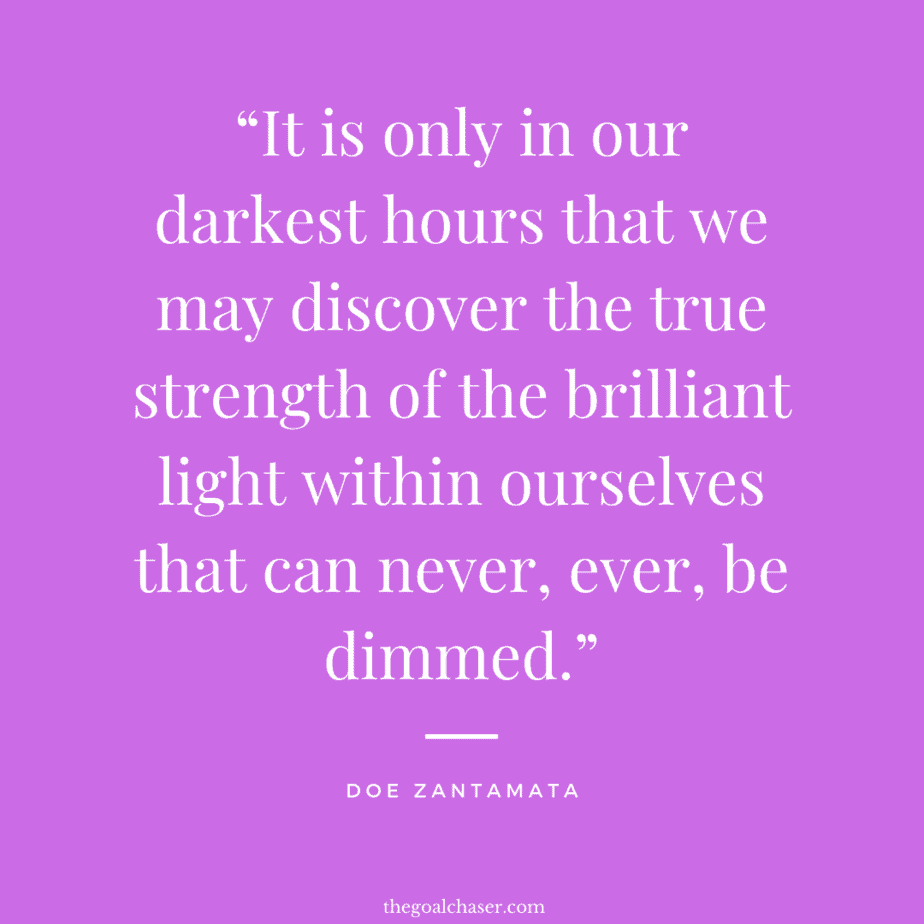 "When it rains, look for rainbows; when it's dark, look for stars." Oscar Wilde
"In three words I can sum up everything I've learned about life. It goes on." Robert Frost
"It doesn't matter how slow you go, as long as you don't stop." Confucius
"You should never view your challenges as a disadvantage. Instead, it's important for you to understand that your experience facing and overcoming adversity is actually one of your biggest advantages." Michelle Obama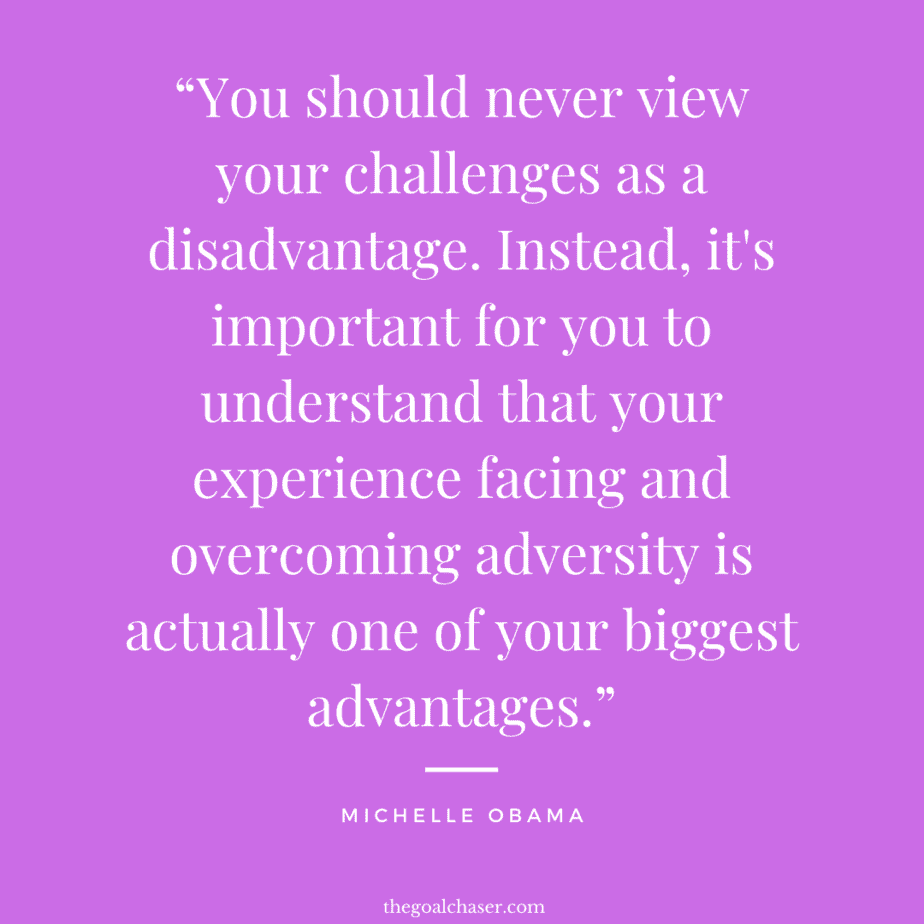 "In times of great stress or adversity, it's always best to keep busy, to plough your anger and your energy into something positive." Lee Iacocca
"Success is due to our stretching to the challenges of life. Failure comes when we shrink from them." John C. Maxwell
"Obstacles don't have to stop you. If you run into a wall, don't turn around and give up. Figure out how to climb it, go through it, or work around it." Michael Jordan
"The measure of intelligence is the ability to change" Albert Einstein
"He knows not his own strength who hath not met adversity." William Samuel Johnson
"I can't change the direction of the wind, but I can adjust my sails to always reach my destination." Jimmy Dean
"Today was good. Today was fun. Tomorrow is another one." Dr. Seuss
"A trap is only a trap if you don't know about it. If you know about it, it's a challenge." China Miéville
"You are braver than you believe, stronger than you seem, smarter than you think, and loved more than you'll ever know." A.A. Milne
"I think it's very healthy to spend time alone. You need to know how to be alone and not be defined by another person." Oscar Wilde
"Life keeps throwing me stones. And I keep finding the diamonds." Ana Claudia Antunes
"When things do not go your way, remember that every challenge — every adversity — contains within it the seeds of opportunity and growth." Roy T. Bennett
"We proved that we are still a people capable of doing big things and tackling our biggest challenges." Barack Obama
"People say nothing is impossible, but I do nothing every day." A.A. Milne
"Near, far, wherever you are… make sure you're practicing social distancing!" Celine Dion
"Be thankful for what you have; you'll end up having more. If you concentrate on what you don't have, you will never, ever have enough." Oprah Winfrey
"Without great solitude, no serious work is possible." Pablo Picasso
"Challenge and adversity are meant to help you know who you are. Storms hit your weakness but unlock your true strength." Roy T. Bennett
"Life is a shipwreck, but we must not forget to sing in the lifeboats." Voltaire
"Intelligence is the ability to adapt to change." Stephen Hawking
"There is nothing permanent except change." Heraclitus
"When we least expect it, life sets us a challenge to test our courage and willingness to change." Paulo Coelho
"Nothing in life is to be feared; it is only to be understood. Now is the time to understand more, so that we may fear less." Marie Curie
"Running away from any problem only increases the distance from the solution." Anonymous
"Play to your strengths. If you aren't great at something, do more of what you're great at." Jason Lemkin
I would love the hear from you if you have some more relative quotes for 2020 that you can add?
Related Quotes: