Monday Motivation: Quotes For An Inspirational New Week
Monday, often viewed as the most daunting day of the week, marks the transition from restful weekend to busy work week.
It's no surprise that for many, it may seem overwhelming and draining. However, the right perspective can completely transform our approach to this day, and that's where these motivational quotes come into play.
By reading these quotes on a Monday morning, we set a tone of productivity, resilience, and optimism for the entire week.
These words of motivation become our armor against the Monday blues, our antidote to procrastination, and our guide to achieving personal and professional success.
Every Monday becomes a fresh start, a new exciting chapter!
Monday Motivational Quotes
"The secret of getting ahead is getting started. The secret of getting started is breaking your complex overwhelming tasks into small manageable tasks, and then starting on the first one." Mark Twain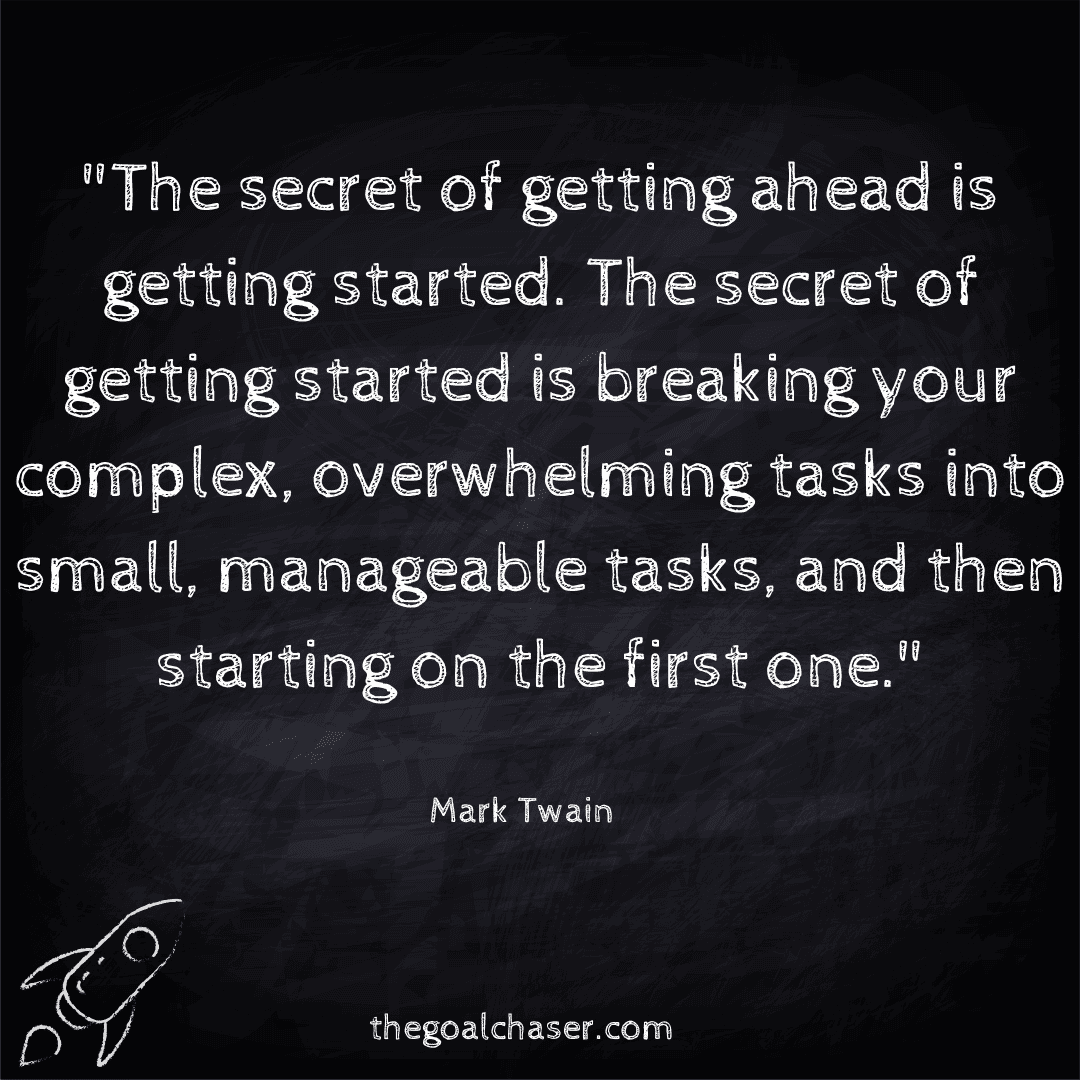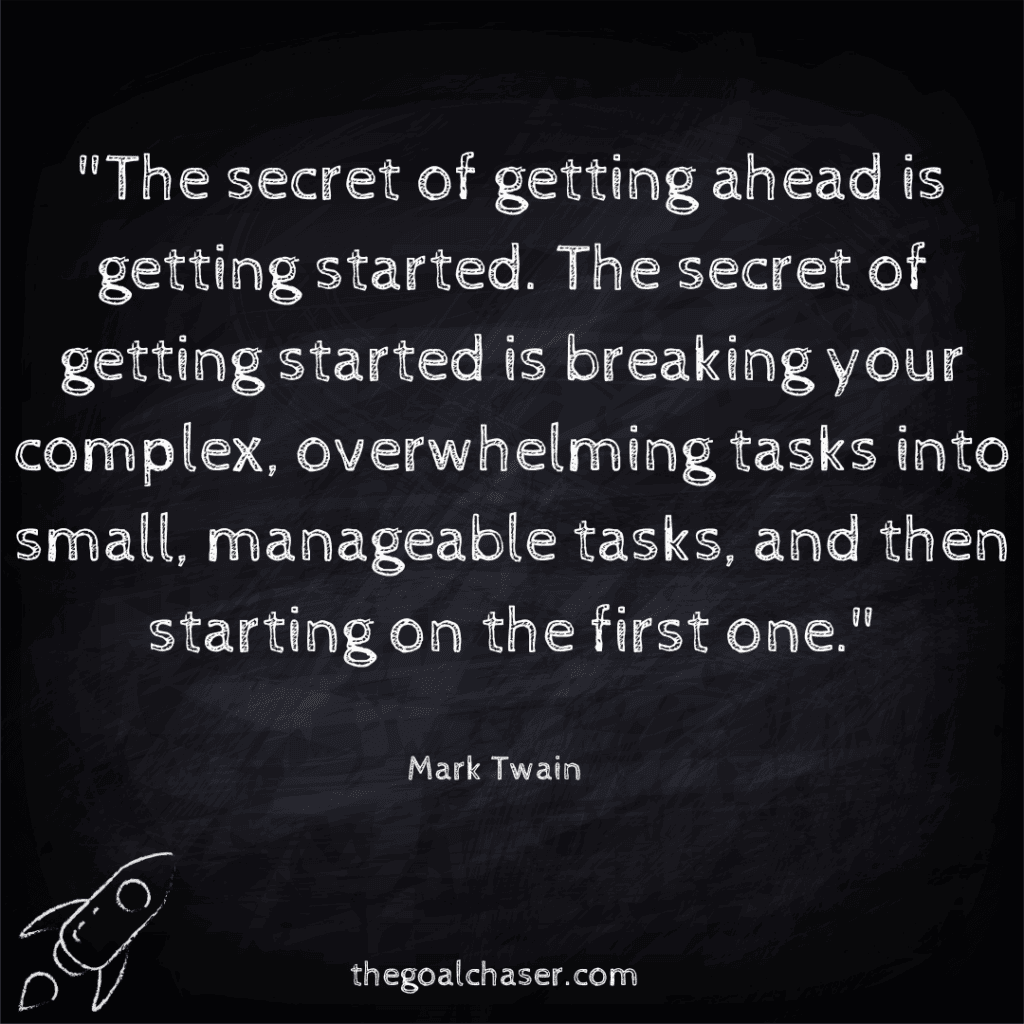 "Your positive action combined with positive thinking results in success." Shiv Khera
"Believe you can and you're halfway there." Theodore Roosevelt
"Your Monday morning thoughts set the tone for your whole week. See yourself getting stronger, and living a fulfilling, happier, and healthier life." Germany Kent
"You are never too old to set another goal or to dream a new dream." C.S. Lewis
"The only way to do great work is to love what you do." Steve Jobs
"Success is not final, failure is not fatal: it is the courage to continue that counts." Winston Churchill
"What you get by achieving your goals is not as important as what you become by achieving your goals." Zig Ziglar
"The best way to predict the future is to create it." Abraham Lincoln
"Believe in yourself and all that you are. Know that there is something inside you that is greater than any obstacle." Christian D. Larson
"Opportunities are usually disguised as hard work, so most people don't recognize them." Ann Landers
"The greatest glory in living lies not in never falling, but in rising every time we fall." Nelson Mandela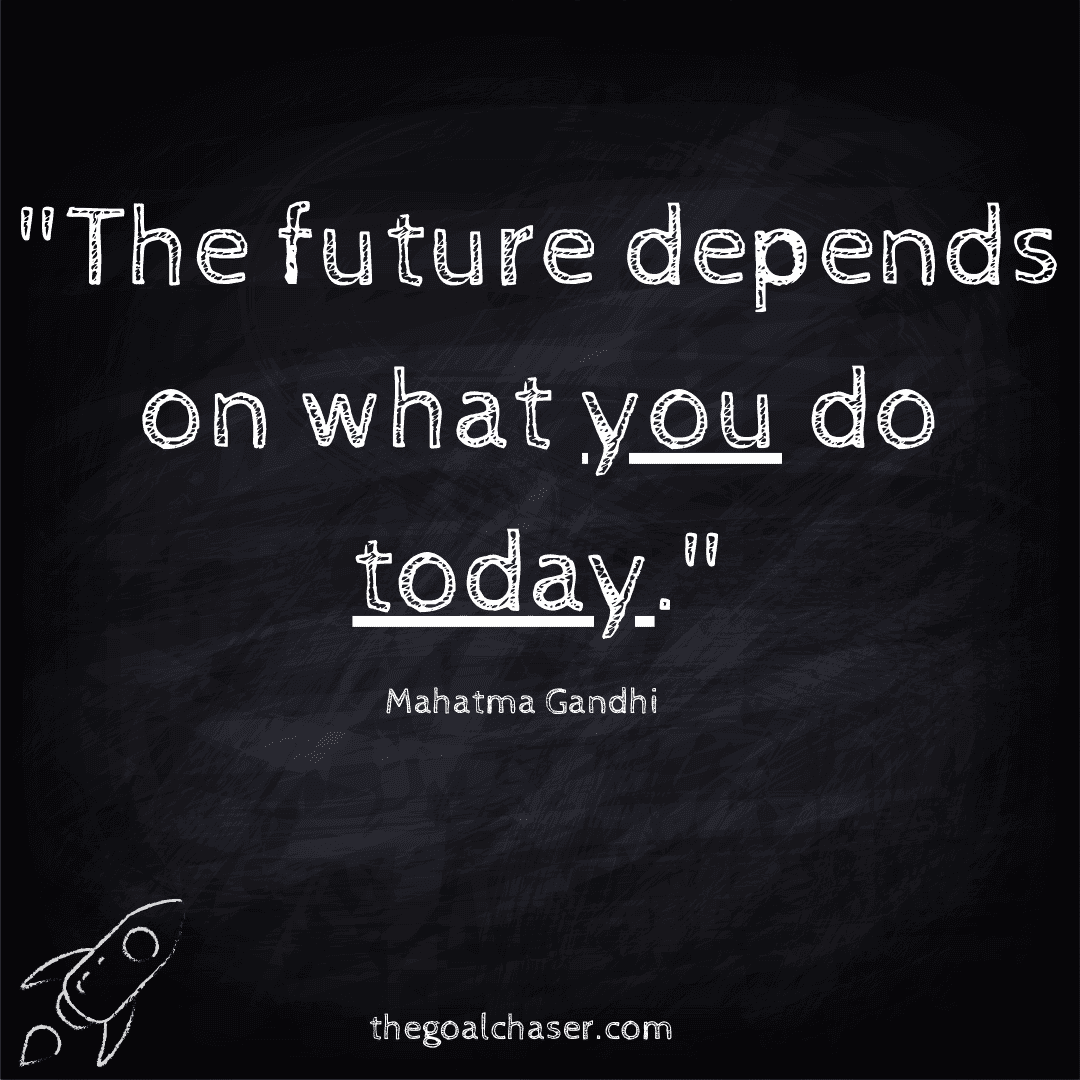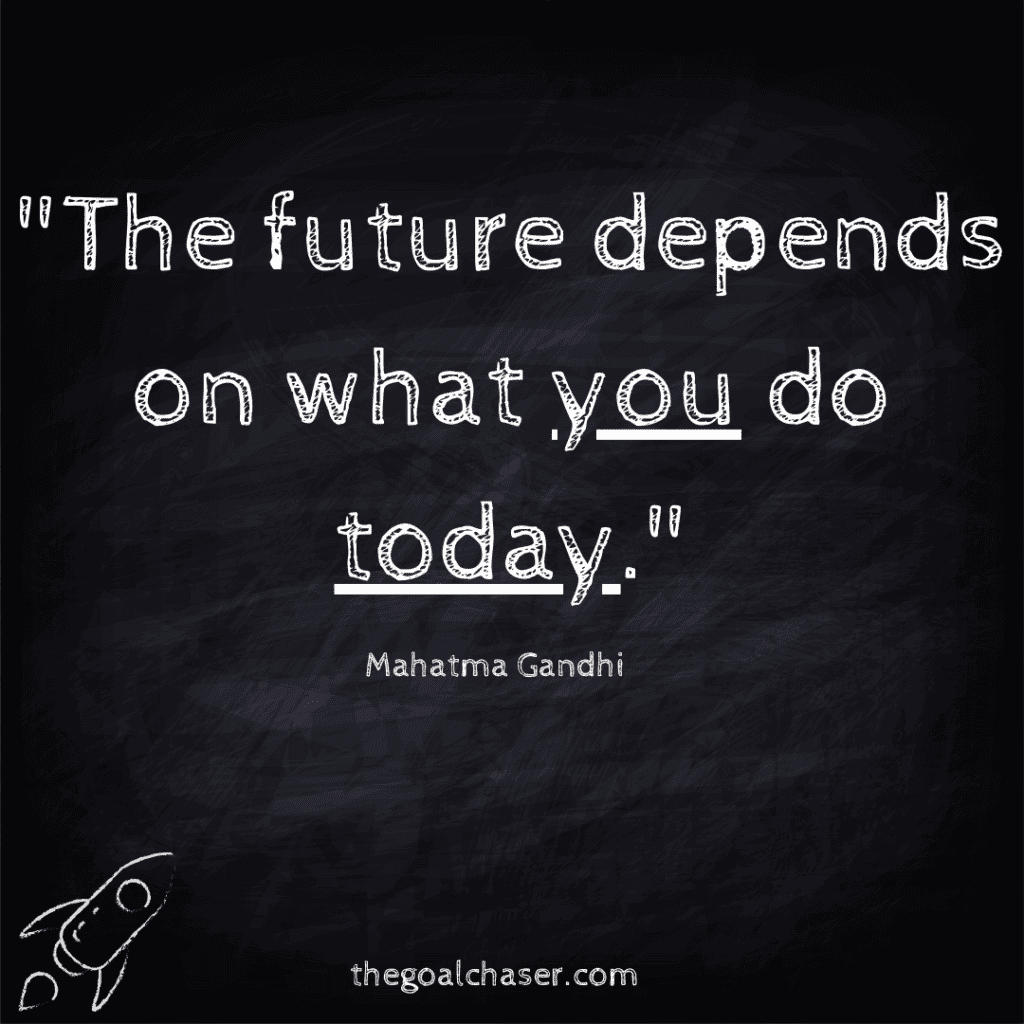 "The future depends on what you do today." Mahatma Gandhi
"The only limit to our realization of tomorrow will be our doubts of today." Franklin D. Roosevelt
"Believe in yourself, take on your challenges, dig deep within yourself to conquer fears. Never let anyone bring you down. You got this." Chantal Sutherland
"If you want to live a happy life, tie it to a goal, not to people or things." Albert Einstein
"Opportunities don't happen. You create them." Chris Grosser
"Success is to wake up each morning and consciously decide that today will be the best day of your life." Ken Poirot
"Success is not the key to happiness. Happiness is the key to success. If you love what you are doing, you will be successful." Albert Schweitzer
"You don't have to be great to start, but you have to start to be great." Zig Ziglar
"Don't watch the clock; do what it does. Keep going." Sam Levenson
"Don't wait on perfect conditions for success to happen; just go ahead and do something." Dan Miller
"Opportunities don't happen. You create them." Chris Grosser
"Success usually comes to those who are too busy to be looking for it." Henry David Thoreau
"People rarely succeed unless they have fun in what they are doing." Dale Carnegie
"Start where you are. Use what you have. Do what you can." Arthur Ashe
"Either you run the day or the day runs you." Jim Rohn
Remember, the key is not just to read these quotes but to internalize them and make them a part of your mindset.
Let these words empower you to take control of your week starting from Monday. Happy Monday!