Mindset Quotes – Why Mindset Is So Important For Success & Happiness
These quotes about mindset are a great reminder of just how important our mindset is to living a successful, happy life.
A mindset is a set of beliefs or attitudes that determine how we see the world and how we respond to it.
Our mindset is extremely important as it drives our thoughts, beliefs, feelings, actions and therefore the results that we get in life. If anything, it's important to become aware of the type of mindset we hold, and to really consider if it's working for or against us.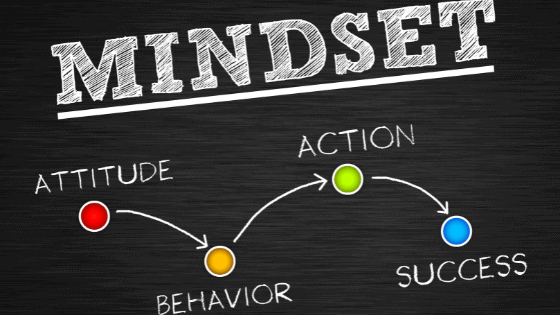 Importance of Mindset Quotes
"Happiness depends on your mindset and attitude." Roy T. Bennett
"There are no limitations to the mind except those we acknowledge. Both poverty and riches are the offspring of thought." Napoleon Hill
"An undisciplined mind is a wasted one, which will be reflected in the life of the one who possesses such a mind." Stephen Richards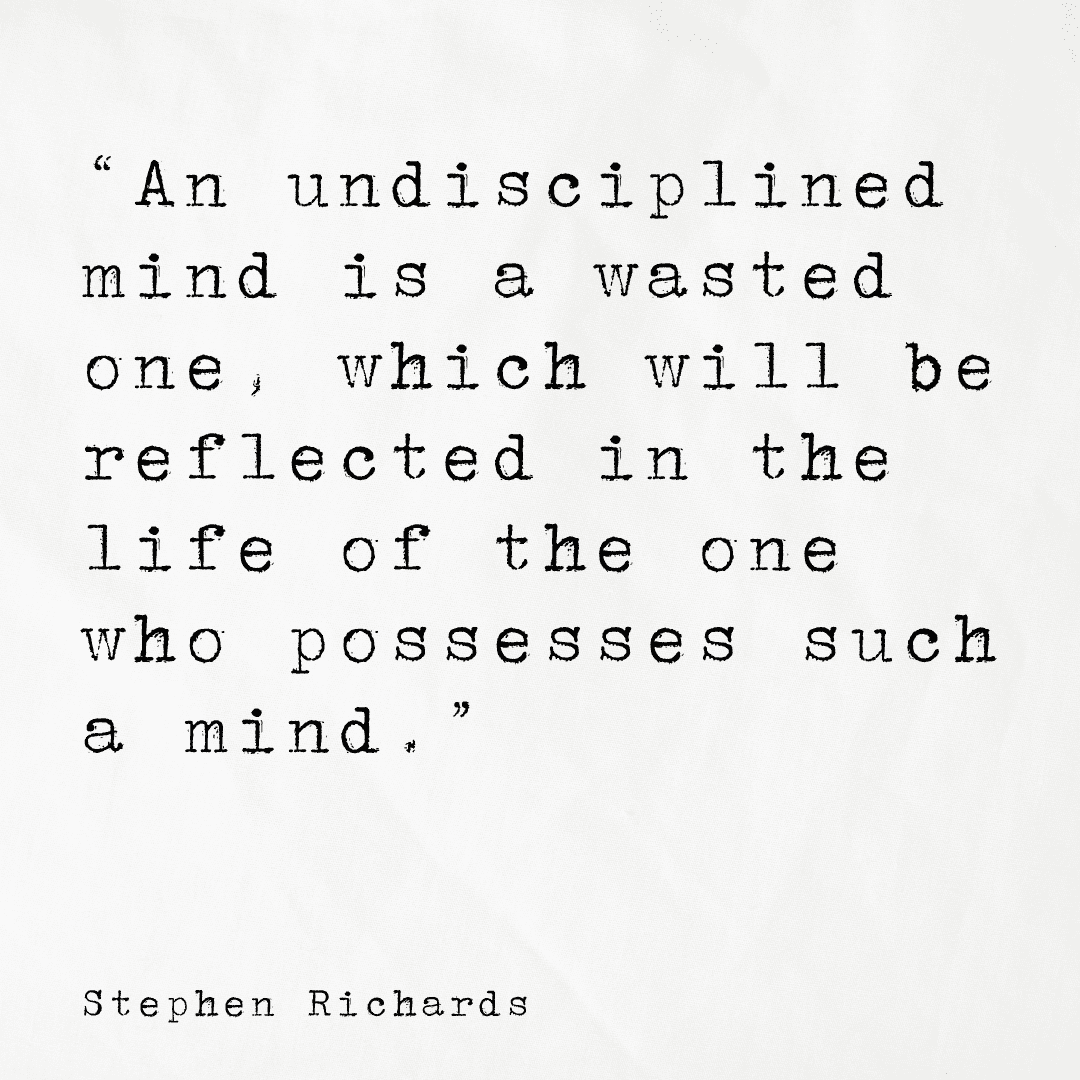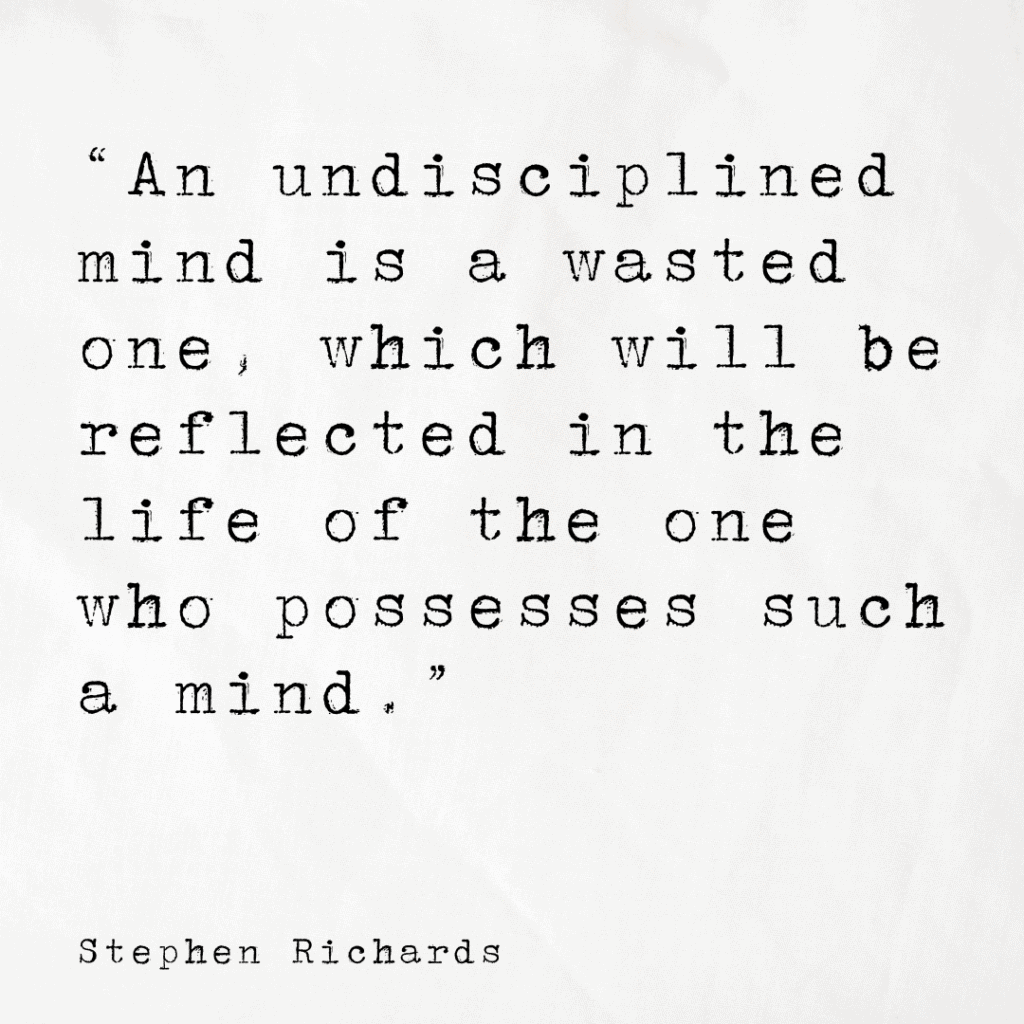 "Changing your perspective will change your world." Frank Sonnenberg
"Your only limitations are those you set up in your mind, or permit others to set up for you." Og Mandino
"When we learn to find joy in everything we do, gradually it changes our mindset and our life." Purvi Raniga
"Your mindset matters. It affects everything – from the business and investment decisions you make, to the way you raise your children, to your stress levels and overall well-being." Peter Diamandis
"Everyone is a mixture of fixed and growth mindsets. You could have a predominant growth mindset in an area, but there can still be things that trigger you into a fixed mindset trait." Carol S. Dweck
"Your mindset filters the information you receive and often can prevent you from communicating and listening actively and objectively." Clive Harman
Quotes About Changing Your Mindset
These inspiring quotes also remind us that mindset can always be changed and improved upon:
"The mind is just like a muscle – the more you exercise it, the stronger it gets and the more it can expand." Idowu Koyenikan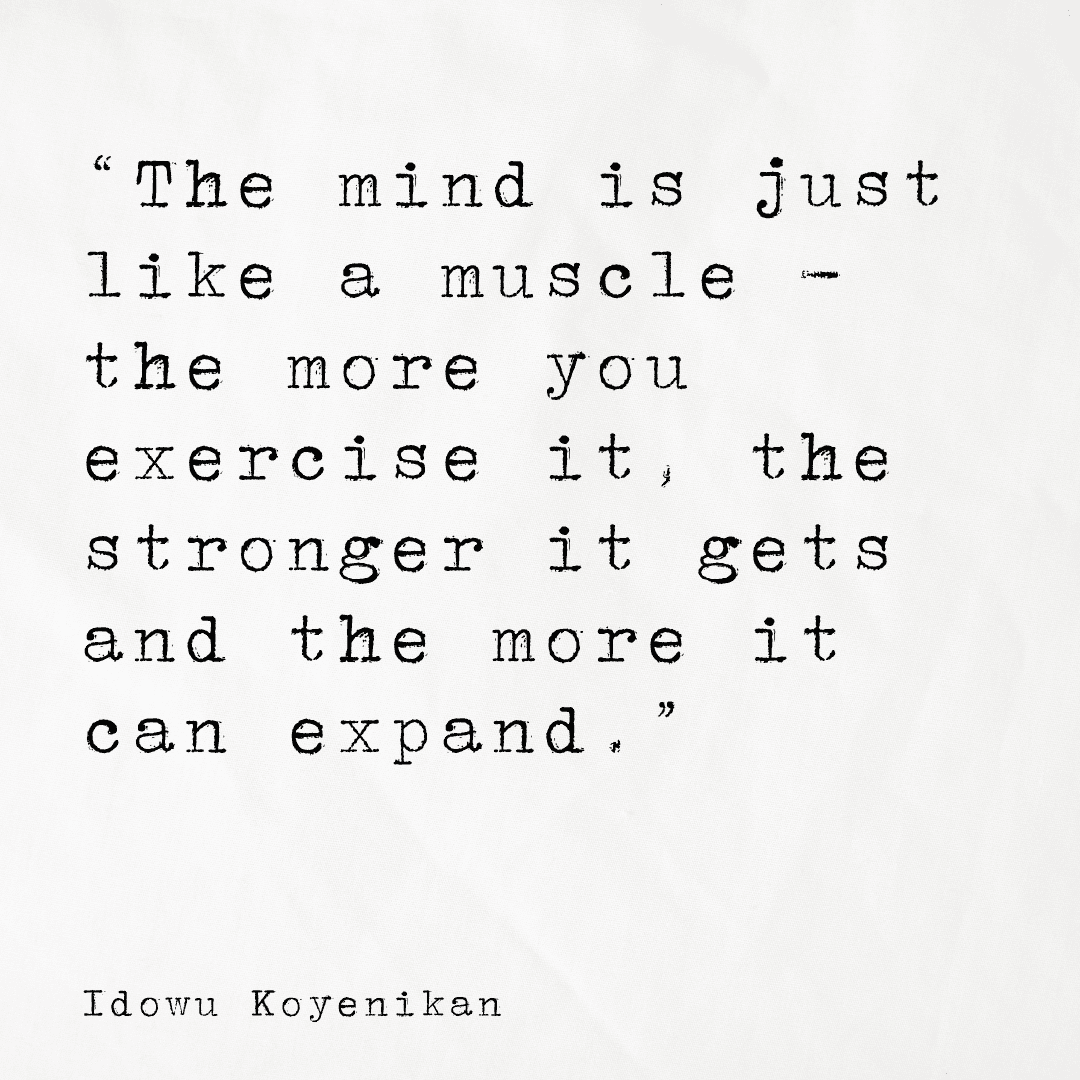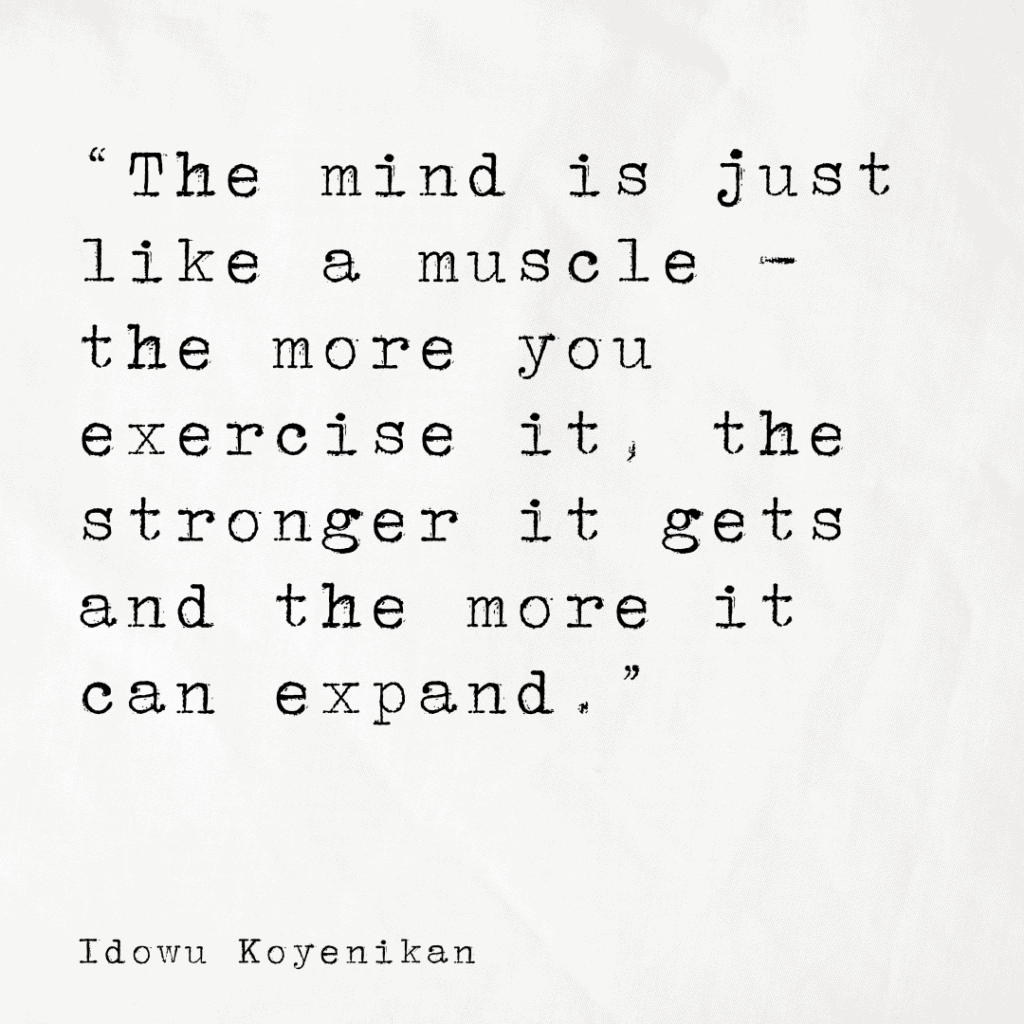 "The biggest thing holding you back is you. Start there." Hunter Post
"Mind is a flexible mirror, adjust it, to see a better world." Amit Ray
"Act as if it was, and it will be." Lailah Gifty Akita
"A negative mindset will keep you stuck in a cycle of desperation & fear." Sope Agbelusi
"Once your mindset changes, everything on the outside will change along with it." Steve Maraboli
"Open the window of your mind. Allow the fresh air, new lights and new truths to enter." Amit Ray
"How often do we stand convinced of the truth of our early memories, forgetting that they are assessments made by a child? We can replace the narratives that hold us back by inventing wiser stories, free from childish fears, and, in doing so, disperse long-held psychological stumbling blocks." Benjamin Zander
"Today, you have the opportunity to transcend from a disempowered mindset of existence to an empowered reality of purpose-driven living. Today is a new day that has been handed to you for shaping. You have the tools, now get out there and create a masterpiece." Steve Maraboli
"To be abundant, change what you value, what you focus on, and how you see things." Linda Rawson
"Changing how you view things isn't easy. Throughout our lives, we are told that things are the way they are. At no point are we told that we have the power to change it. Today I am telling you; you have the authority to change your mindset and become more positive." Robert Norman
"Don't limit yourself. Many people limit themselves to what they think they can do. You can go as far as your mind lets you. What you believe, remember, you can achieve." Mary Kay Ash
Deep Mindset Quotes
"It's a funny thing about life, once you begin to take note of the things you are grateful for, you begin to lose sight of the things that you lack." Germany Kent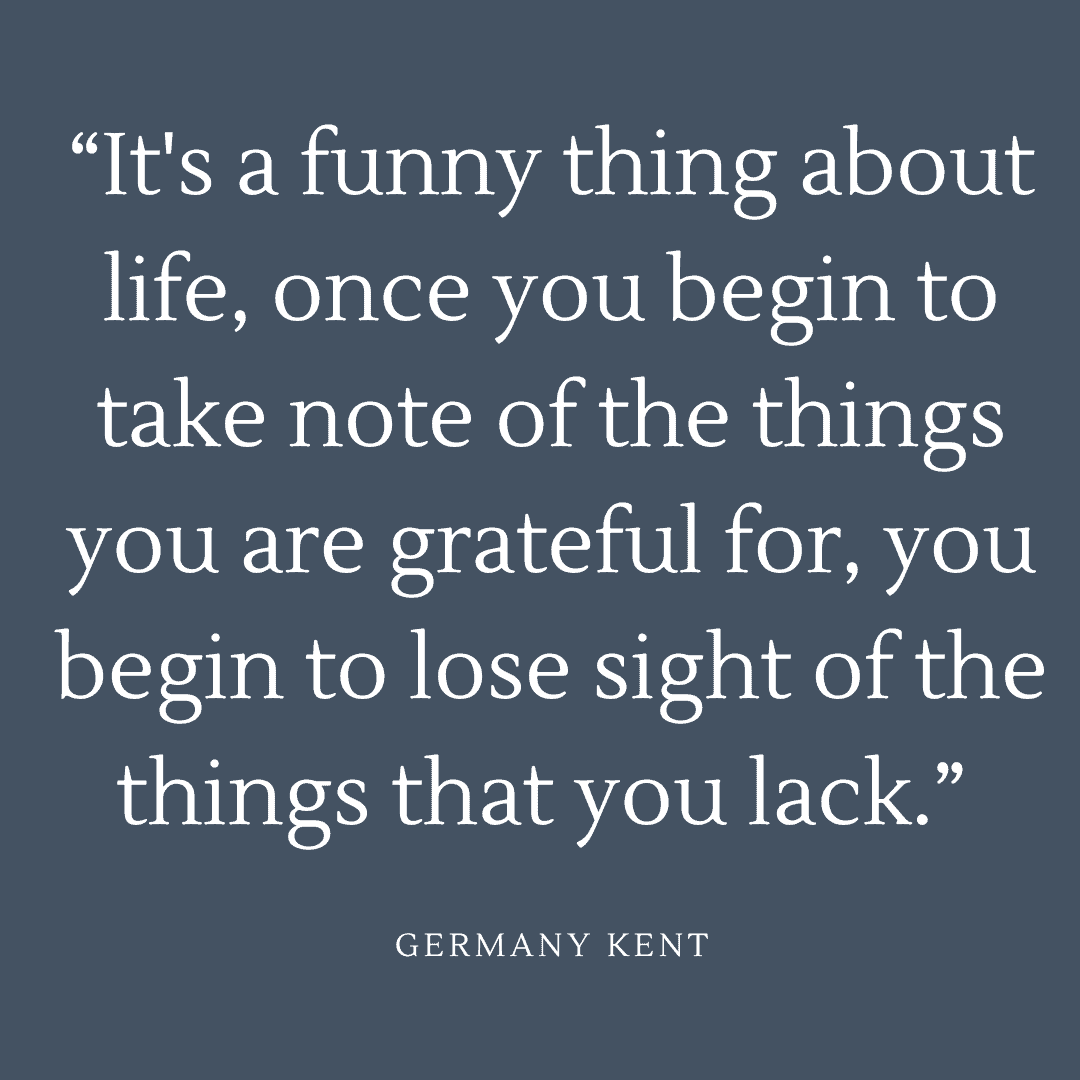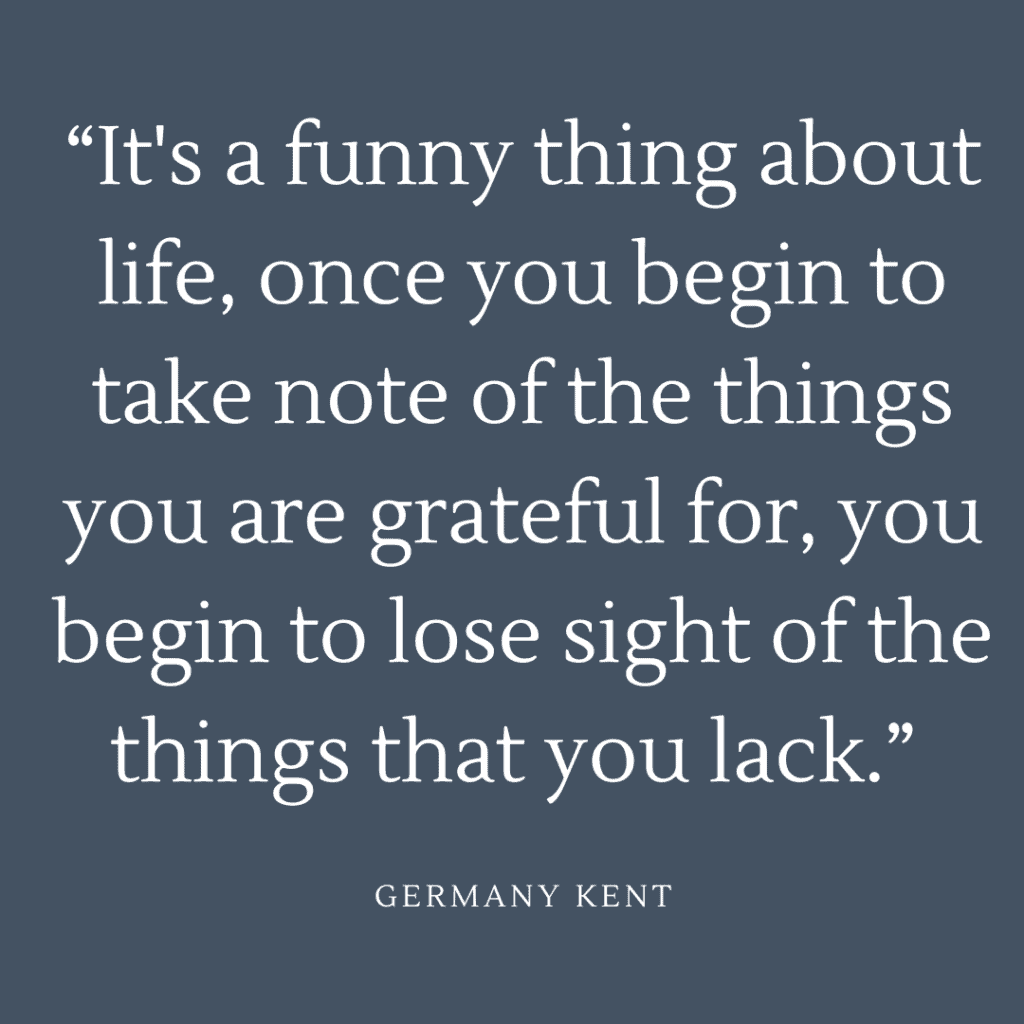 "If you find yourself easily provoked, then just change the channel." Toba Beta
"Do you know great minds enjoy excellence, average minds love mediocrity and small minds adore comfort zones?" Onyi Anyado
"Focus on what you can control. That is always enough." Hunter Post
"What you feed your mind, will lead your life." Kemi Sogunle
"What we believe is what we see." Sukant Ratnakar
"I learned two basic lessons on Everest. First, just because something has worked in the past does not mean it will work today. Second, different challenges require different mindsets." Lewis Gordon Pugh
"As human beings it is our general belief that successful people are special and that they are born destined for greatness. It is just too difficult to comprehend that the main things that separates those people from us is not anything particularly special; it is simply their mindset and habits." P. G.Manifold
"The mind works most effectively when you're telling it what to do rather than what not to do." Gary Mack
"We find comfort among those who agree with us, and growth among those who don't." Frank A. Clark
Mindset Quotes for Success
"The mind has a powerful way of attracting things that are in harmony with it, good and bad." Idowu Koyenikan
"My dad encouraged us to fail. Growing up, he would ask us what we failed at that week. If we didn't have something, he would be disappointed. It changed my mindset at an early age that failure is not the outcome, failure is not trying. Don't be afraid to fail." Sara Blakely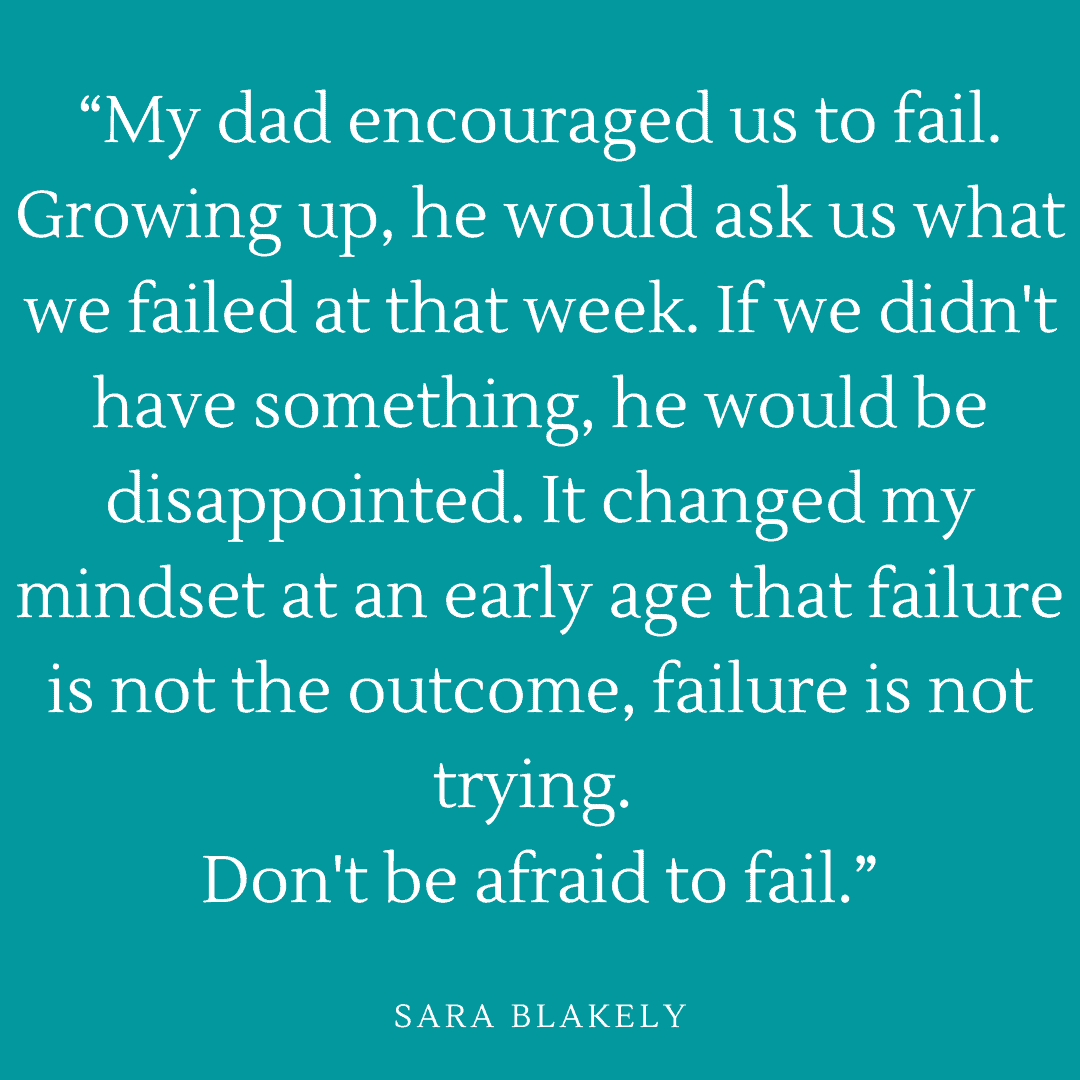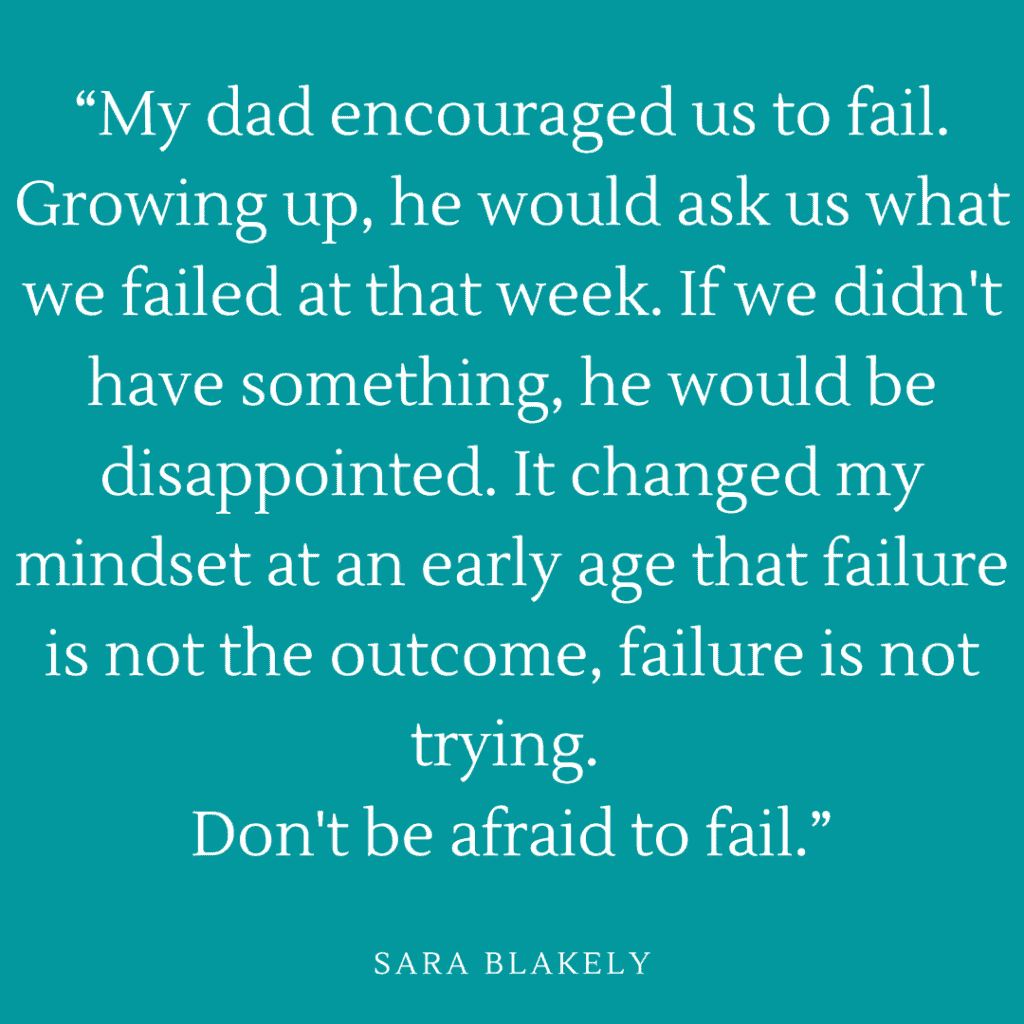 "It is easier for one to take risks and to chase his dreams with a mindset that he has nothing to lose. In this lies the immense passion, the great advantage of avoiding a materialistic, pleasure-filled way of life." Criss Jami
"Even if you know the steps to succeed, without the right mindset, you won't do those steps." Cristina Imre
"Success is a mindset. Let's learn how to create a positive one." Beau Norton
"True philanthropy requires a disruptive mindset, innovative thinking and a philosophy driven by entrepreneurial insights and creative opportunities." Naveen Jain
"Change management has its roots in a changed mindset." Byron Pulsifer
"In the fixed mindset, everything is about the outcome. If you fail—or if you're not the best—it's all been wasted. The growth mindset allows people to value what they're doing regardless of the outcome. They're tackling problems, charting new courses, working on important issues. Maybe they haven't found the cure for cancer, but the search was deeply meaningful." Carol S. Dweck
"Policy-makers continue to discover that they cannot solve today's problems with yesterday's mindsets." Widad Akrawi
"Quitting is never an option on the road to success. Find the way forward. If you have a positive mindset and are willing to persevere, there is little that is beyond your reach. The attitude of being ready to work even in the face of challenges and despite odds is what will make all the difference in your life." Roopleen
"You can't get rich with a poor mindset." Anuj Jasani
"Until one breaks self-imposed barriers in the mind, success becomes a wild goose chase." Bernard Kelvin Clive
"To create something exceptional, your mindset must be relentlessly focused on the smallest detail." Giorgio Armani
"When entire companies embrace a growth mindset, their employees report feeling far more empowered and committed; they also receive far greater organizational support for collaboration and innovation." Carol S. Dweck
"Leadership is a mindset that shifts from being a victim to creating results. Any one of us can demonstrate leadership in our work and within our lives." Robin S. Sharma
Short Mindset Quotes
"Happiness has to do with your mindset, not with outside circumstance." Steve Maraboli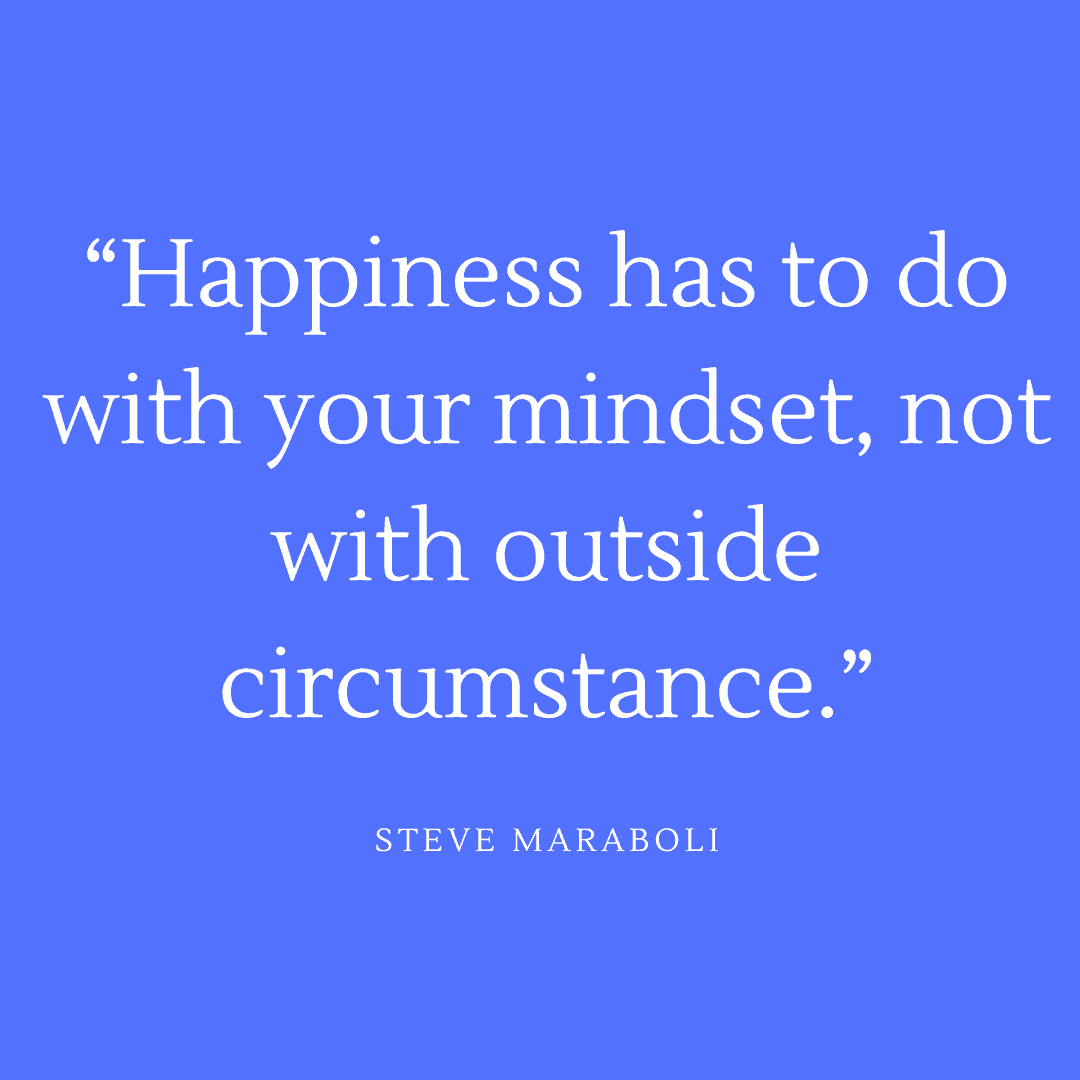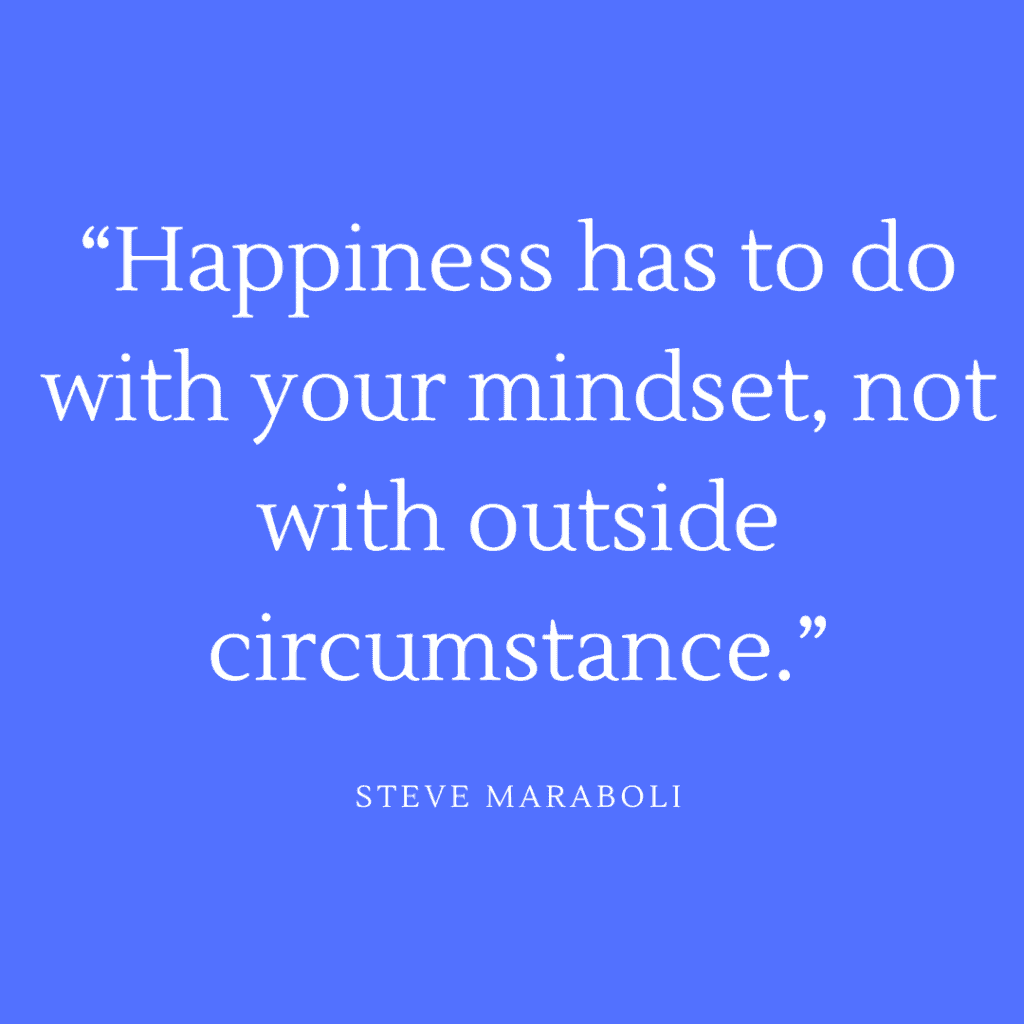 "The mind is a powerful thing. It can take you through walls." Denis Avey
"The biggest game you will ever play is the game in your mind. Master your mind, master your world." Kevin Abdulrahman
"If you saturate your mind with positive thoughts, it will sustain you in any situation." Lailah Gifty Akita
"It's kind of fun to do the impossible." Walt Disney
"Your life is only as good as the beliefs you hold about it." Kristen Butler
"It takes different mindsets to do different things." Henry Mancini
"I think everything starts with a mindset, and I learned that from a young age." Jarvis Landry
"I've never known a person who was successful that didn't at first establish a mindset of success. You can't be that which you can't believe." Byron Pulsifer
"Everything begins from the mind, including change. So, if you want to alter your life, you have to start with your mindset." Alexi Weaver
For more interesting observations and inspiring quotes about mindset, you can check out: