46 Quotes About Holding Space For Someone
What does it mean to hold space for someone?
Holding space means being there for someone who is facing an emotional time.
It's physically and/or emotionally being with them. It's being present, listening to them, making them feel safe and supported. Showing empathy, acceptance and unconditional love.
What holding space isn't
Holding space for someone (or yourself) means to listen and be there, without:
judgement,
jumping in to solve or fix their problem,
taking away their choices and decisions,
swaying the outcome,
giving your opinion
You don't have to agree with their life choices or decisions, but you do need to show empathy and understanding at this time.
What does it mean to hold space for yourself?
Holding space for yourself is understanding when you need to take a step back. It's understanding that you need to rest, it might be time to ask for help from others or time to make a change. It's treating yourself with the same compassion and empathy that you would treat a treasured friend or loved one.
Holding Space Quotes
The following collection of quotes, show the importance of compassion, listening and not judging when you're holding space for others and yourself:
"What does it mean to hold space for someone else? It means that we are willing to walk alongside another person in whatever journey they're on without judging them, making them feel inadequate, trying to fix them, or trying to impact the outcome. When we hold space for other people, we open our hearts, offer unconditional support, and let go of judgement and control." Heather Plett
"This is the problem with dealing with someone who is actually a good listener. They don't jump in on your sentences, saving you from actually finishing them, or talk over you, allowing what you do manage to get out to be lost or altered in transit. Instead, they wait, so you have to keep going." Sarah Dessen
"Don't walk in front of me… I may not follow
Don't walk behind me… I may not lead
Walk beside me…just be my friend" Albert Camus
"When people talk, listen completely. Most people never listen." Ernest Hemingway
"I would rather walk with a friend in the dark, than alone in the light." Helen Keller
"Most people do not listen with the intent to understand; they listen with the intent to reply." Stephen R. Covey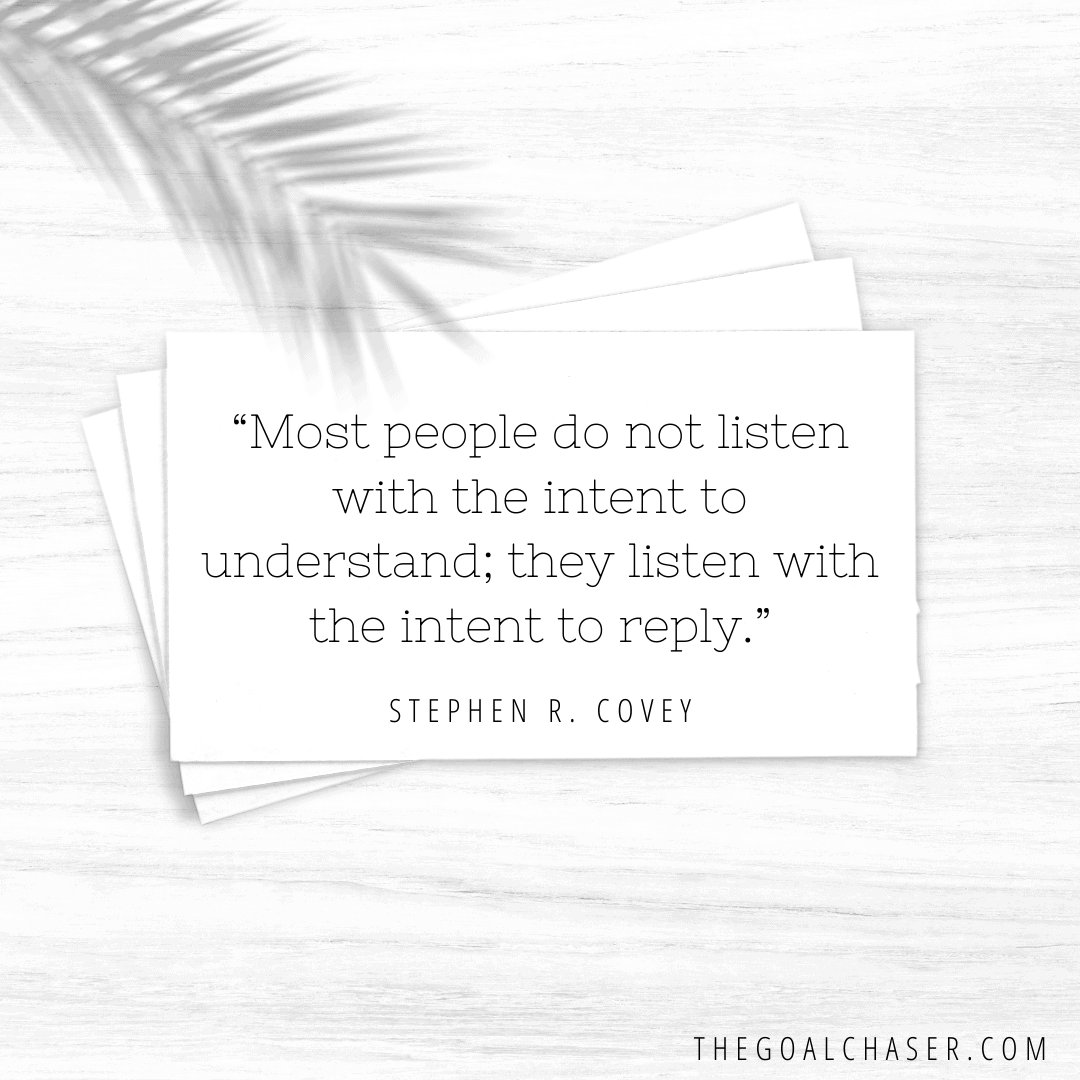 "If we can share our story with someone who responds with empathy and understanding, shame can't survive." Brené Brown
"Sometimes there is so much that needs to be said that we must get really quiet in the hopes that someone out there is listening hard enough to the silence to hear every last word." Jeanette LeBlanc
"If you judge people you have no time to love them." Mother Teresa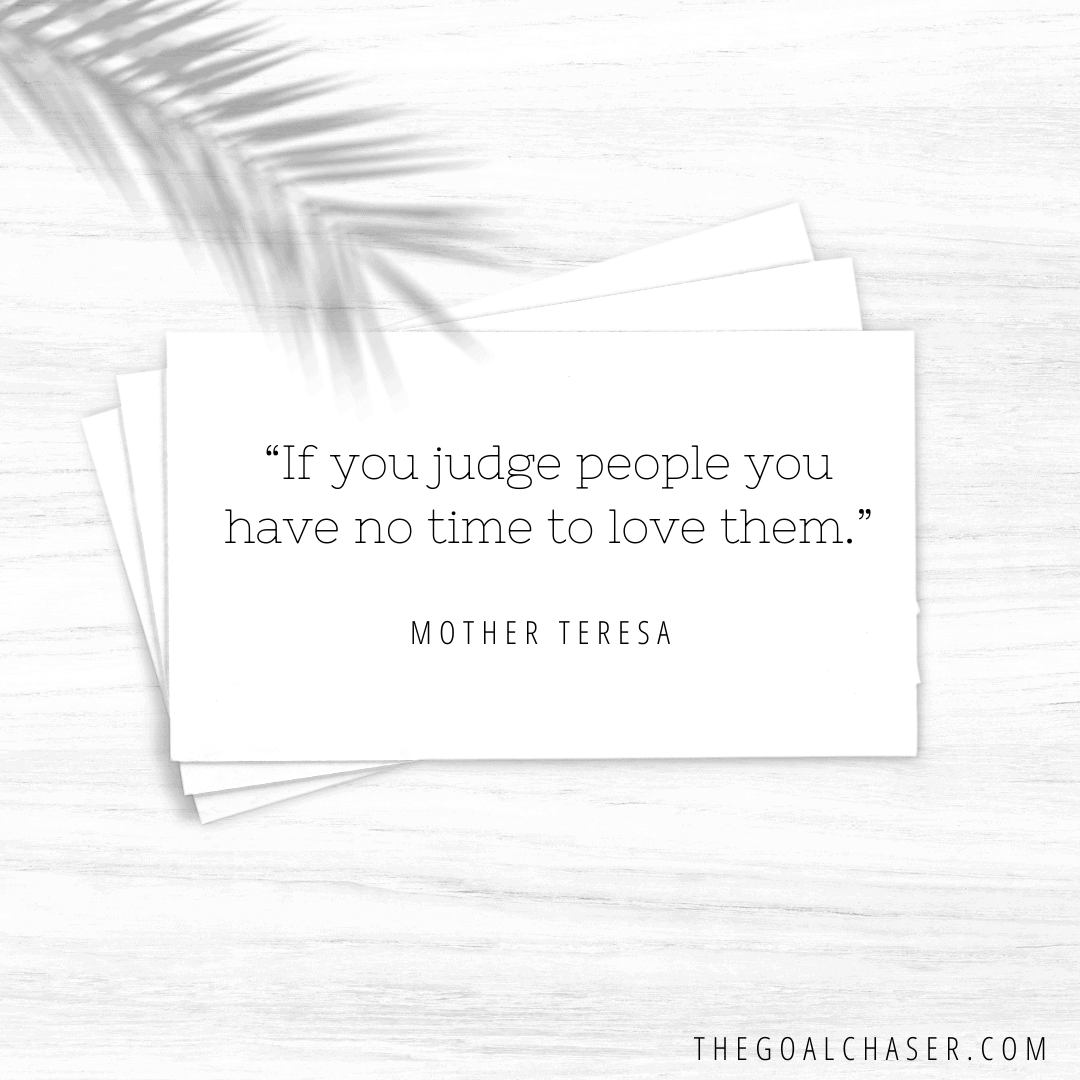 "Listen with curiosity. Speak with honesty. Act with integrity. The greatest problem with communication is we don't listen to understand. We listen to reply. When we listen with curiosity, we don't listen with the intent to reply. We listen for what's behind the words." Roy T. Bennett
"You cannot truly listen to anyone and do anything else at the same time." M. Scott Peck
"Every time I judge someone else, I reveal an unhealed part of myself." Unknown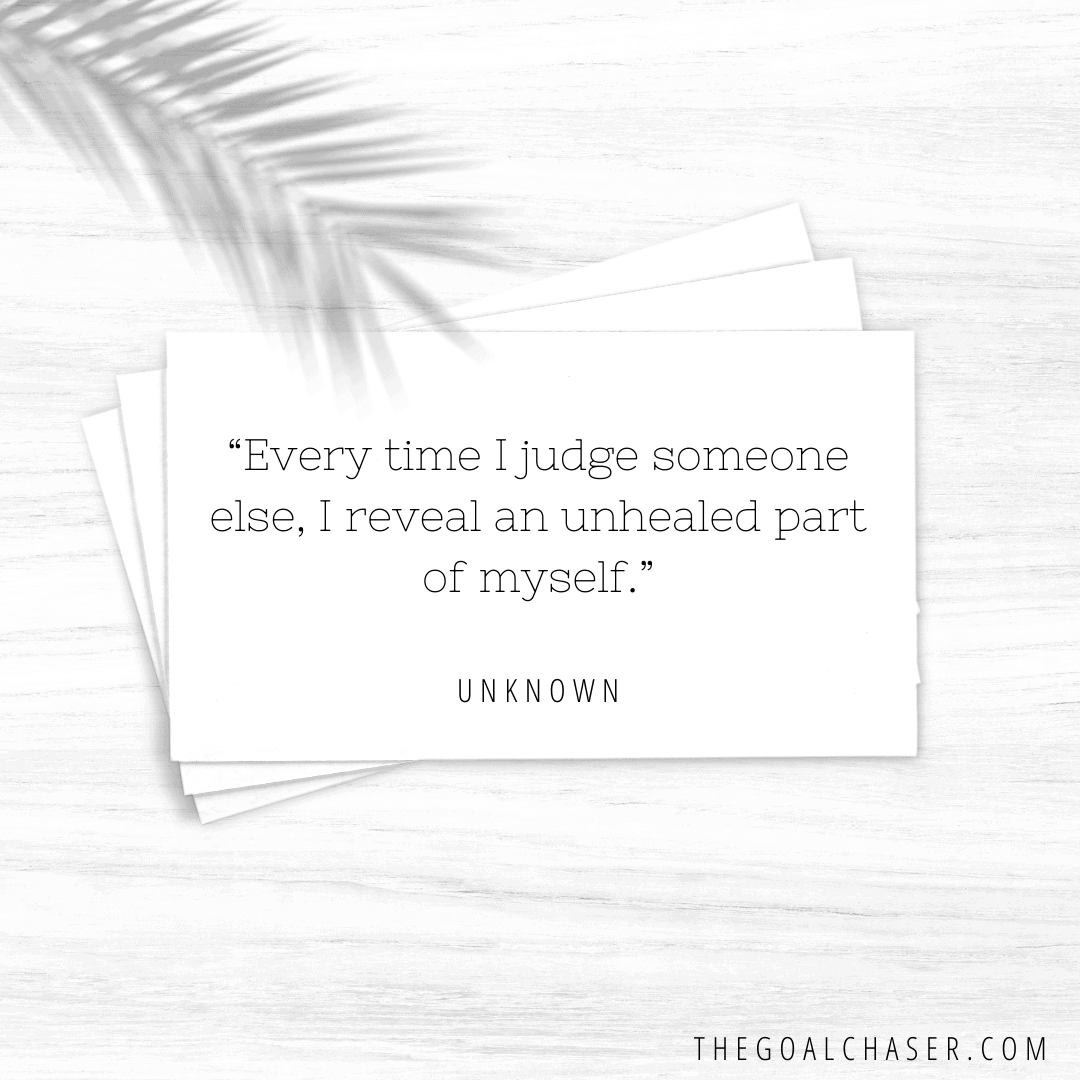 "Be strong, be fearless, be beautiful. And believe that anything is possible when you have the right people there to support you." Misty Copeland
"Vulnerability is the birthplace of love, belonging, joy, courage, empathy, and creativity. It is the source of hope, empathy, accountability, and authenticity. If we want greater clarity in our purpose or deeper and more meaningful spiritual lives, vulnerability is the path." Brené Brown
"Whenever you feel like criticizing any one…just remember that all the people in this world haven't had the advantages that you've had." F. Scott Fitzgerald
"Never judge another knight without first knowing the strength and cunning of the dragons he fights." Richelle E. Goodrich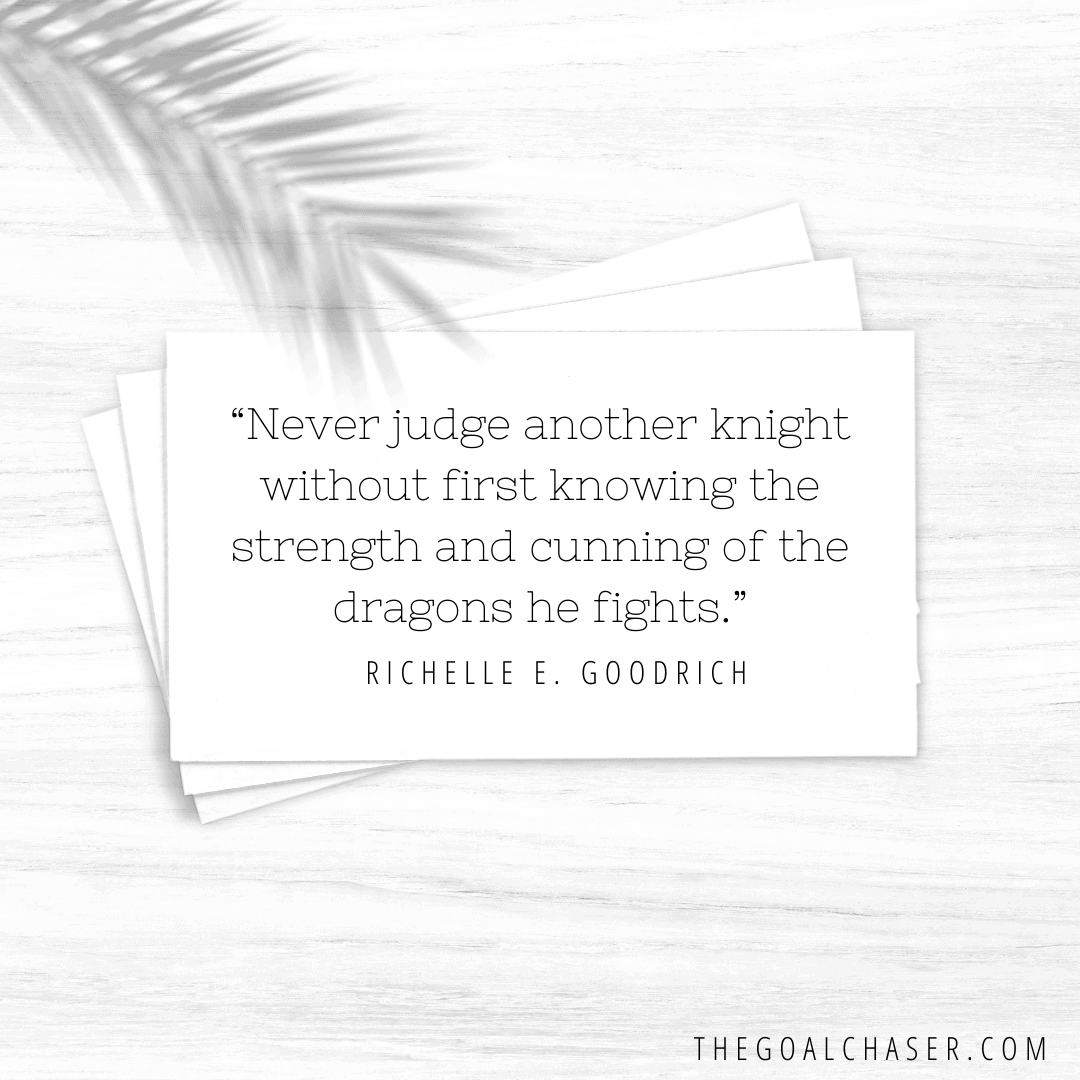 "The only time you look in your neighbor's bowl is to make sure that they have enough. You don't look in your neighbor's bowl to see if you have as much as them." Louis C.K.
"A friend is someone who knows all about you and still loves you." Elbert Hubbard
"Sometimes all a person wants is an empathetic ear; all he or she needs is to talk it out. Just offering a listening ear and an understanding heart for his or her suffering can be a big comfort." Roy T. Bennett
"Why did you do all this for me?' he asked. 'I don't deserve it. I've never done anything for you.' 'You have been my friend,' replied Charlotte. 'That in itself is a tremendous thing." E.B. White (Charlotte's Web)
"Judging a person does not define who they are. It defines who you are." Wayne Dyer
"No one cares how much you know, until they know how much you care." Theodore Roosevelt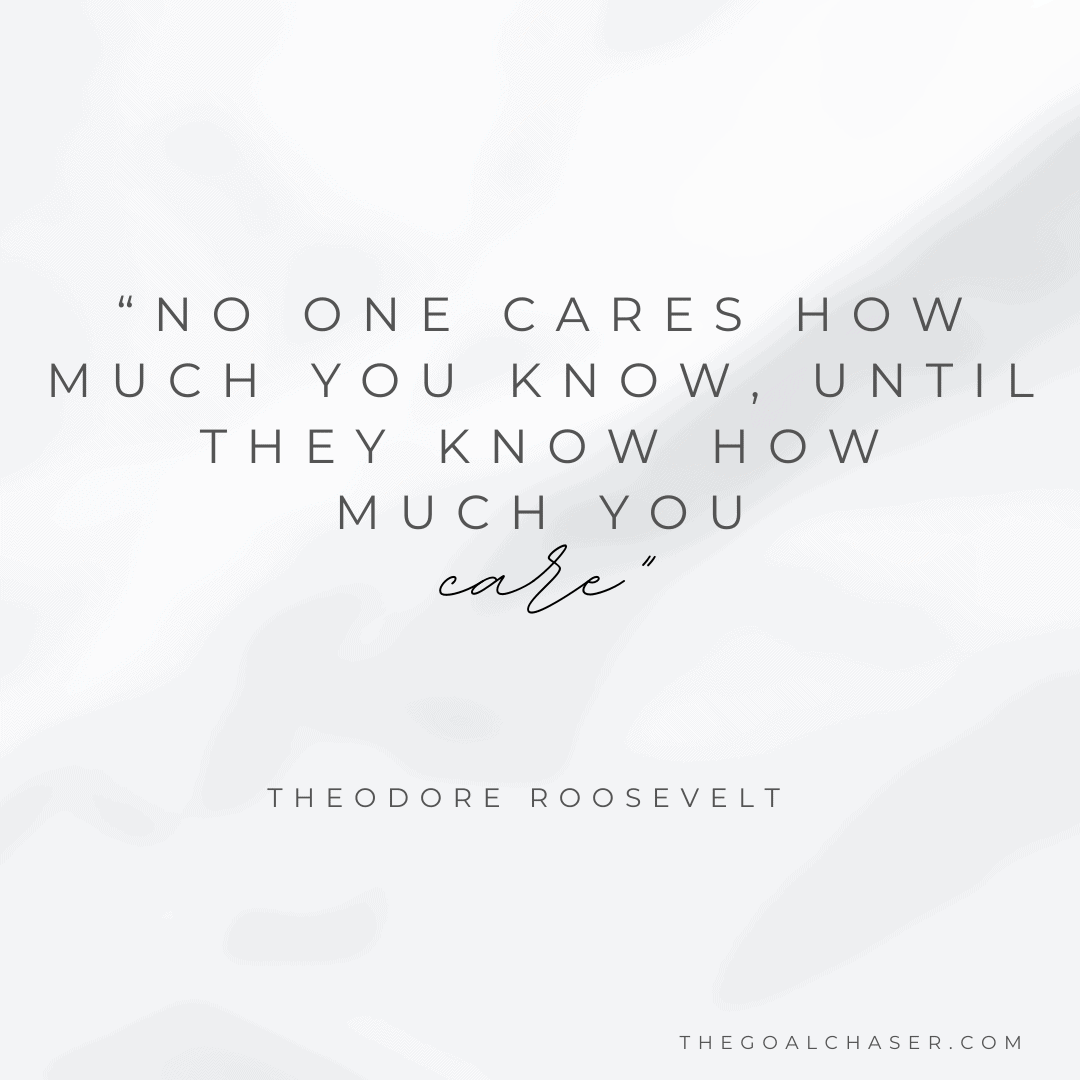 "You have to be willing sometimes to listen to some remarkable bad opinions. Because if you say to someone, 'That's the silliest thing I've ever heard; get on out of here!' — then you'll never get anything out of that person again, and you might as well have a puppet on a string or a robot." John Bryan
"To perceive is to suffer." Aristotle
"I think if I've learned anything about friendship, it's to hang in, stay connected, fight for them, and let them fight for you. Don't walk away, don't be distracted, don't be too busy or tired, don't take them for granted. Friends are part of the glue that holds life and faith together. Powerful stuff." Jon Katz
"If someone is not spiritually present during a time when you need their help, then how will their physical presence make a difference?" Shannon L. Alder
"We can never judge the lives of others because each person knows only their own pain and renunciation. It's one thing to feel that you are on the right path but it's another to think that yours is the only path." Paulo Coelho
"Sometimes the most influential thing we can do is listen." Bob Burg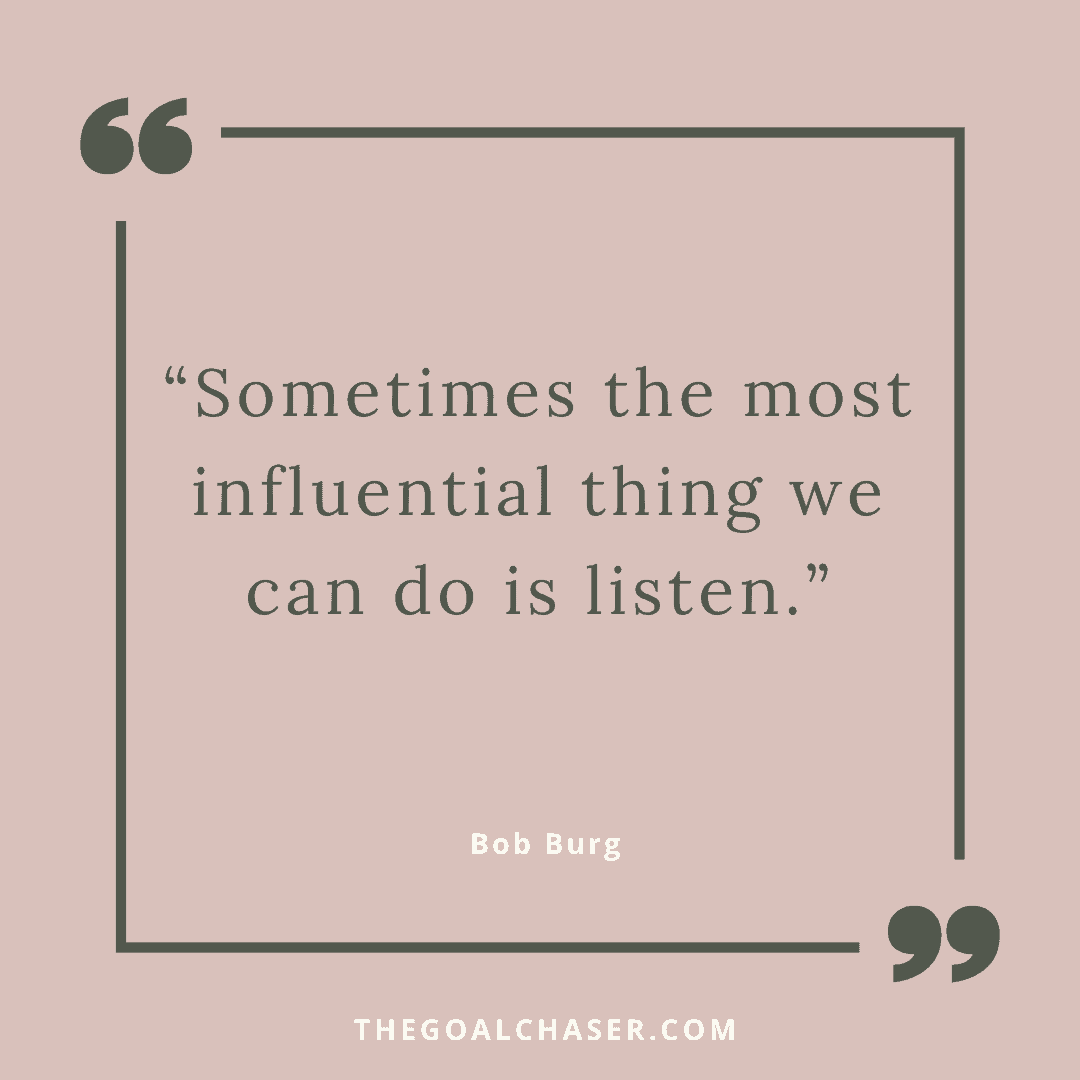 "Too often we underestimate the power of a touch, a smile, a kind word, a listening ear, an honest compliment, or the smallest act of caring, all of which have the potential to turn a life around." Leo Buscaglia
"Some people think only intellect counts: knowing how to solve problems, knowing how to get by, knowing how to identify an advantage and seize it. But the functions of intellect are insufficient without courage, love, friendship, compassion, and empathy." Dean Koontz
"Sometimes being a friend means mastering the art of timing. There is a time for silence. A time to let go and allow people to hurl themselves into their own destiny. And a time to prepare to pick up the pieces when it's all over." Octavia E. Butler
"Why judge when it's only a matter of perception." Haresh Sippy
"Love and compassion are necessities, not luxuries. Without them, humanity cannot survive." Dalai Lama
"It is more fun to talk with someone who doesn't use long, difficult words but rather short, easy words like "What about lunch?"
A. A. Milne (Winnie the Pooh)
"Wherever there is a human being, there is an opportunity for a kindness." Lucius Annaeus Seneca
"Cruel people offer pity when they no longer feel threatened. However, kind people offer compassion and understanding regardless." Shannon L. Alder
"Be kind, for everyone you meet is fighting a harder battle." Plato
"No act of kindness, no matter how small, is ever wasted." Aesop
"Inside every human being there are treasures to unlock." Mike Huckabee
"Most of the successful people I've known are the ones who do more listening than talking."
Bernard M. Baruch
"A real friend is one who walks in when the rest of the world walks out."
Walter Winchell
"Be there when the dawn breaks, when the first waves come in. Be there."
Marty Rubin
"Be curious, not judgemental." Walt Whitman
"There's a lot of difference between listening and hearing." G. K. Chesterton
"'Stand By You' is about sticking by the person you love not only when things are easy, but being there for them during trials and letting them know they aren't alone."
Rachel Platten
"Listening is a magnetic and strange thing, a creative force. The friends who listen to us are the ones we move toward. When we are listened to, it creates us, makes us unfold and expand."
Karl A. Menniger
How do you hold a space for someone grieving?
You can hold space for someone who is grieving by communicating that you are there to fully support them in any way you can. Whether that be simply sitting quietly together, talking about old times, going for a walk, keeping busy, listening to stories about the person they have lost, picking up the phone more, reminding them that you are thinking of them during this time, asking what they need, doing something they need (preparing a meal, taking care of a pet etc).
Looking for more inspiring and encouraging articles: