Coincidence Quotes – Random or Meaningful Events?
A coincidence is a situation where two or more events happen at the same time in a seemingly unrelated way.
Coincidences are often considered to be a result of divine intervention, luck, or fate, and are usually seen as positive occurrences.
Some people believe that coincidences are simply random chance events that occur without any real significance, while others believe that coincidences are much more than random chance, and instead have a deeper meaning.
The following collection of quotes about coincidences touch on both angles – random unrelated events or deeply connected signs. What do you think?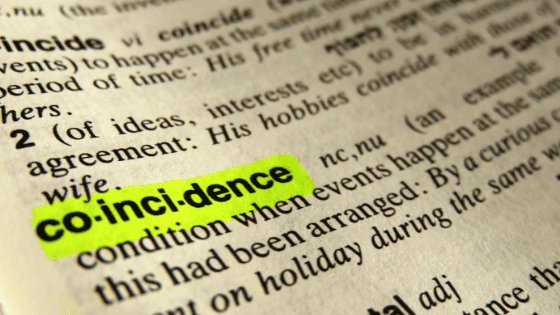 Coincidence Quotes
"Coincidence is the word we use when we can't see the levers and pulleys." Emma Bull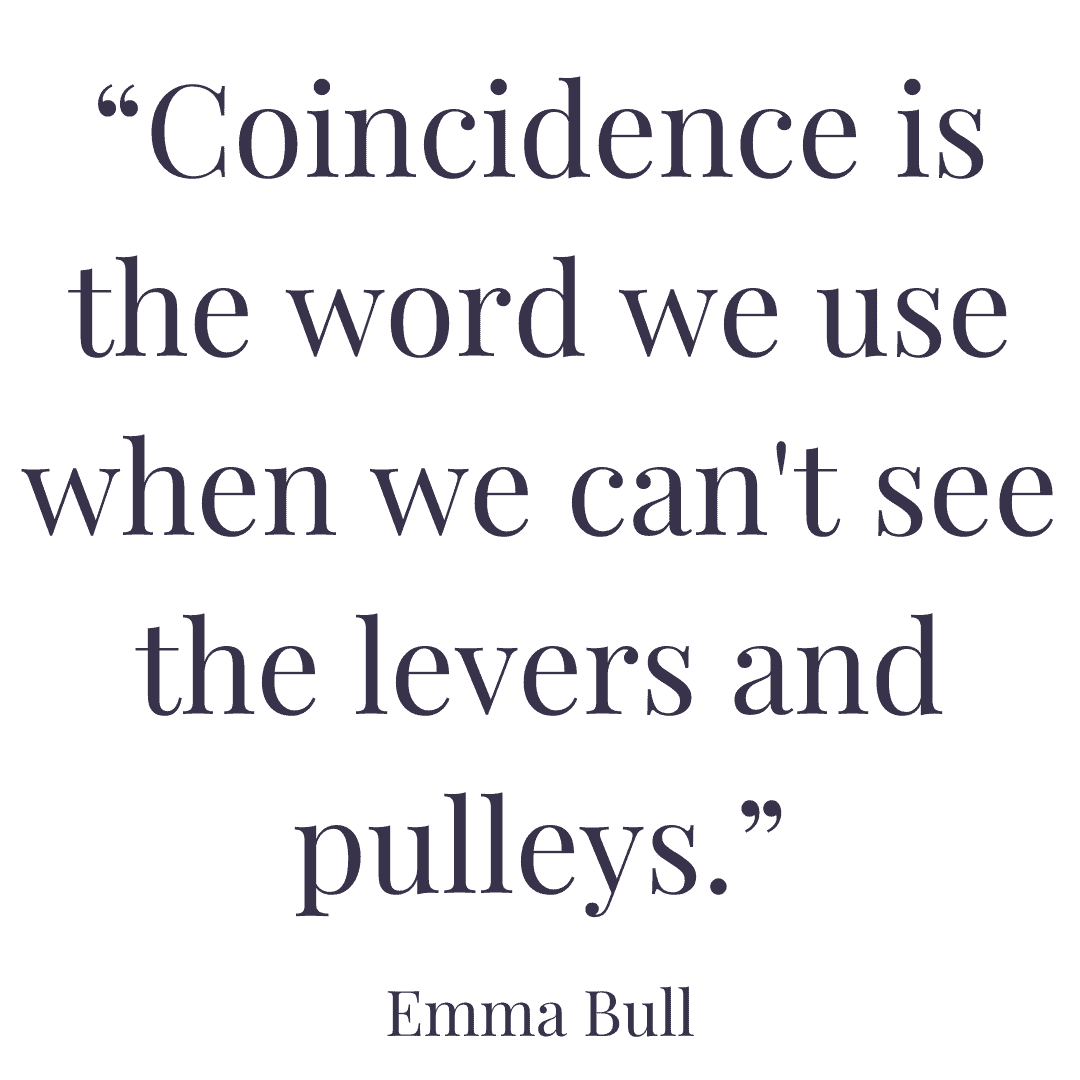 "In mathematics, two angles that are said to coincide fit together perfectly. The word "coincidence" does not describe luck or mistakes. It describes that which fits together perfectly." Wayne Dyer
"When we're interested in something, everything around us appears to refer to it – the mystics call these phenomena 'signs', the sceptics 'coincidence', and psychologists 'concentrated focus', although I've yet to find out what term historians would use." Paulo Coelho
"When you live your life with an appreciation of coincidences and their meanings, you connect with the underlying field of infinite possibilities." Deepak Chopra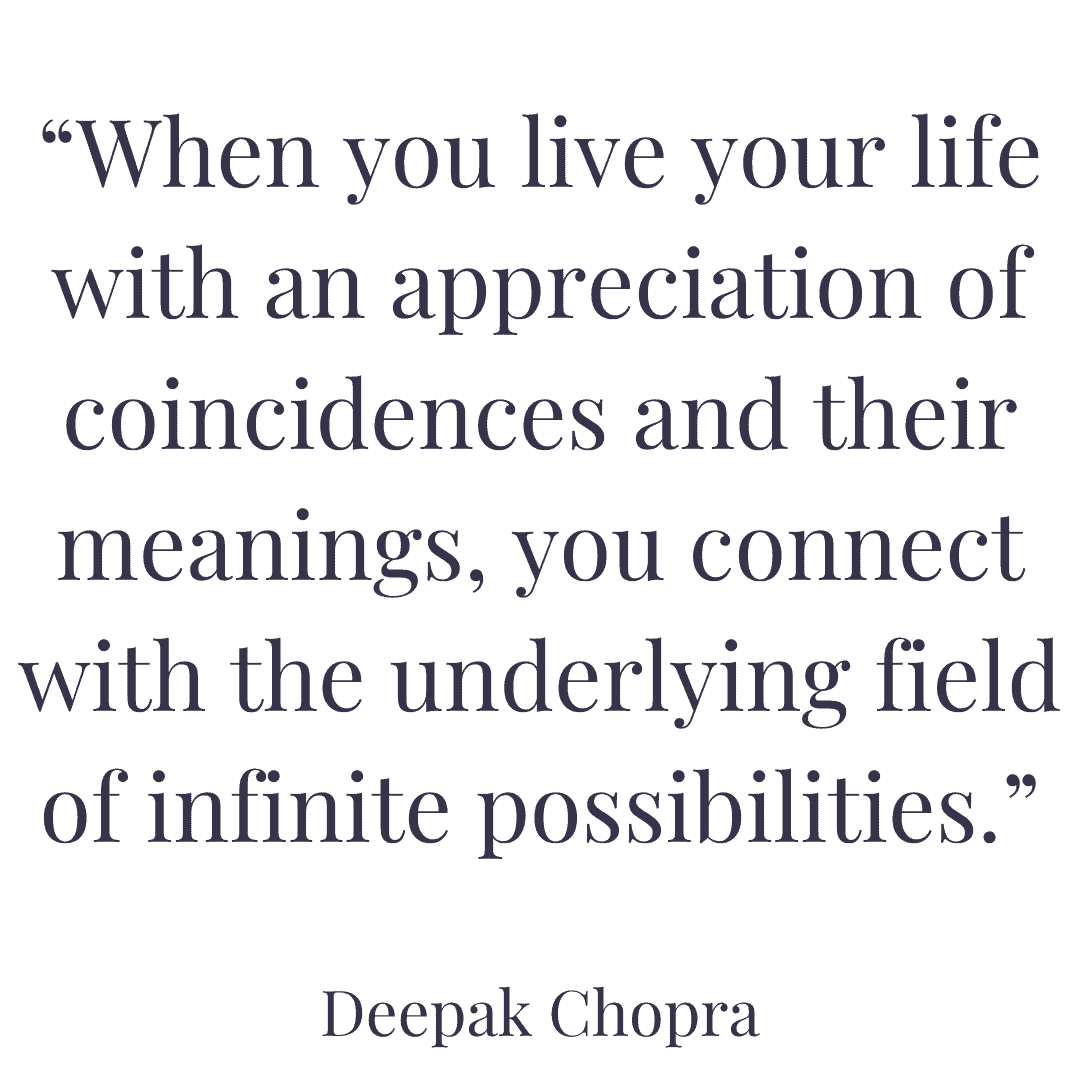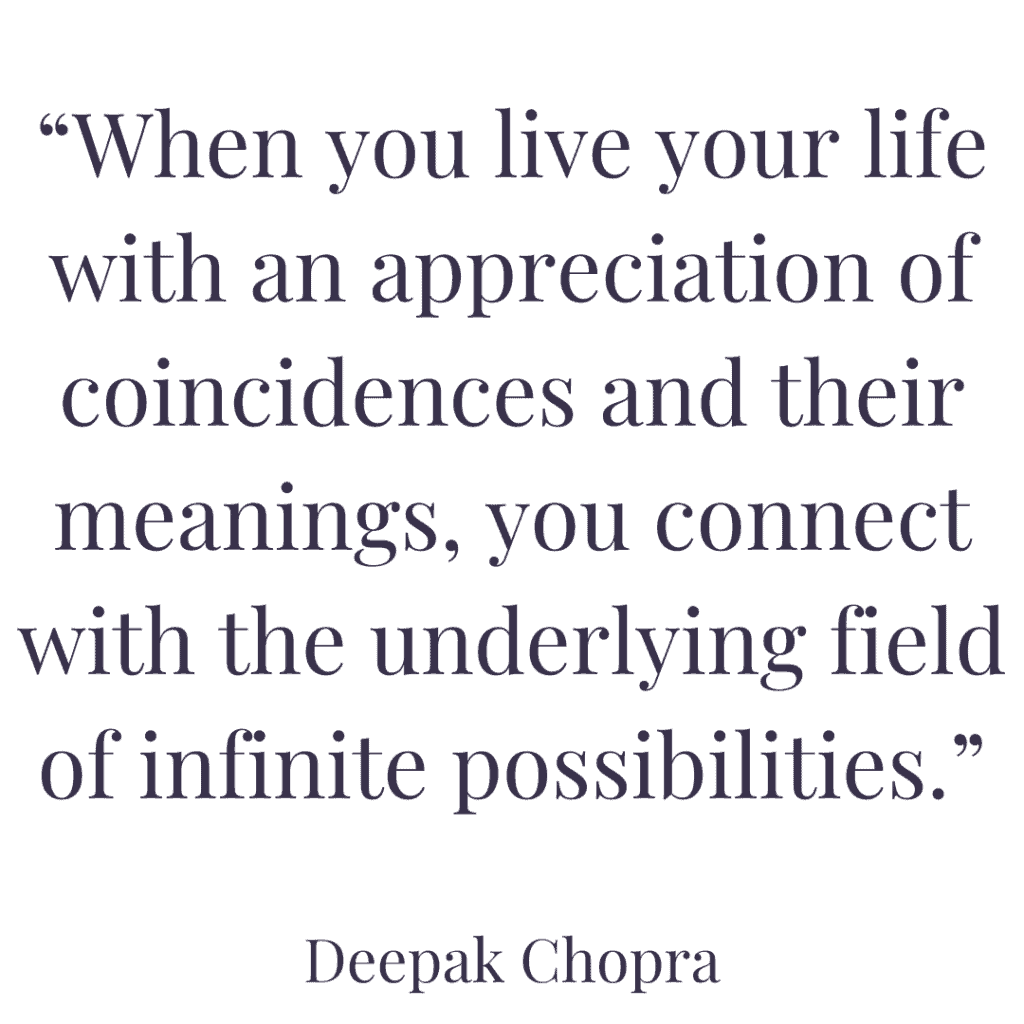 "There is always room for coincidence." Alva Noto
"According to Vedanta, there are only two symptoms of enlightenment, just two indications that a transformation is taking place within you toward a higher consciousness. The first symptom is that you stop worrying. Things don't bother you anymore. You become light hearted and full of joy. The second symptom is that you encounter more and more meaningful coincidences in your life, more and more synchronicities. And this accelerates to the point where you actually experience the miraculous." Deepak Chopra
"Coincidences mean you're on the right path." Simon Van Booy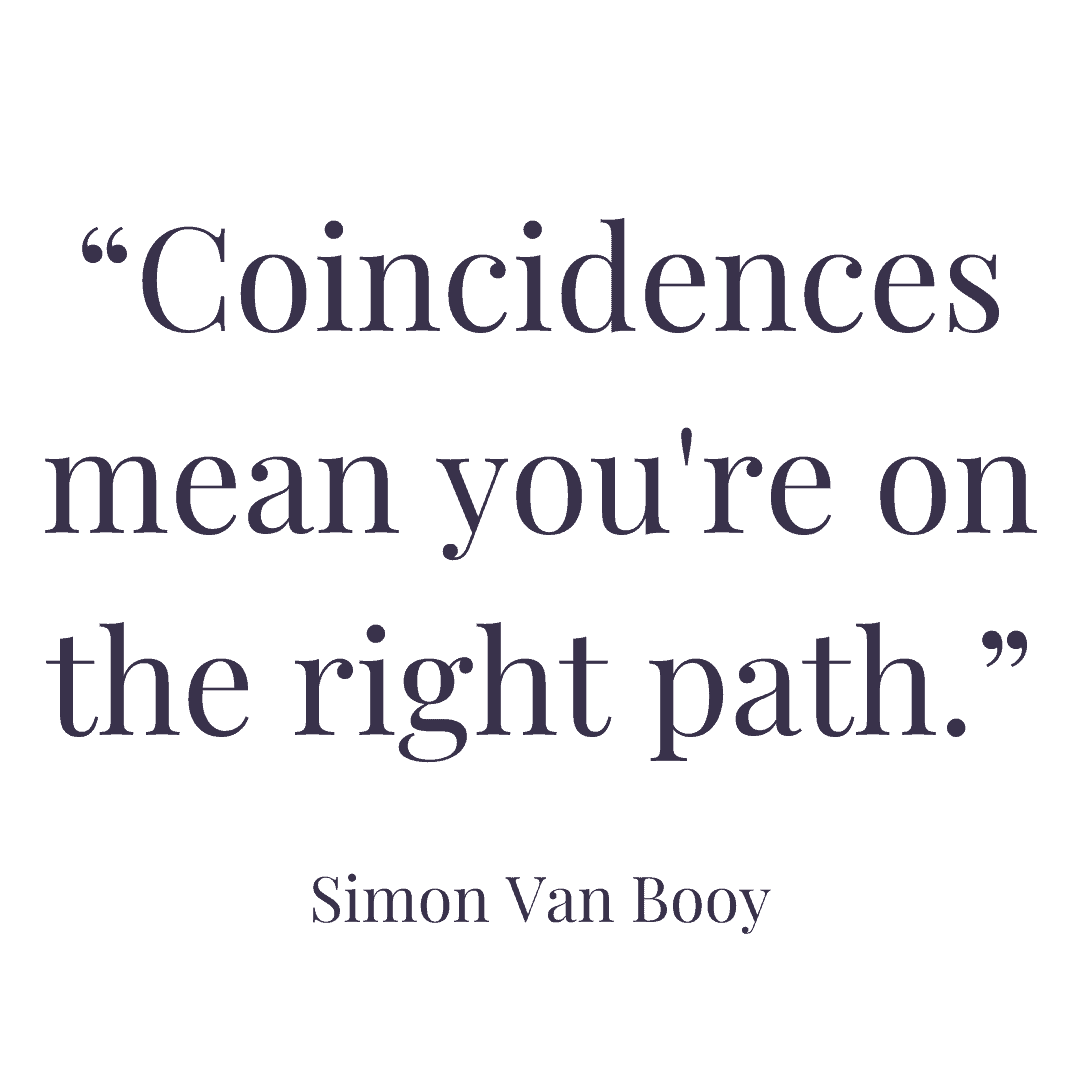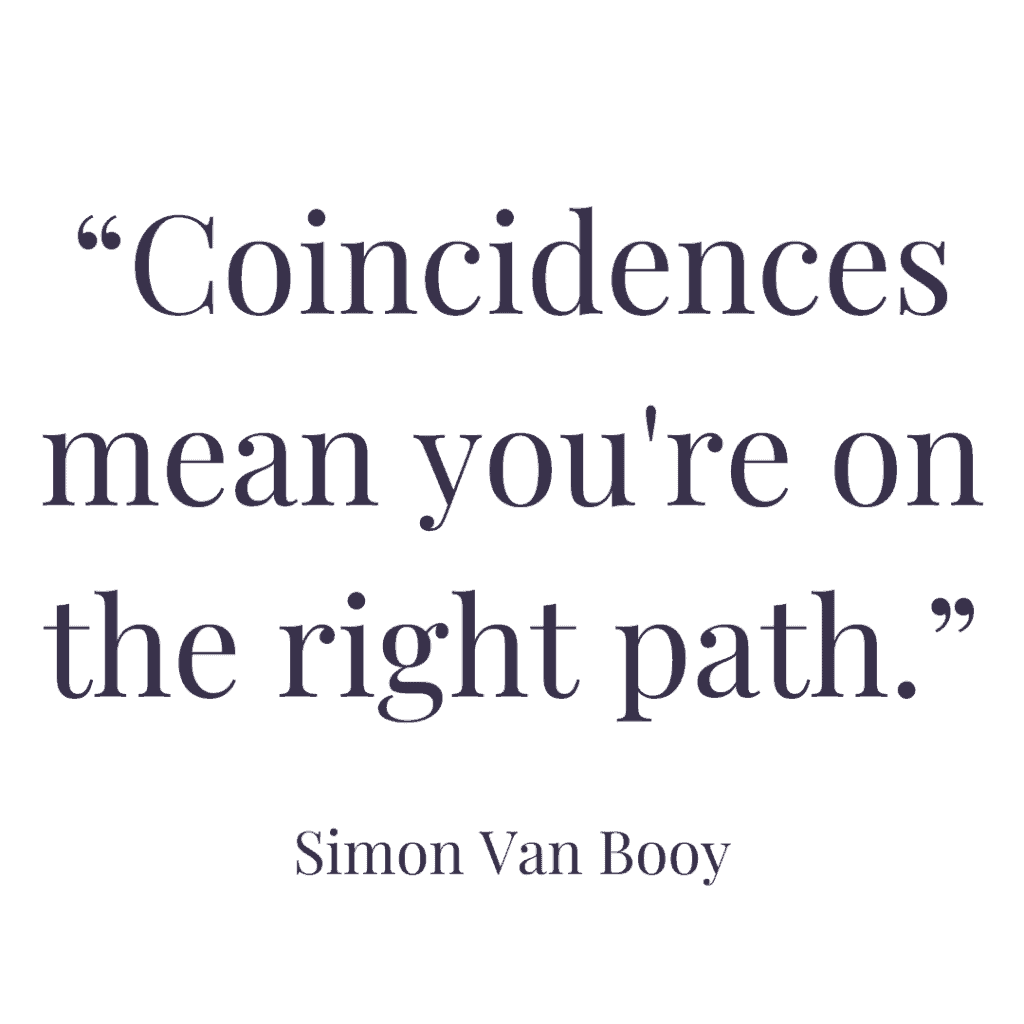 "We are continually shaped by the forces of coincidence." Paul Auster
"Learn to slow down and perceive the mysterious events and opportunities that happen in life. We call them coincidences, but if we look closely we see they are meaningful. They bring us just the right information at just the right time to extend our careers, relationships, and growth. These events feel destined in some way, as though the world is set up to help us make a better life, work through our problems, and reach our dreams – if we just pay attention." James Redfield
"I do not believe in meaningless coincidences. I believe every coincidence is a message, a clue about a particular facet of our lives that requires our attention." Deepak Chopra
"Life is full of luck, like getting dealt a good hand, or simply by being in the right place at the right time. Some people get luck handed to them, a second chance, a save. It can happen heroically, or by a simple coincidence, but there are those who don't get luck on a shiny platter, who end up in the wrong place at the wrong time, who don't get saved." Jessica Sorensen
"Everything in this life has a purpose, there are no mistakes, no coincidences." Elisabeth Kubler-Ross
"Happiness is always a coincidence." Jose Bergamin
"We do not create our destiny; we participate in its unfolding. Synchronicity works as a catalyst toward the working out of that destiny." David Richo
"Nothing in my life is a coincidence." Kami Garcia
"There is no coincidence that stability brings success, and success brings stability." Robert Green
"It is no coincidence that the growth of modern tyrants has in every case been heralded by the growth of prejudice." Henry A. Wallace
"It is such a complex matter we live within, it is impossible to track logic and decision making really, so therefore each choice can actually only be seen as coincidence." Alva Noto
"Once is happenstance. Twice is coincidence. Three times is enemy action." Ian Fleming
"If something happens for one season, for me, it is a coincidence. Twice, we can start talking about it." Michael Laudrup
"Synchronicity: A meaningful coincidence of two or more events where something other than the probability of chance is involved." Carl Jung
Quotes About Believing in Coincidences
"Coincidence is God's way of remaining anonymous." Albert Einstein
"Any coincidence is worth noticing. You can throw it away later if it is only a coincidence." Agatha Christie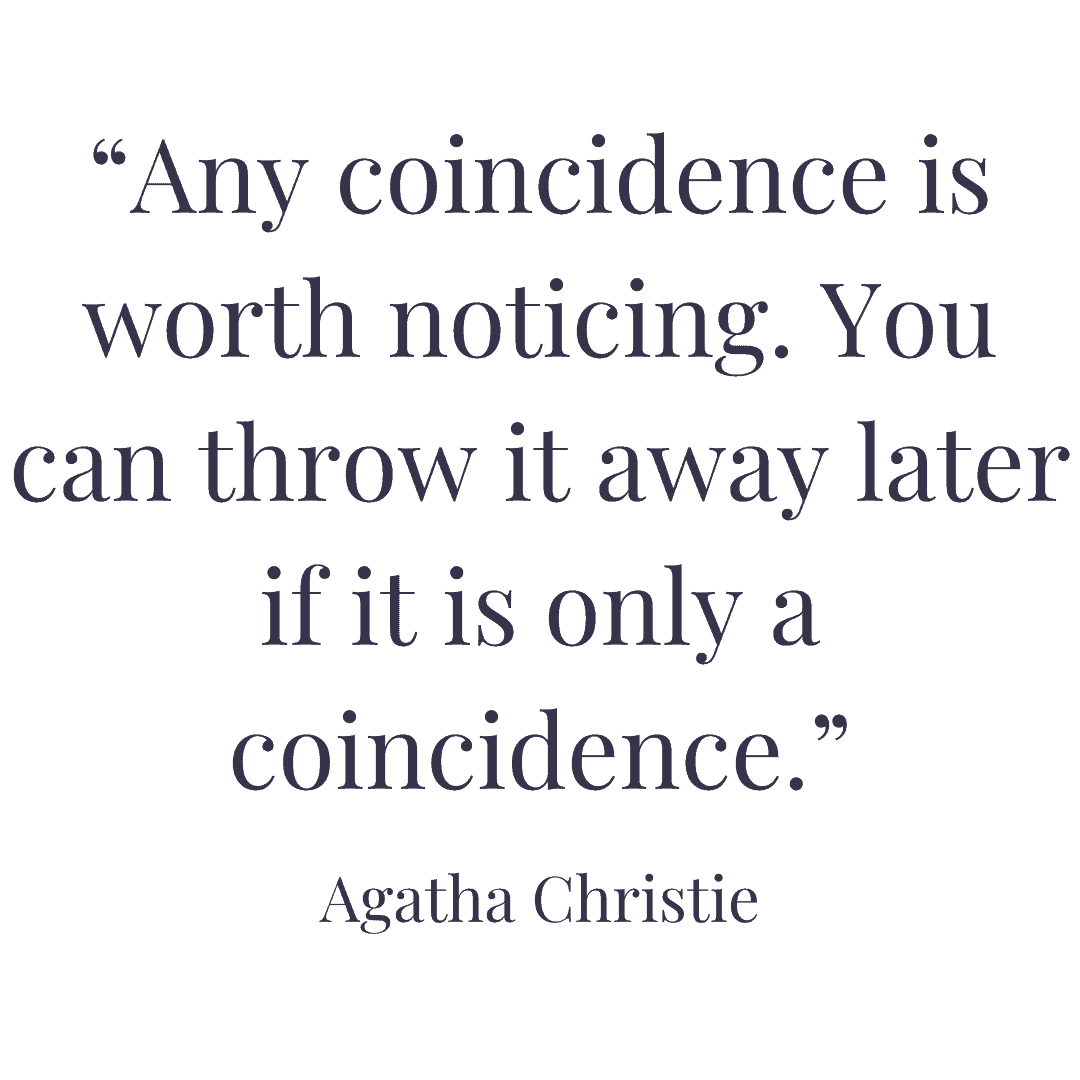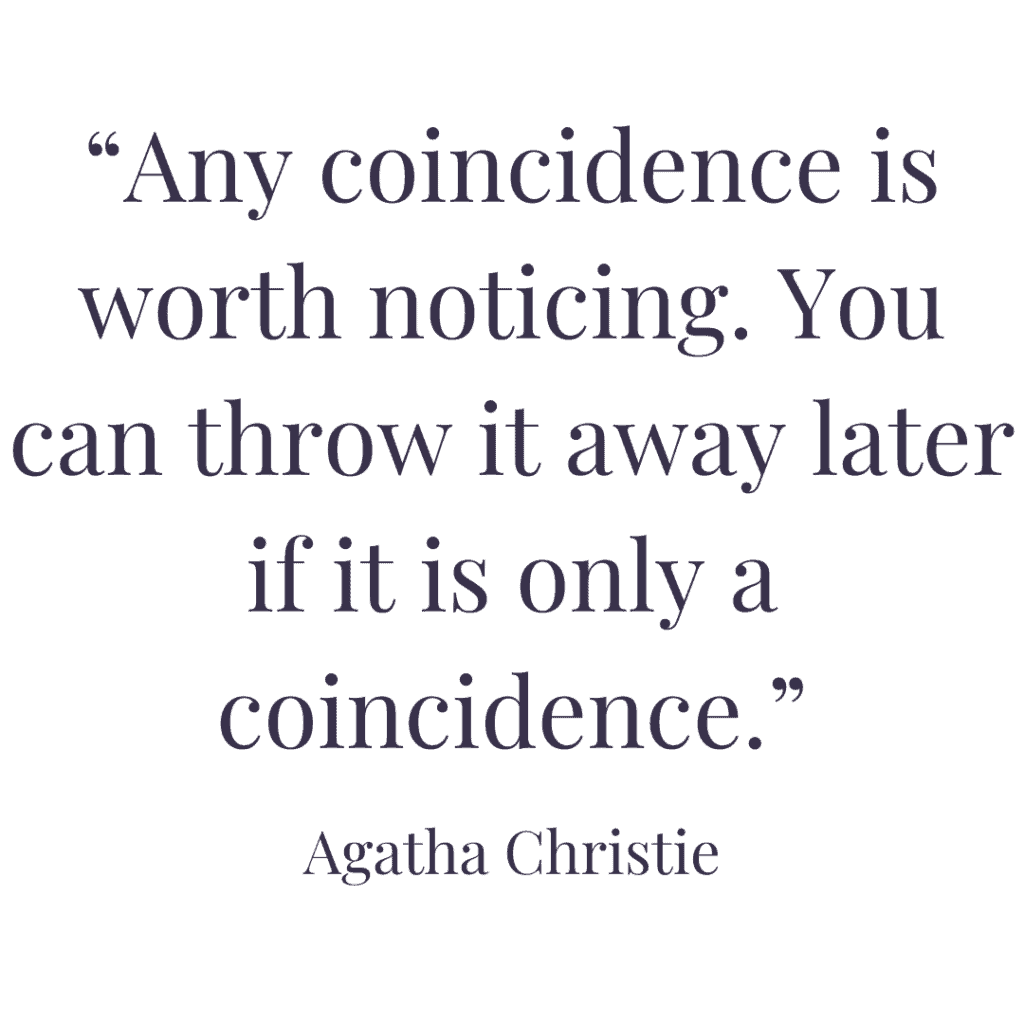 "Coincidence is the language of the stars, for something to happen, so many forces have to be put into action." Paulo Coelho
"Coincidence is a recognized element in 'real life.' All of us have anecdotes about those times when, by the merest coincidence, we avoided some disaster or stumbled onto some wonderful experience." Jane Lindskold
"It's hard to believe in coincidence, but it's even harder to believe in anything else." John Green
"We often dream about people from whom we receive a letter by the next post. I have ascertained on several occasions that at the moment when the dream occurred the letter was already lying in the post-office of the addressee." C.G. Jung
"Yes, you see, there's no such thing as coincidence. There are no accidents in life. Everything that happens is the result of a calculated move that leads us to where we are." J.M. Darhower
"I have always believed that there is no such thing as coincidence, and I have always believed in destiny." Adnan Sami
"Situations we might write off as a coincidence could actually be a late loved one trying to send us a sign." Tyler Henry
No Coincidence Quotes
"My path might not be the same as everyone else's, but I had to find a way. It's not by chance. It's not by coincidence. It's because I work hard for it… and I have to continue that to be successful." Ashlyn Harris
"Life is like a game of cards. The hand you are dealt is determinism; the way you play it is free will." Jawaharlal Nehru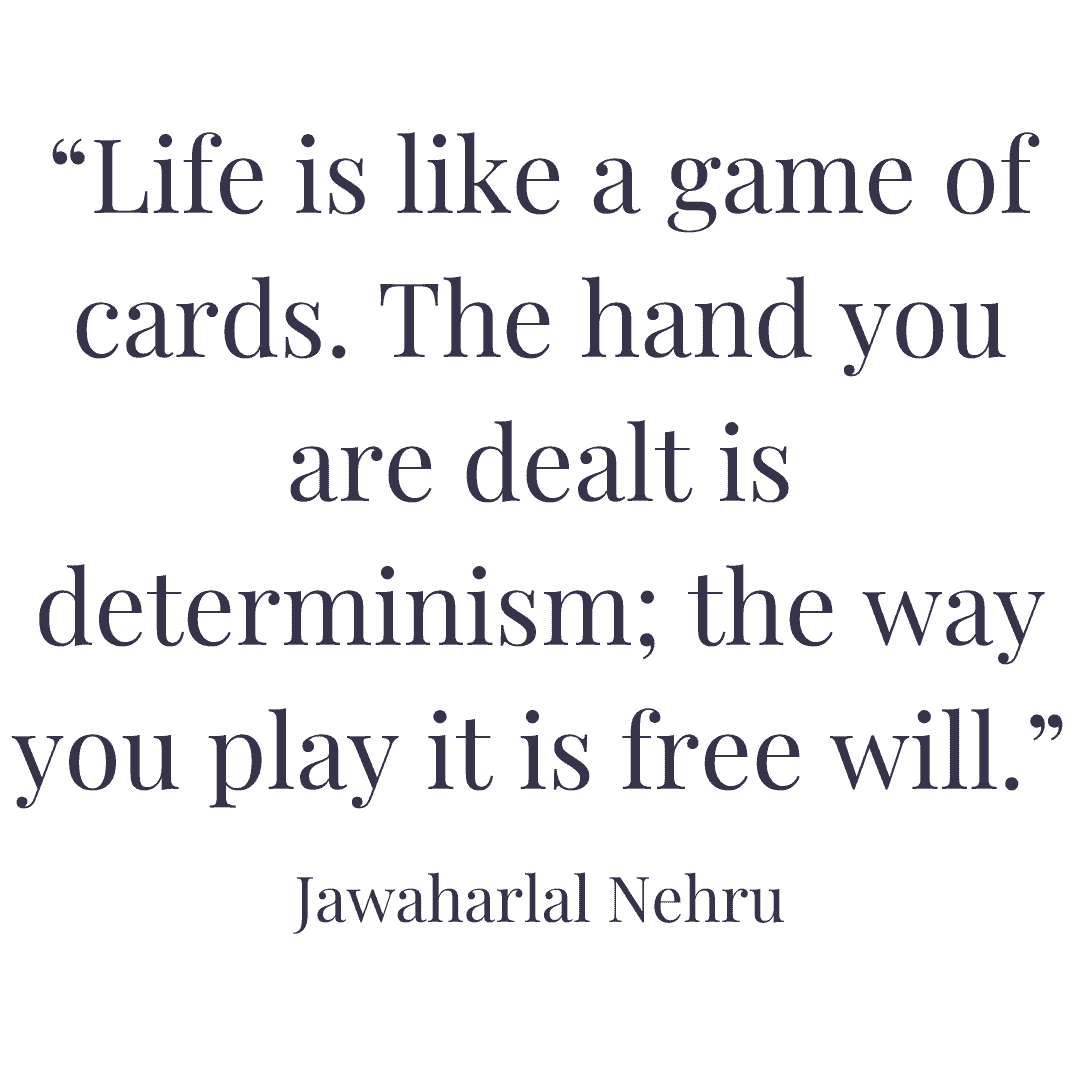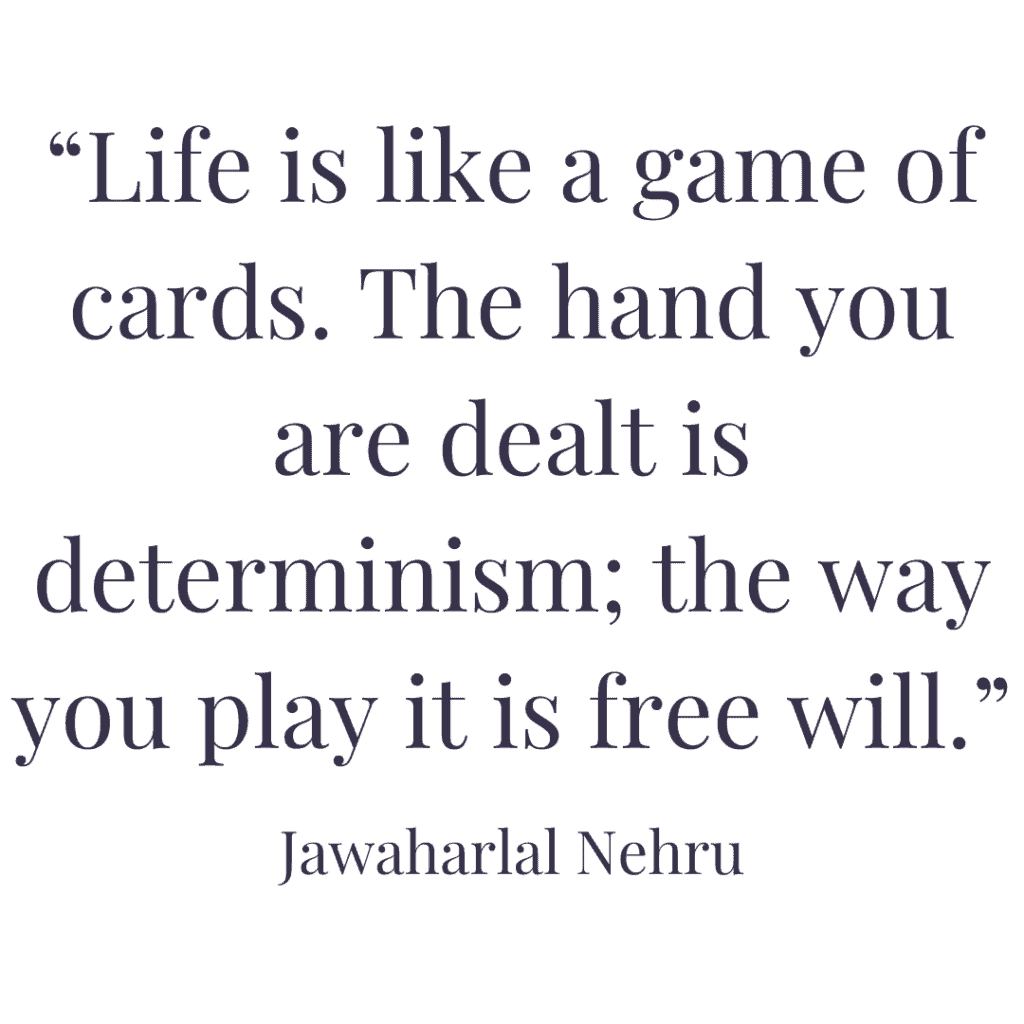 "People are entirely too disbelieving of coincidence." Isaac Asimov
"I don't believe anything's a coincidence." Shannon Bream
"In the magical universe there are no coincidences and there are no accidents. nothing happens unless someone wills it to happen." William S. Burroughs
"Coincidence is logical." Johan Cruijff
"It's amazing how many coincidences occur when one begins to pray." Bill Hybels
Coincidence Quotes on Love
"Do you think the universe fights for souls to be together? Some things are too strange and strong to be coincidences." Emery Allen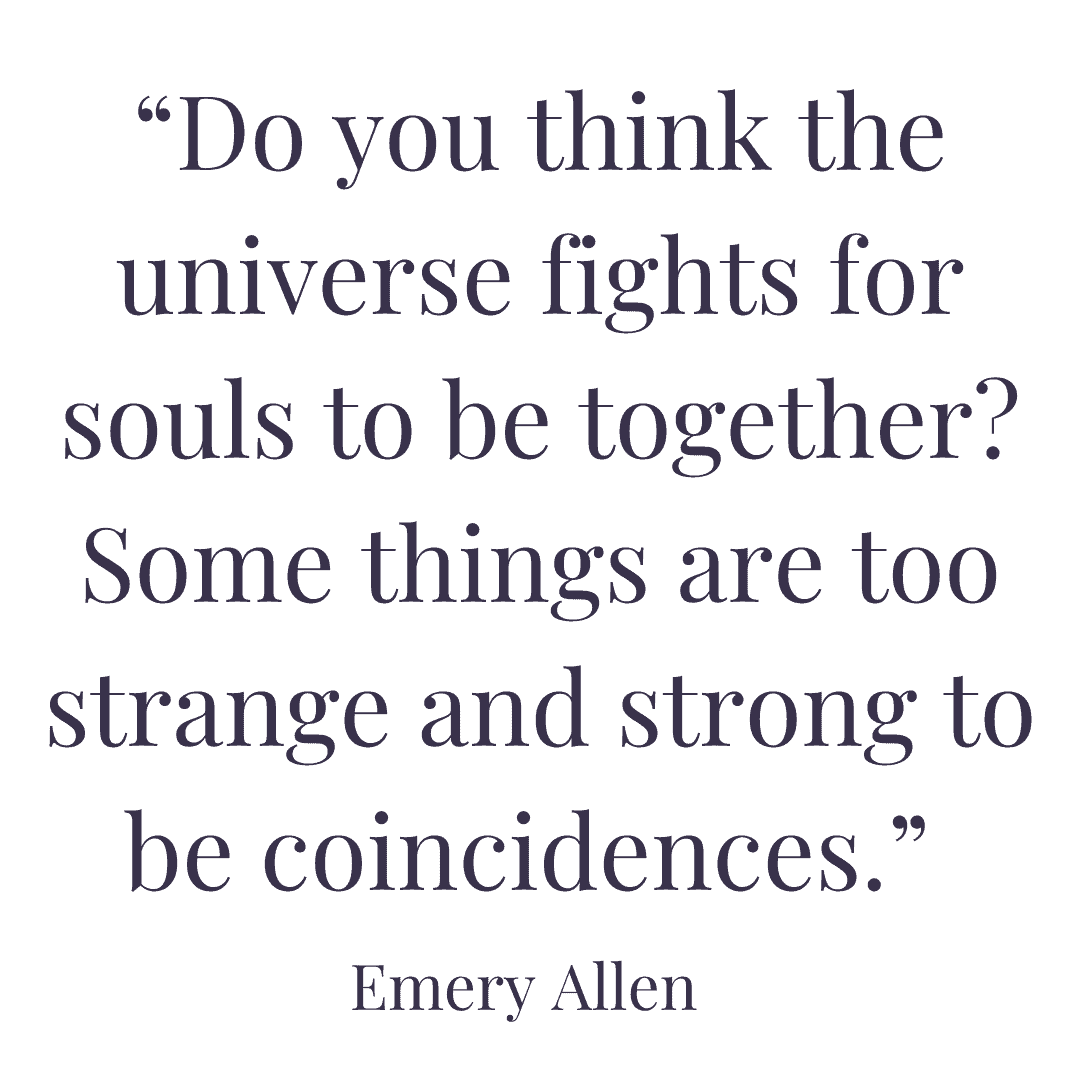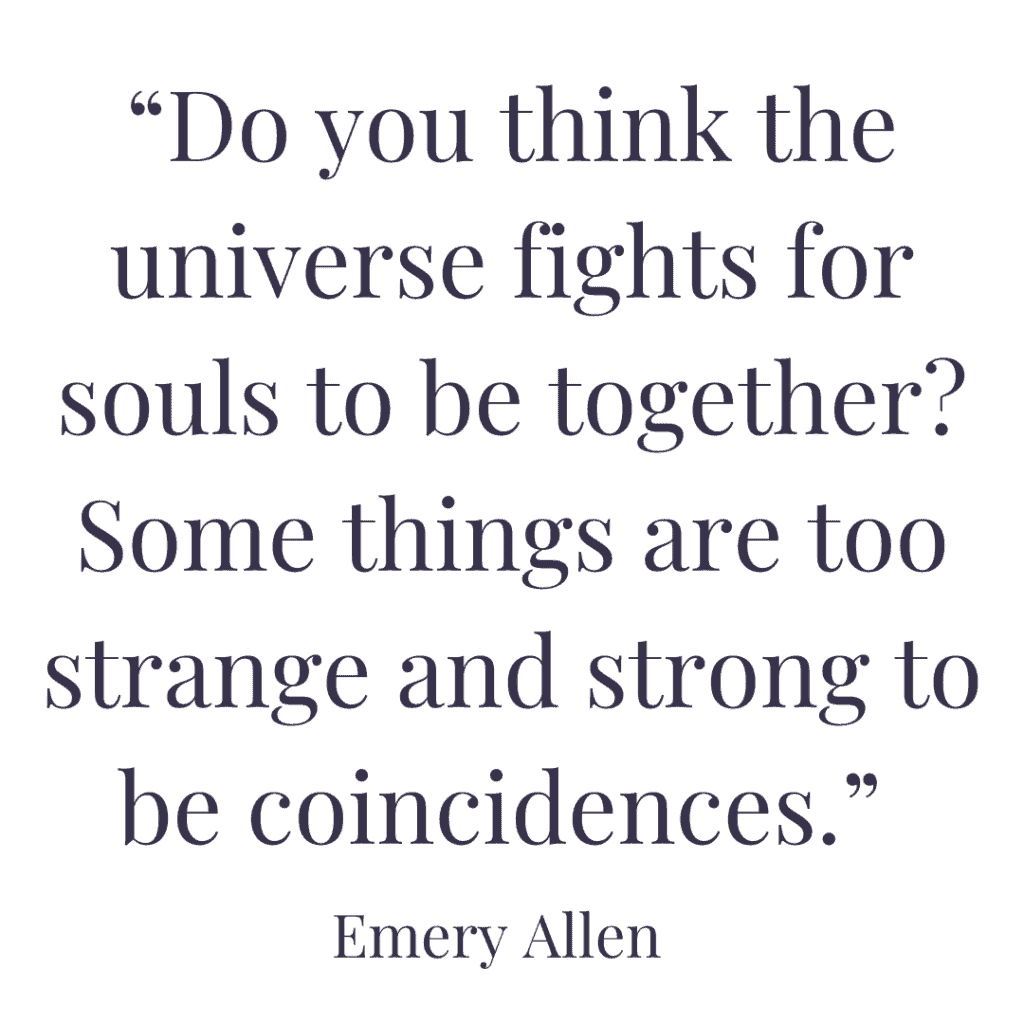 "Coincidences are not accidents but signals from the universe which can guide us toward our true destiny." Deepak Chopra
"In the blink of an eye, something happens by chance – when you least expect it – sets you on a course that you never planned, into a future you never imagined." Nicholas Sparks
"This was love: a string of coincidences that gathered significance and became miracles." Chimamanda Ngozi Adichie
Funny Quotes About Coincidences
"A certain man once lost a diamond cuff-link in the wide blue sea, and twenty years later, on the exact day, a Friday apparently, he was eating a large fish – but there was no diamond inside. That's what I like about coincidence." Vladimir Nabokov
"Coincidences are spiritual puns." G.K. Chesterton
"Thanksgiving dinners take eighteen hours to prepare. They are consumed in twelve minutes. Half-times take twelve minutes. This is not coincidence." Erma Bombeck
"A common complaint about stories that include excessive coincidence is that the story is 'unrealistic.'" Jane Lindskold
"That's too coincidental to be a coincidence." Yogi Berra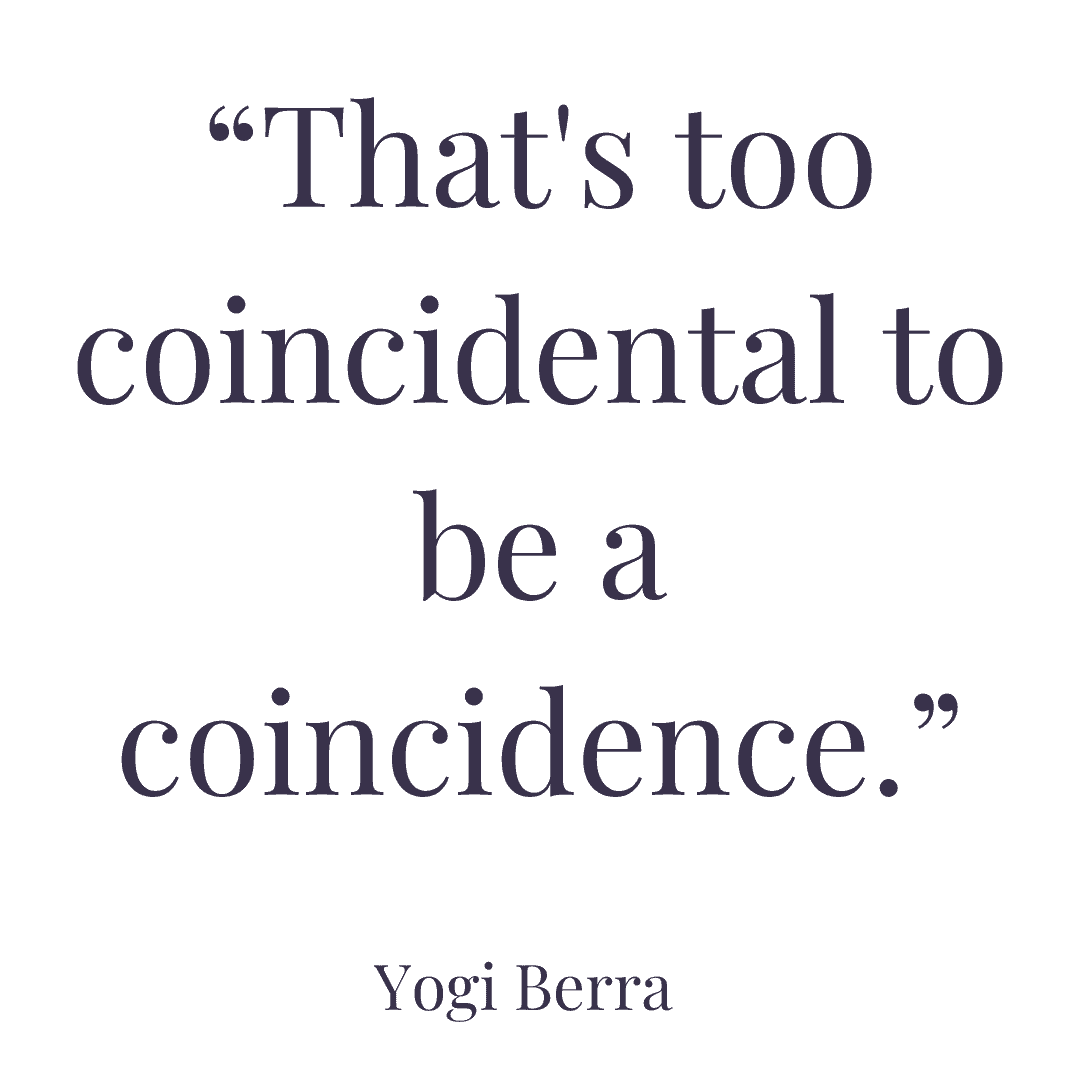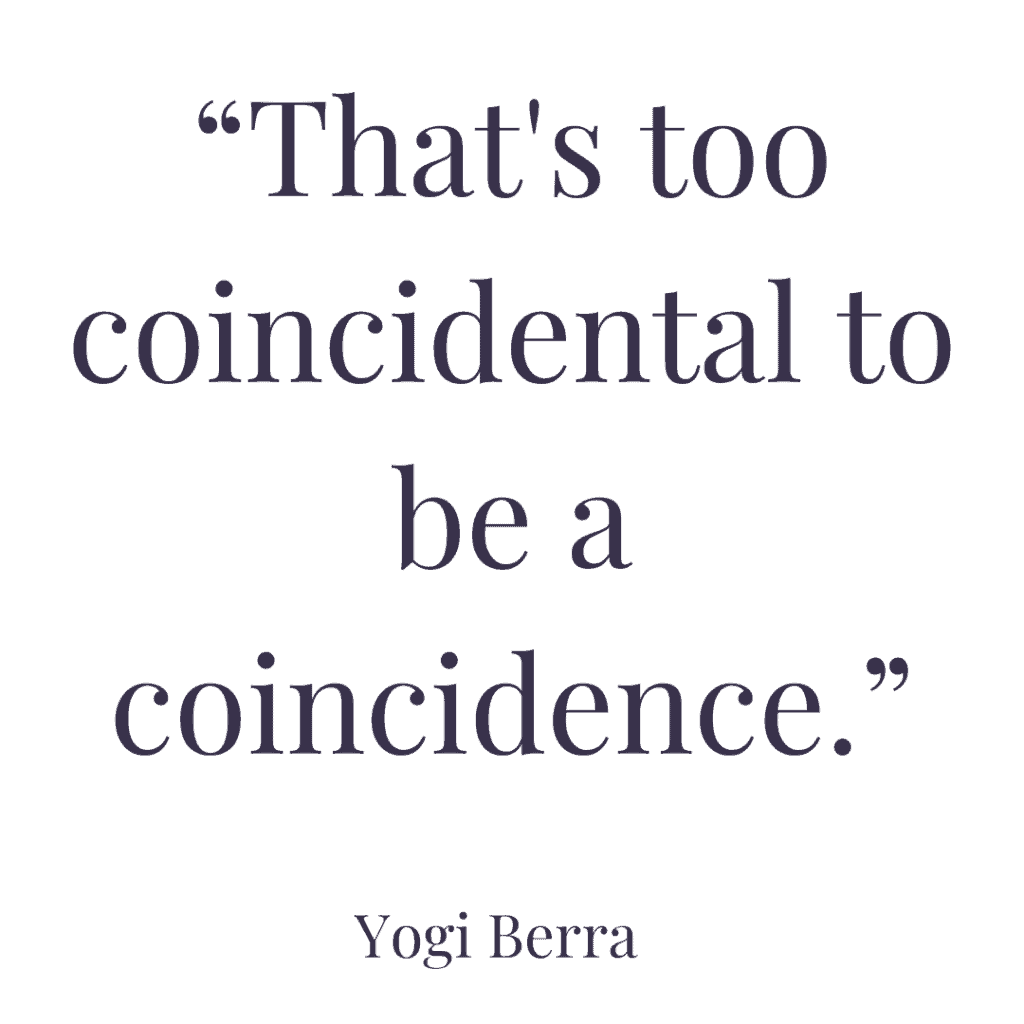 So, what do you think? Are these things that happen to us from time to time really just random coincidences or are they signs or nudges to us to make changes, take actions or avoid something altogether? Interesting right?
For more interesting life quotes be sure to check out: